2nd grade students presented a play to 1st grade students across the hall! Great job!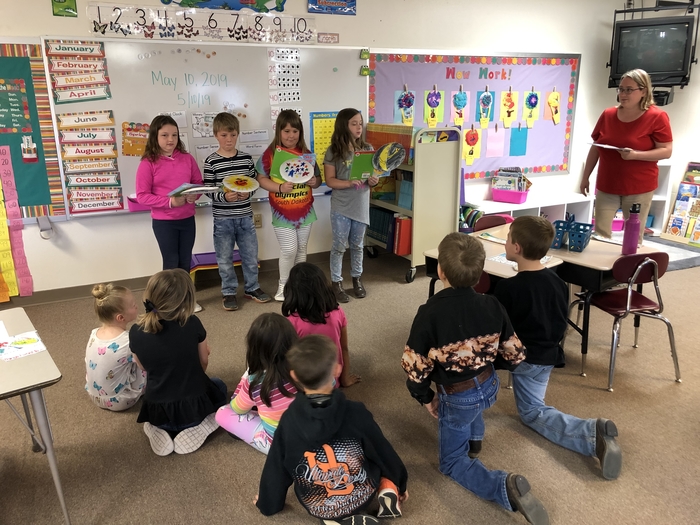 Mrs. Jordan presented to the 5th grade students information about what to expect in MS. They then later enjoyed orientation at VMS.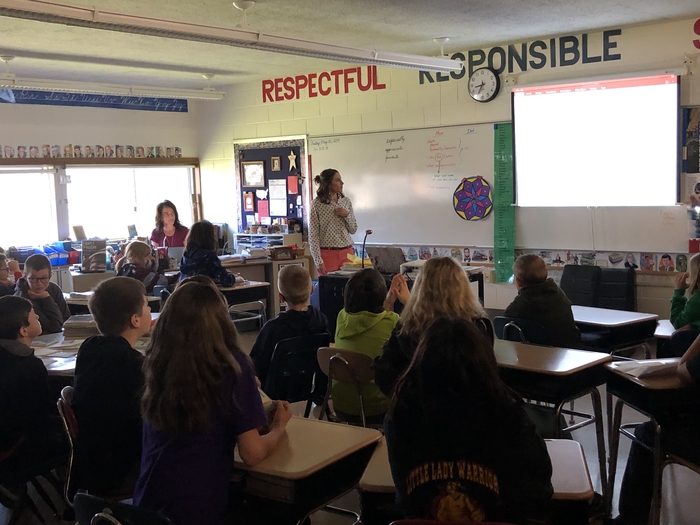 The 4th/5th grade track meet held on Thursday was a great success. Kids worked hard, and it turned out to be a great day! Shout out to Mr. Little who prepared the students and the track meet and classroom teachers, paraprofessionals, and 8th grade students who helped!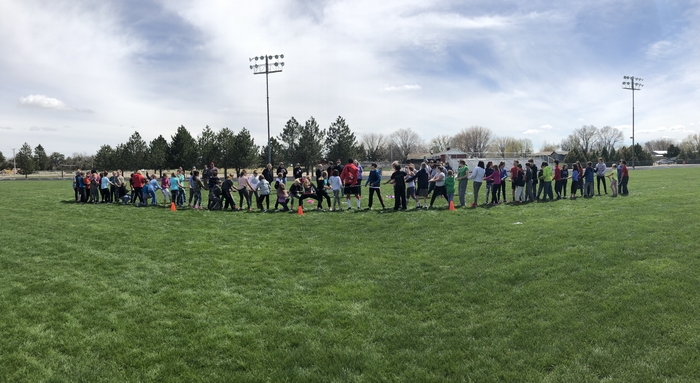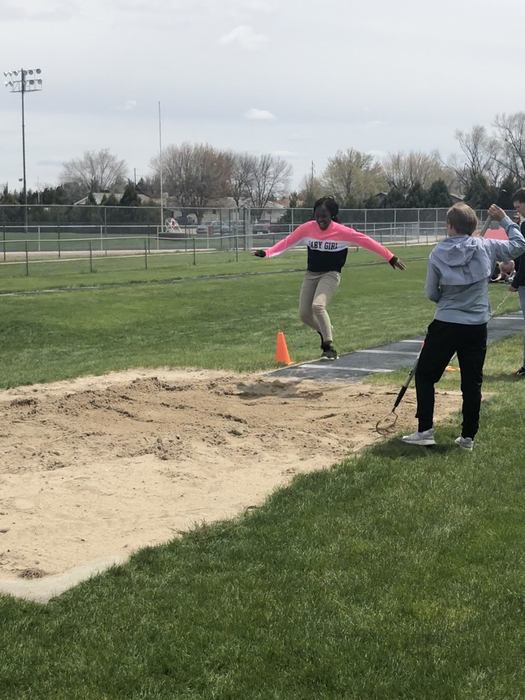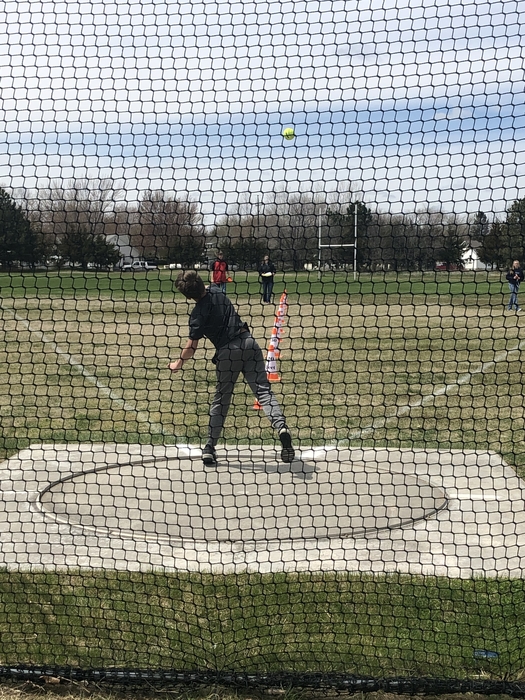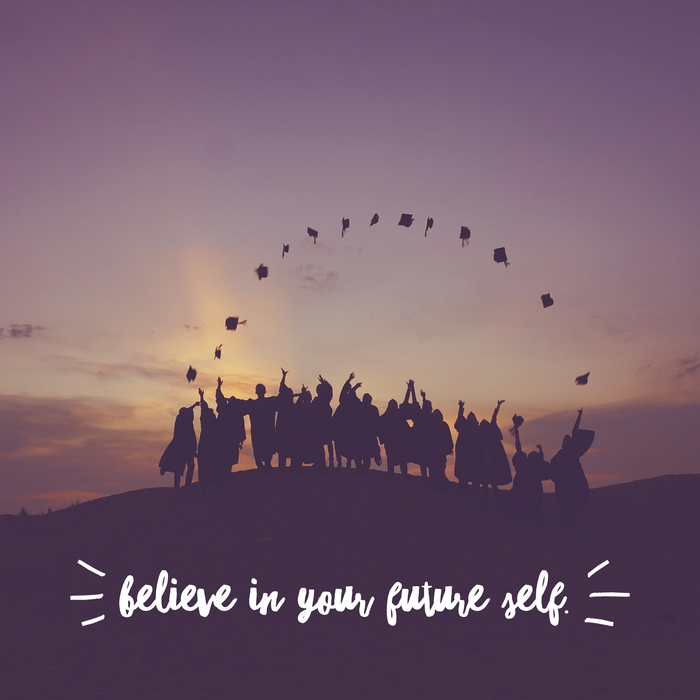 What a great last day for our seniors! Rehearsal, balloons, cherry hills, VES and then VMS. Great bunch of kids. They made this day so easy and fun. Lots of great memories.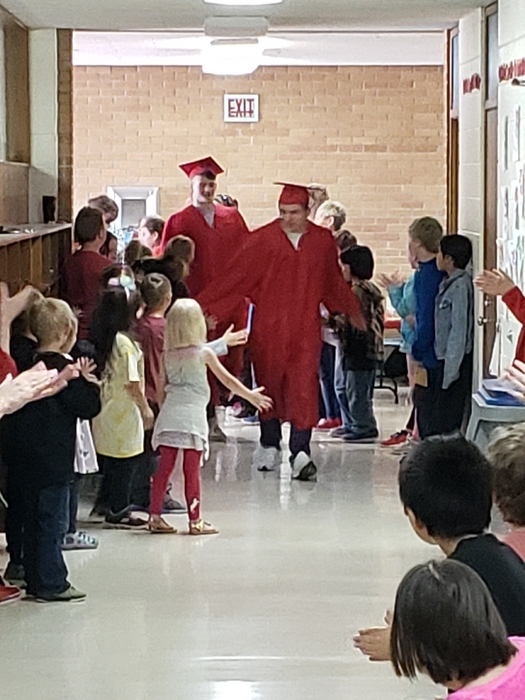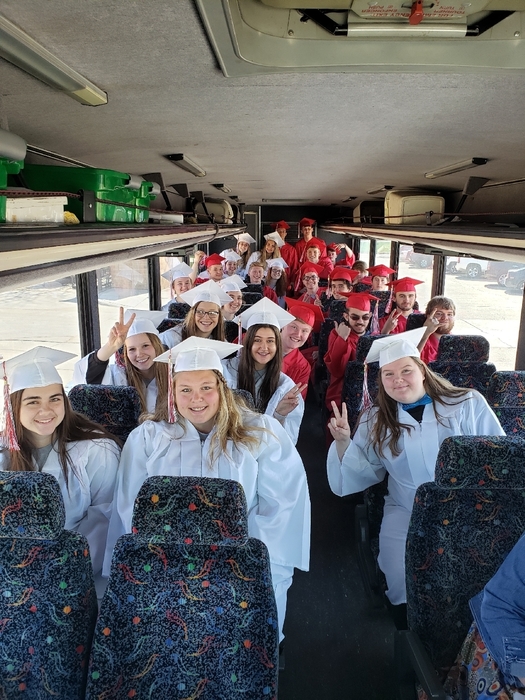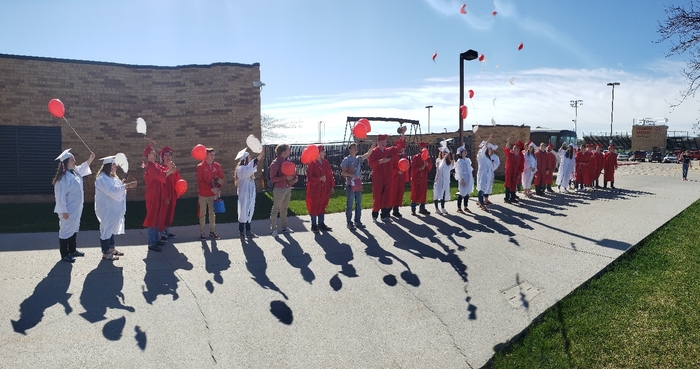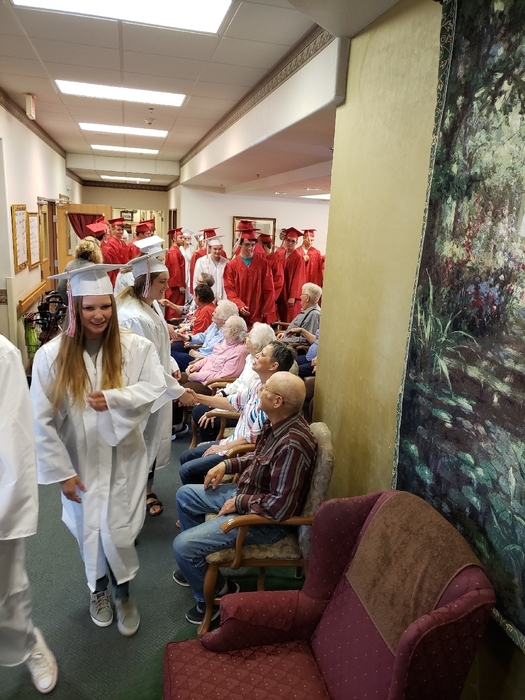 The 5th graders came to VMS today for orientation.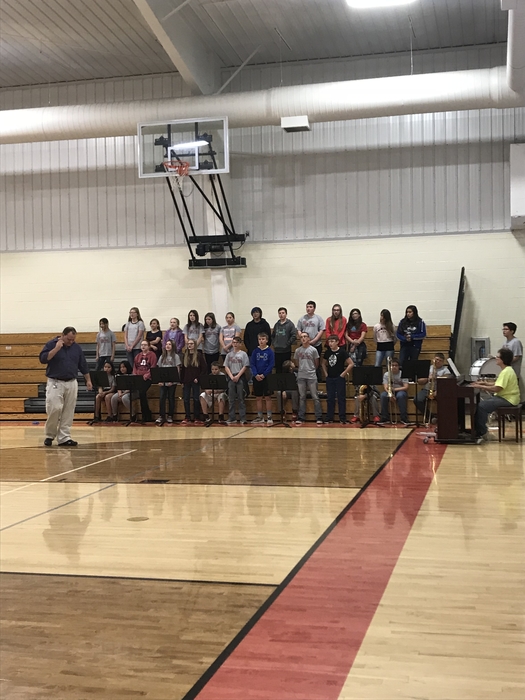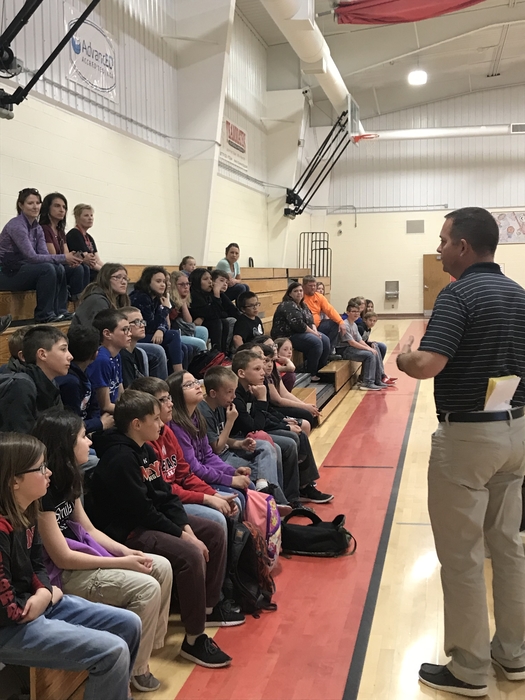 A few of the VMS 8th grade students took time out of their busy schedule to help the Rotary Club plant trees at the cemetery.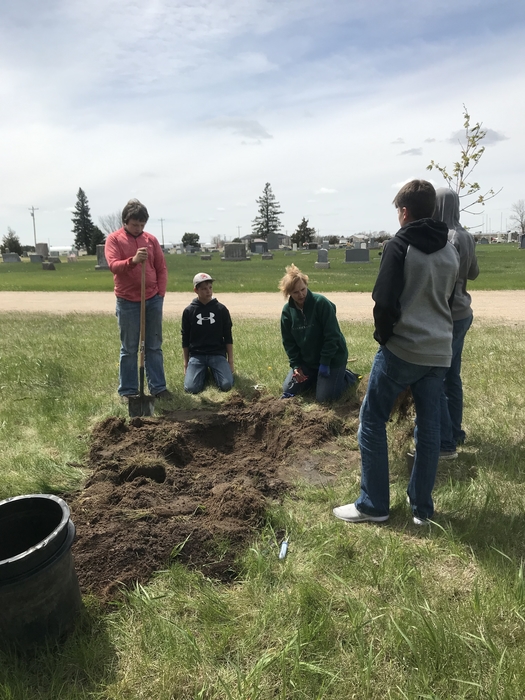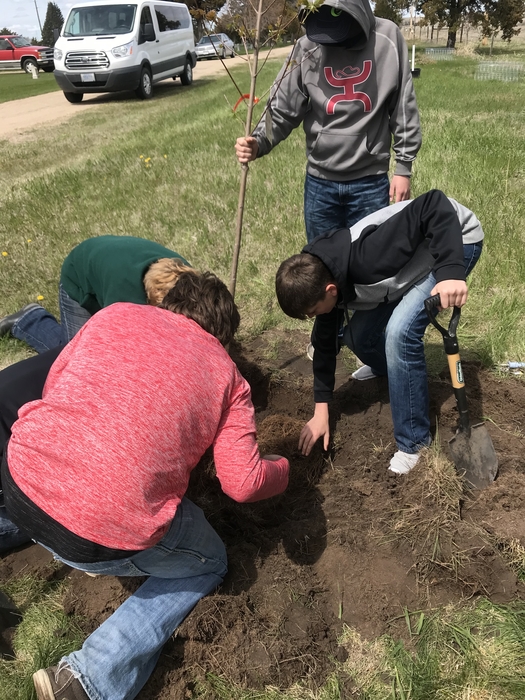 Mr. Sayer and the Middle School Staff would like to thank Runza and the Valentine PTA for all of the treats and special notes for Education Appreciation Week. We really appreciate the support from the Valentine Community. Mr. Sayer

Congrats to Lauren Ferguson for signing to play Golf at Hastings College!!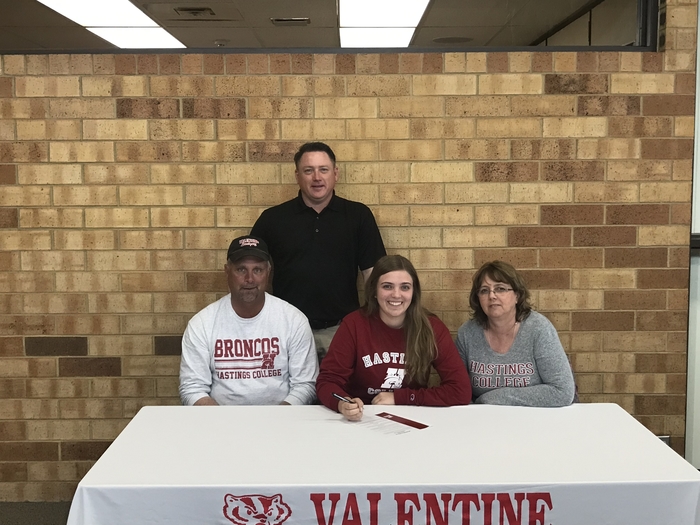 8th grade students attended a Career Day at Northeast Community College in Norfolk yesterday. They did activities which involved interest/skill surveys, along with budget activities. They also explored many careers and got a feel for their future needs.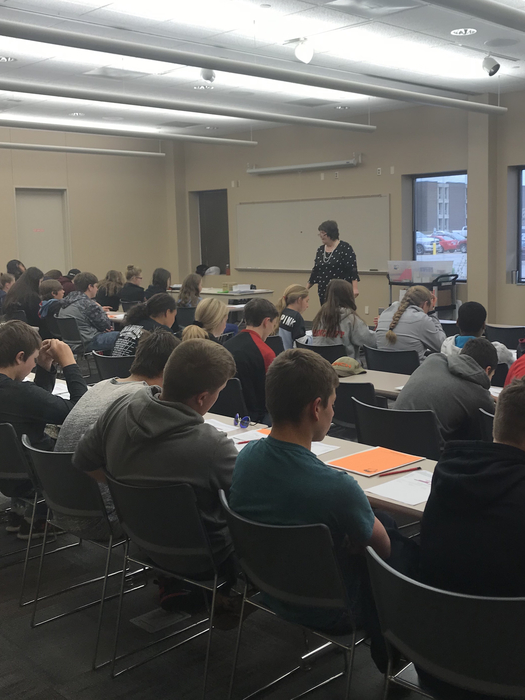 On this cold day, we are thinking about warmer temperatures. Pictured are some of Ms. Nelsen's kindergarten class flying the kites they made!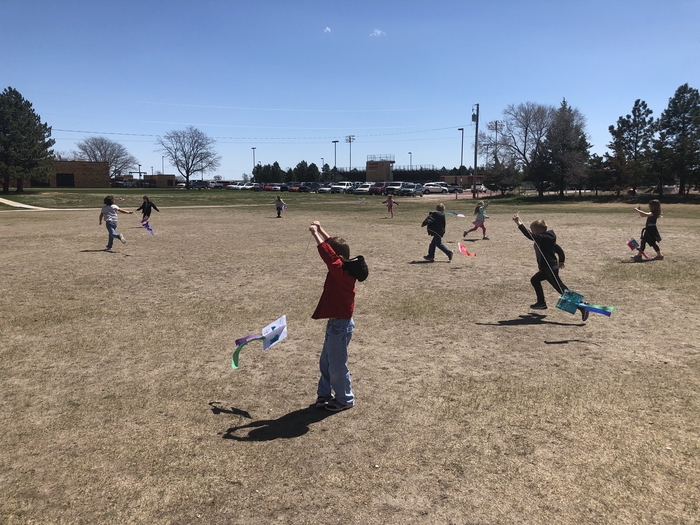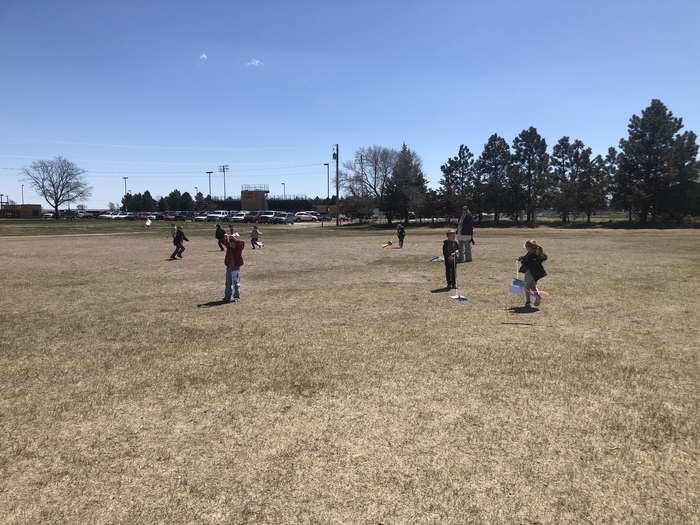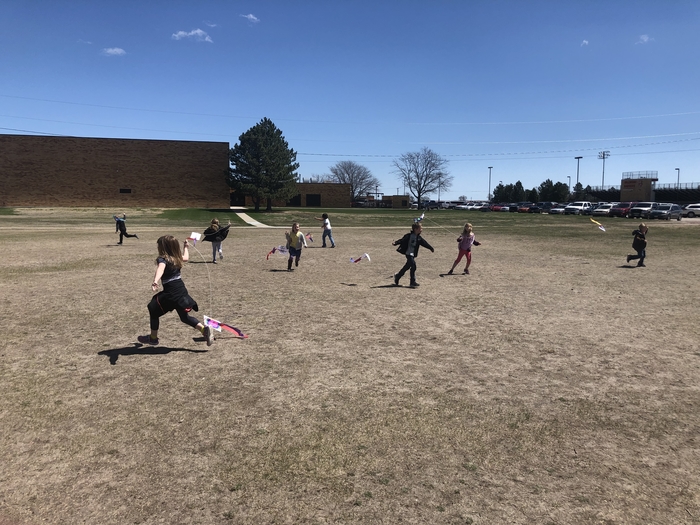 Today, students from Ms. Harte's reading class went to Pine View to read to residents. They also enjoyed a Fancy Nancy book read by one of the residents!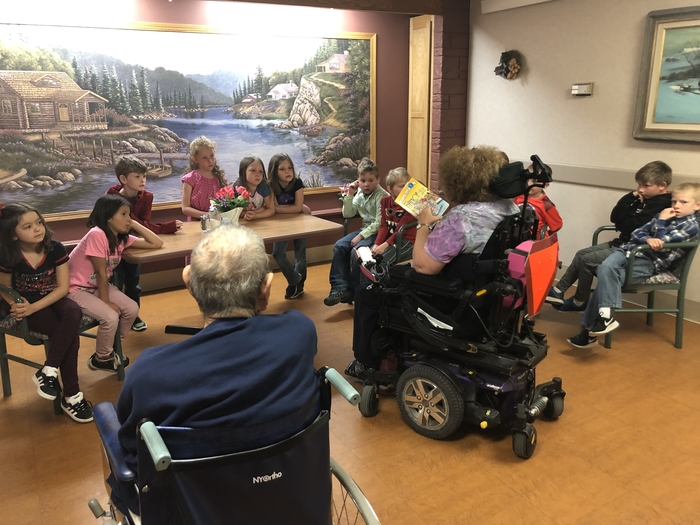 Due to the projected rain and course conditions we are moving the Valentine Golf Invite to Friday starting at 10:30.

SENIOR BREAKFAST this morning was sponsored and provided by student council. Thanks to Mrs Arganbright for making thos week even more special for the seniors!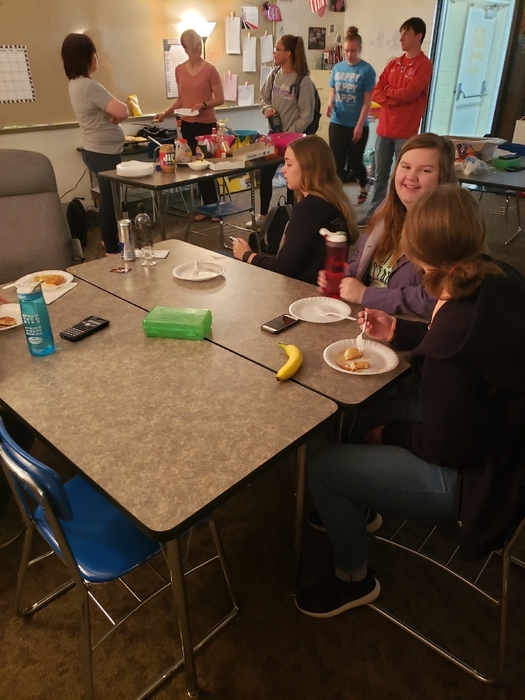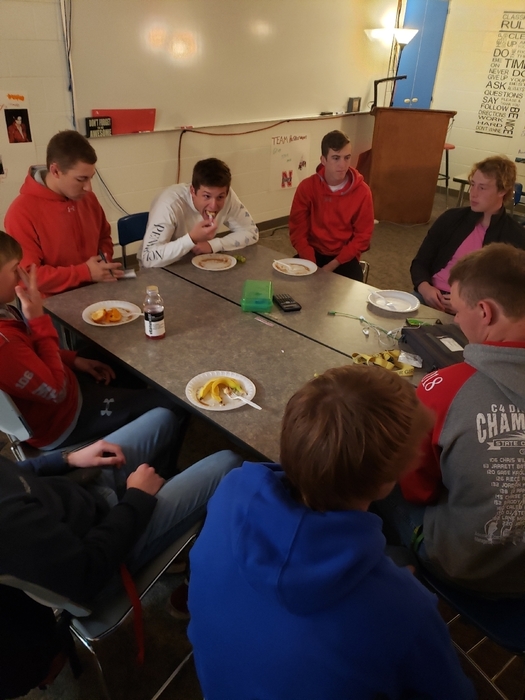 Valentine high school had its annual academic awards and honors night on Monday may 6th that included National Honor Scociety induction and our first Student Council Scholarship. We want to extend our appreciation for the support from the parents and community that were there to help celebrate students academic achievements. This is a great group of students! Thanks to all the staff and faculty to helped put this together.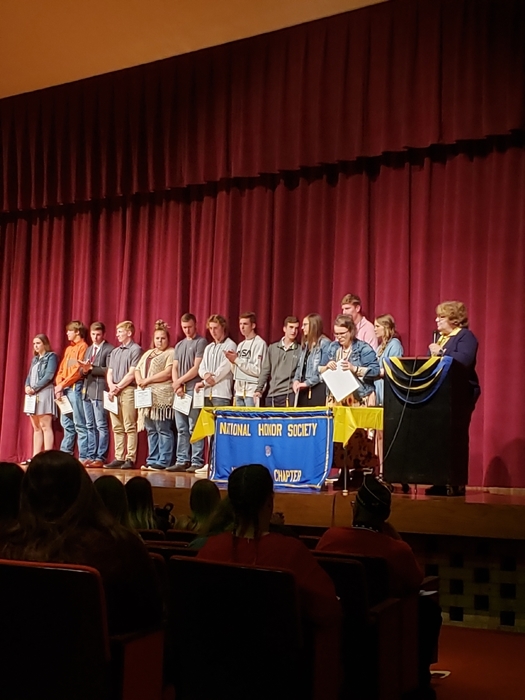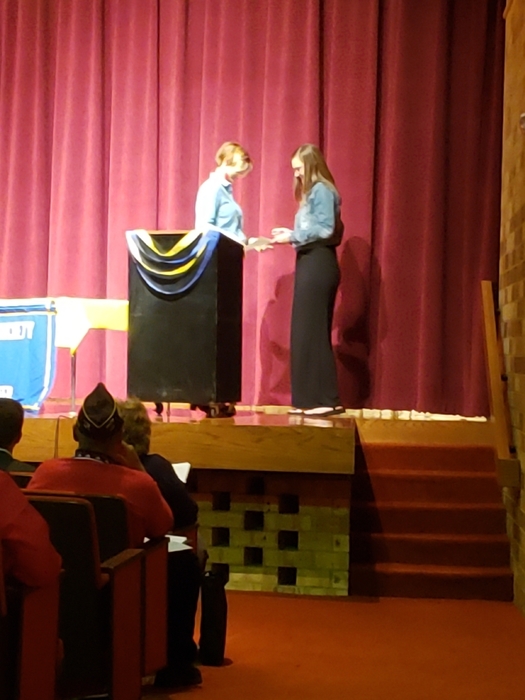 The Sandhills Prairie Refuge Association donated $100 to the Valentine Middle School staff for 30+ years of service dedicated to trash pick up on Highway 12. Pictured, L-R: Jennifer Hicks, Candi Cronin, Jeff Sayer, Jody Hronek, Mark Lindvall and JJ Thorpe. Way to go VMS!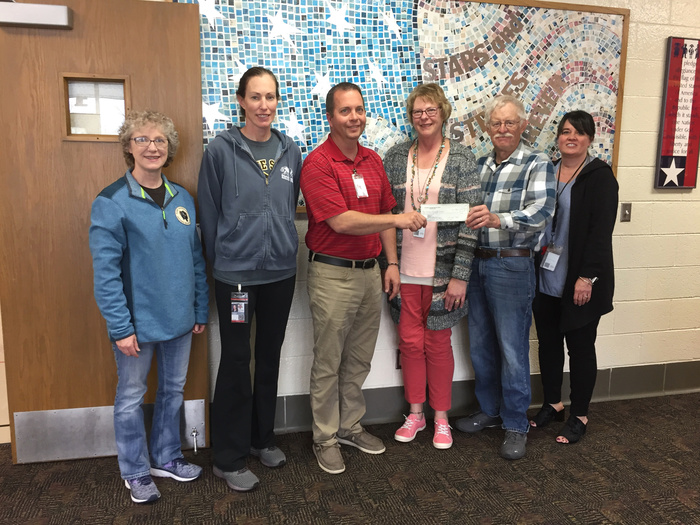 Prom pictures are done! Check the email account your student gave to the photographer if youd like to purchase prom pictures.

The golf tournament tomorrow will start at 11 am rather than 9 am due to forecasted weather.

The Valentine Children and Families Committee is gathering information on services that are available for our youth and information on what areas we need further support in. If you haven't already, please take the time to provide your input through the survey link below--need to take it by Monday! This information is being gathered through our committee and the Nebraska Children and Families Foundation. Once the information is collected, a community meeting will be held to share the results and develop action plans. Your input is valuable and we would like for you voice to be heard. Thank you! Survey link:
https://www.surveymonkey.com/r/CherryCo
Please share on your personal page to help us get input!

8th grade Career Fair: 8th graders at VMS had the opportunity to meet with area employers to gain experience with formal interviews today. Some may even have the opportunity to work with these employers this summer!