The 8th grade Job Fair has been rescheduled to be held on Thursday, May 2 at 2:00pm in the VMS Multipurpose Room.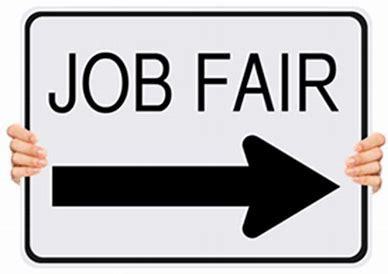 The Valentine FFA chapter received a $10,000 grant earlier this year to help fund a new plasma cutter. Charles Herbster, who is responsible for the financial donation, and former Governor Dave Heineman visited Valentine High School today and addressed the Valentine FFA members.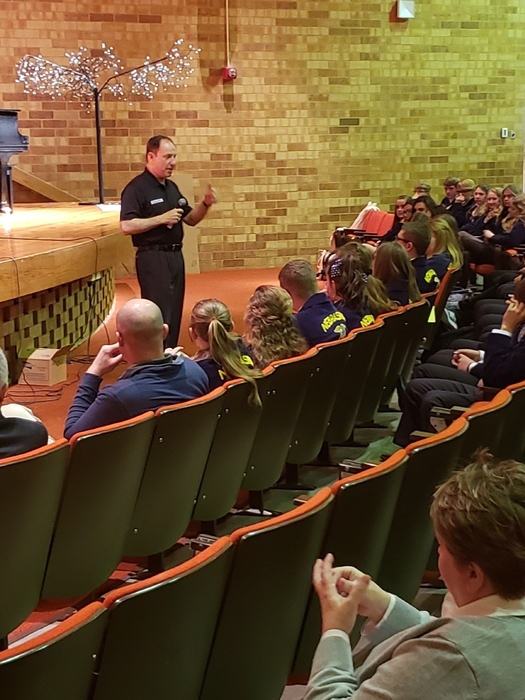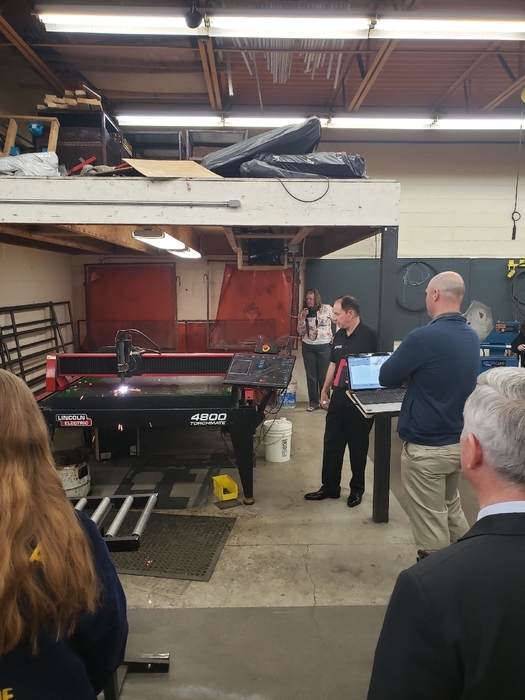 Seniors last day of school will be on Friday, May 10. They will check into 1st period and then we will begin practicing for the graduation ceremony. It is important that all seniors are in attendance on this day. We will release them before noon.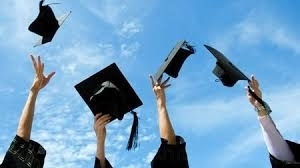 The SWC track meet is in Cozad - our app has a glitch where it is showing that Cozad is the host but the location is Broken Bow. We have tried to fix it but it keeps going back to Broken Bow when it says Cozad on our end. We apologize if there is any confusion.

VMS students have a lot to "Taco Bout"! Students can participate in a paper taco bar that encourages sharing kindness and "taco bout" how awesome others are! The taco bar has paper taco shells and paper taco fillings you can write awesome and kind messages on, then pass along!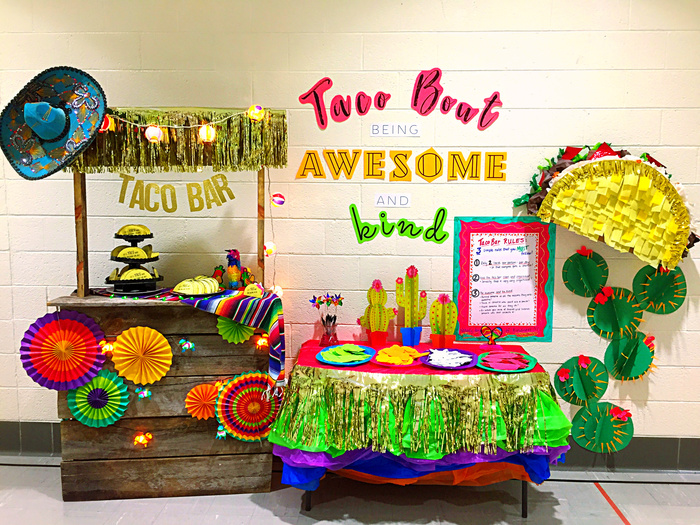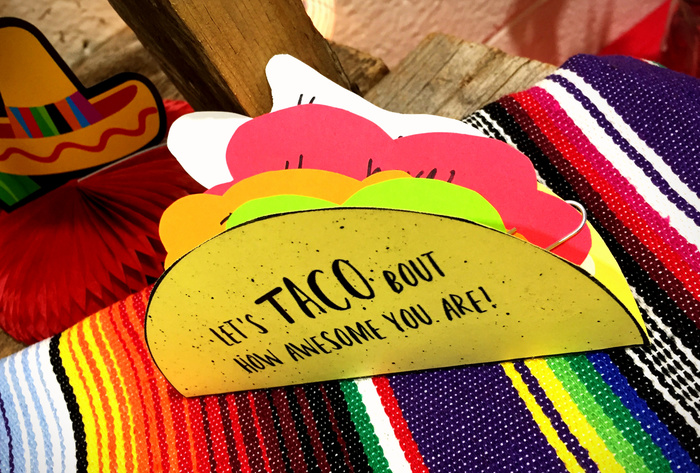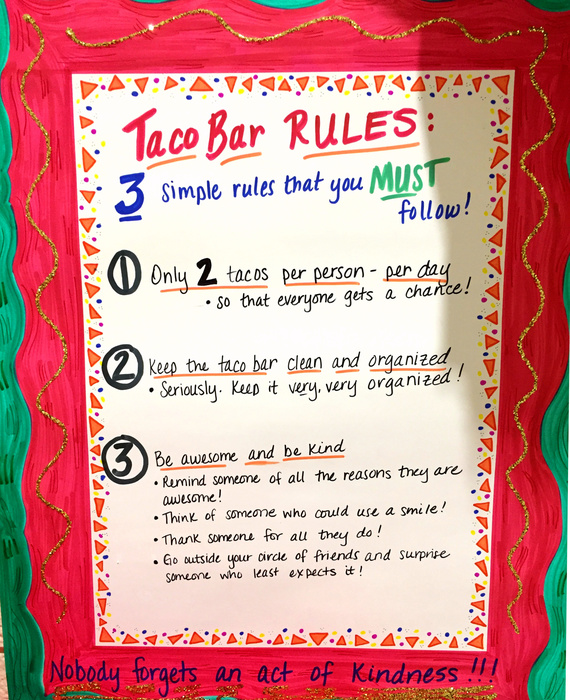 What an impressive art show, VHS! Thank you so much for including VES students. Pictured here are the VES art entries as well as some VES students who attended the art show!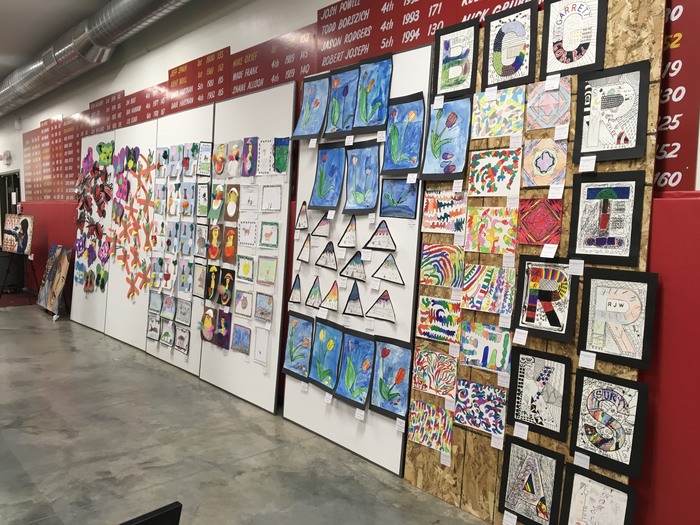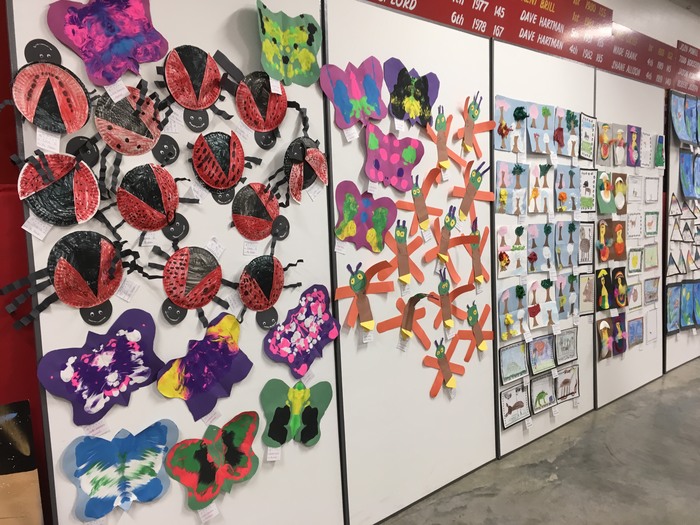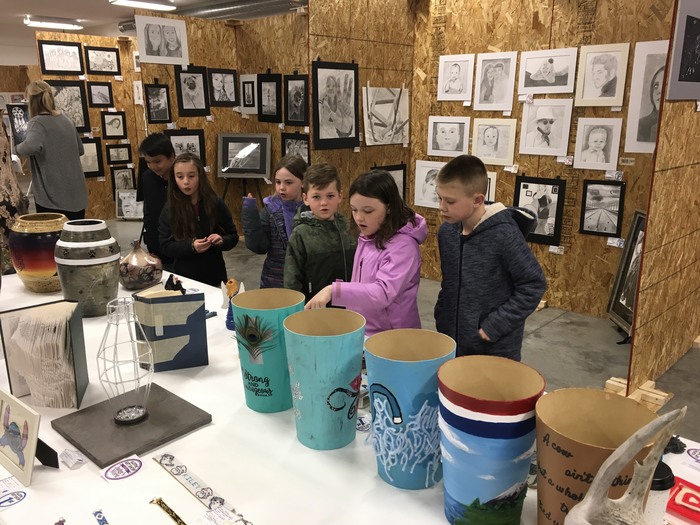 NSCAS (state testing) will continue this week at VES. 3rd, 4th, and 5th grade test Wednesday through Friday. Please make sure your student is getting good sleep and eating a healthy breakfast. We had a great first week of testing; remember what we talked about at our pep rally!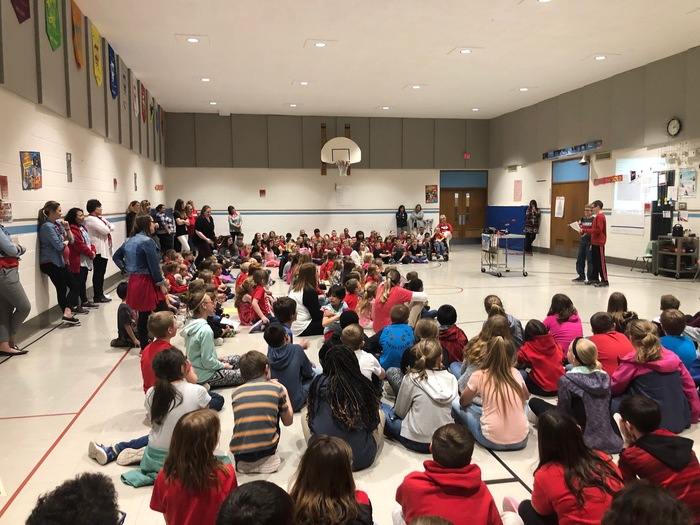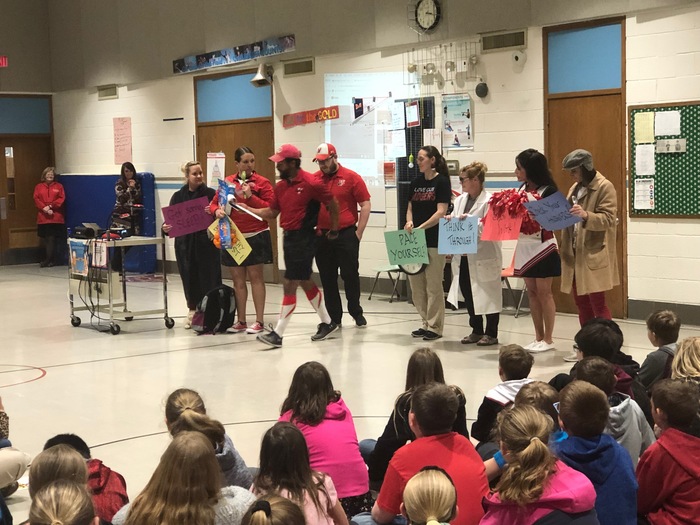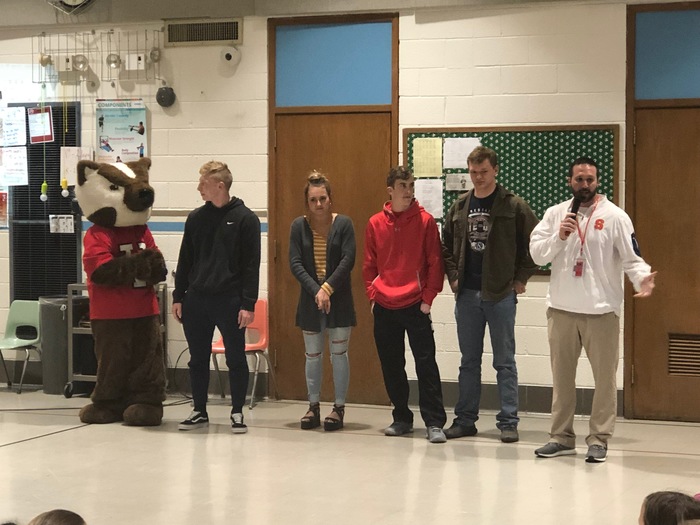 2C reading and science learned about the dangers of oil spills!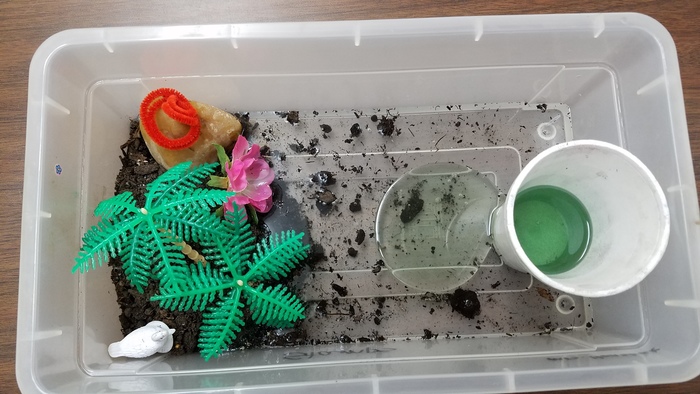 Congratulations to these VMS students who entered the Valentine Art Show and won several awards: Preston Stoeger, Jacob Brackeen, Sadi Osnes, Zoe O'Keefe, Makenzie Ward, Olena Felton, Olivia Felton, Hailey Witte, Kaylee Hanson, and Bella Ringhoff!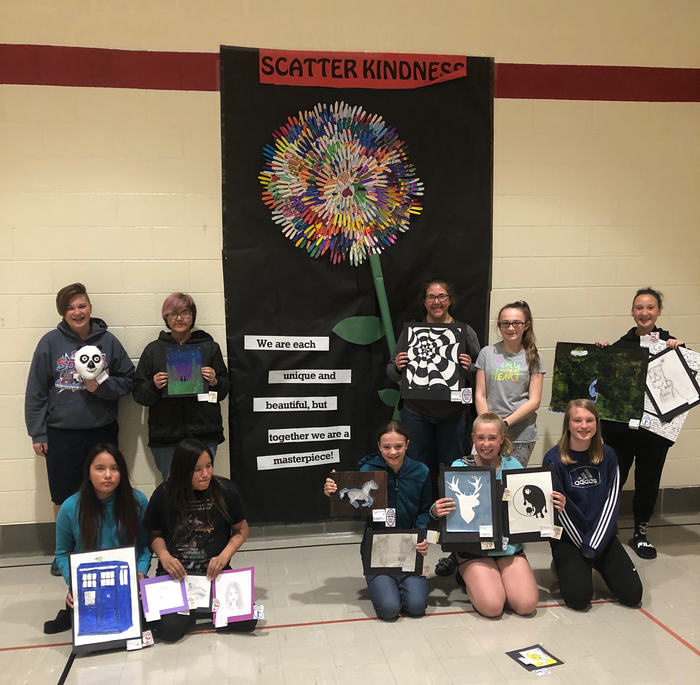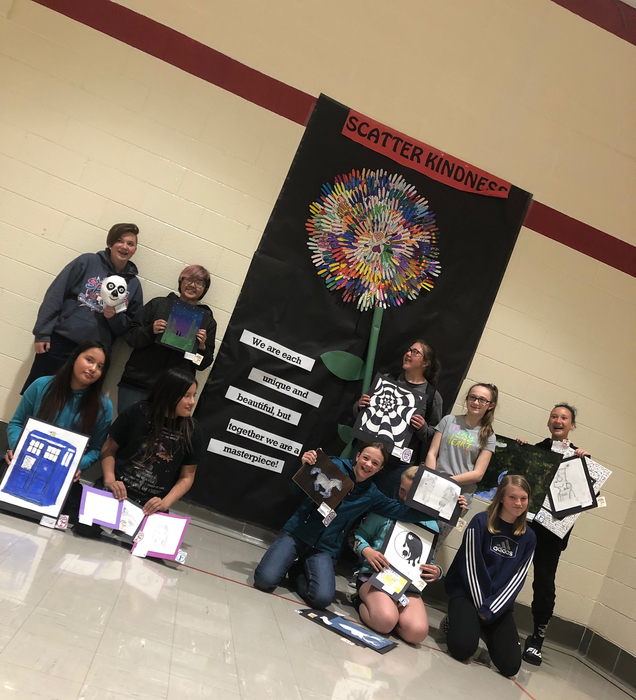 The UNL Extension put on an ATV safety course at VMS today.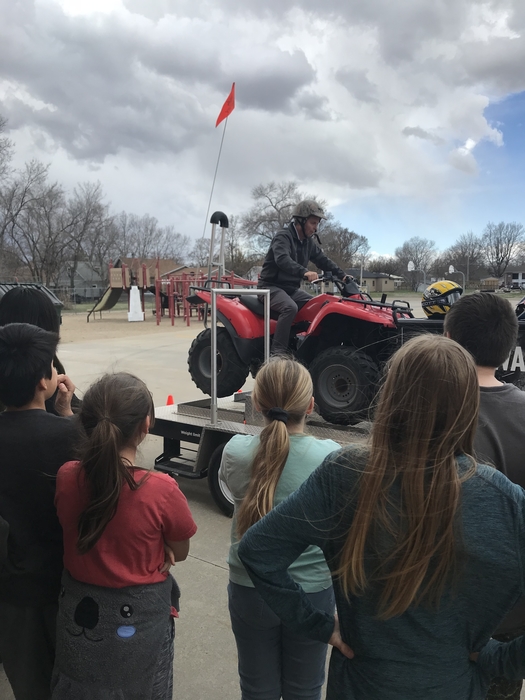 Jaydon Owen signs with Midland University to play basketball!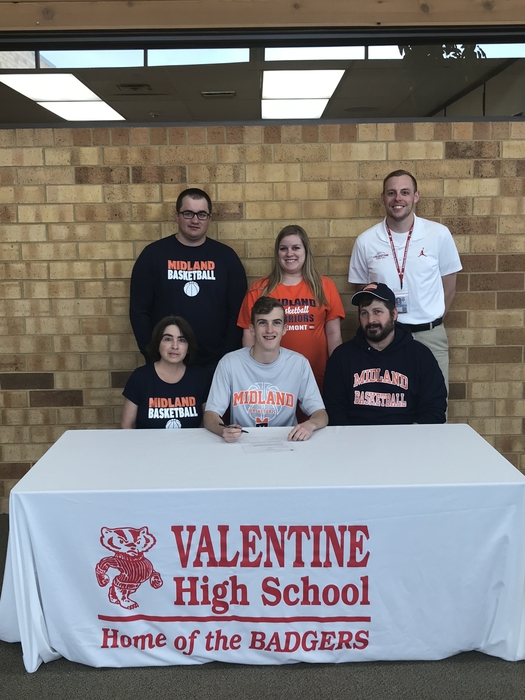 We are celebrating the TeamMates Mentoring program scholarships! Last year, TeamMates awarded over 3.7 million in scholarship funds to mentees. This year, we have one local senior mentee who was awarded the Mount Marty College TeamMates Scholarship which is a minimum of $13,000 per year toward tuition for four years. We also have another local senior who is the alternate for the TeamMates Program Award Waiver for Chadron State College (half-tuition waived per academic year). In addition, our local Valentine Chapter awarded four of our local seniors $500 in college scholarships.


VALENTINE ART SHOW TOMORROW, April 17, 2019. If you are coming to see the art show, please park on the EAST side of the high school and use the main entrance. Thank you. Please come and see the art work from Valentine High School and surrounding students.

The Boys Golf team will dual Ainsworth Tuesday April 23rd at 2 pm at Ainsworth Golf Course.

JV Golf at Thedford on Thursday has been postponed due to course conditions.

CONGRATULATIONS to VHS 2019 prom royalty Reganne Schrunk, prom queen, and Jaydon Owen, prom king.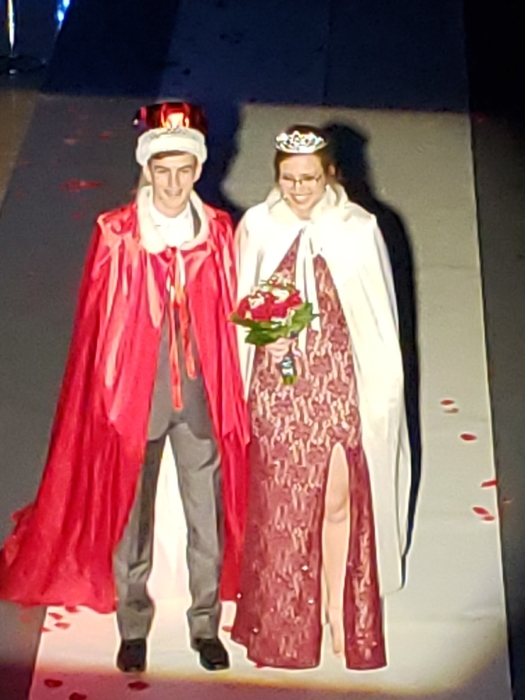 Valentine High School prom is going great. Fantastic group of kids having a good time. Post prom is at 1:00. Thanks to all the parent helpers with prom and post-prom!!!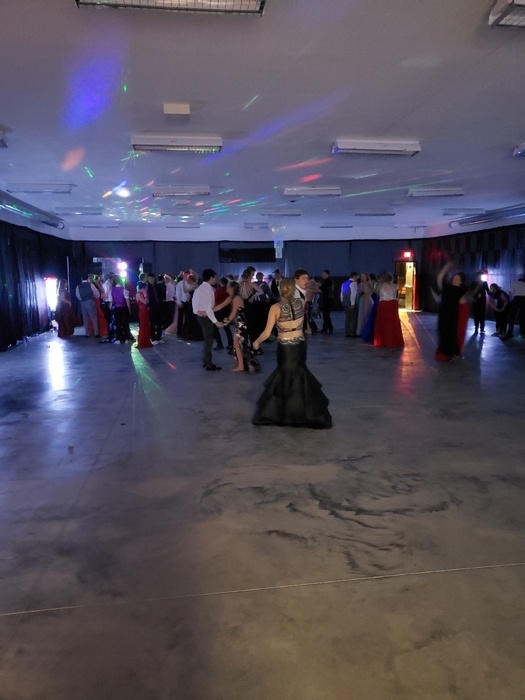 VES students 3rd – 5th grade have RESCHEDULED state testing to begin Tuesday, April 16, 2019. Help your child(ren) be rested and ready to show how they have grown academically. VES students (K-5) are asked to wear Badger clothing on Monday, April 15, for support and pride! Go BADGERS!


Mark your calendars and enjoy hot dogs across the ballpark! Join Viaero Wireless on Friday's through May 3 from 11:30am-2:00pm. Each week will have a different hot dog flavor! Your free will donations will support Valentine's TeamMates mentoring program.