VMS students were presented with several different honors last night at the Honors Day Program. A couple of special honors at the program were Rylee Ward for her Poppy Poster that went to state last year and the Patriot Pen Essay Awards presented by Rex Gallino, VFW Post 5138 Quarter Master and Jim Edwards, VFW Post 5138 Commander: Rylee Ward, Tierney Miller, Dominic Beebout, Robinson LaDeaux, and Wrigley Greenough.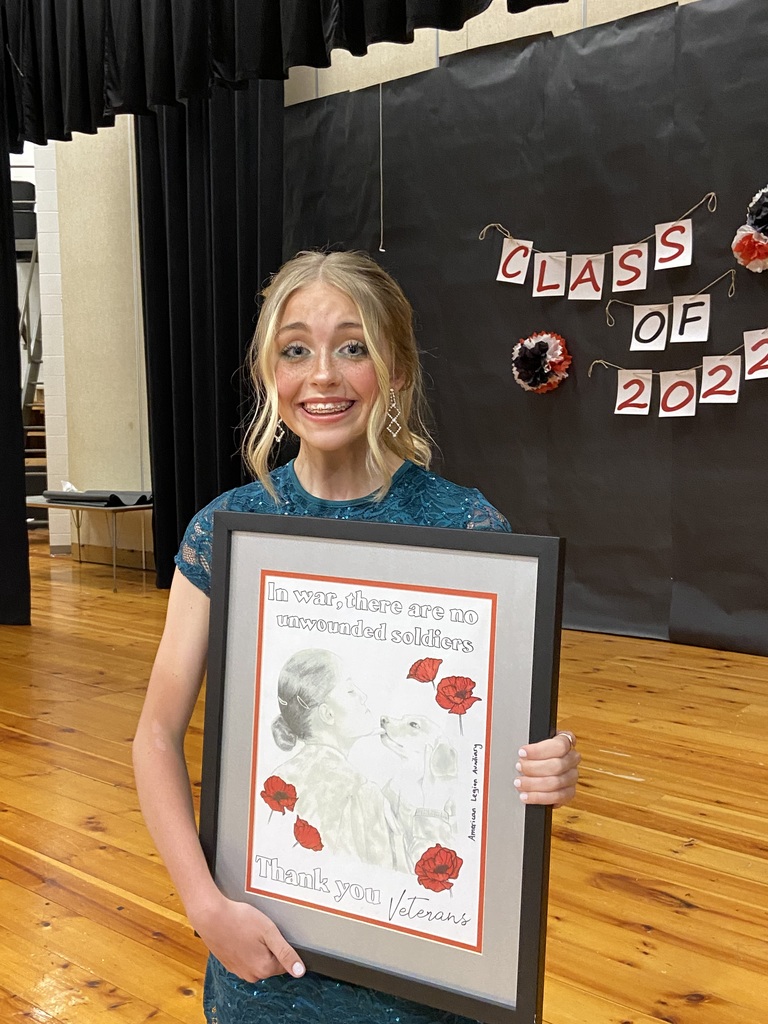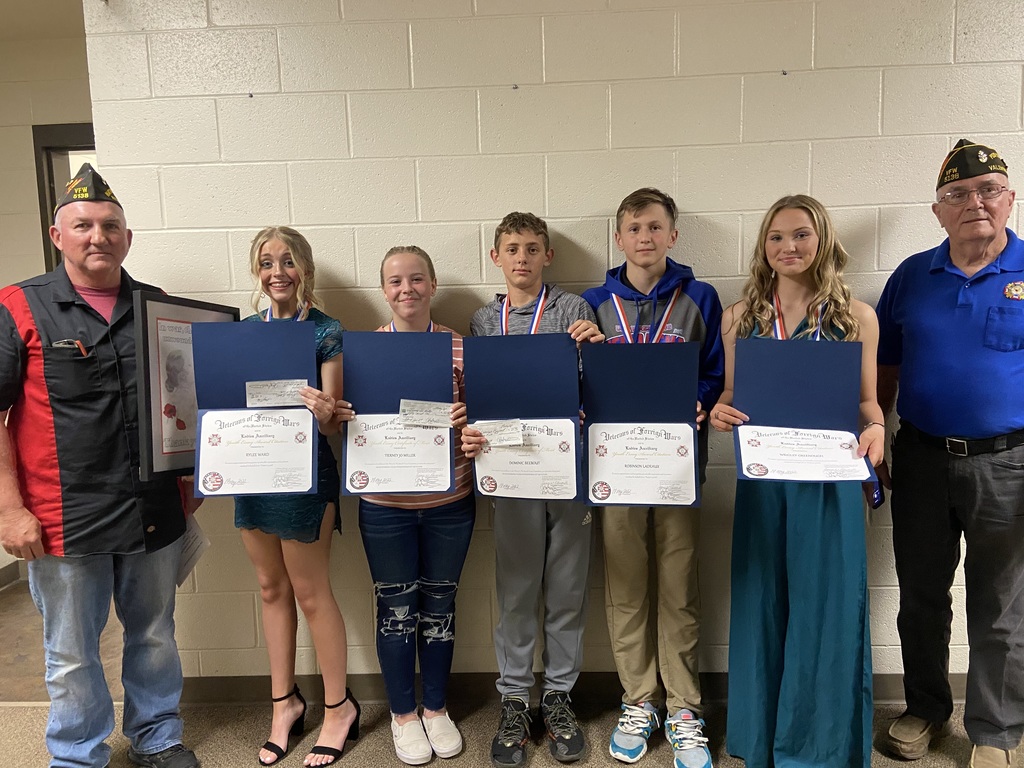 Congratulations to the FFA State contest winners who were recognized at the May 11th School Board Meeting.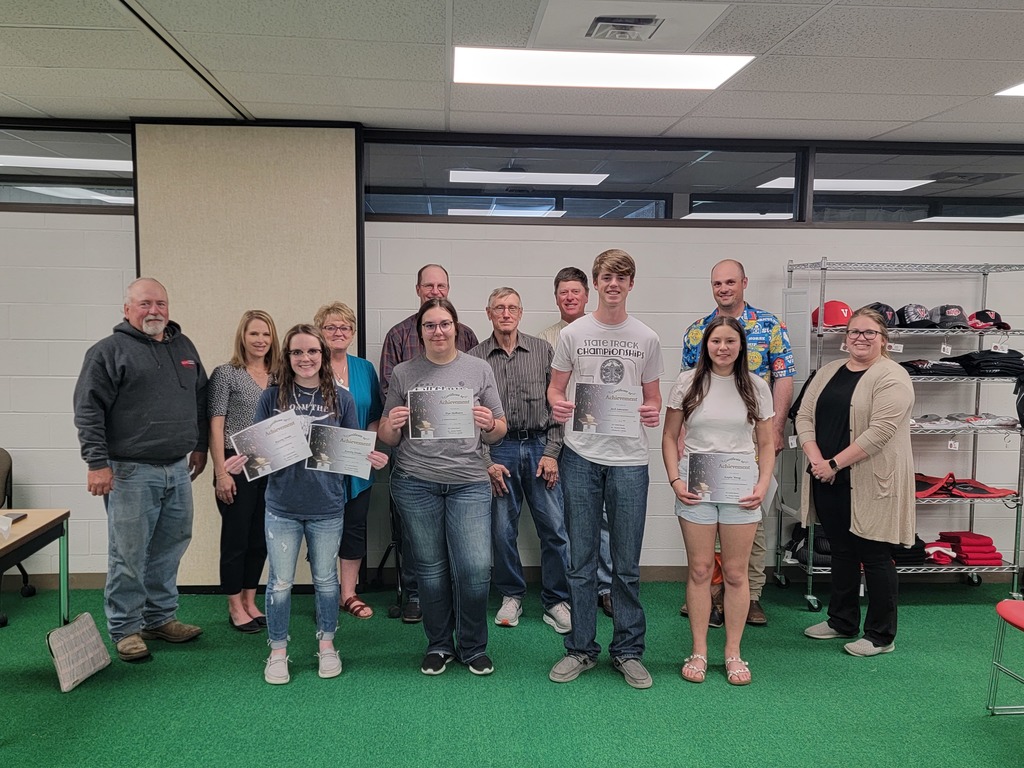 Students entering grades 7-12 will need a physical to participate in sports next year. Dates and times for Cherry County Clinic Sports Physicals are: July 5 7:30am-9:30am July 12 7:30am-9:30am July 19 7:30am-9:30am July 26 7:30am-9:30am

Valentine High School wants to welcome back a familiar face! Mrs. Emilee Stoner will be teaching Language Arts and Spanish 2 next year!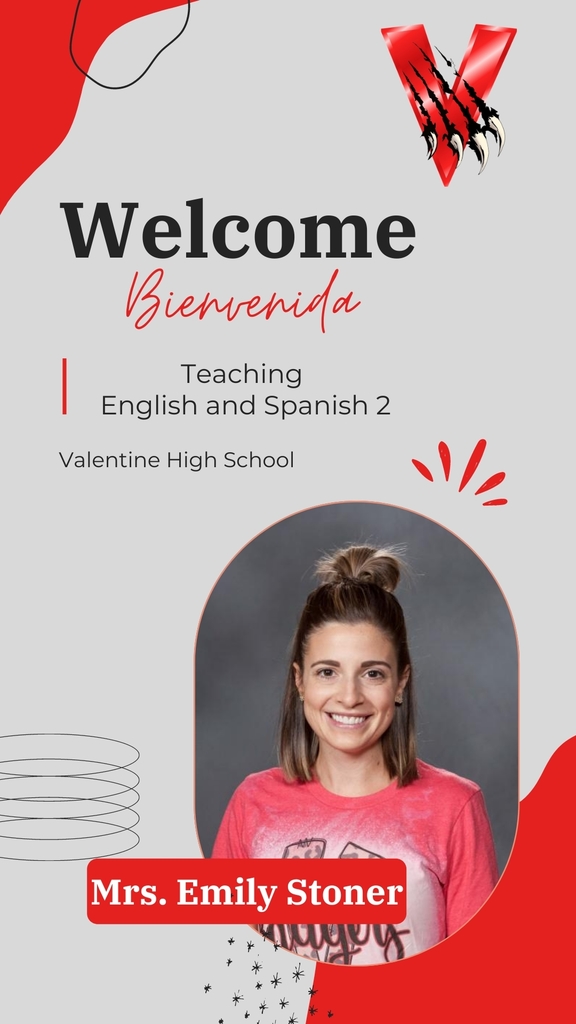 Valentine Middle School Honors Program is tonight at 7 p.m. in the high school gym. Students will receive honors for achievements throughout the year. Tomorrow is the last day of school for VMS and it will be a 12 p.m. noon dismissal. Students can dress up as tacky tourists and wear hats as well for a donation of $1. Proceeds will go to the TeamMates Mentoring Program.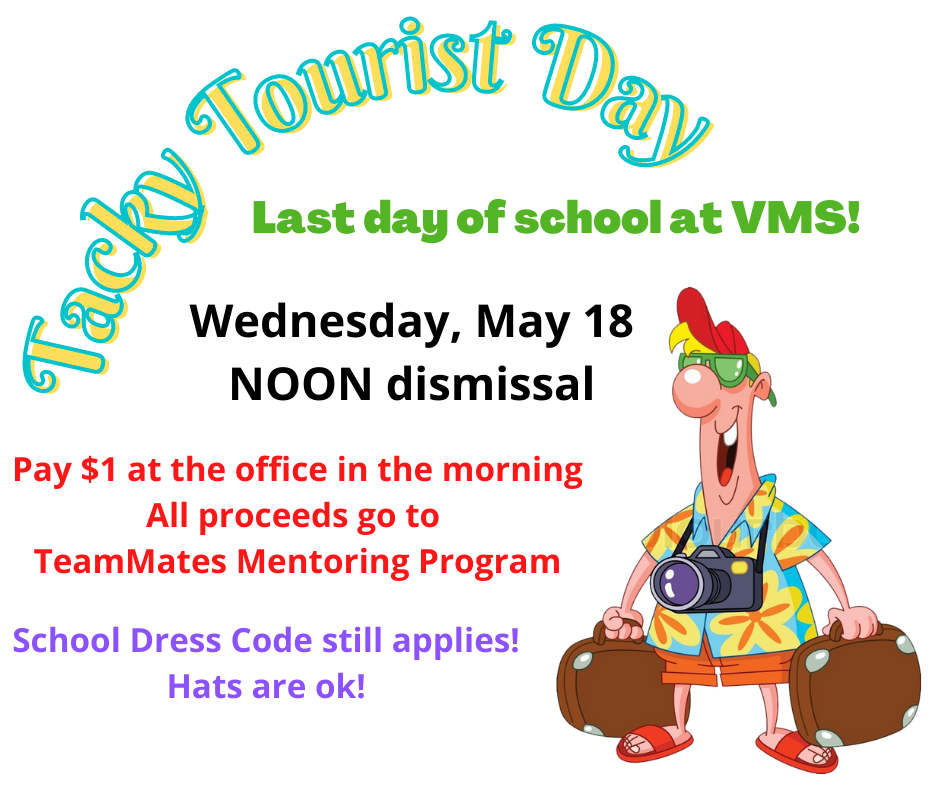 State Track Qualifiers will depart Thursday morning @ 10:30 leaving via Hall Street.

6th graders have landed at Henry Doorly Zoo! Kassie is happy to announce she is taller than the Rock Hopper Penguins!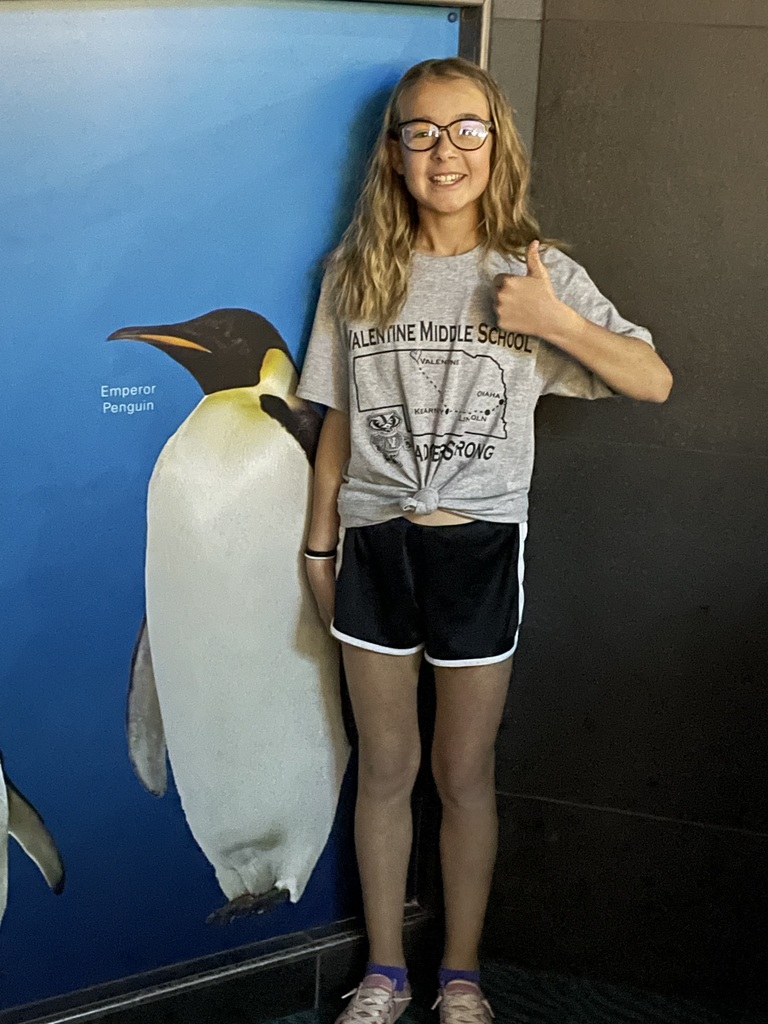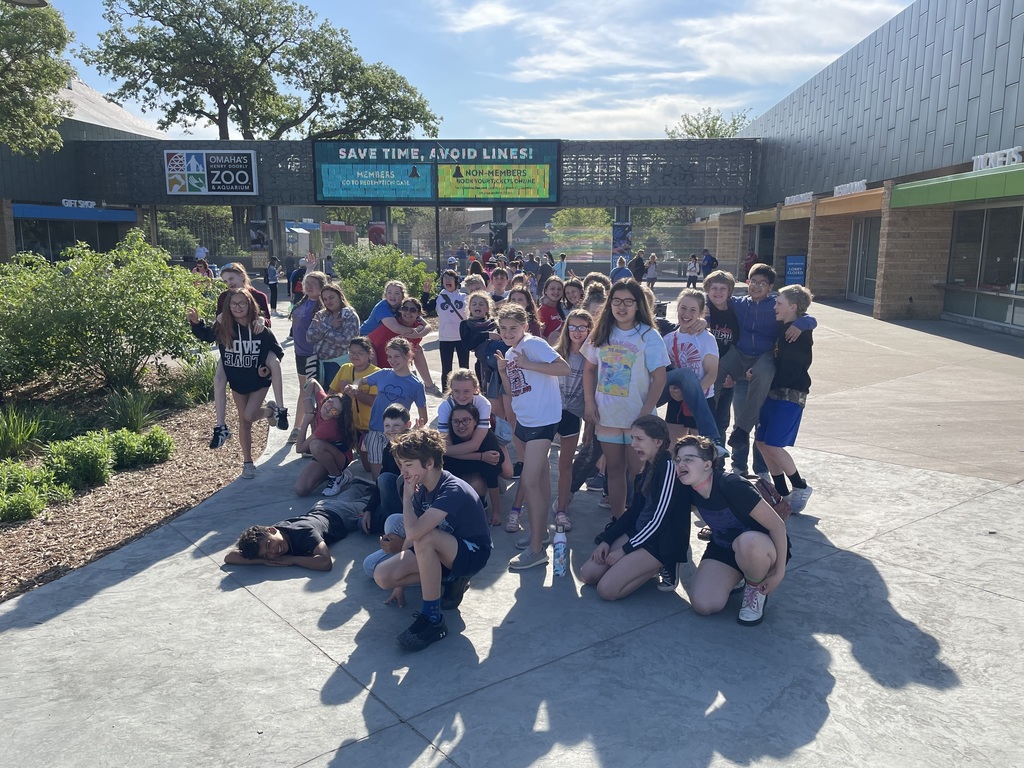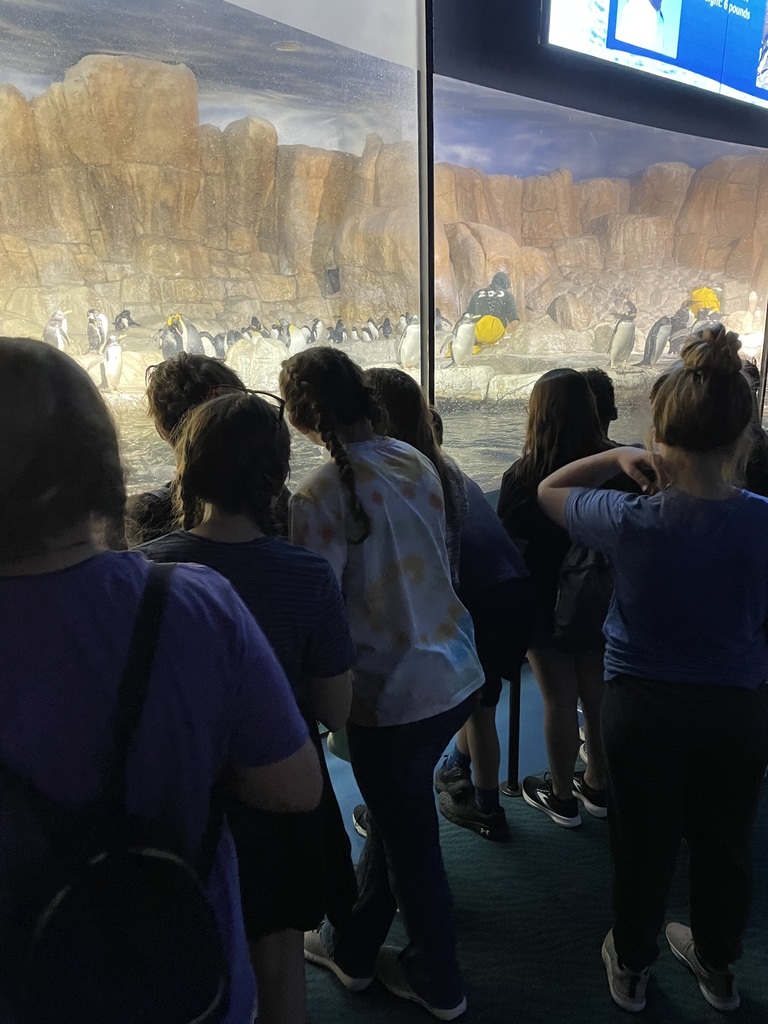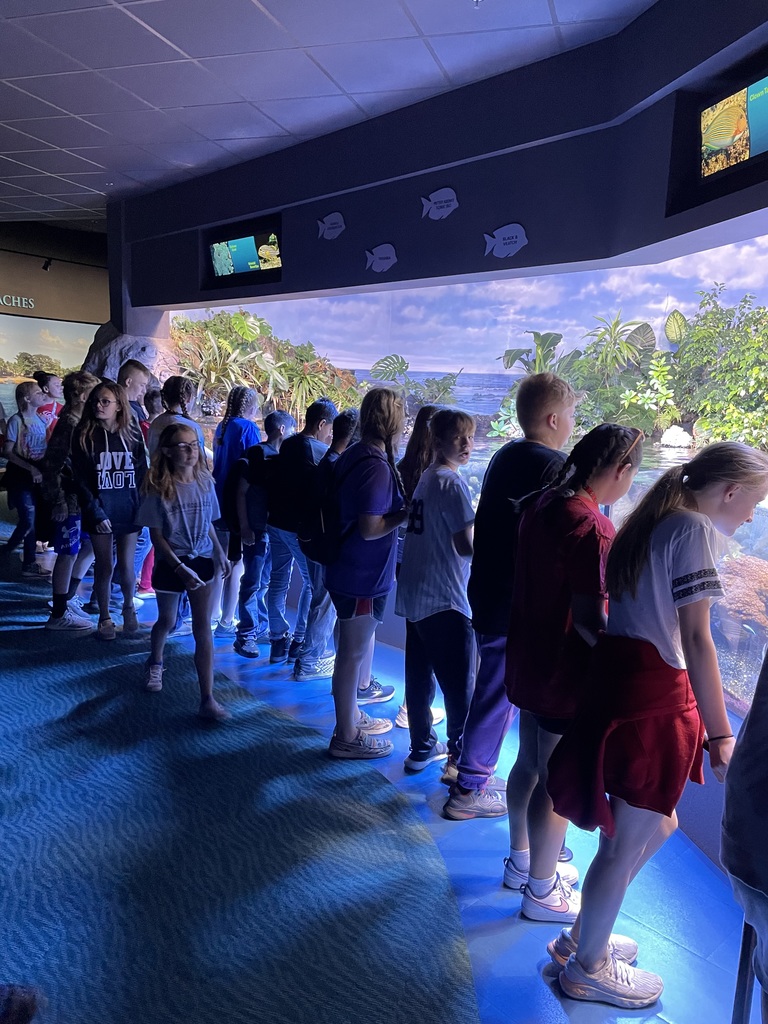 VMS 7th graders in Mrs. Tinant's S.T.E.A.M. class launched their handcrafted hot air balloons this morning!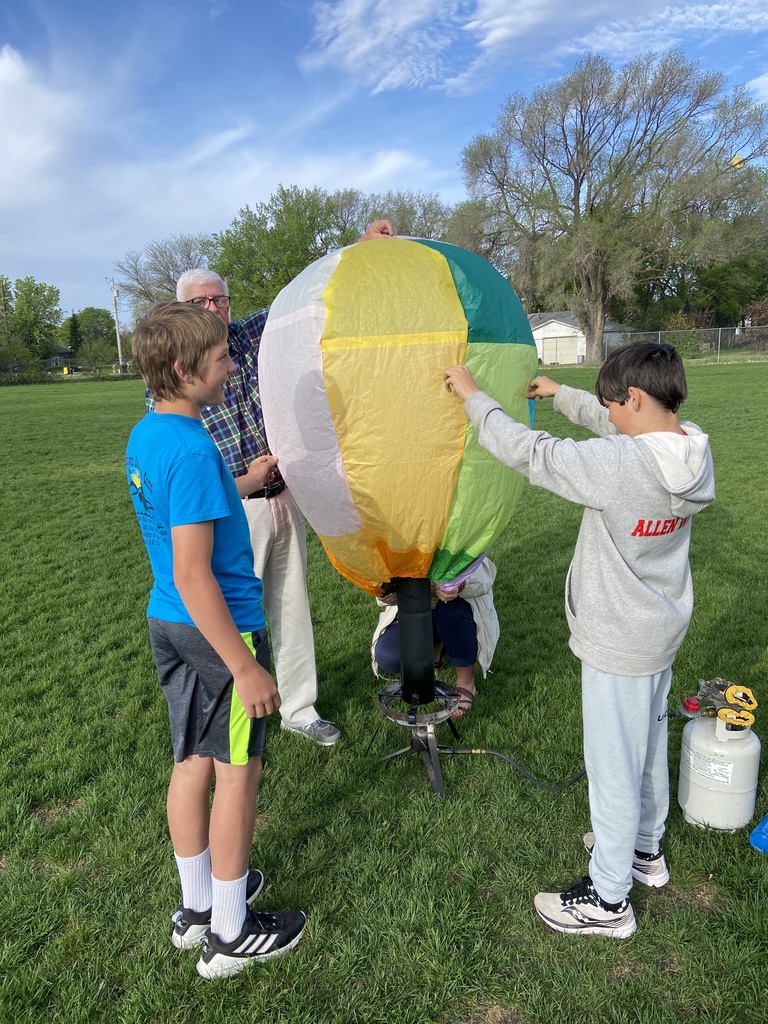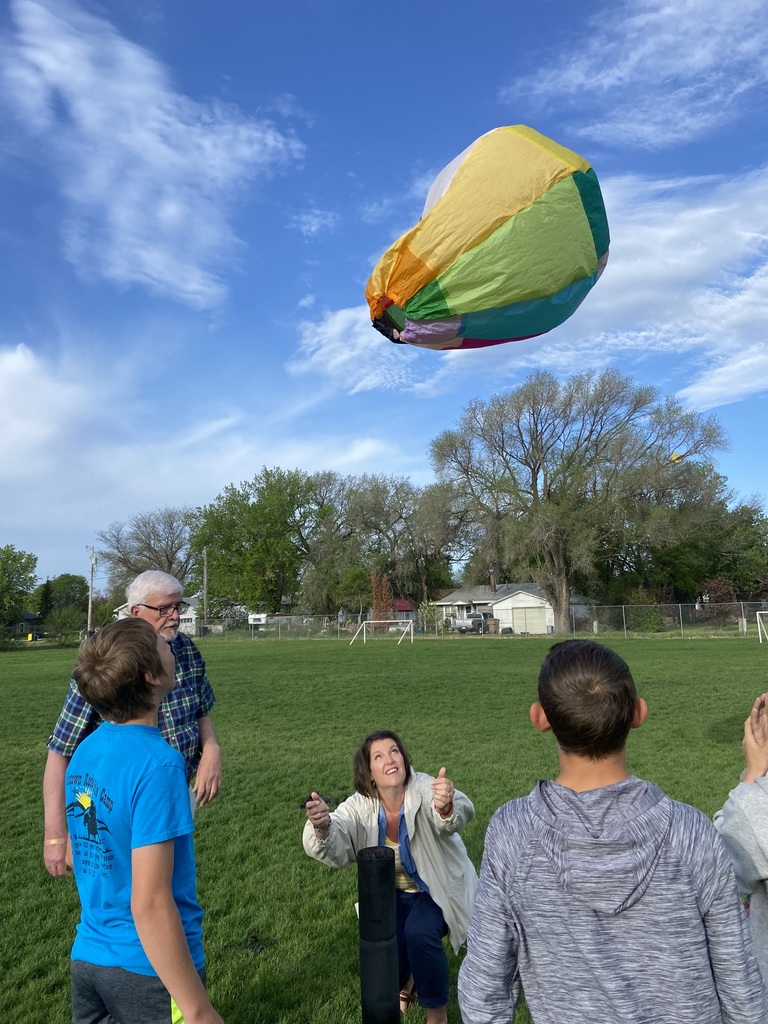 Rise and shine! VMS 6th graders hiked from Nebraska to Iowa this morning before a big day at the Henry Doorly Zoo!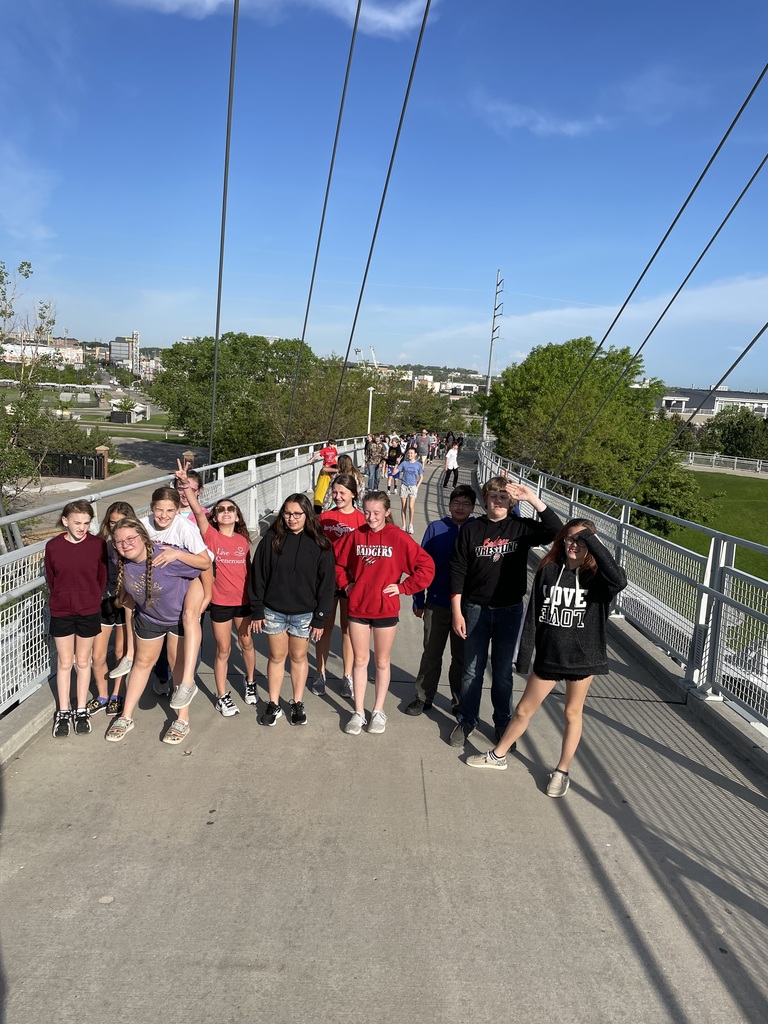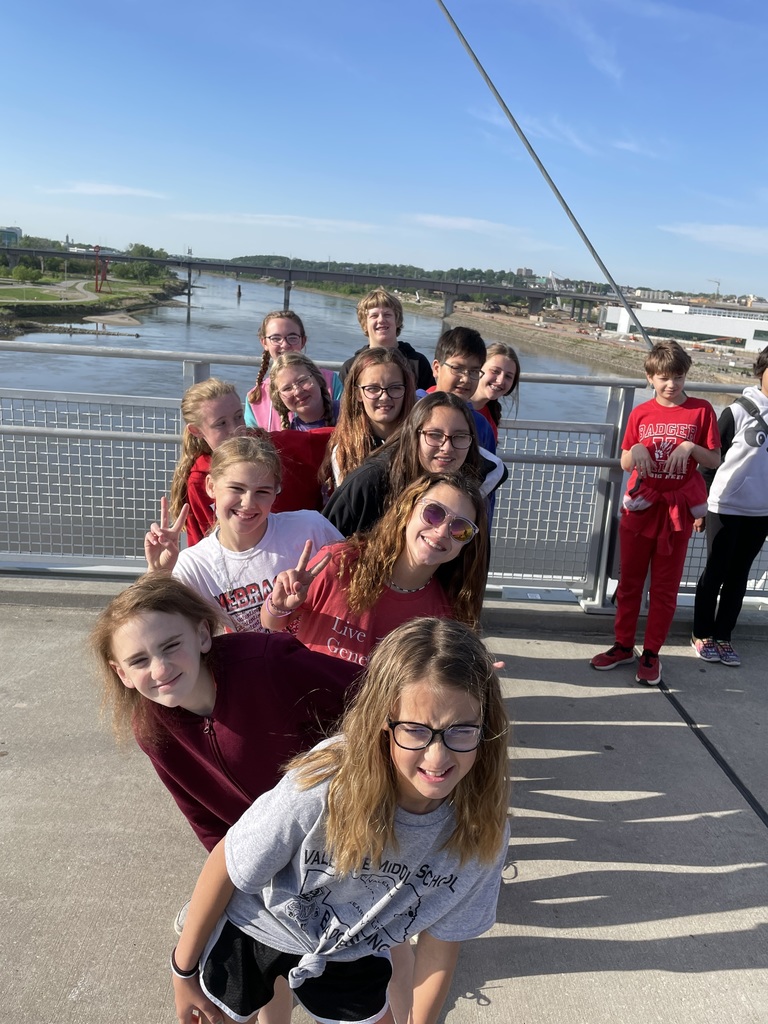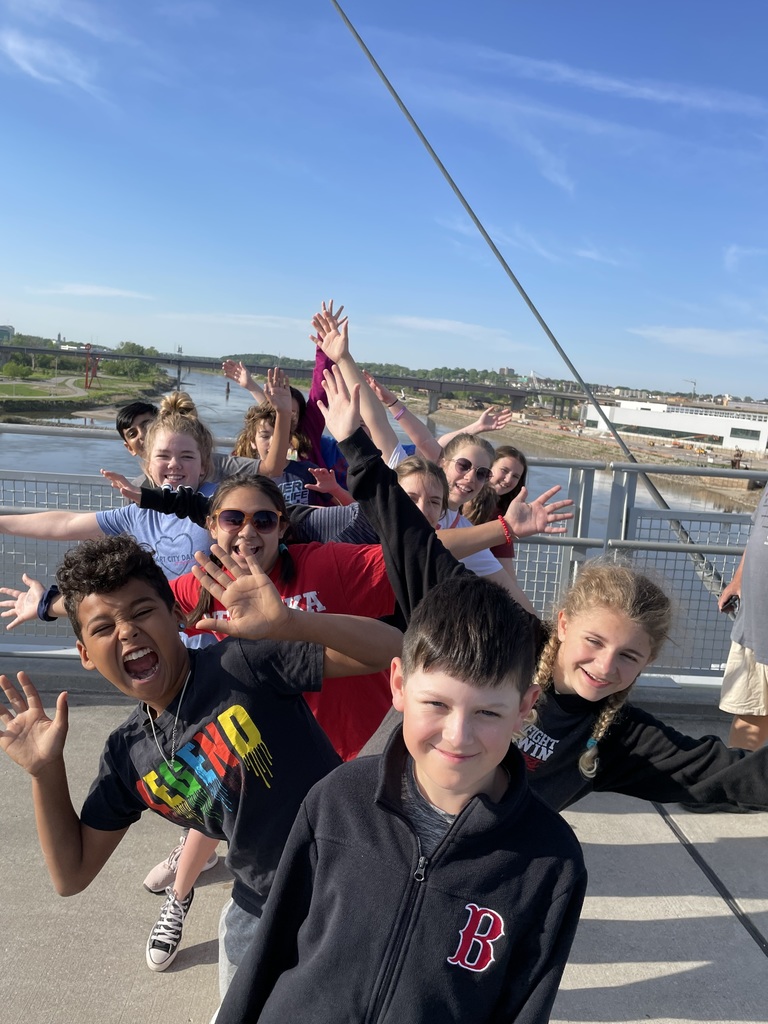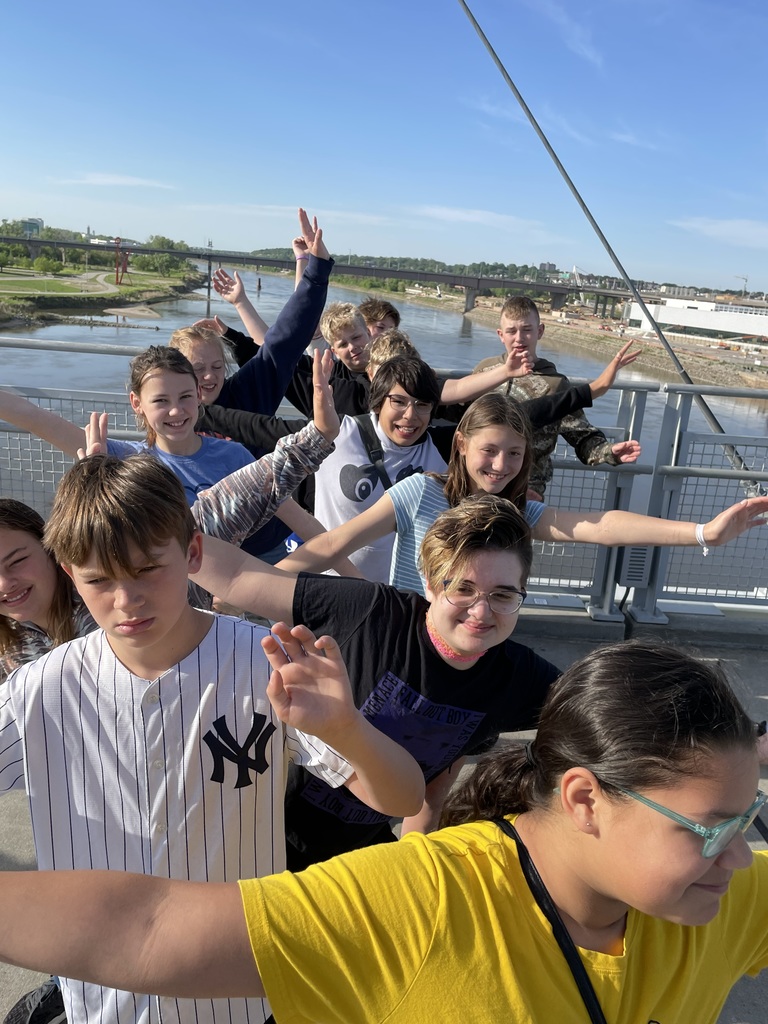 Thank you to all of our wonderful volunteers who helped make the Boys District Golf tournament happen today. It would have been impossible without them!

Congratulations to the Boys Golf Team for placing 5th @ Districts. Also Congrats to Cameron Jordan for placing 10th and qualifying for State!

VMS 6th graders are headed to Lincoln after visiting the the Great Platte River Road Archway Monument in Kearney earlier today!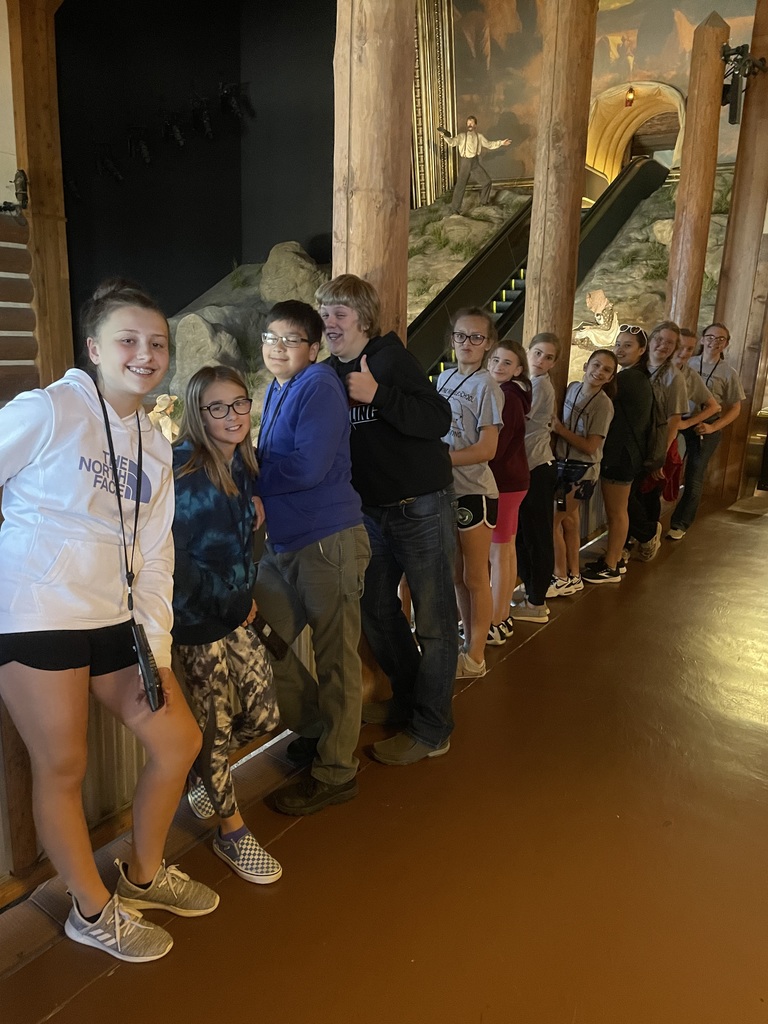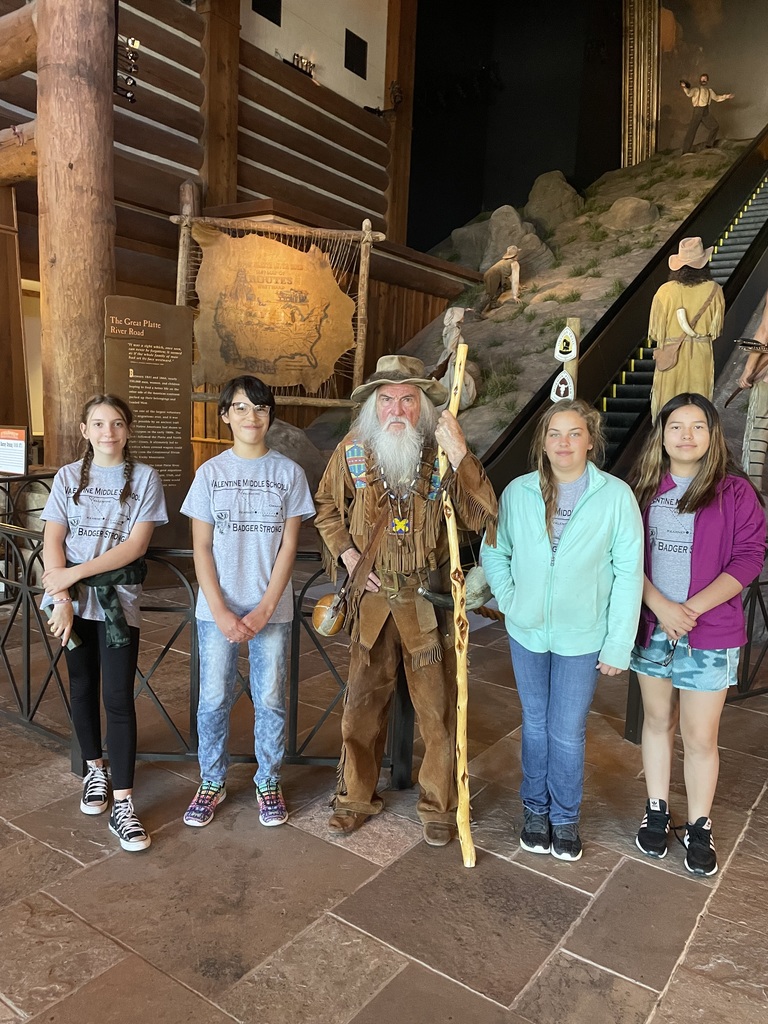 VMS 6th graders are on their way for the annual Nebraska field trip led by Mrs. Gass, Mrs. Breuklander and Mr. Pettigrew!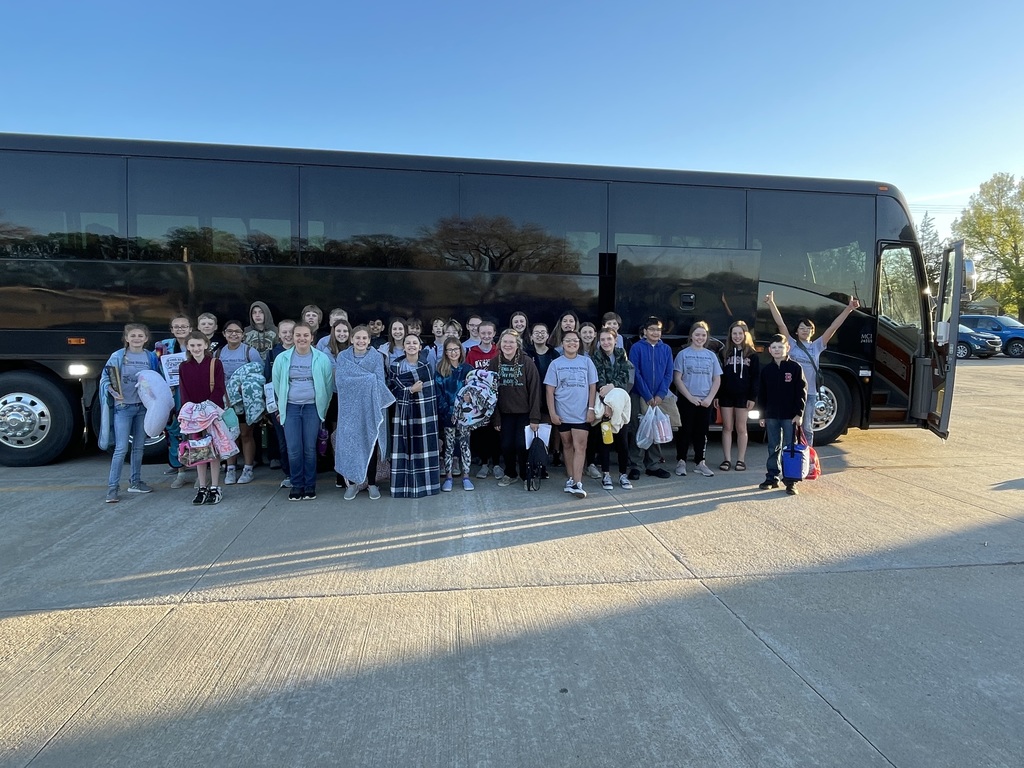 Live scoring for Boys District Golf C-5 Tournament tomorrow.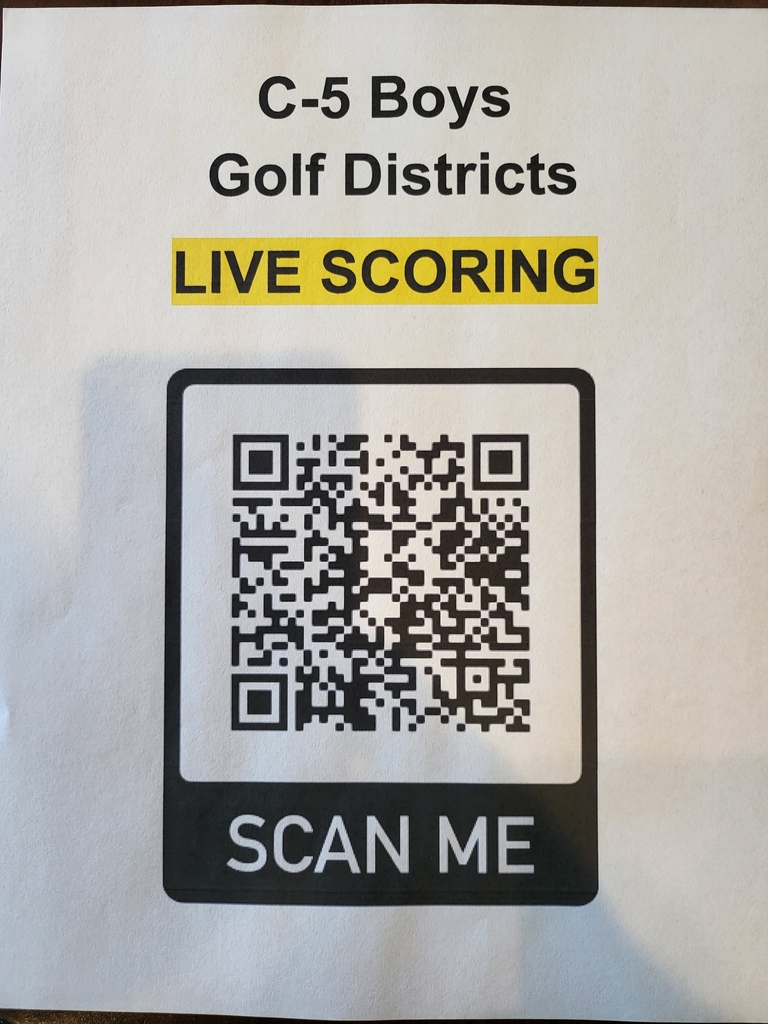 Congratulations to our State Track Qualifiers: Tacey From-200,400,4x1,4x1 Fayth From-4x4 MaKenzie Long-4x1,4x4 Kailee Kellum-HJ, LJ Jack Lancaster-1600 Grant Springer-3200 Becca McGinley-100H, 4x1 Alivia Patterson-4x1, 4x4 Saylor Biltoft-4x1, 4x4 Alt.

State Track Order of Events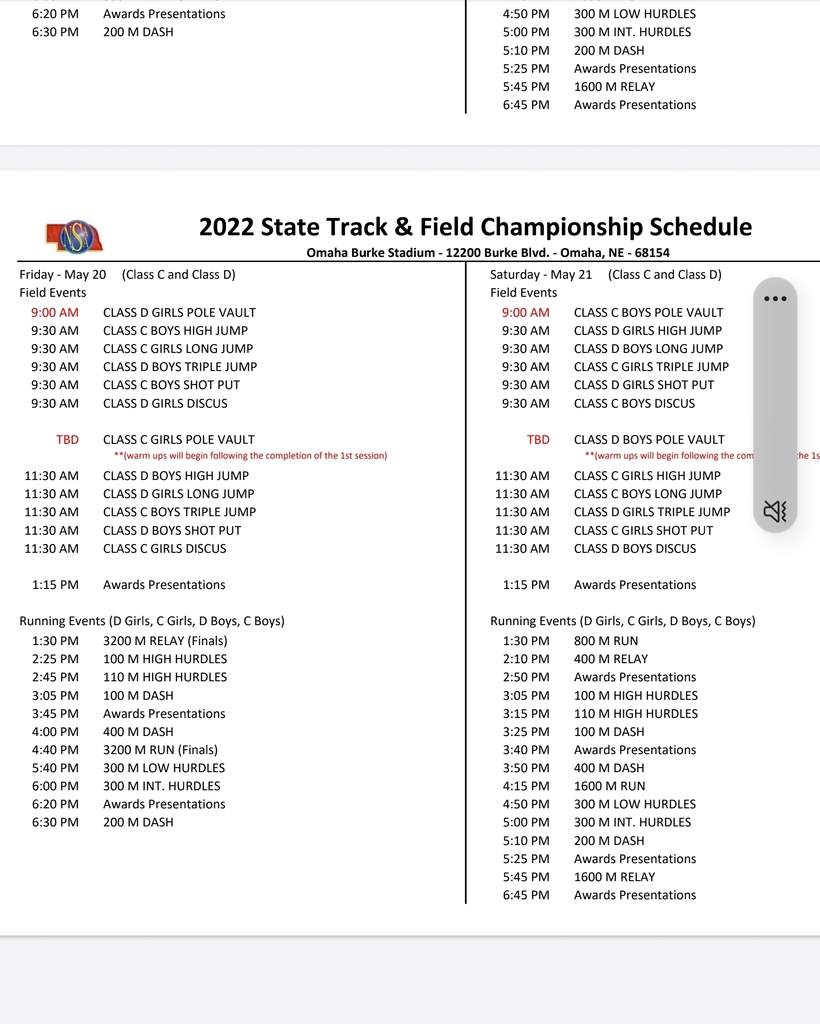 VMS 8th graders in Mrs. Perrett's Science class are dissecting and examining frogs today!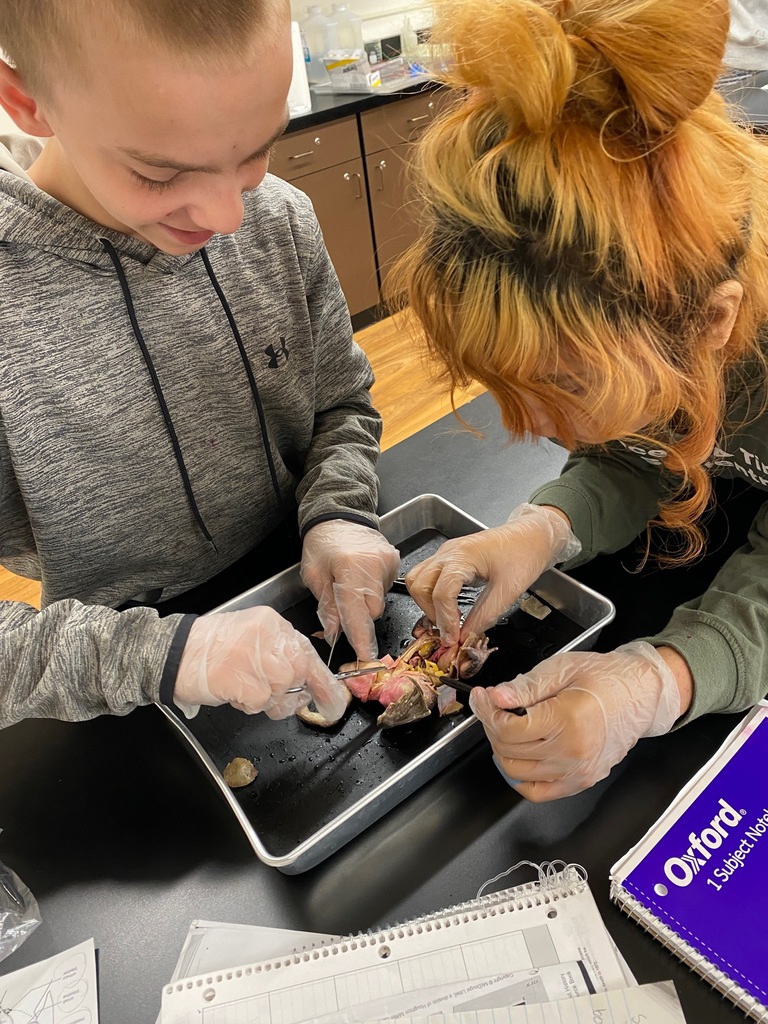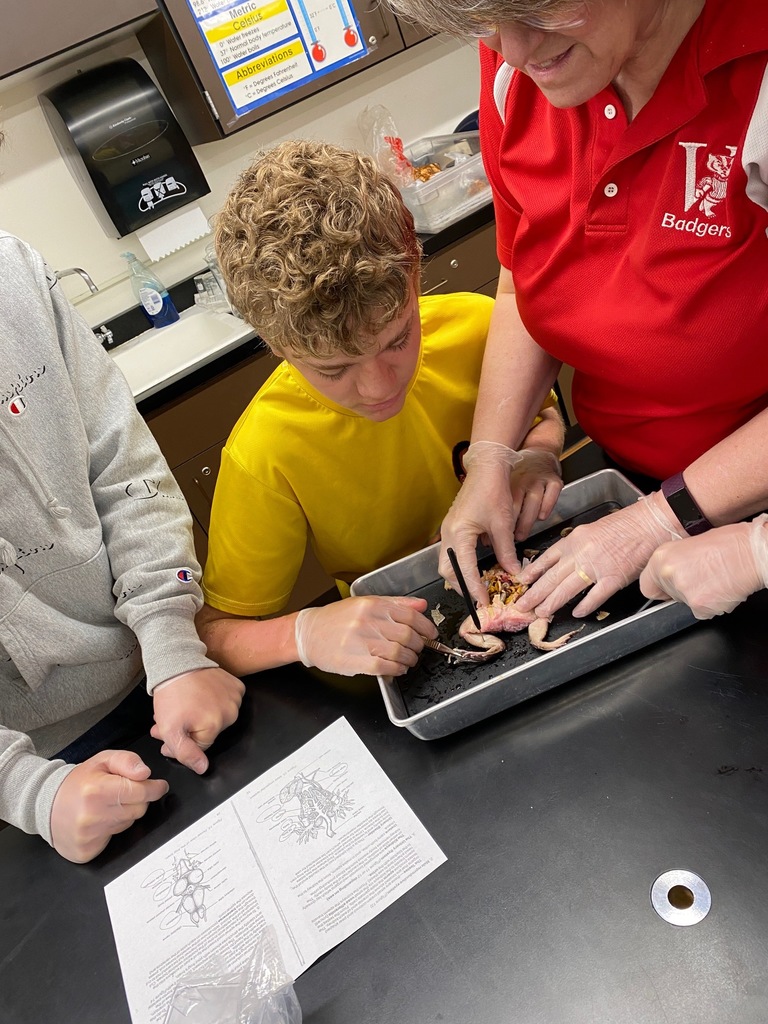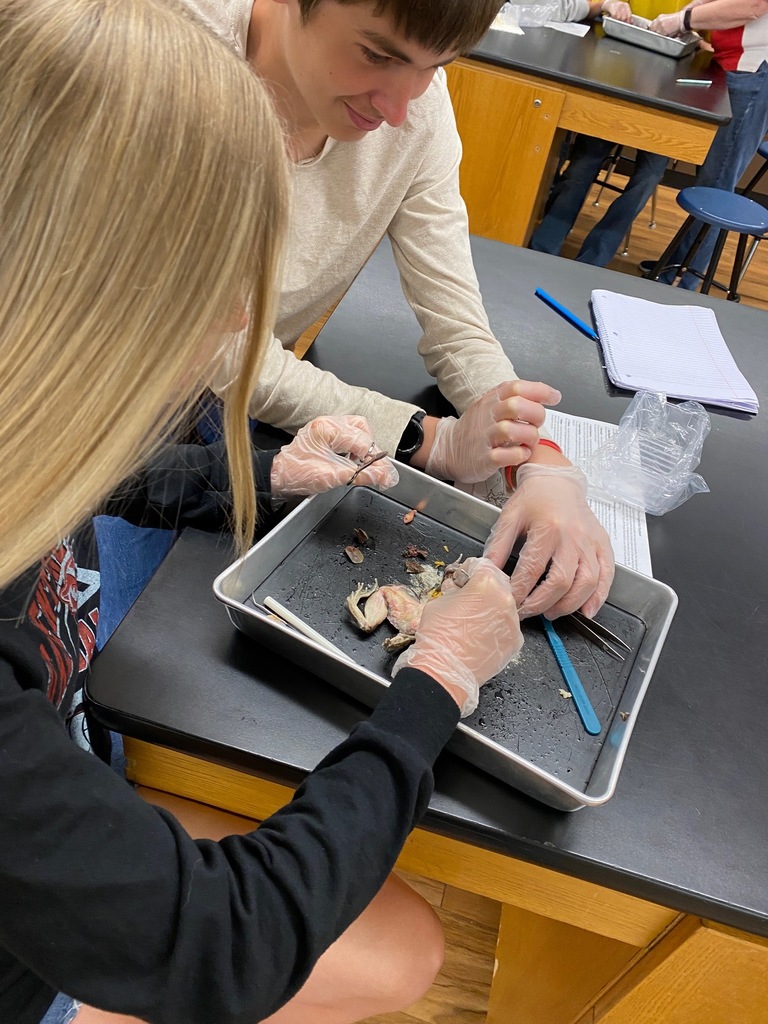 Valentine team 2nd place with a 374 out of 8 teams One medal 9th Cameron Jordan 88 Logan Muirhead 91 Sean Springer 96 Jackson Ravenscroft 99 Cooper Jordan 101 Hayden Larabee 109 Brayden Grubham JV105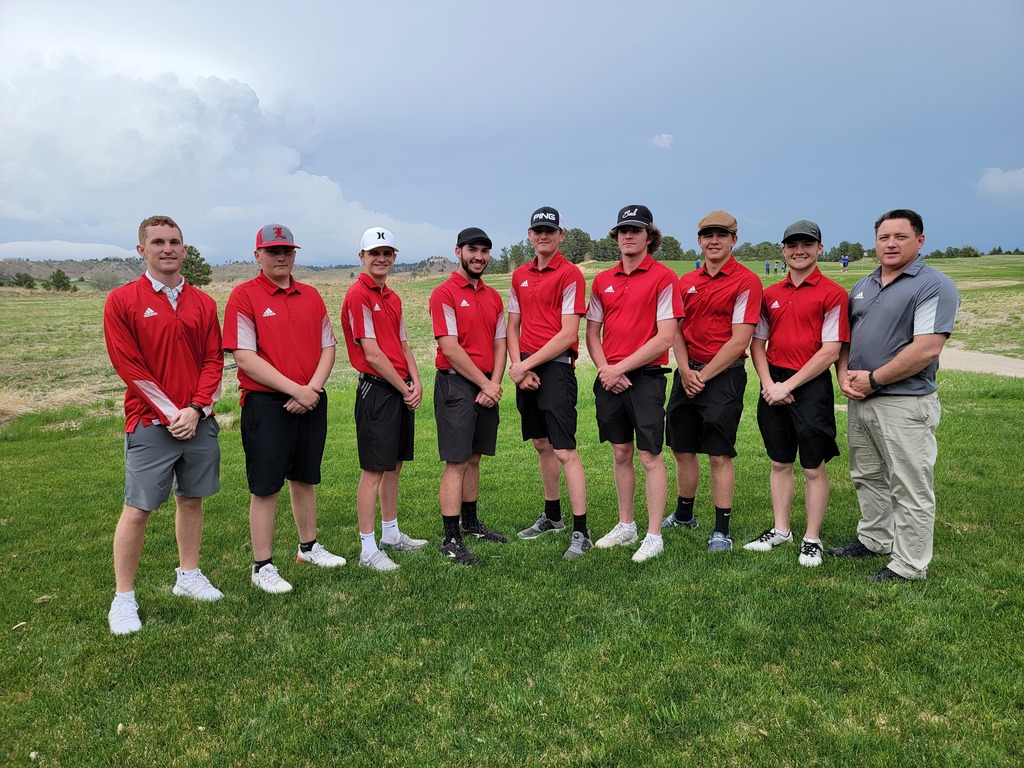 We have received a lot of requests for students to sign out early for different reasons. VHS does not sign students out early. Students who don't have finals on Tuesday and Wednesday will sign out of all classes, pay all dues/fines, check in lockers/locks, etc on Monday, May 16 beginning with Juniors at 2:45, sophomores and Freshman to follow. If you will not be here on that day you will need to sign out Tuesday, May 17. All those who have finals will need to sign out once they have finished with all finals they are required to take. If you have questions, please call Mr. Cronin.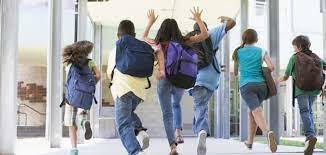 Running events start now @ 4:20 pm