Beautiful day. Crisp, cool night...perfect hoodie weather! Check out The Badger Den's new hoodies and get yours tonight. We will be at the VHS football field from 6:30 pm through half-time. We will have hats, scarves, and blankets too!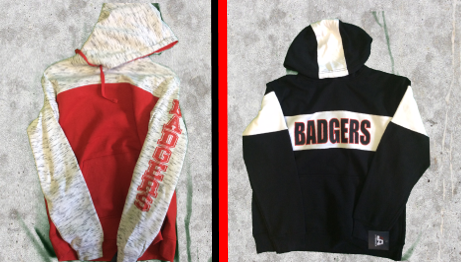 Our three CNA students traveled to North Platte today to complete their written and skills tests. All three passed, congratulations!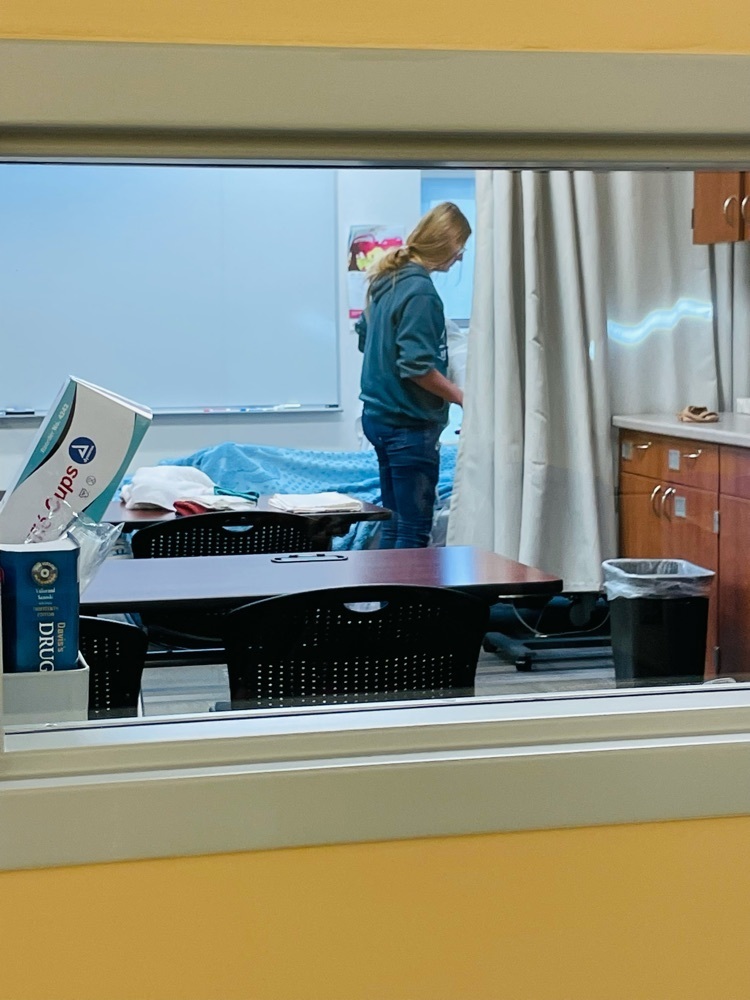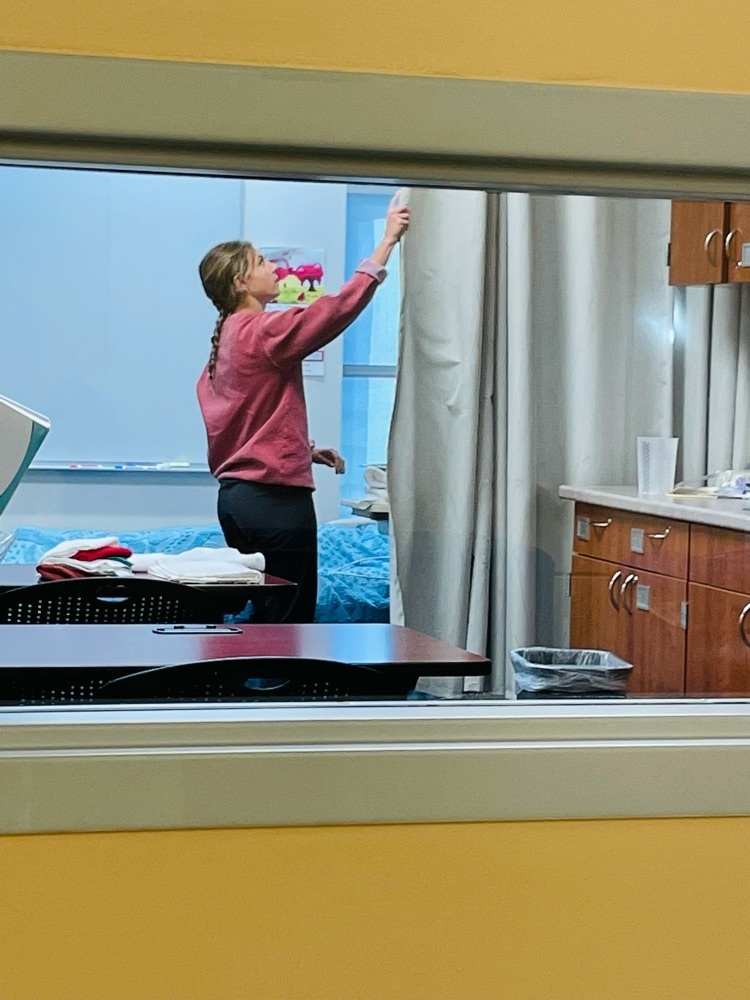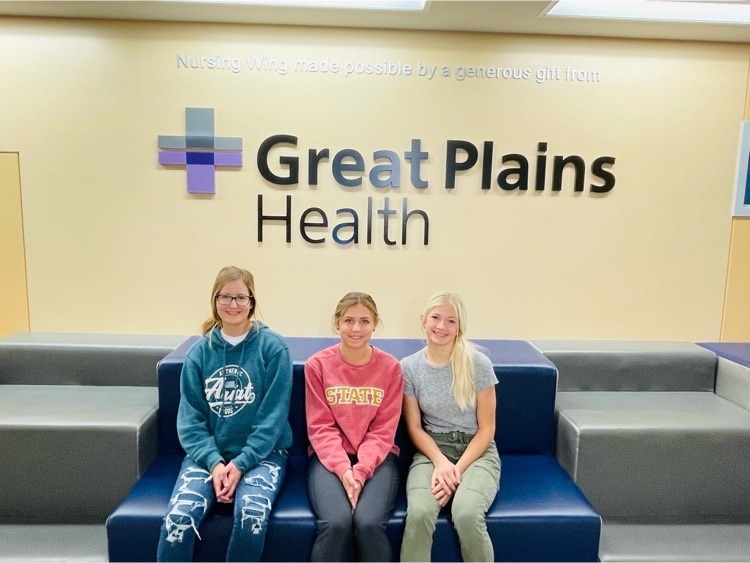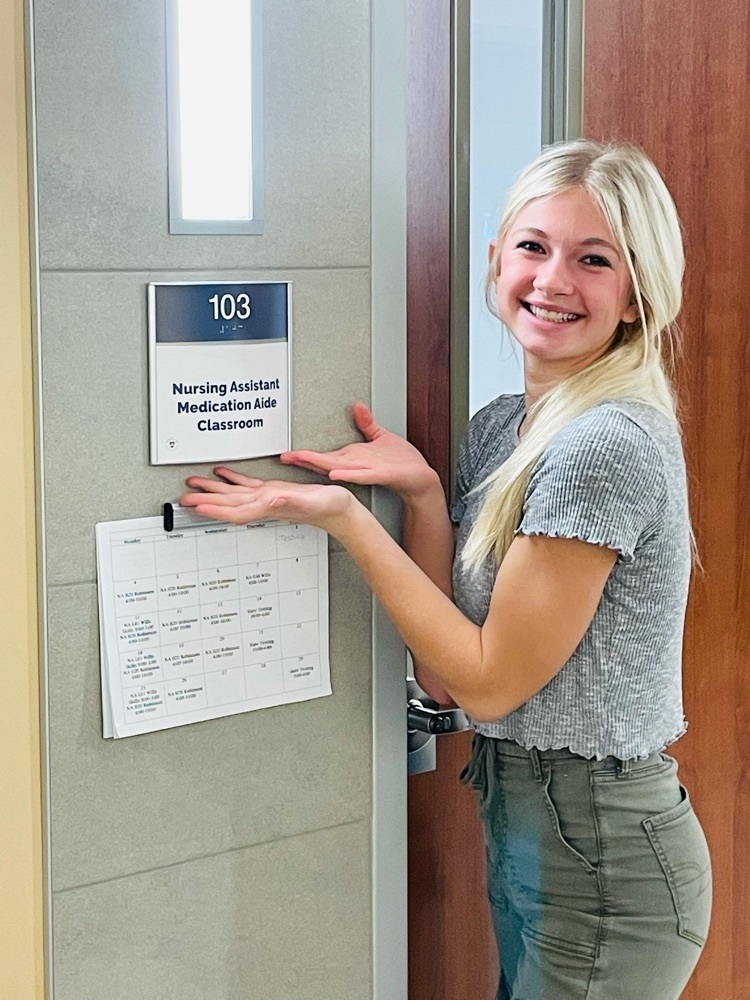 University of Nebraska at Kearney was where our college visits took us to today!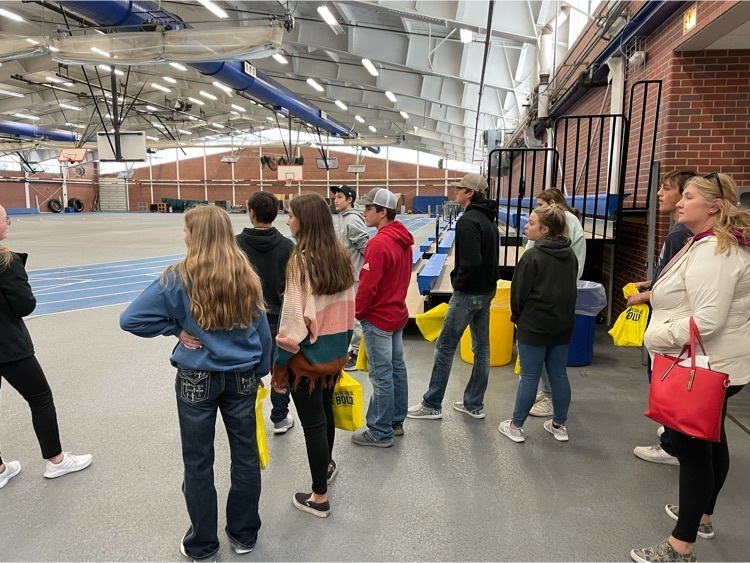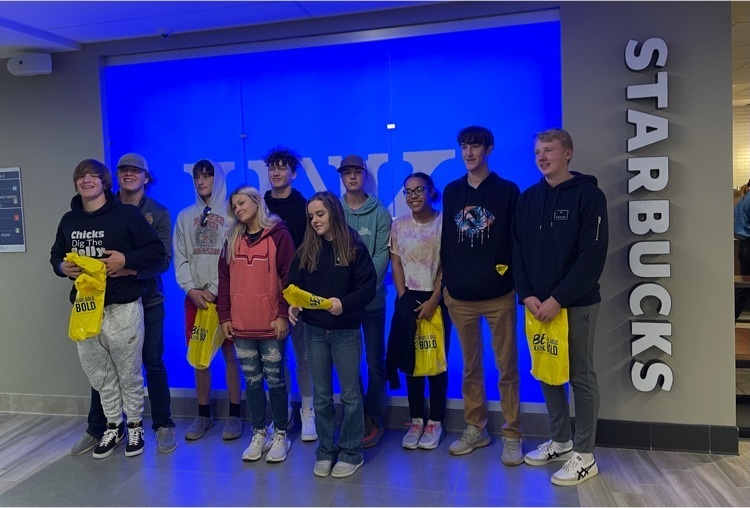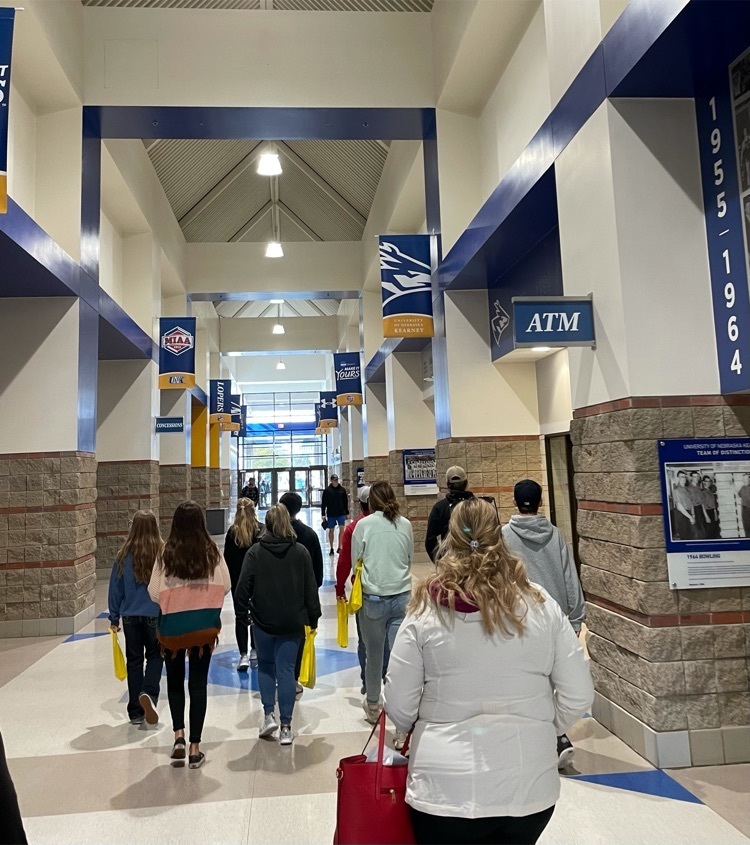 Drawstring bags...great for any Badger. This is a high quality OGIO bag with a zippered pouch. Perfect for sports, running errands, trick-or-treating, or pretty much any event! Grab yours at the VHS concert (Thurs) or the football game (Fri)!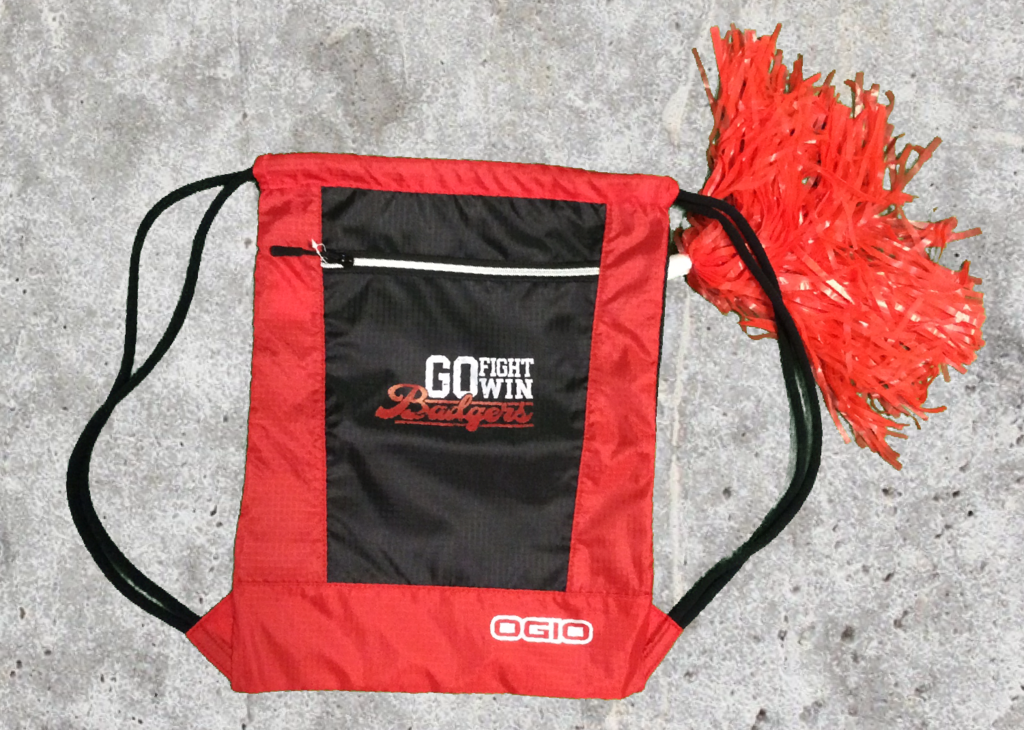 VES parents, a reminder with the cold weather moving in that we will continue to go outside for recess. Please send your child in warm weather gear! Let the school know if you need any assistance.

State XC will depart @ 7:30 am on Friday from the High School parking lot.

Back by popular demand...The Badger Den is proud to offer this Badgers tie dye hoodie! Grab your size while they are in stock (S-3XL). We will be open in the commons after the VHS concert on Thursday night and will be at the football game this Friday. See you there!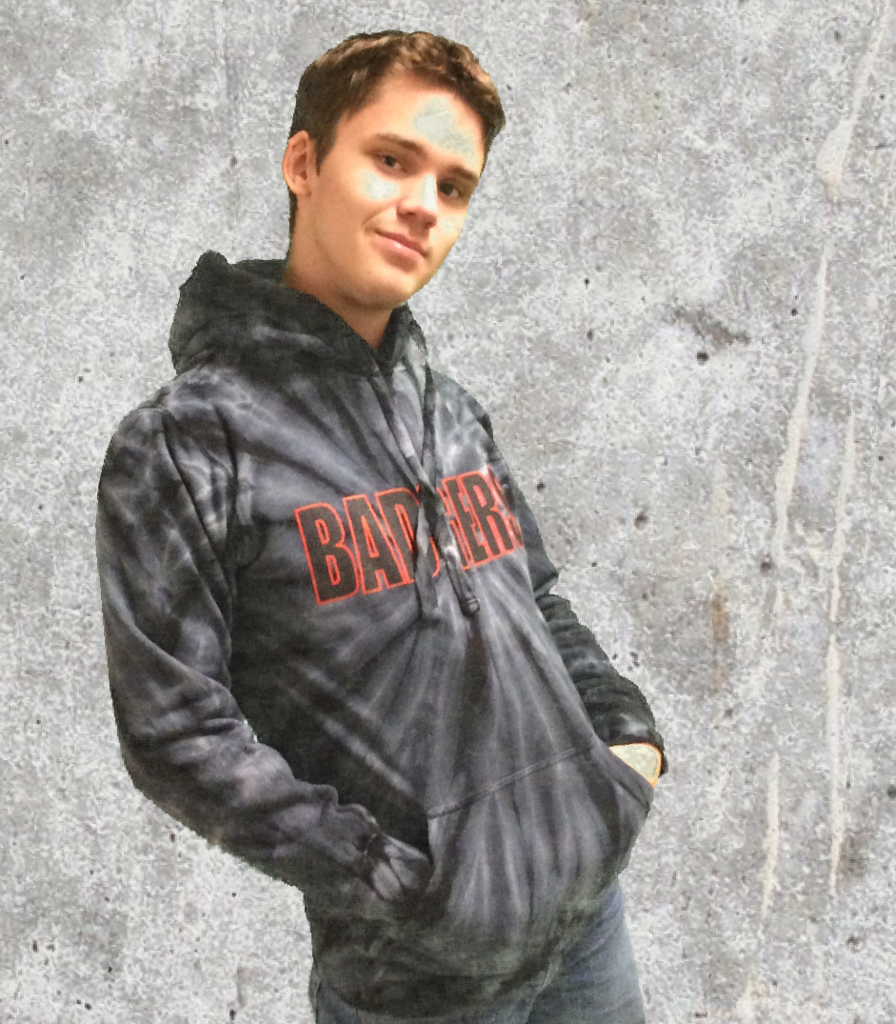 MS Open gym Tuesday/Thursday morning 7-7:30am--will also be available for 5th and 6th graders.

Scotty's Ranchland Foods is donating a portion of every gallon of milk sold to the Valentine Community Schools Foundation Scholarship program! Thank you for your generosity and helping our students reach their goals. If you are interested in donating to the VCS Foundation Scholarship Program you can go to the Valentine Community Schools website and donate online.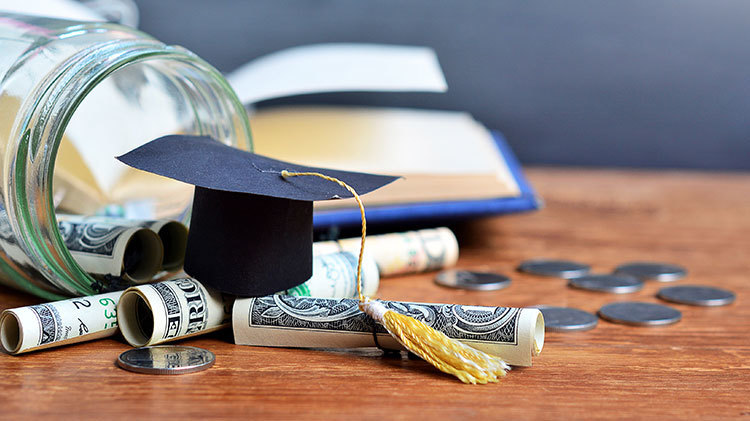 A group of juniors and seniors toured Nebraska College of Technical Agriculture in Curtis and the North Platte campuses of Mid-Plains Community College today.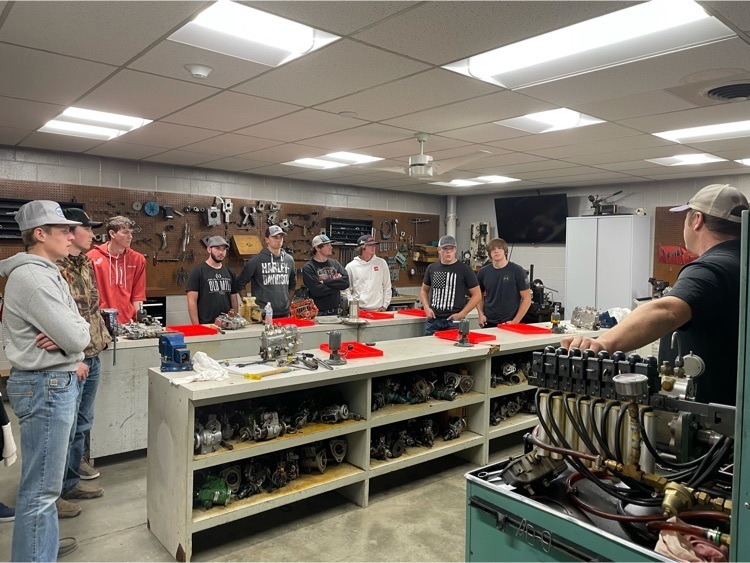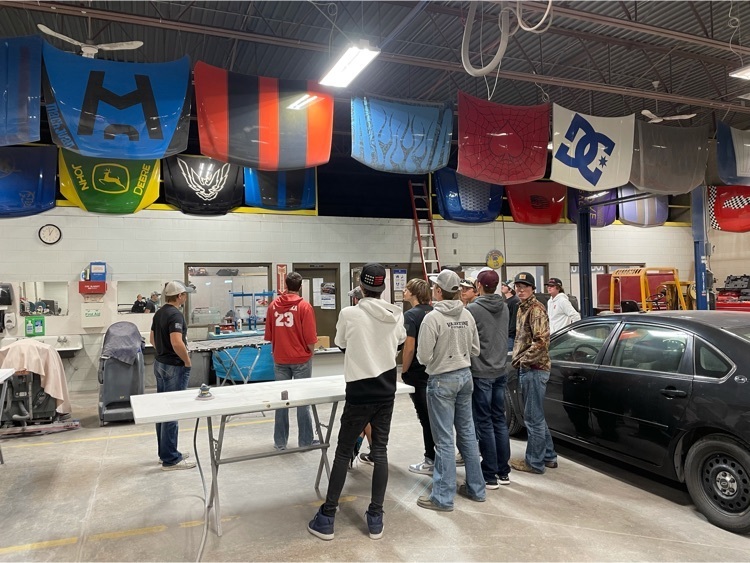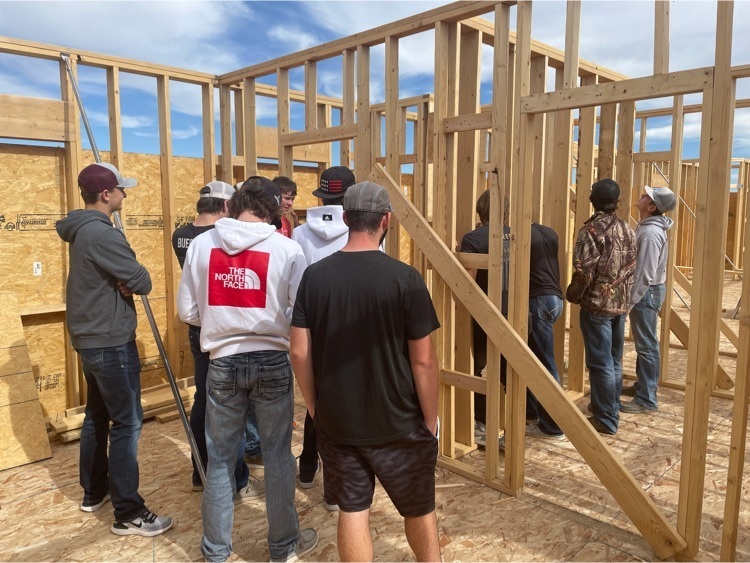 7/8th grade open gym Tuesday/Thursday morning 7-7:30am. Starts tomorrow, 10-19-21.
VHS students went on college visits to Northeast Community College in Norfolk and Central Community College in Hastings last Thursday. We had a great time!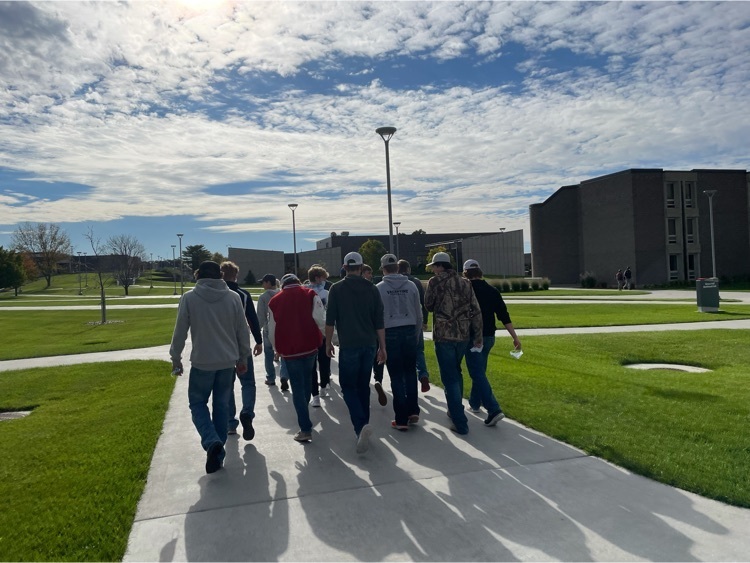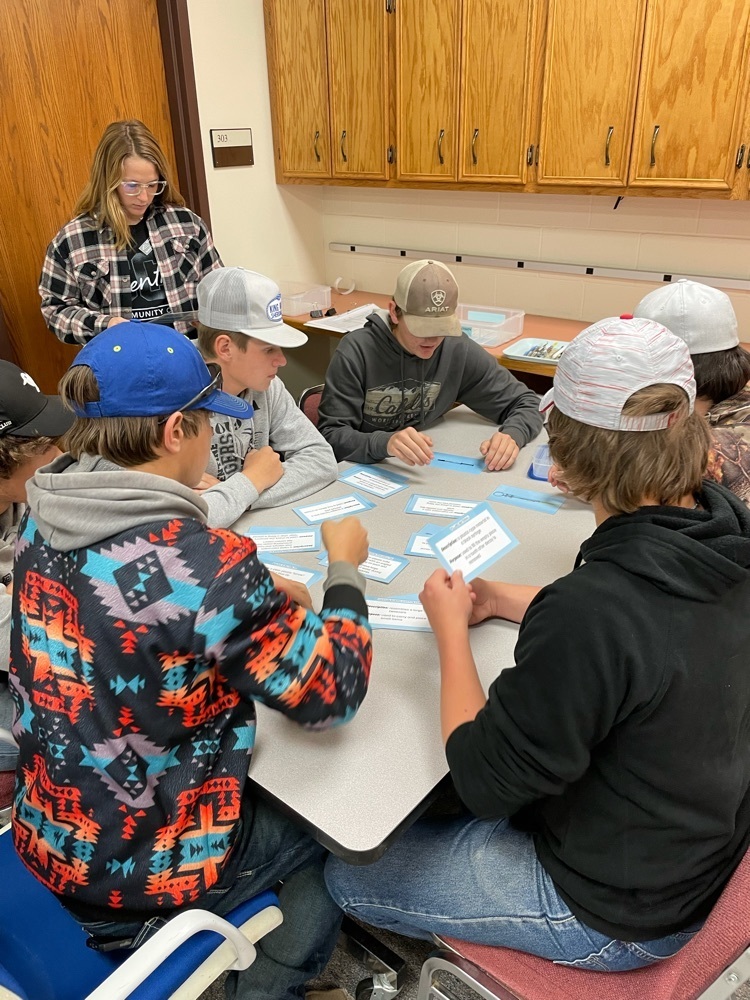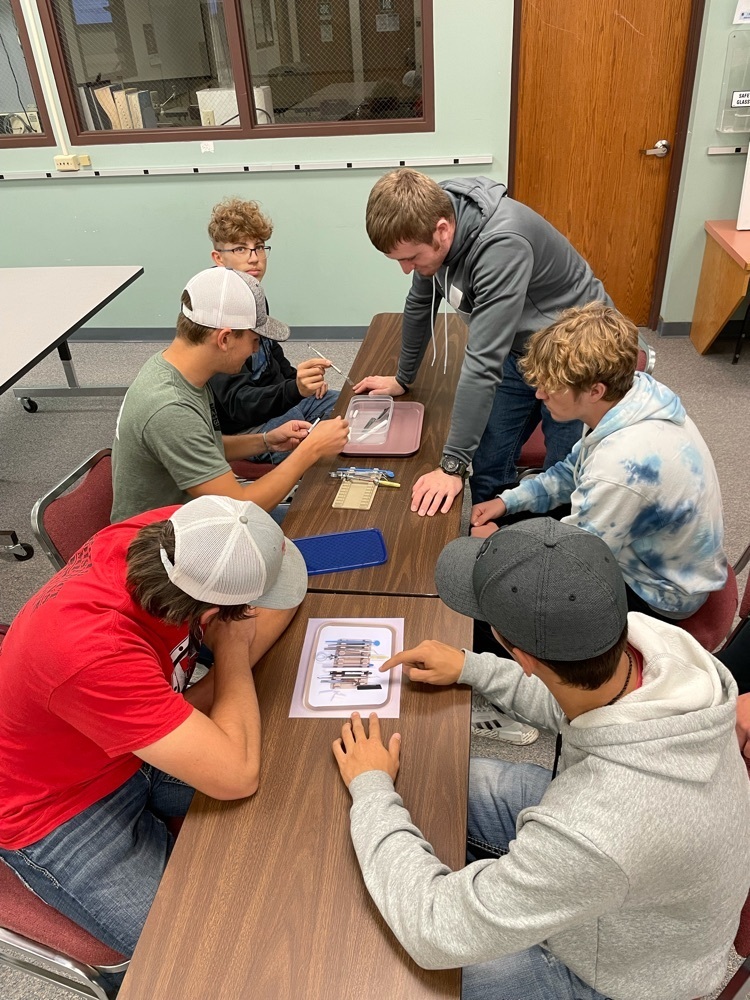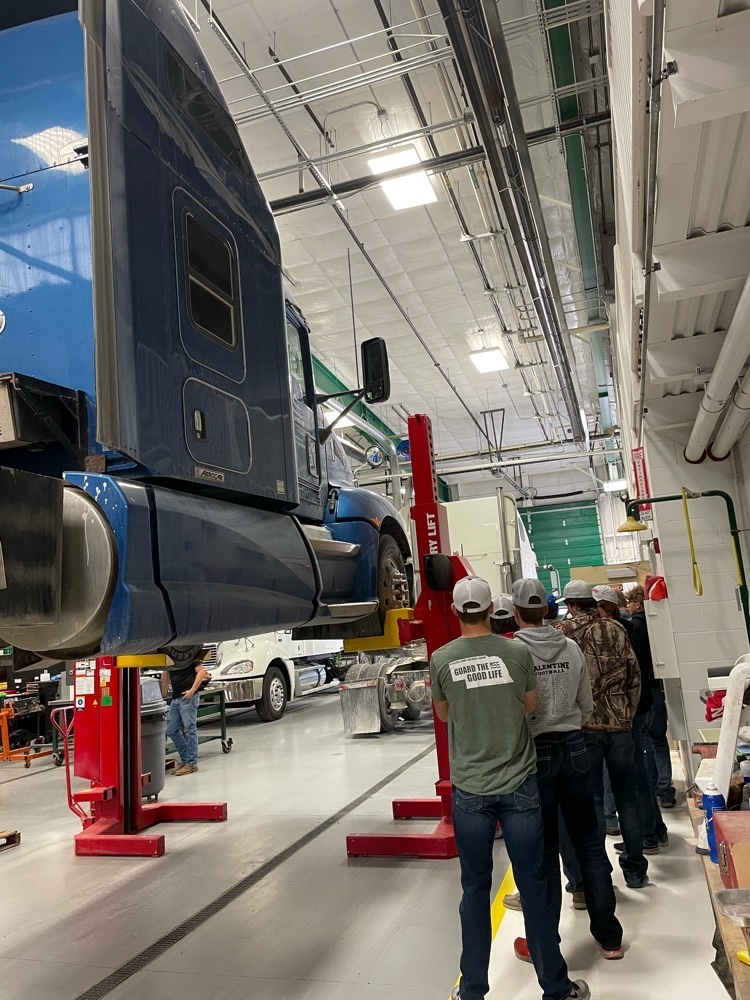 Tonight's Football Game in Gordon is @ 7:00 pm CST

Information for State XC: Information for fans can be found on the nsaahome.org website under-- Championship Headquarters
https://nsaahome.org/nsaa-cross-country-championships-hq/
This includes information categories--Schedule * Tickets * Championship Programs * Apparel * Hotels * Restaurants * Photos Online Tickets may be purchased through GoFan. Online tickets must be on your phone, either through the app or your email for redemption – NO PRINTED TICKETS ALLOWED. For technical issues when purchasing tickets through GoFan, please contact GoFan Customer Support. For questions regarding tickets, please contact Megan Huber,
mhuber@nsaahome.org
.

Valentine VB Invitational Schedule 2021 (Saturday, 10-16-21) 10:30 AM Start Time Schedule: High School Game 1: Valentine vs. Gordon-Rushville Game 2: Valentine vs. Ainsworth BREAK Game 3: Gordon-Rushville vs. Chadron Game 4: Valentine vs. Chadron BREAK Game 5: Valentine vs. Cozad Middle School Game 1: Ainsworth vs. Chadron Game 2: Chadron vs. Cozad BREAK Game 3: Ainsworth vs. Cozad Game 4: Cozad vs. Gordon-Rushville BREAK Game 5: Gordon-Rushville vs. Ainsworth Games will be played consecutively, not on a time schedule

Due to Teacher In-service (early dismissal) on Monday, October 18, MS Wrestling practice will begin on Tuesday, October 19, 2021.


Congratulations to MaKenzie Long for placing 14th @ XC Districts and qualifying for the State XC Meet!