For those attending Badger Cub Club this summer, please apply sunscreen to your students before they come. Also, we are in need of recyclables. Plastic containers, plastic bottles, toilet paper rolls, boxes, if you have any!

MS/JH kids are more than welcome to come to the gym before 8:30am (their weight room slotted time) if they would like to get shots up/ball handling/etc.

WELCOME MR. NELSON!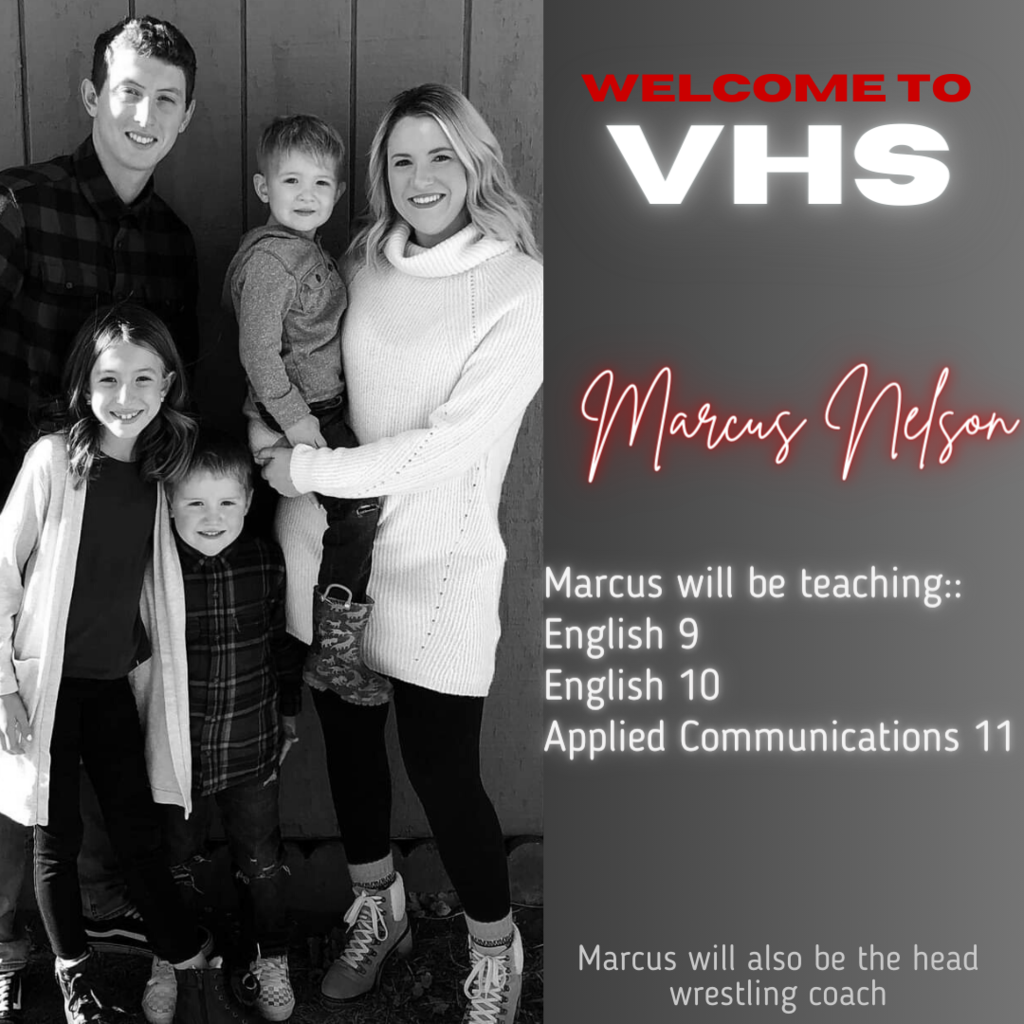 GREAT START TO SUMMER WEIGHTS! BEST I'VE SEEN IN 17 YEARS!


Weight Room Summer Hours (starting May 30) M-F: HS Boys/Girls--6:00-7:15am/7:15-8:30am MS Boys/Girls--8:30-9:30am (Boys/Girls will rotate between deck/gym) Come improve yourself and each other this summer! "Hard work beats talent, when talent hardly works!"

Badger Cub Club summer programming, K-8, starts on Tuesday, May 30, and runs M-F until June 30, 8 am-12 pm (students will go home with a sack lunch). If you have still haven't turned your child's application in, please do so ASAP in order to start next week. We have many students signed up, and we're excited for a summer of extended learning opportunities! This is all located at VES.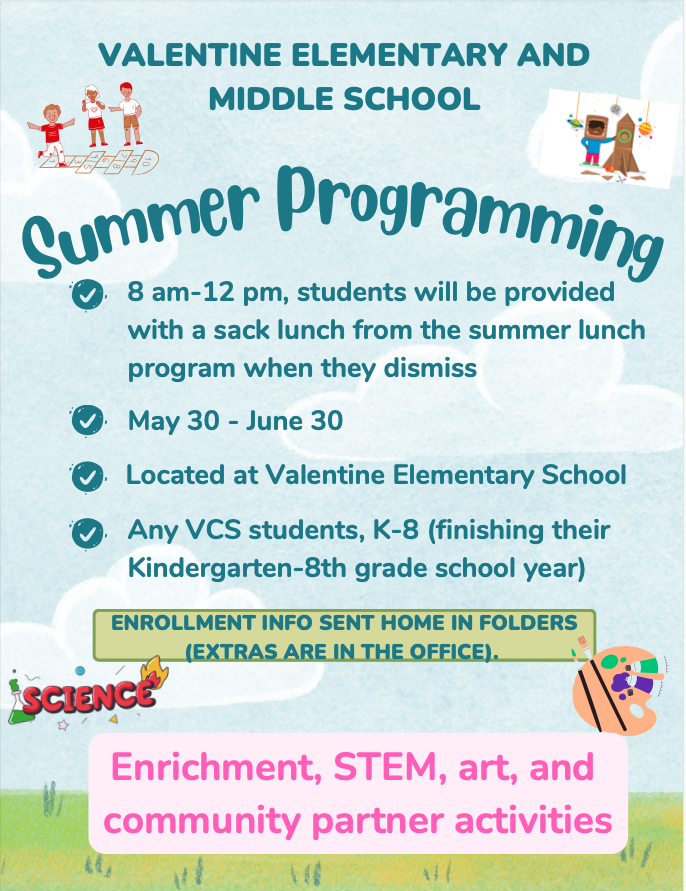 Valentine Elementary students, K-4, held an awards assembly the last day of school honoring poppy poster winners, spelling bee winners, track and field day placers and record breakers, math awards, badger effort awards, good attendance honorees, etc. We're proud of our students!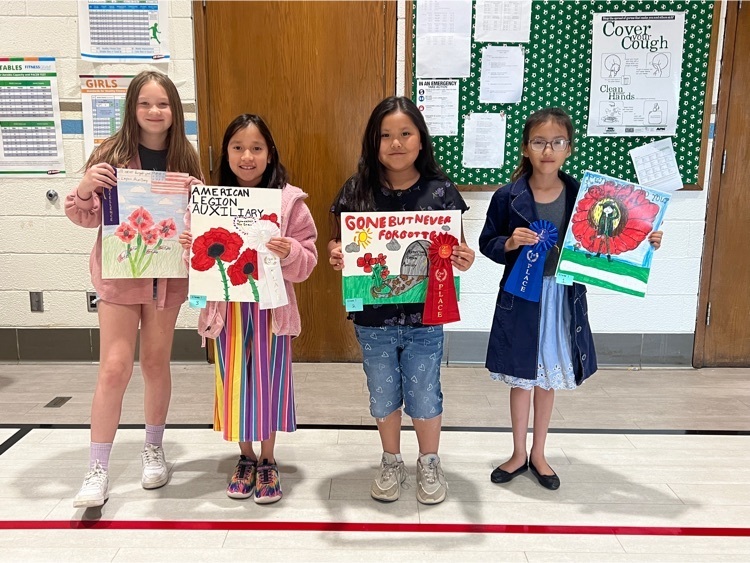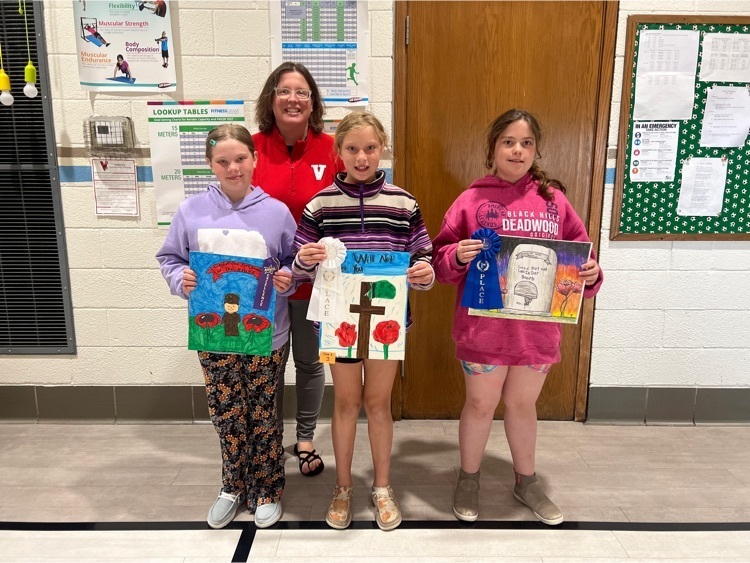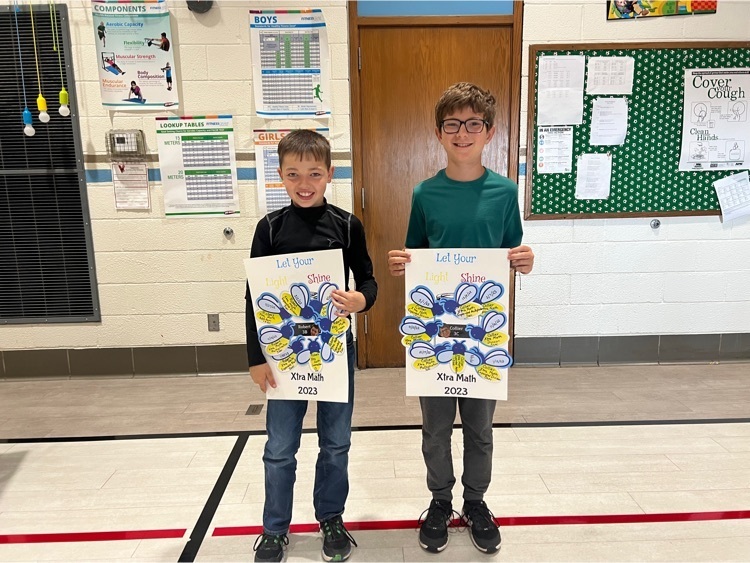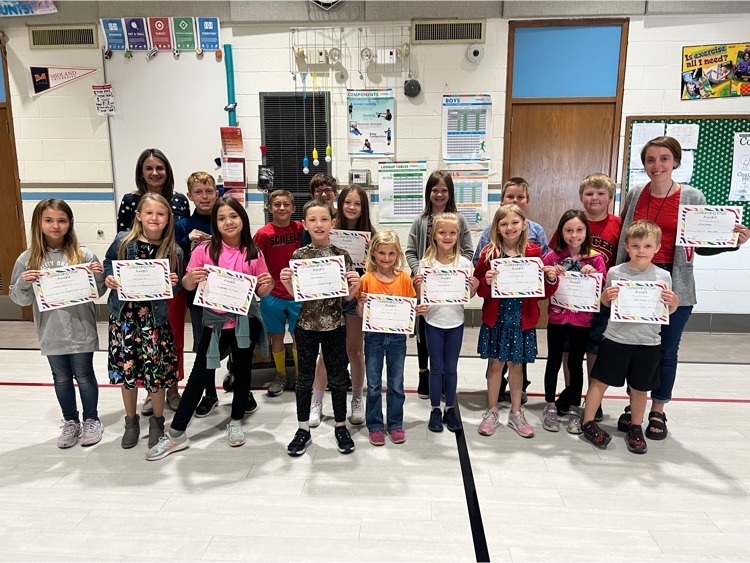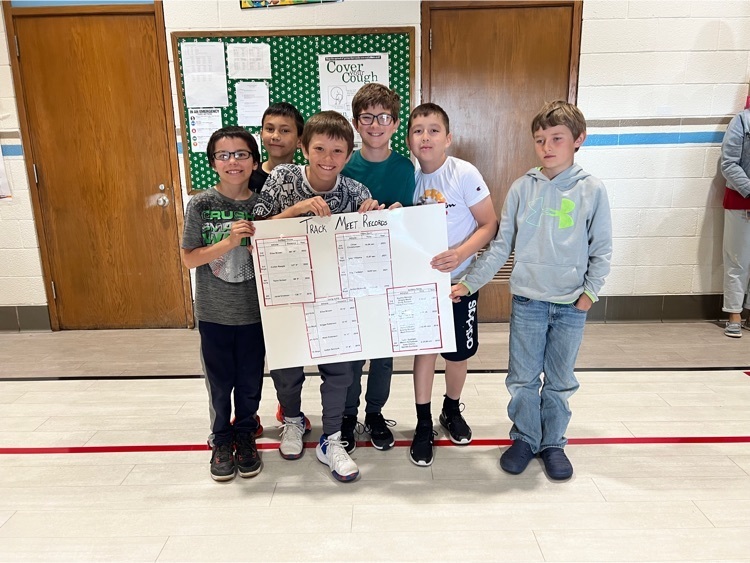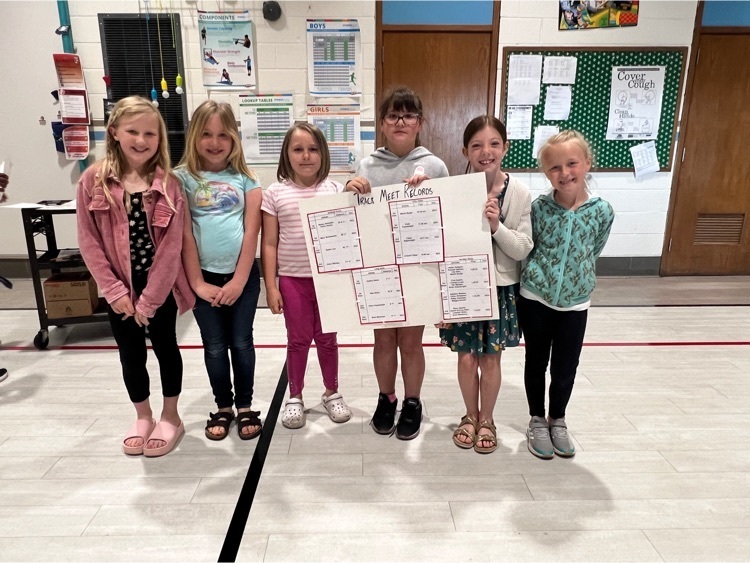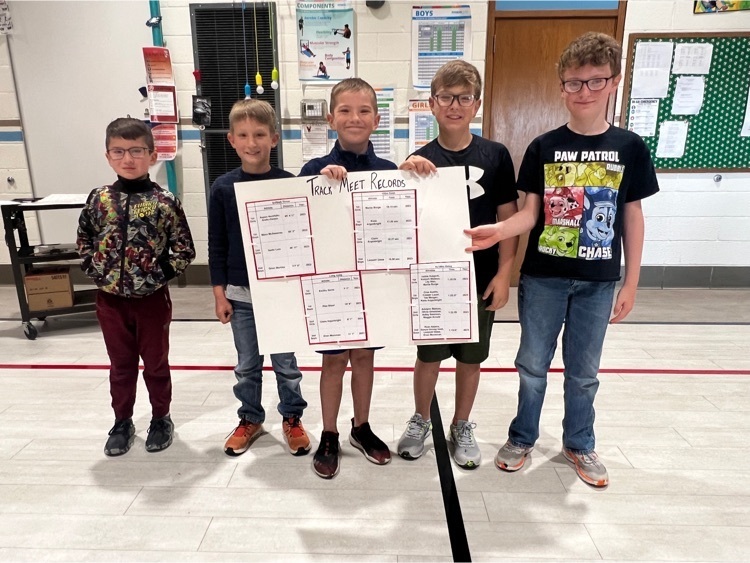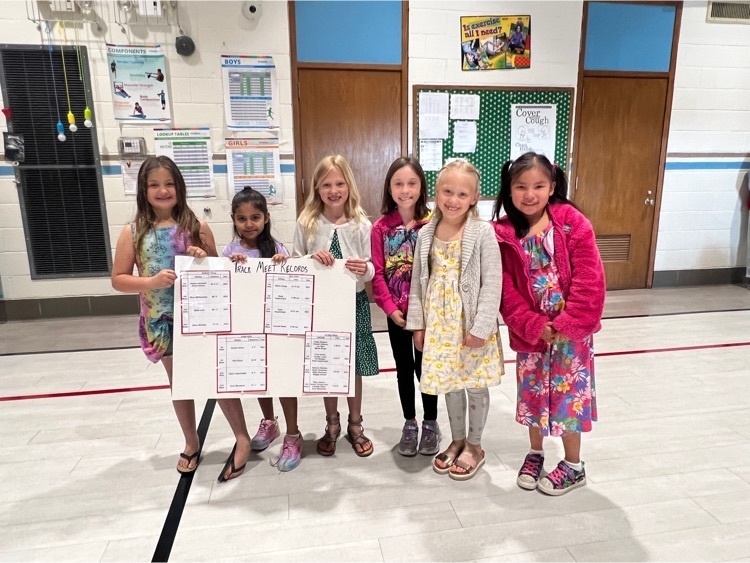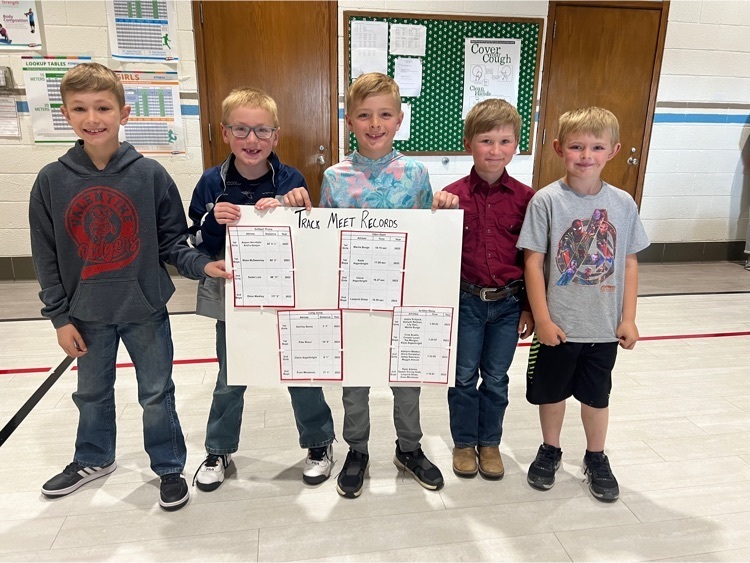 Thanks to Wendy Murphy and Michelle Garwood for teaching our students at VES about disaster preparedness!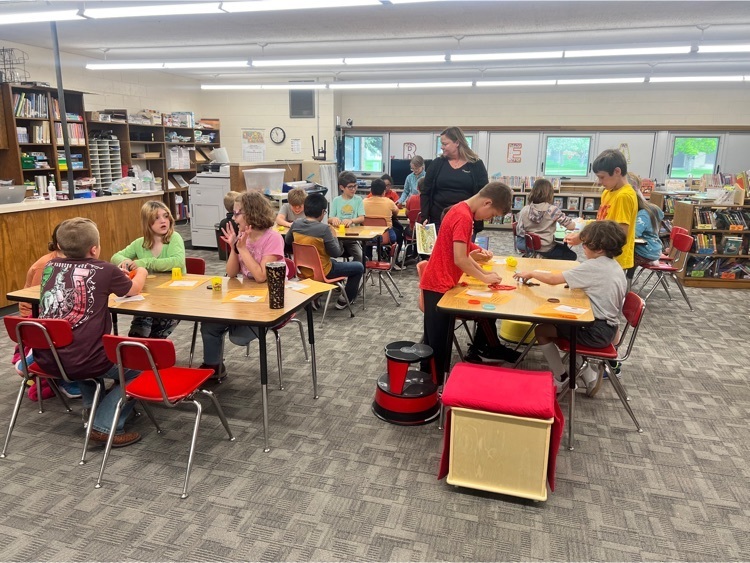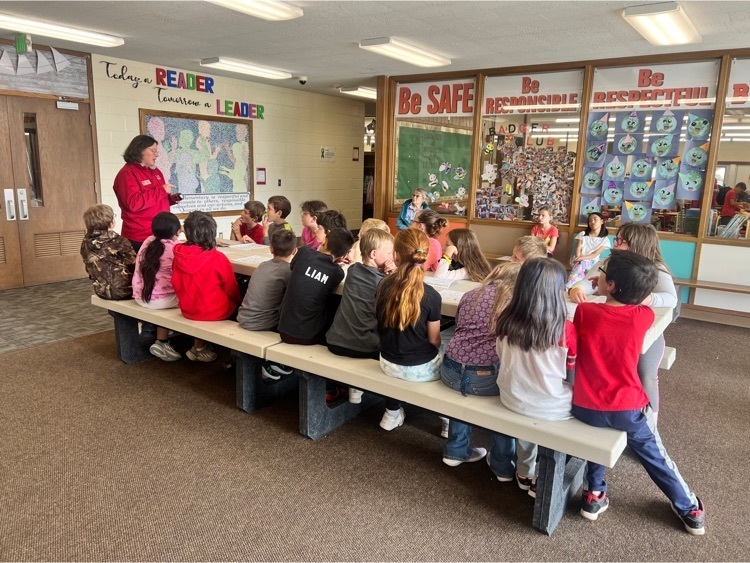 VES track and field day was a success! Our 1st-4th grade students worked hard and did well. Thanks to Mr. Little and all the helpers we had!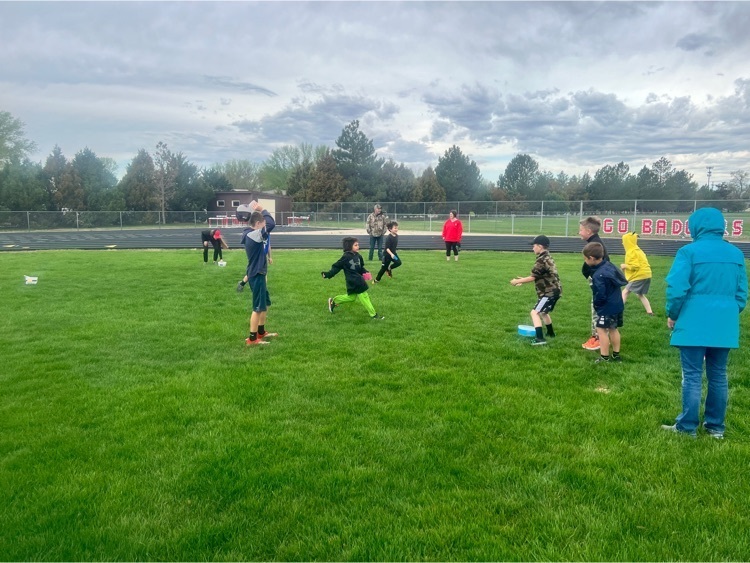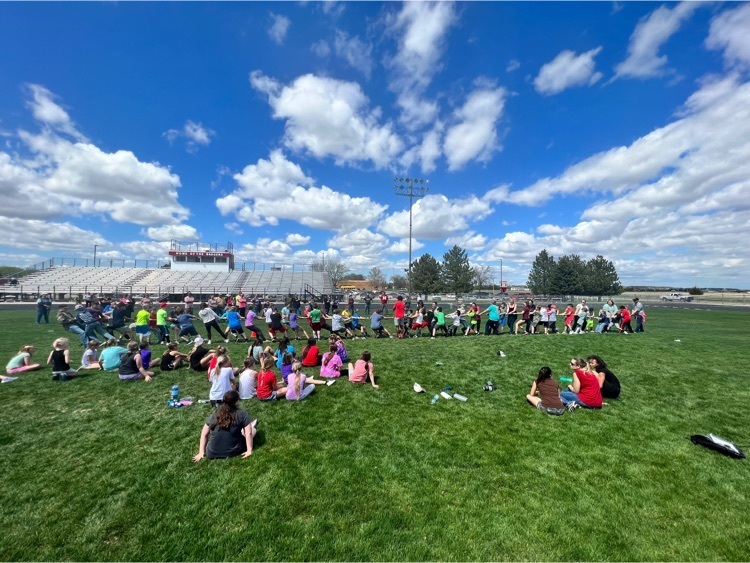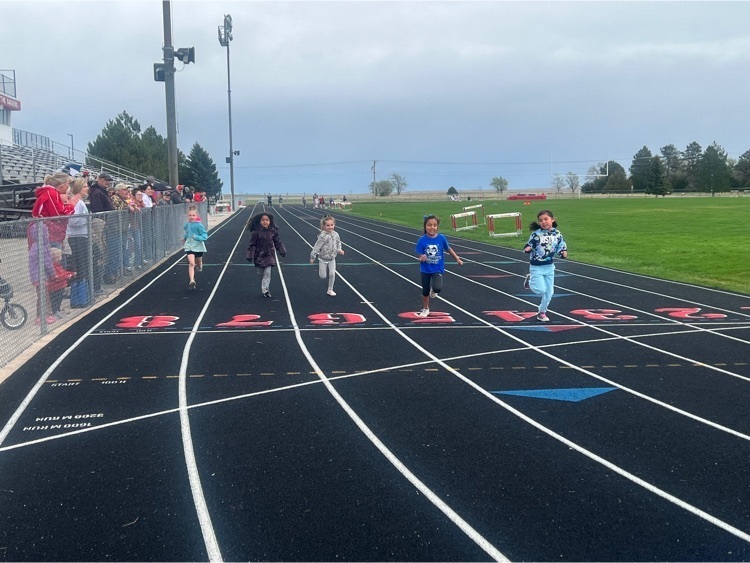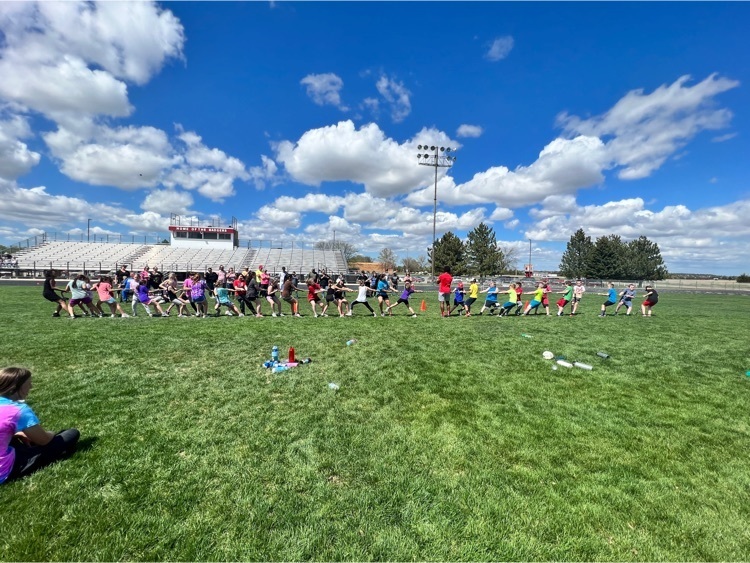 Valentine Elementary loved seeing the VHS badger dens this year for different activities. They delivered May Day baskets that were personalized for each student. Thank you, badger dens!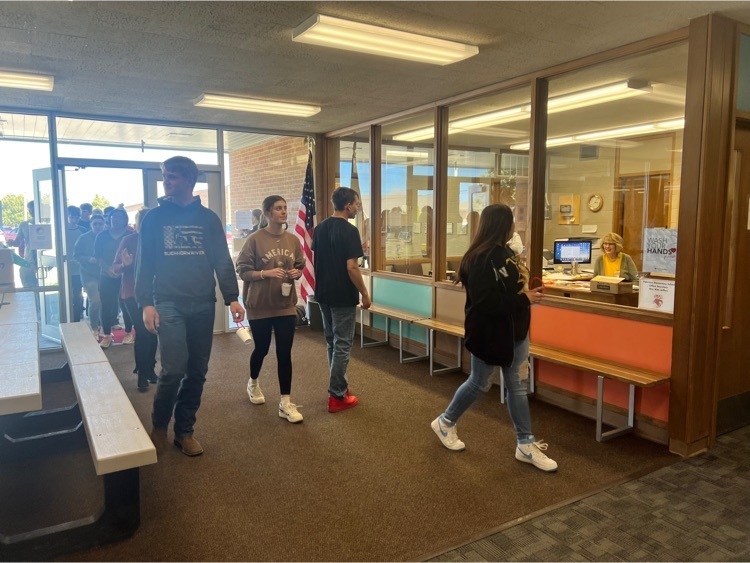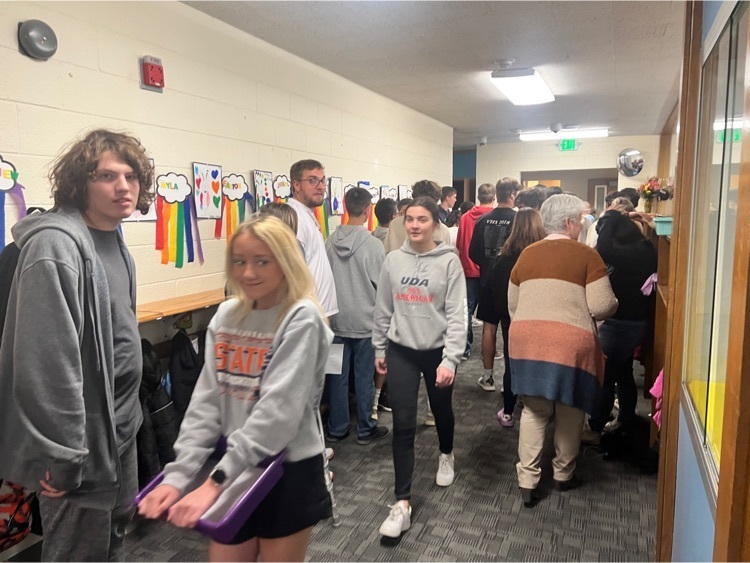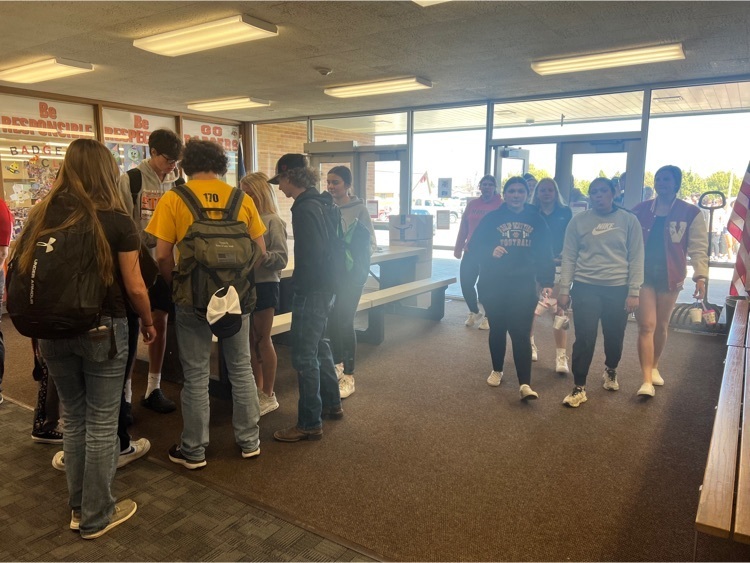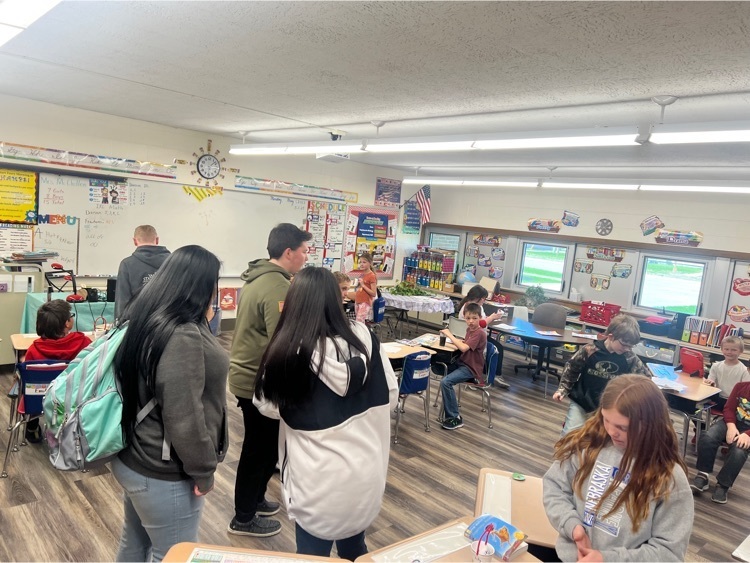 Thanks to VPD for visiting and showing our students Baker! We appreciate all you do for our community!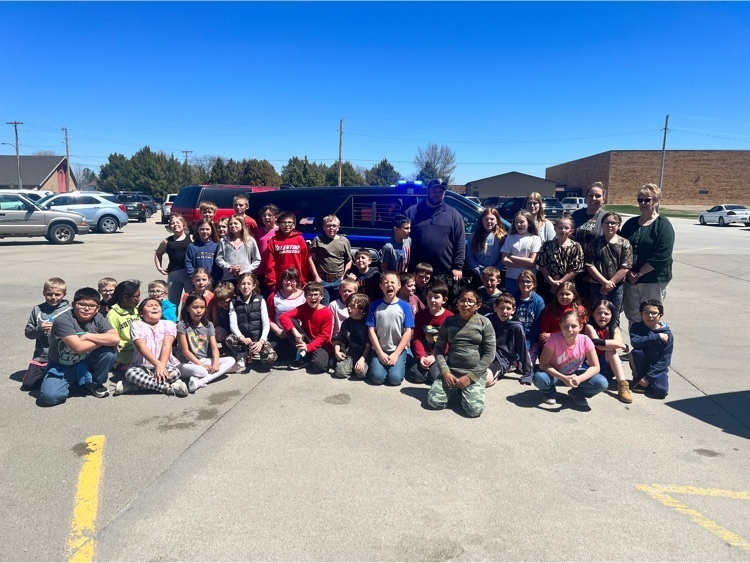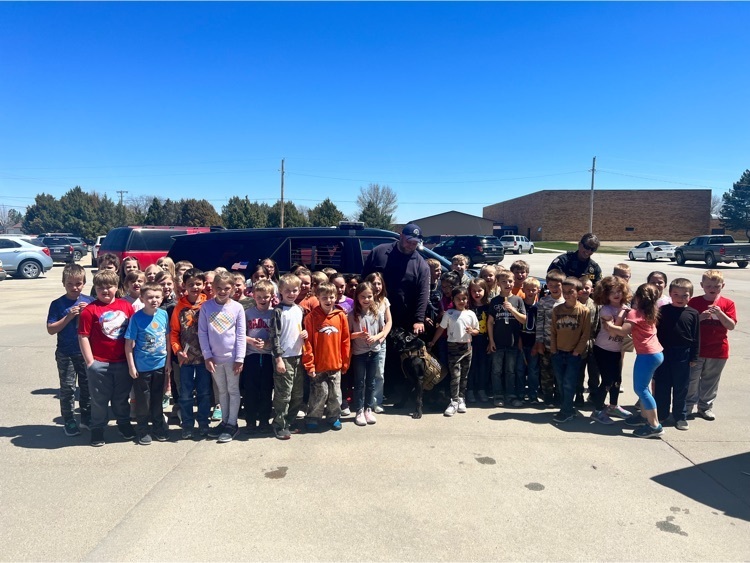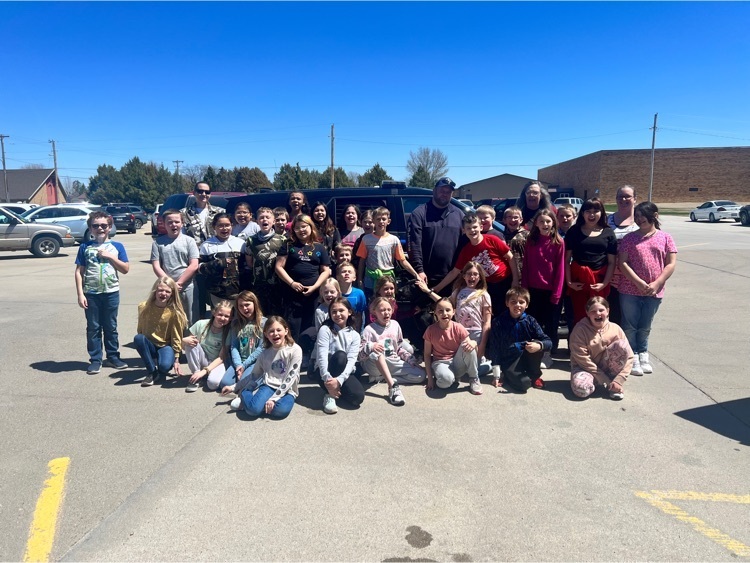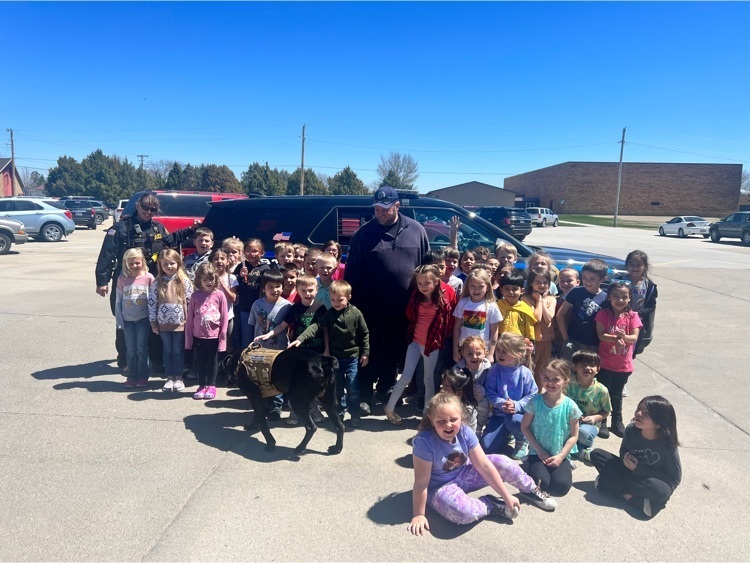 VES 4th grade students took a field trip at the end of April to the Nebraska National Forest at Halsey. There were stations set up for students to learn about trees, the food chain, good hiking etiquette, etc. Our students had a blast!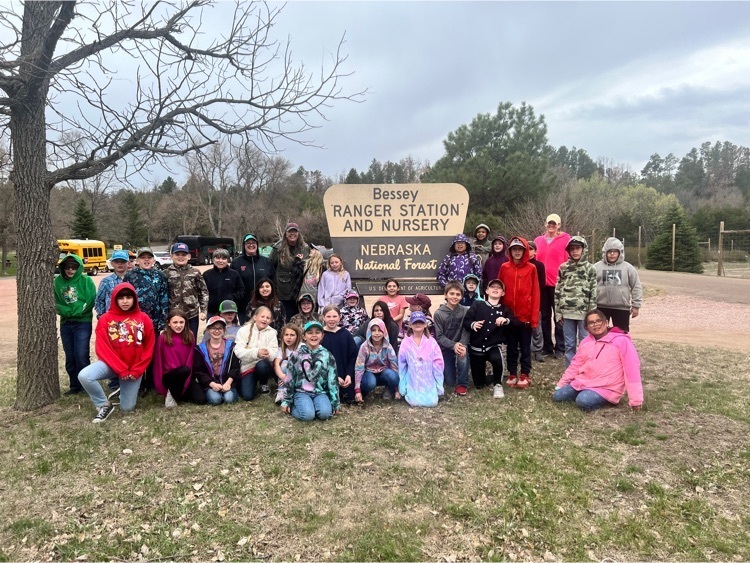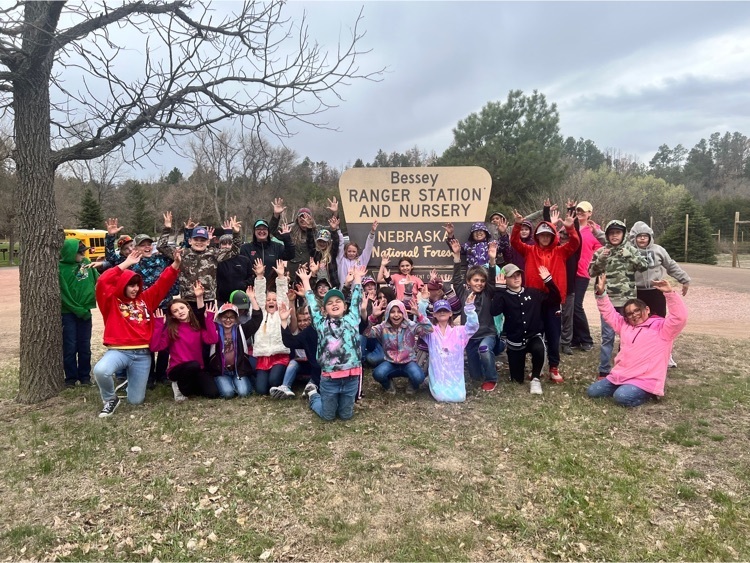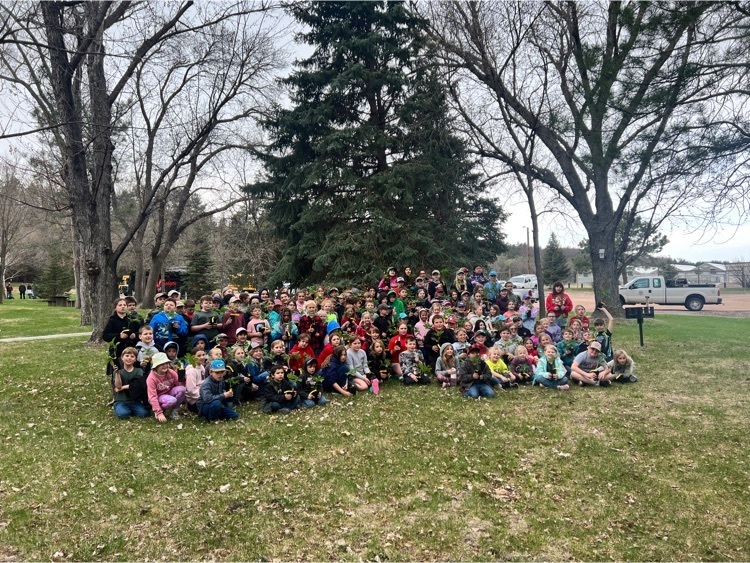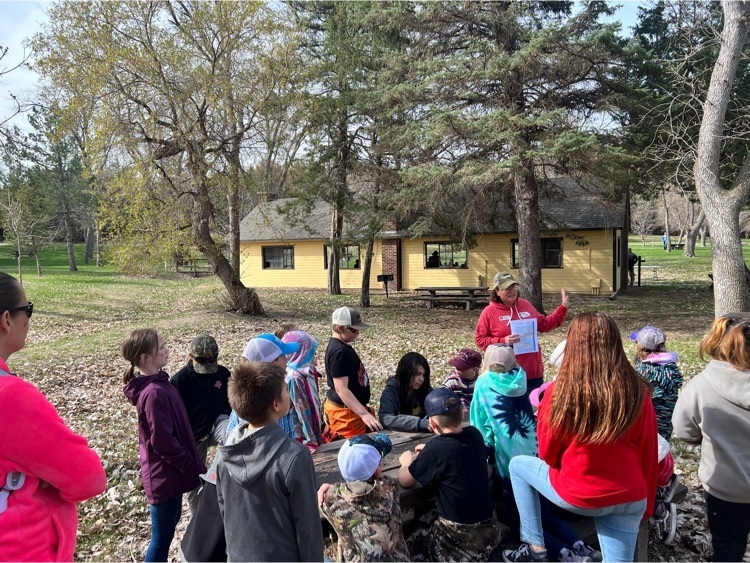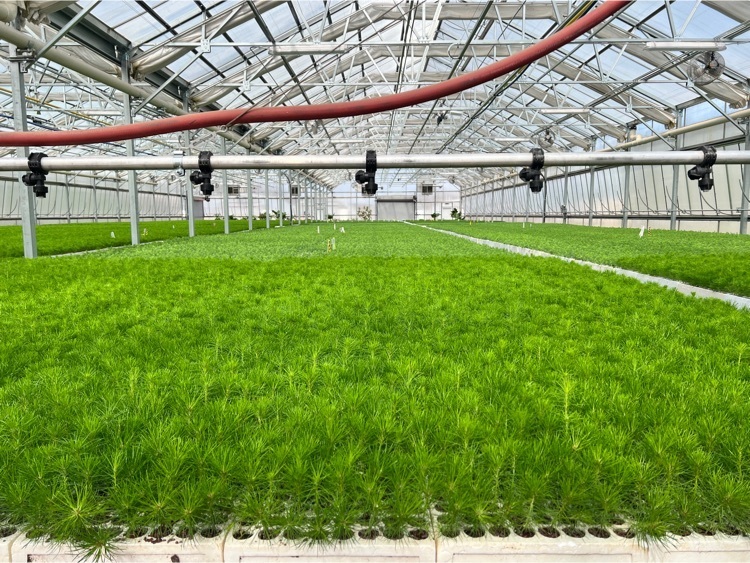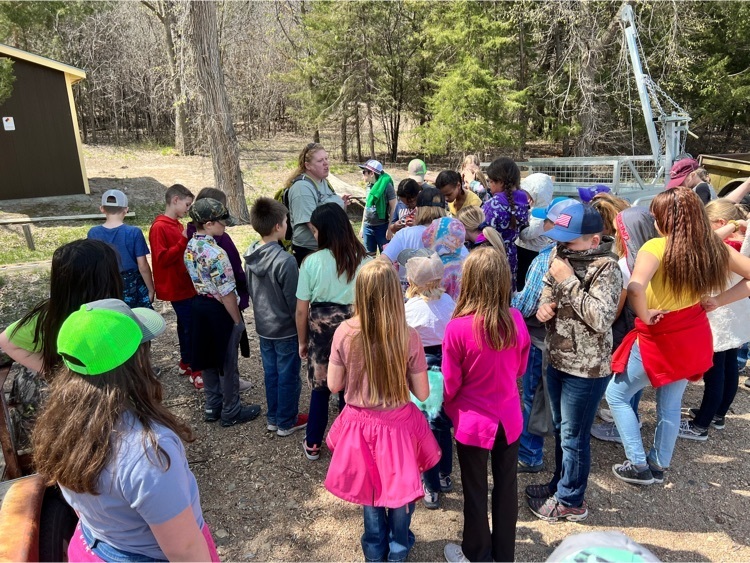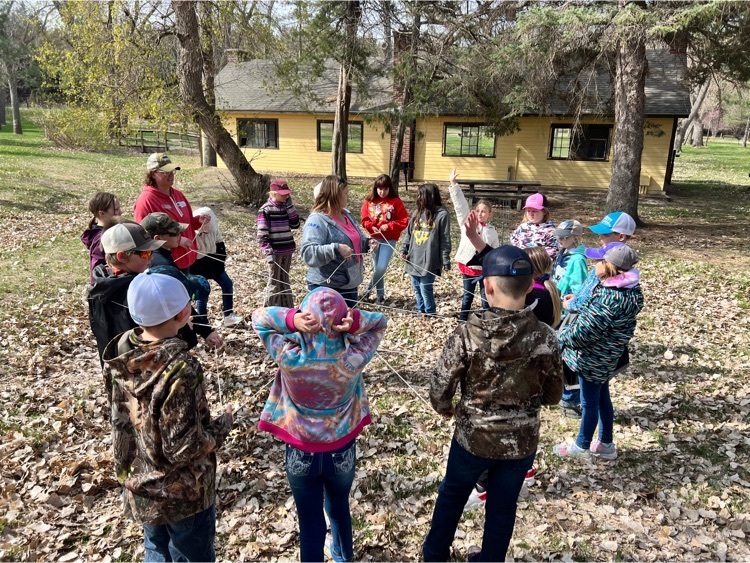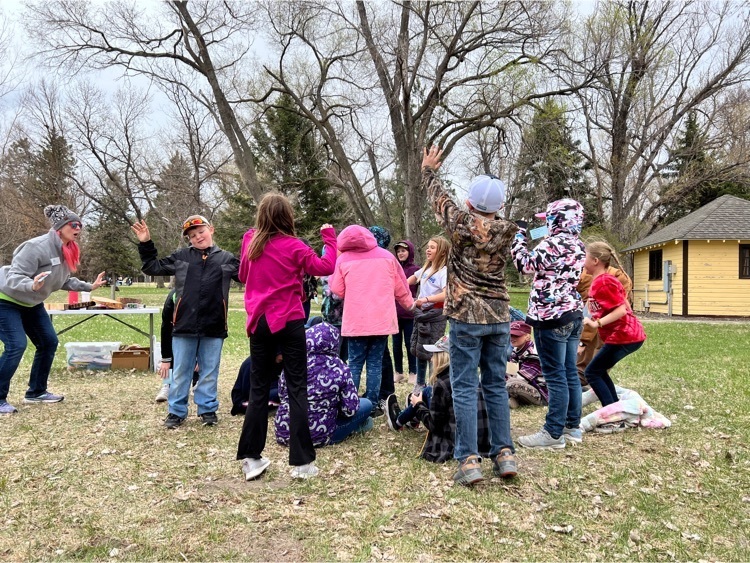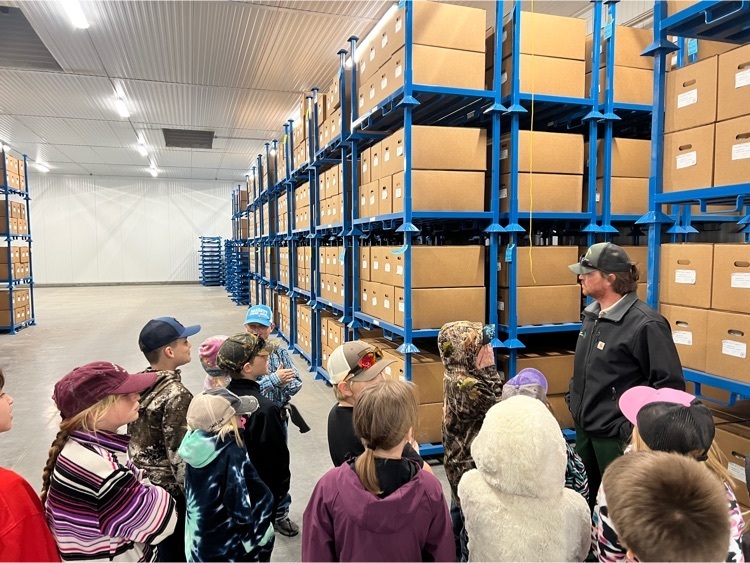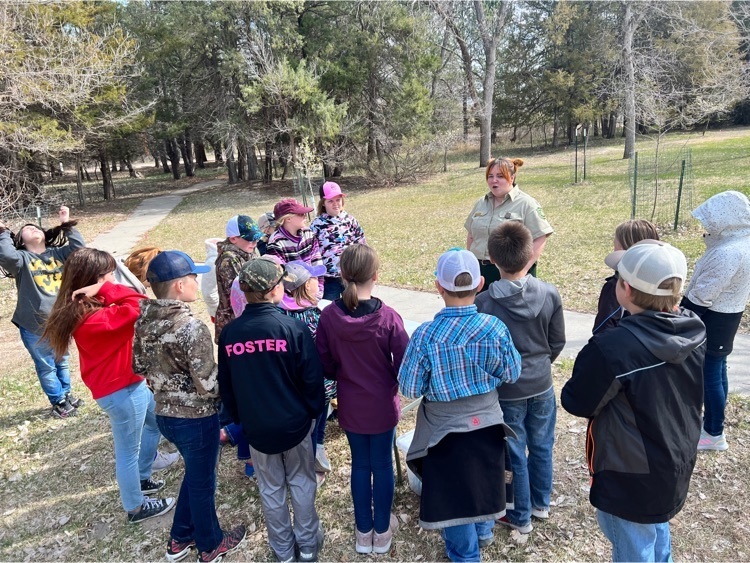 *Parents! If your middle school student is missing some shoes, sweatshirts, t-shirts, shorts, coats, just about ANYTHING - we most likely have it here at the middle school. TONS of items were cleaned out of the locker rooms today, we will hold on to the items through this week so that you can come up and claim. Items will be donated on Tuesday, May 30th.

Valentine Middle School wishes everyone a happy and safe summer! To help with school shopping over the summer break, attached is the VMS suggested supply list and our dress code. Cherry County Hospital is also providing walk in physical clinics throughout the summer - ALL incoming 7th graders MUST have a physical completed this summer as well as any 8th graders planning on going out for sports. Please see attached dates!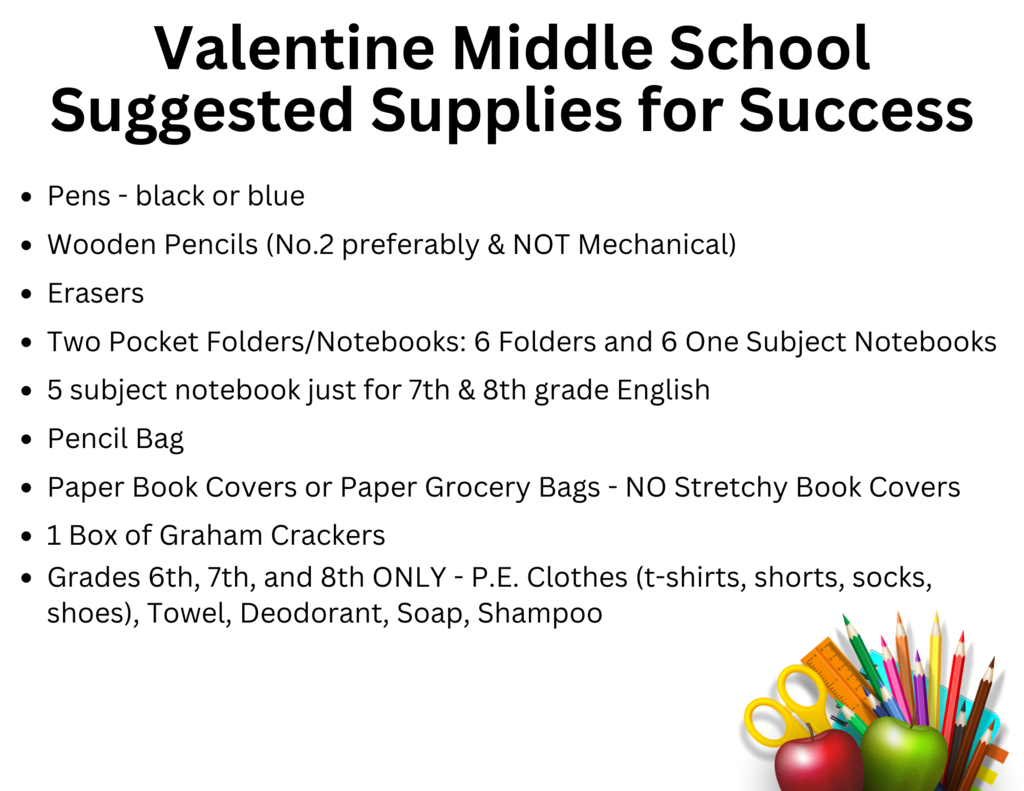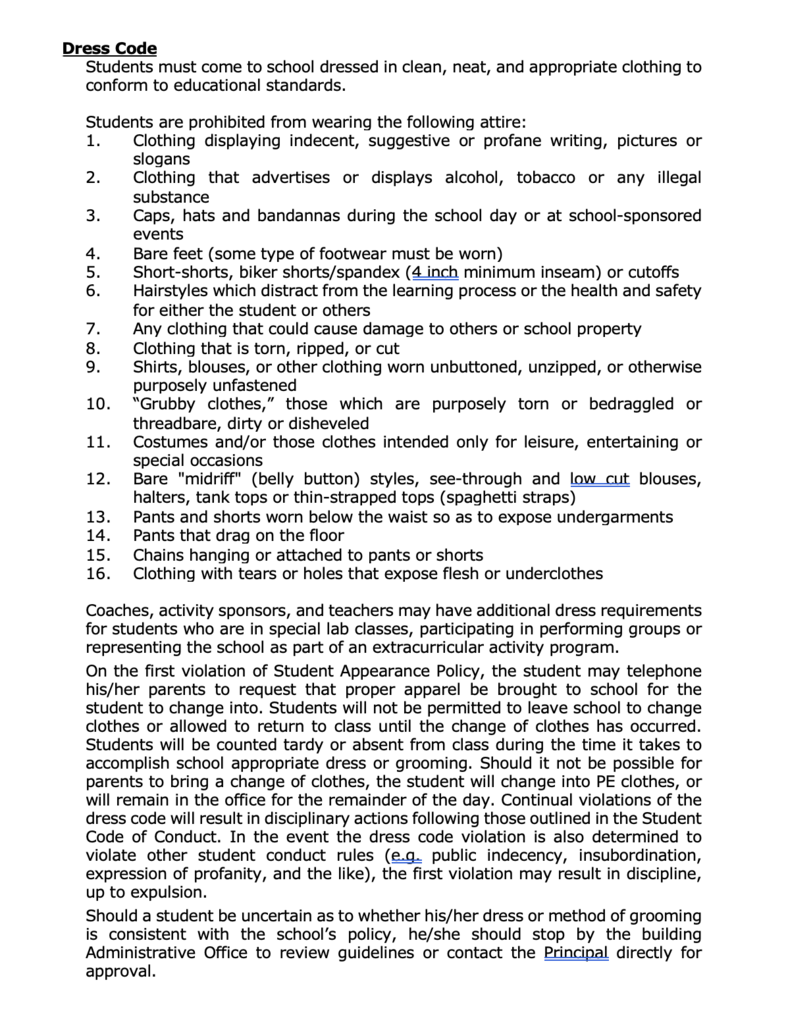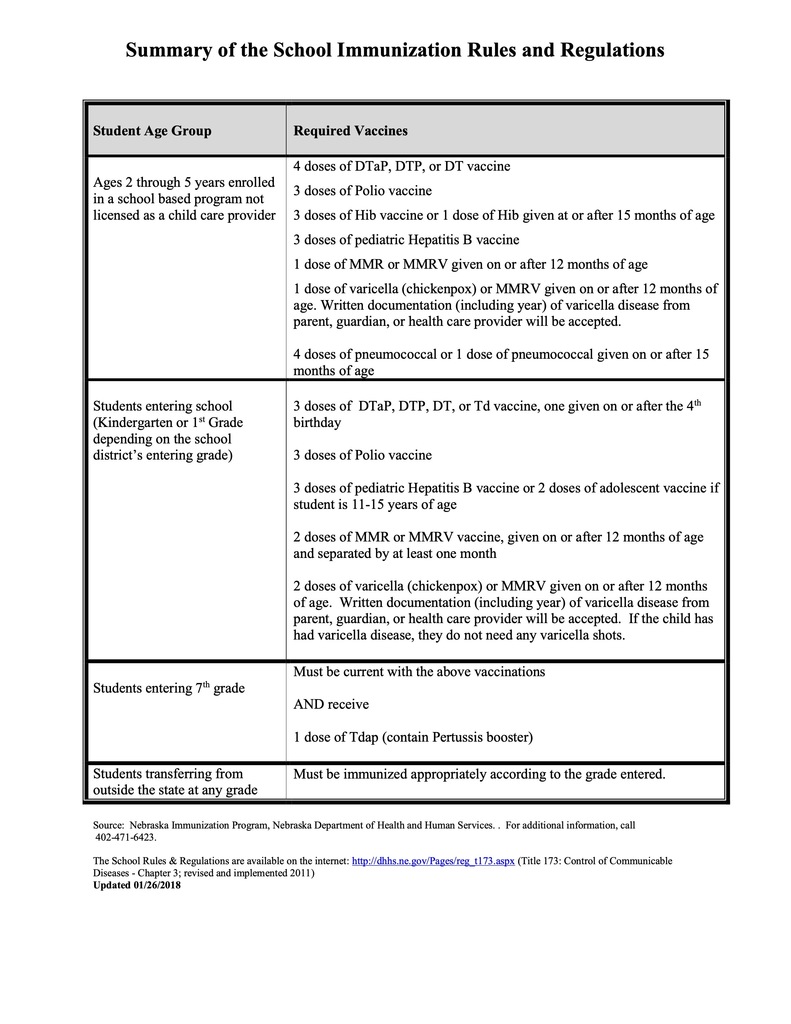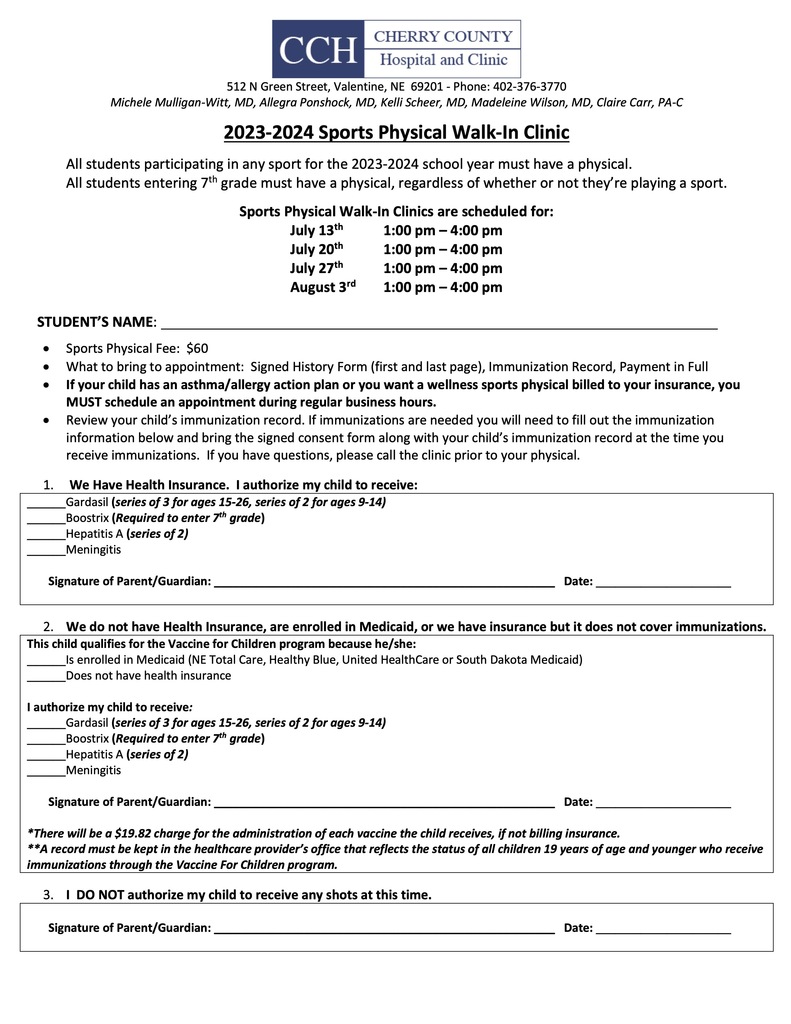 Swing by Valentine High School today (or tomorrow) to shop The Badger Den for the last time this school year! Everything is 20% off - 5/22/23 and 5/23/23. Open until 4 pm each day. Shop over your lunch hour!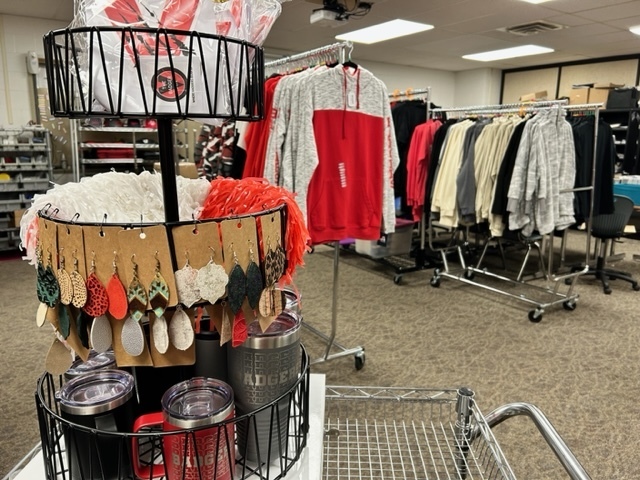 Valentine Middle School Badger Effort Award, 4th Quarter 2022-2023 The Badger Effort Award is based on the school's character education. Students who demonstrate Character In Action (CIA), responsibility, accountability, honesty, empathy, and respect were nominated by their classroom teachers and staff. Congratulations to the Valentine Middle School 4th Quarter Badger Effort recipients!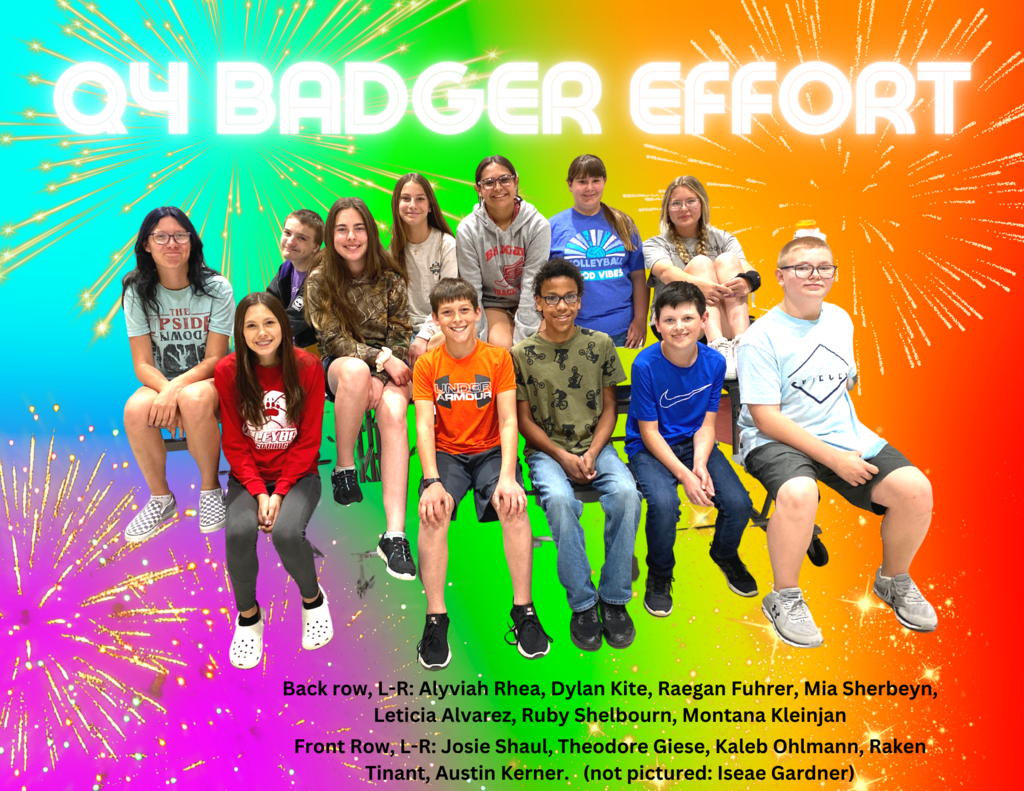 Valentine Middle School & Rural Schools 4th Quarter Honor Rolls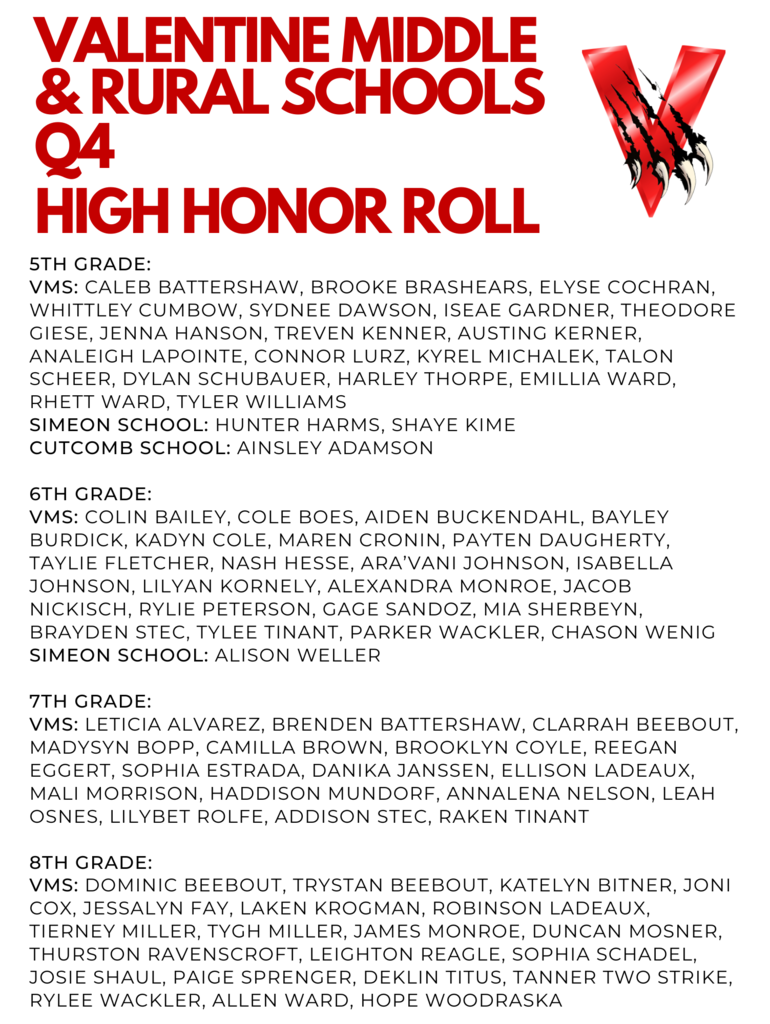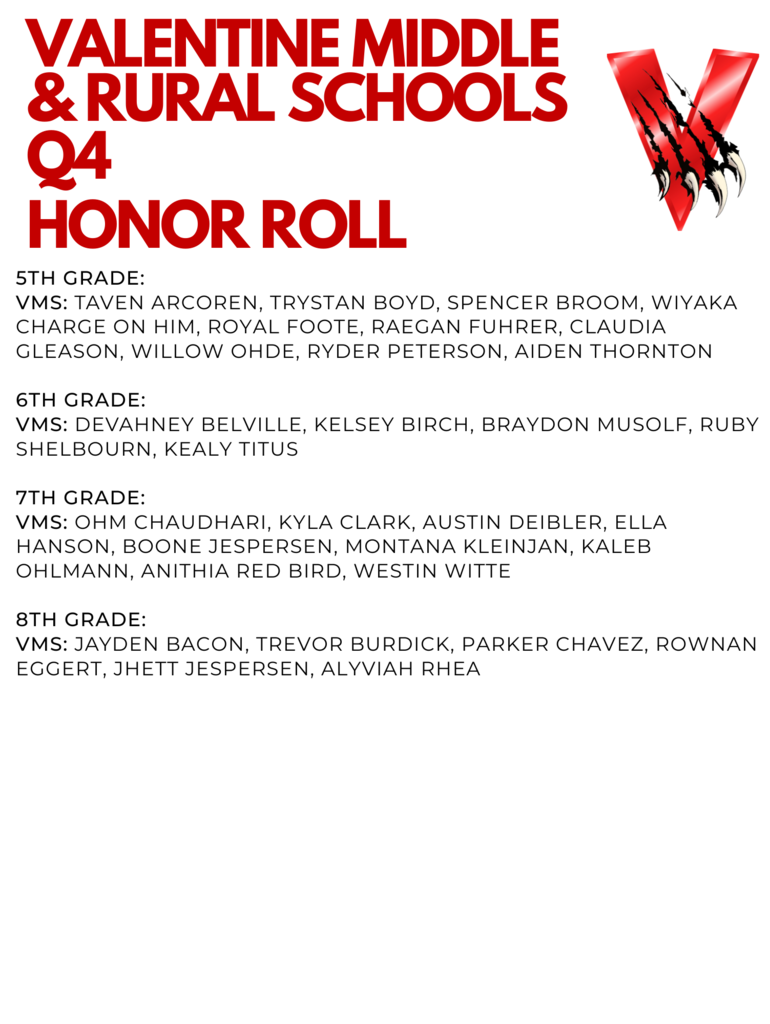 Honor's Program for 5th, 6th, 7th & 8th graders tonight at 7 p.m. in the high school gym!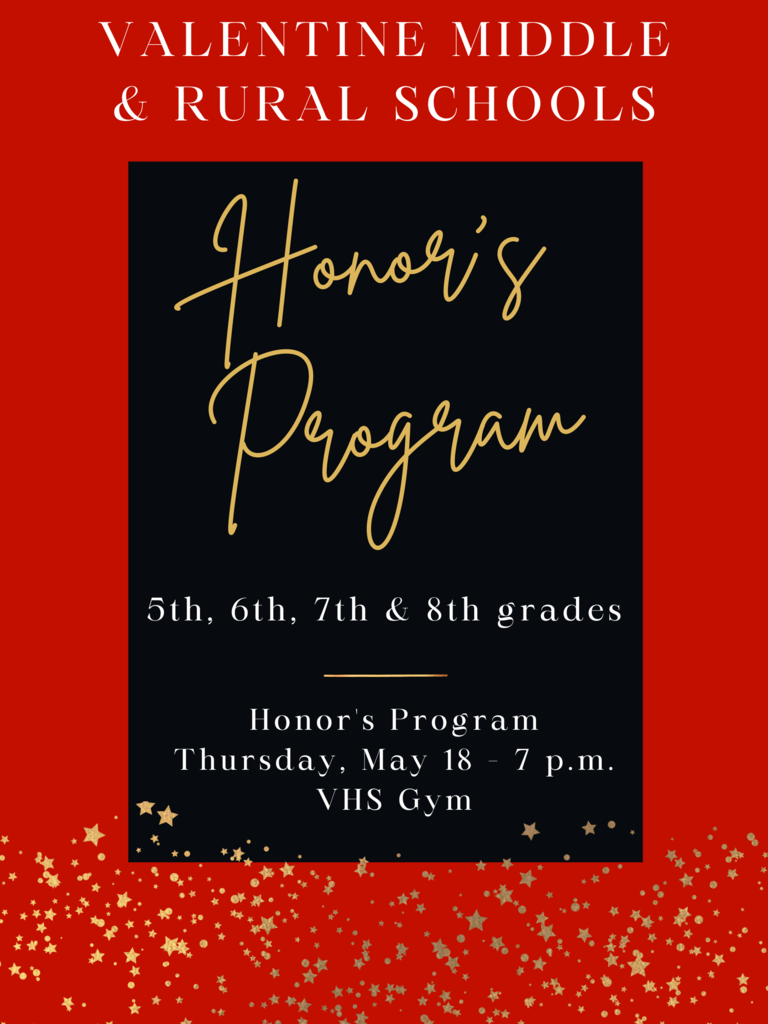 VMS students and staff, let's get this summer started! Sunglasses and hats day on the last day of school, Friday, May 19th! $1 each, pay the office in the morning. Proceeds benefit Team Mates Mentoring Program!