SWC BB Info: If Boys OR Girls win tonight--they play Friday AND Saturday in Kearney. If Boys or Girls lose tonight--they play Thursday in Gothenburg.
Our first two seniors of the Class of 2023 have their Ducks in a Row! Lee Major will be attending Dordt University in Sioux Center, IA. He plans to study Ag Business. Nathan Perrett will attend Northeast Community College in Norfolk and study Digital Journalism and Social Media Marketing. We are so proud of both of them!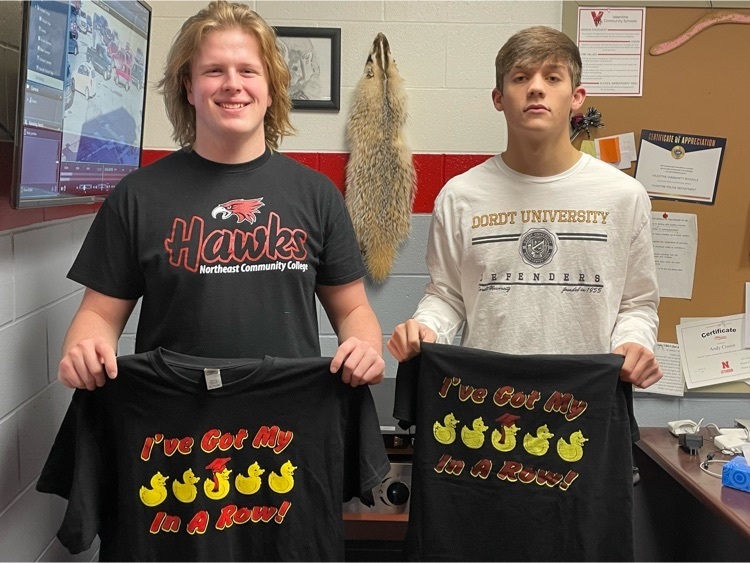 Valentine Community Schools is very appreciative of our Board of Education! Thank you for your governance and support of our students! Kris Larsen - President Clinton Assarsson - Vice President Jo Hand - Secretary Shane Kime Greg Gass Jessica Dawson-Coyle

HS BBB will play @ Ogallala tomorrow after the HS Girls game. approx 7:15pm CST. Girls play @ 5:30pm CST.

MS Girls Wrestling in Mitchell, this Friday, will now start @ 1:00pm CST.

ONLY SWC Passes are accepted @ tonight's BBB game vs. Broken Bow. FYI

Thursday's MS BBB game @ Ainsworth is a 6:00pm start. This is different than initial schedule.

Rack Reduction Sale starting today. One item each school day until item is sold out! Visit The Badger Den's Facebook page to see items. They will post about 10:30 am each school day morning!

Broken Bow Speech Results: Varsity: Finley Mosner 3rd Poetry Marybelle Ward 9th Entertainment Novice: Emma Kreutner 6th Informative Superior Rating: Landen Mooney Novice Persuasive 25 schools competed today. Way to go, Badgers!

Tomorrow's Speech Meet in Broken Bow has been pushed to a 9am start. Team will depart @ 5:45am.

Just a reminder that VHS will be letting students out at the beginning of their Badger Den. We will be doing this also on February 10 and March 24. While students are gone teachers will be collaborating in grade and content areas to better serve our students.

FYI for tomorrow in Stuart-this is for Stuart's Senior Class Trip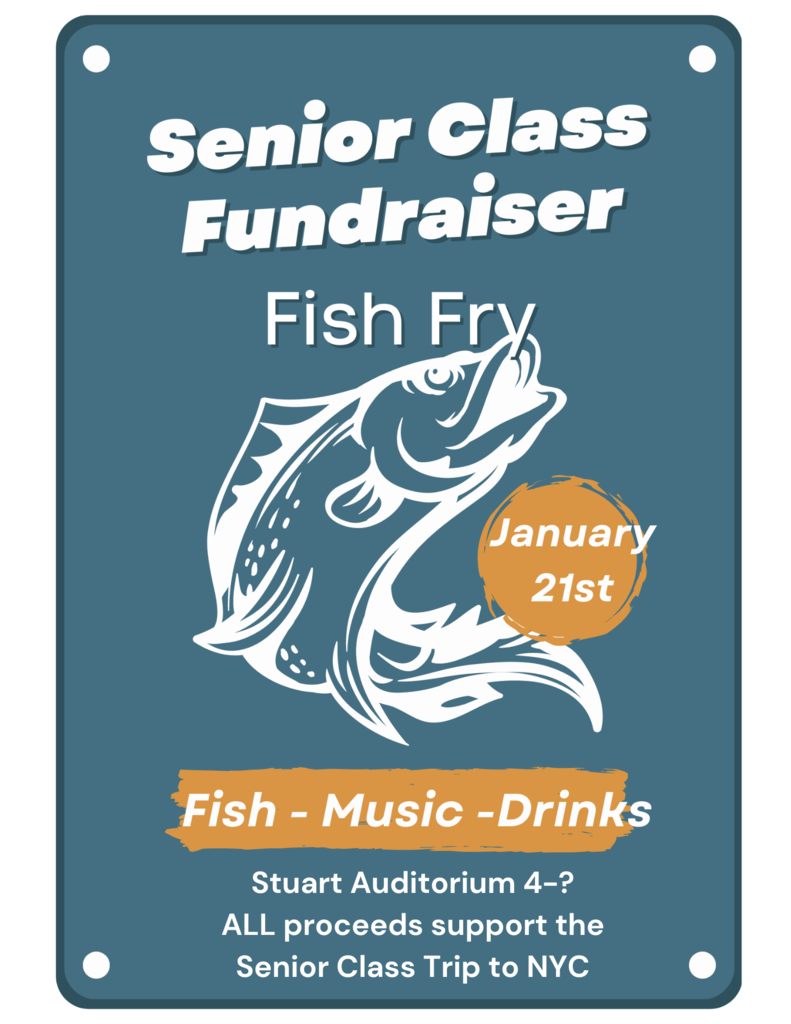 Due to significant snowfall in the Broken Bow area, tomorrow's BB games with Broken Bow have been postponed.

Tonight's BB games @ Stuart have been rescheduled to Saturday (1/21). JV Boys @ 4:30pm, Varsity Girls @ 6:00pm, with Varsity Boys to follow. NO JV GIRLS

Due to significant snowfall in the Broken Bow area, tomorrow's BB games with Broken Bow have been postponed.

Congratulations to Isaac Cronin and Grant Springer for adding their names to the Top Ten fastest Cross Country times! Proud of both of you!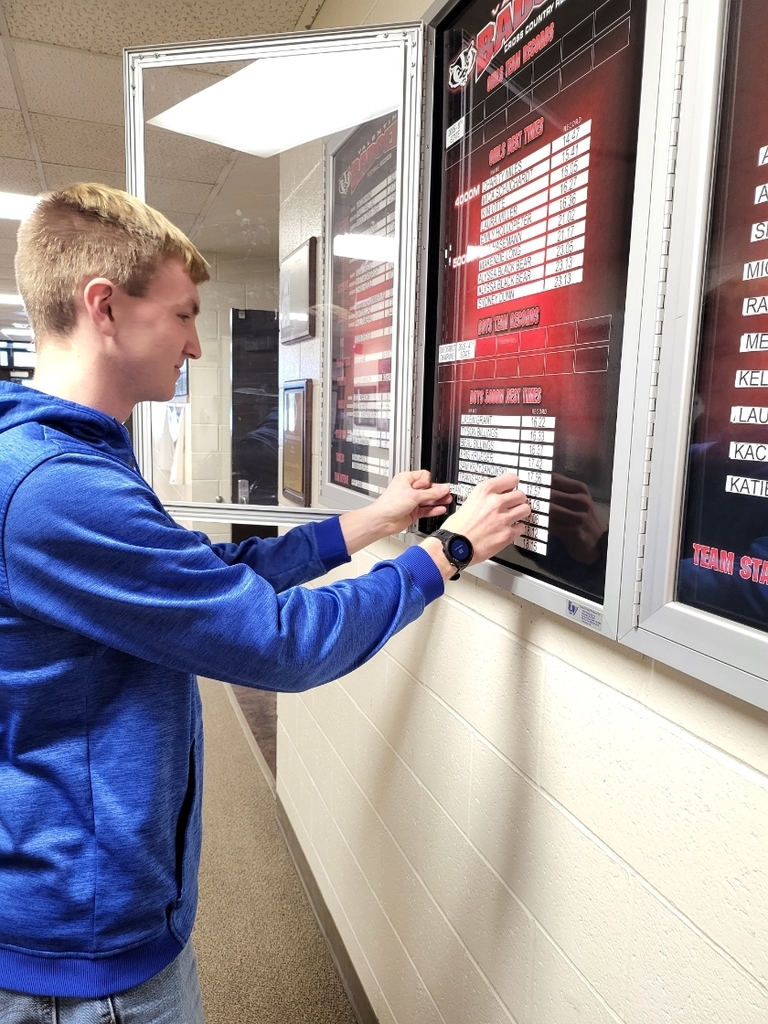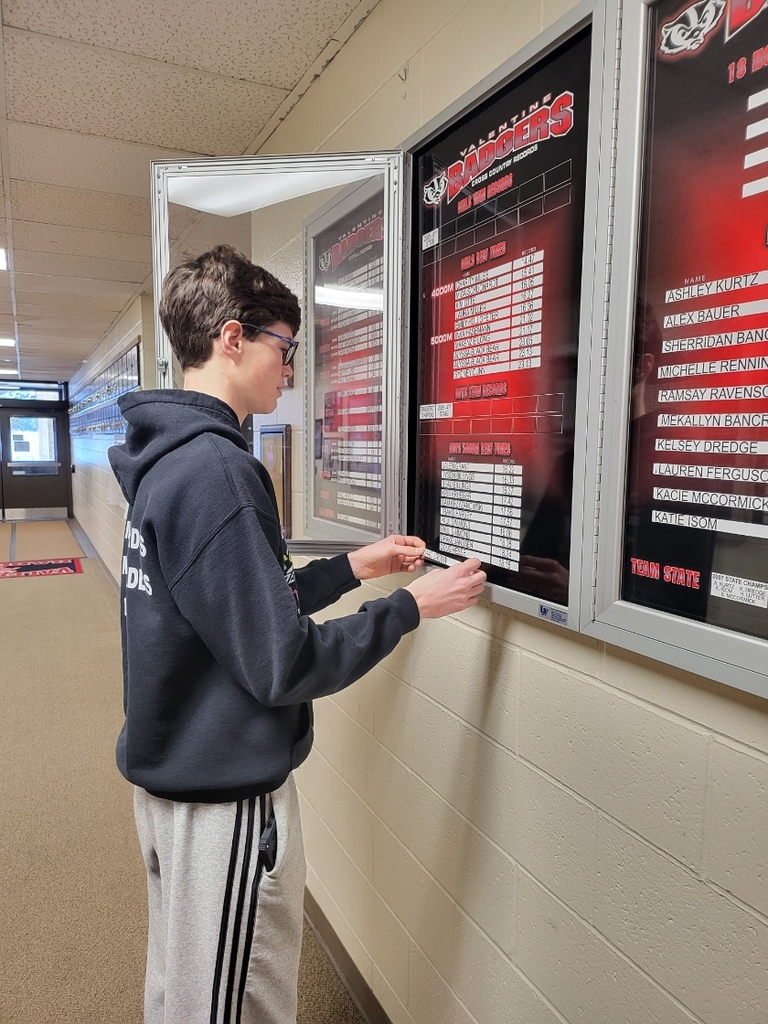 Valentine Community Schools will continue with the scheduled 10:00 AM. late start. If it is unsafe in your location or you are unable to make due to the weather, please contact your school office.

Due to Stuart cancelling school today, tonight's BB games there have been postponed. We are working on officials for a possible rescheduled date.

Artsonia, our online art gallery has nominated Photography student, Hanna Bitner as one of the 12 high school artists world wide, as potential artist of the week. You can vote for her photograph at the link below or artsonia.com and view all the high school photography and art.
https://www.artsonia.com/museum/aotw/default.asp