Congratulations to Sean Springer for being selected as an NSAA & US Bank Believer and Achiever! He is 1 of 48 high school seniors to be selected.

VES celebrated Homecoming on Friday with a pep rally/monthly PBIS assembly. We honored our badger paw recipients and positive office referrals, cheered with the VHS cheerleaders and Victor E. Badger (thanks, Mrs. Amy Arganbright), and had fun building Badger spirit! Our kindergarten students also made pennants to take to the football game!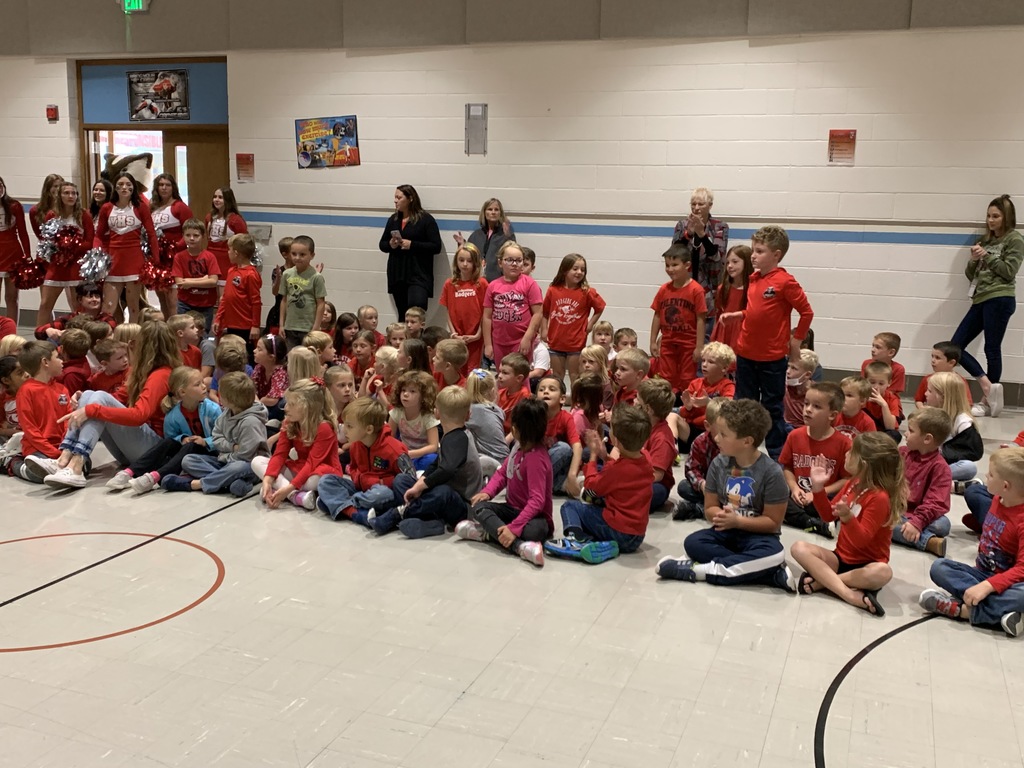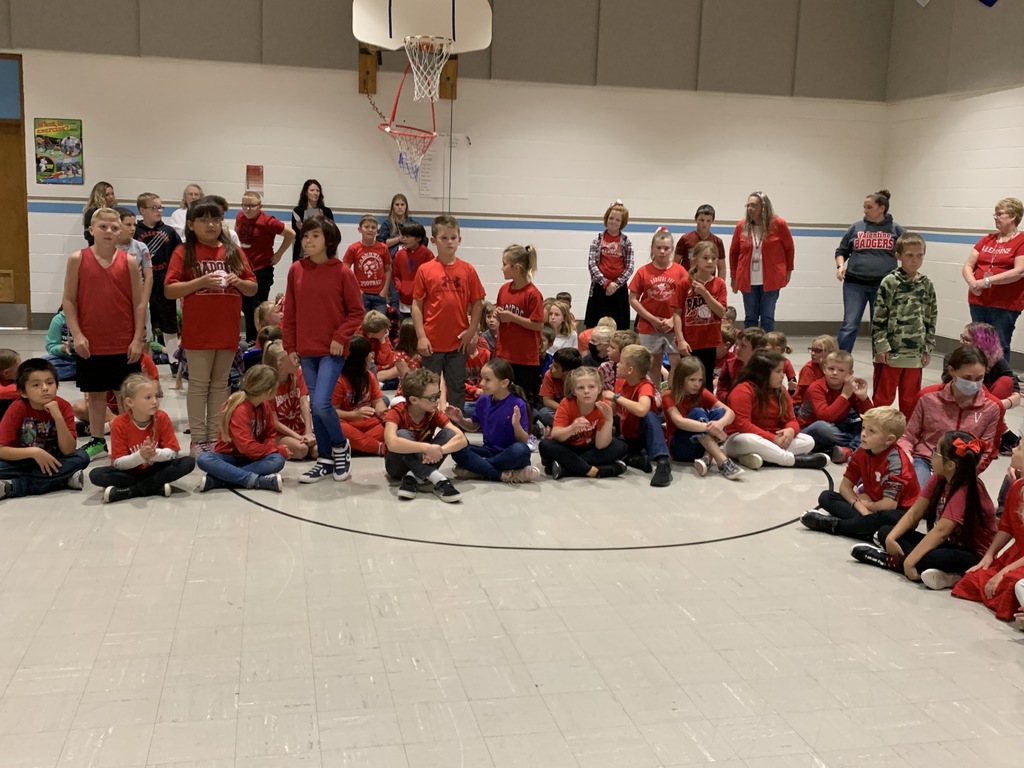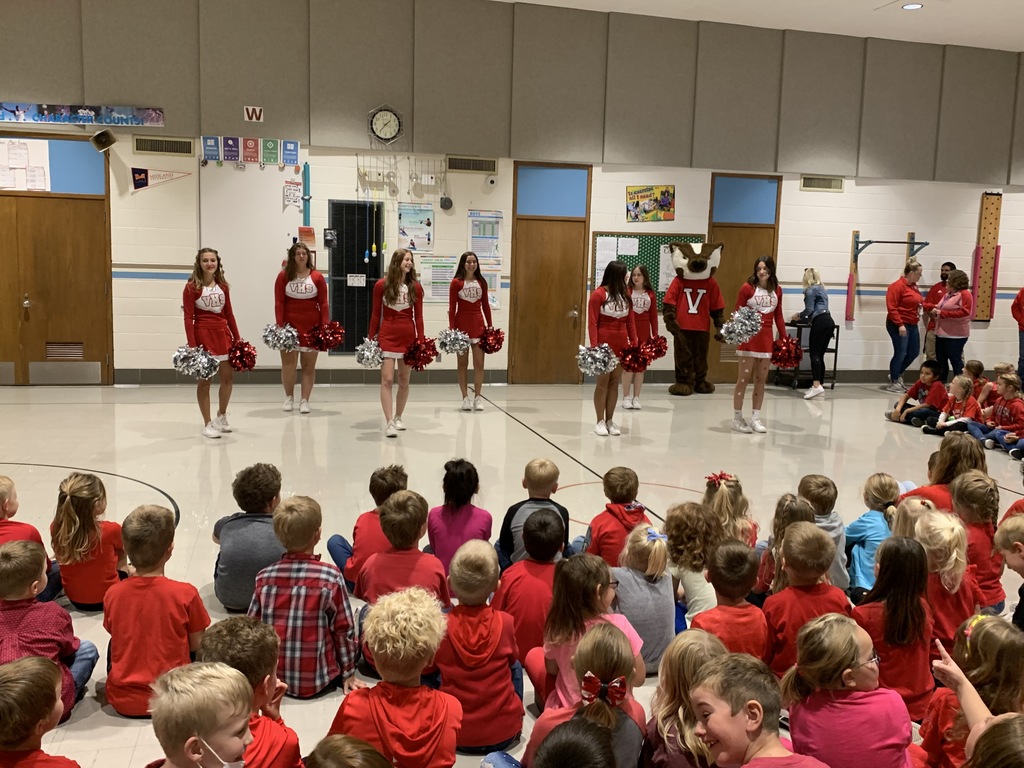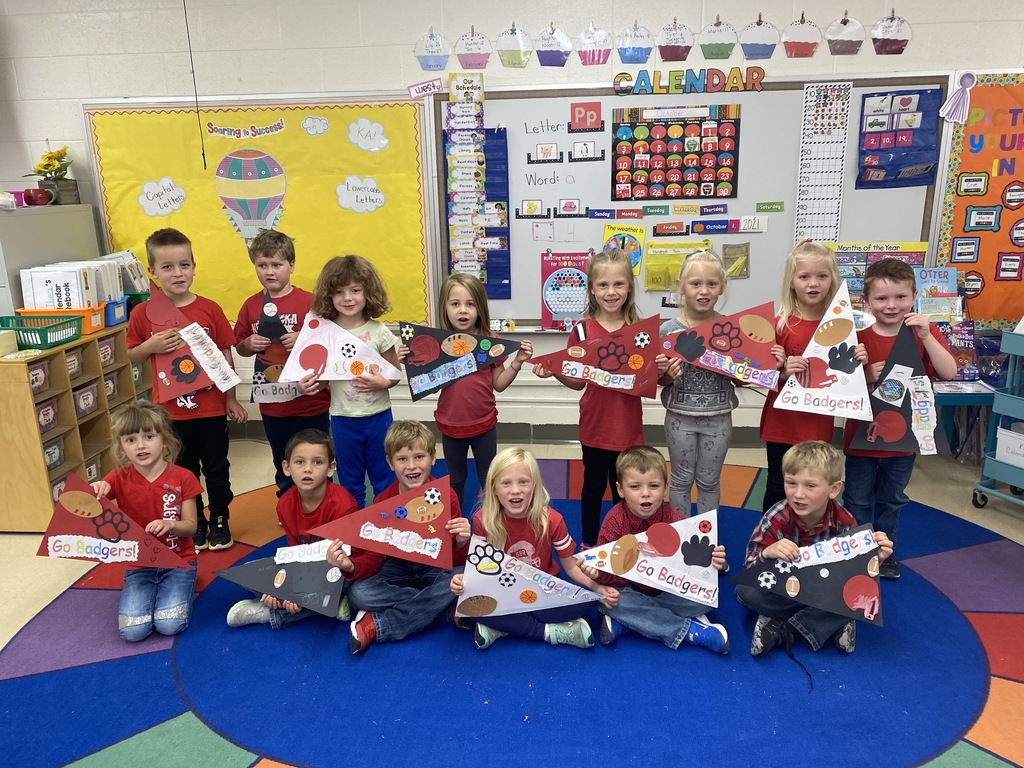 Congratulations to Girls Golf for finishing runner-up @ Districts yesterday! The team will travel to State Golf in Columbus next Monday and Tuesday.

Some of our badger paw winners at VES had their name drawn for a special prize. Evr Ohlmann and Ayden Boyd, both 3rd graders, chose to eat lunch with a friend followed by ice cream and games!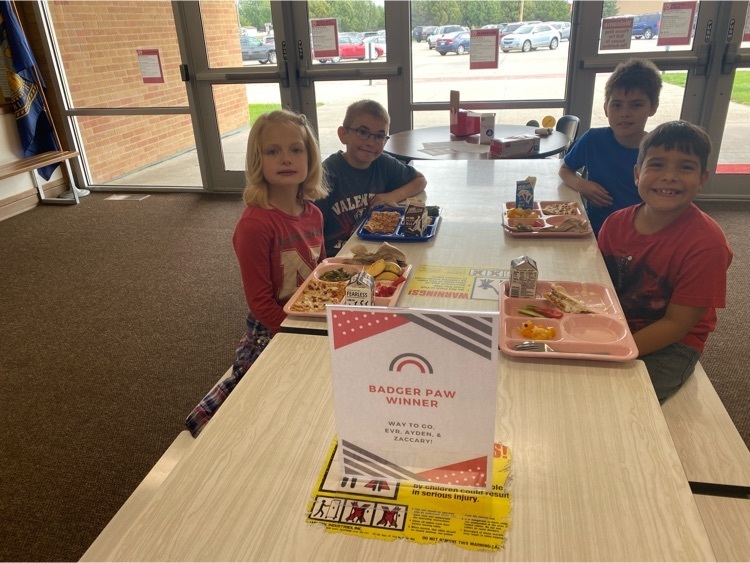 The Valentine TeamMates Mentoring Program participated in the Homecoming Parade. A big thank you to Will & Gina Fischer for the use of their awesome Corvette, our amazing board members and mentors, and recognizing our 2020-2021 Mentor of the Year as Bonnie Price. She has been outstanding with her dedication and taking on as many as 3 mentors at a time. We appreciate all our mentors and all they do! #Way to go Badgers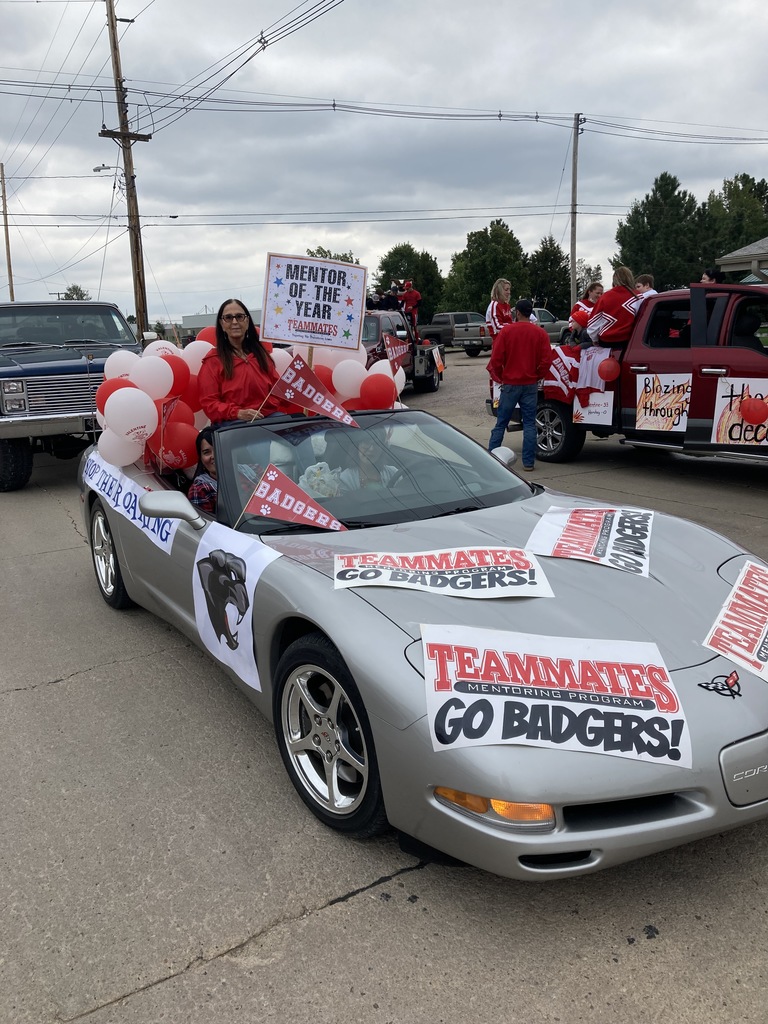 Tonight's Game Ball is being presented to the Referee by Badger Paw winner Damon Manewal.  Damon is a 4th grader at Valentine Elementary School and is the son of Jason Manewal.     ​​Valentine Elementary School uses PBiS Badger Expectations as a school-wide system for setting expectations and managing behavior.  Students are recognized for showing appropriate behaviors and can earn a Badger Paw for a special reward.  Of these students who earned a Badger Paw, Damon's name was drawn as this week's ball boy who will present tonight's game ball.  Check out VCS Facebook page to see the latest Badger Paw recipients!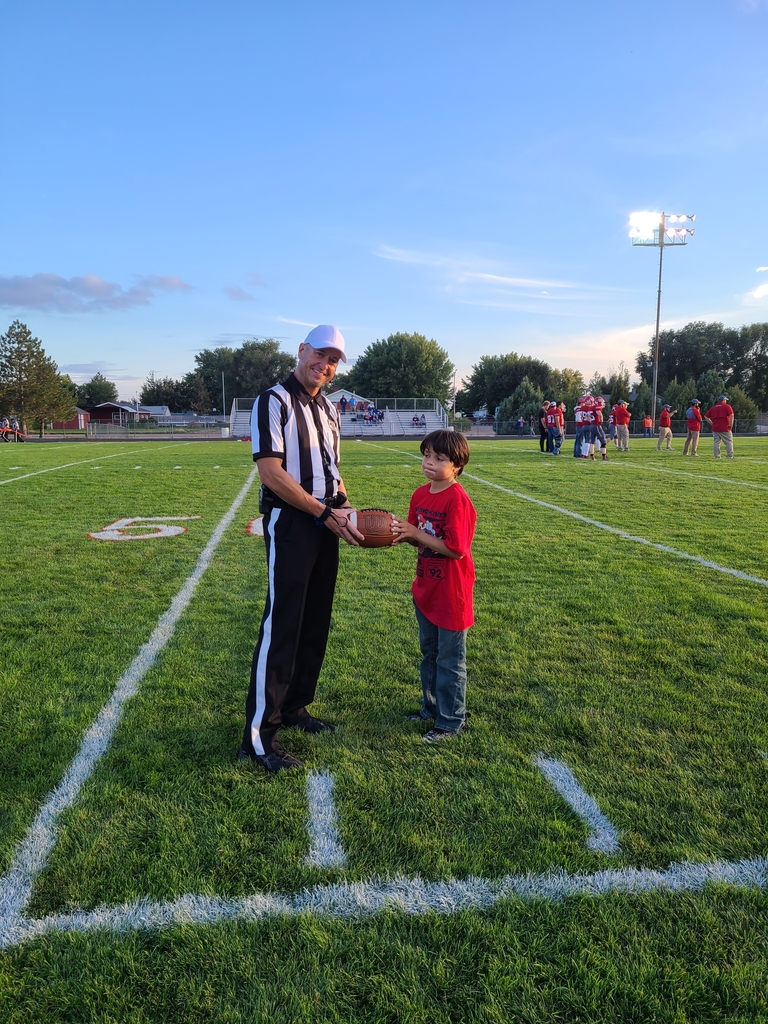 MS FB next week will be in Gordon.

Mrs. Perrett's Badger Pause at VMS is selling raffle tickets to support the Sandhills Cancer Fund! If you are interested in helping us out, please contact the middle school and we'll give you the deets! Thank you!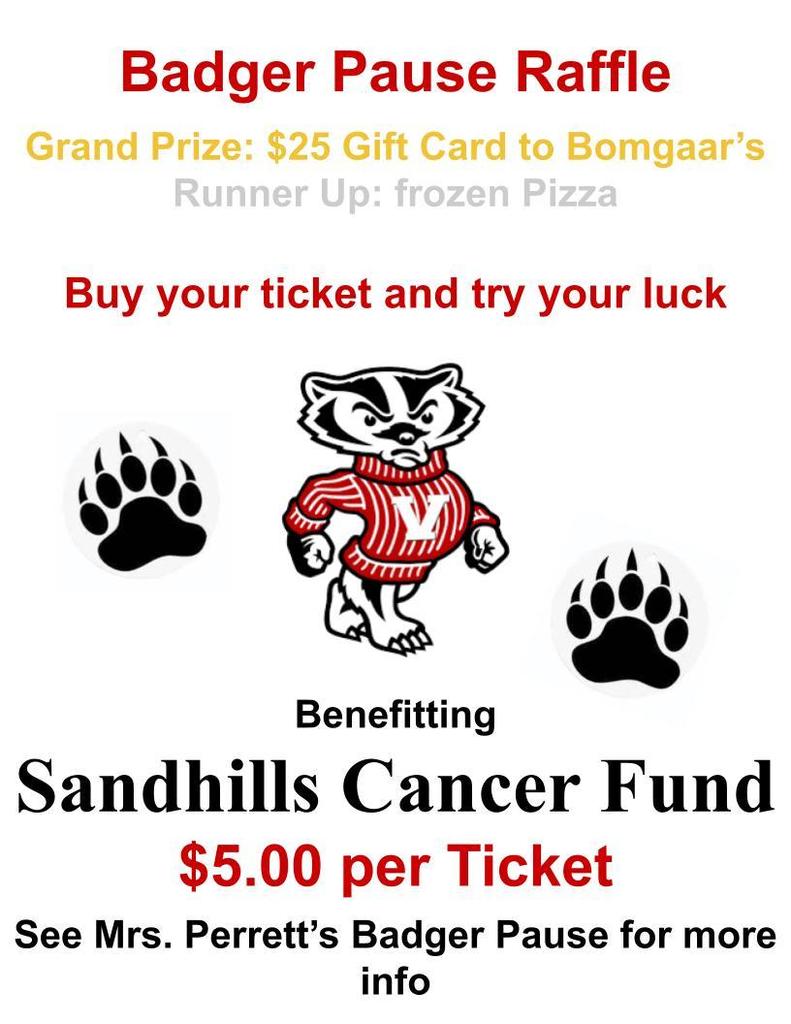 The Badger Den is open today at VHS from 6.30 p.m until just after the crowning of the King and Queen at half time. We will be selling these warm and comfy red hoodies that will be sure to keep you warm. Show off some Valentine spunk and get yours today!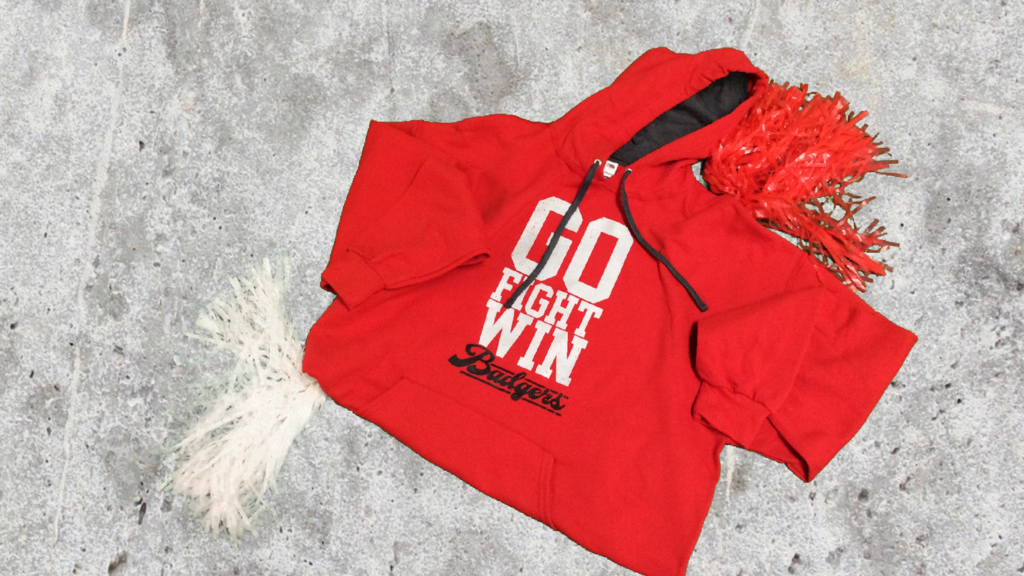 Don't forget that tomorrow nights VCS Foundation Scholarship Split-The-Pot is being sponsored by NAILS BY BECKY. Becky Pettigrew will be donating $200 to the scholarship fun if the total pot reaches $300! Thank you for your generosity, Becky!!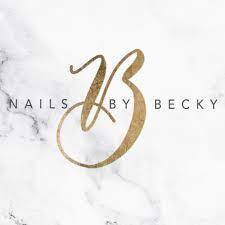 Camo...it's a little wild...but kind of fun! The Badger Den is open tomorrow, Friday, October 1, at VHS from 6.30 p.m. to half time of the homecoming game. This fantastic new sweatshirt, perfect for cold evenings is ready to be part of The Badger Den!!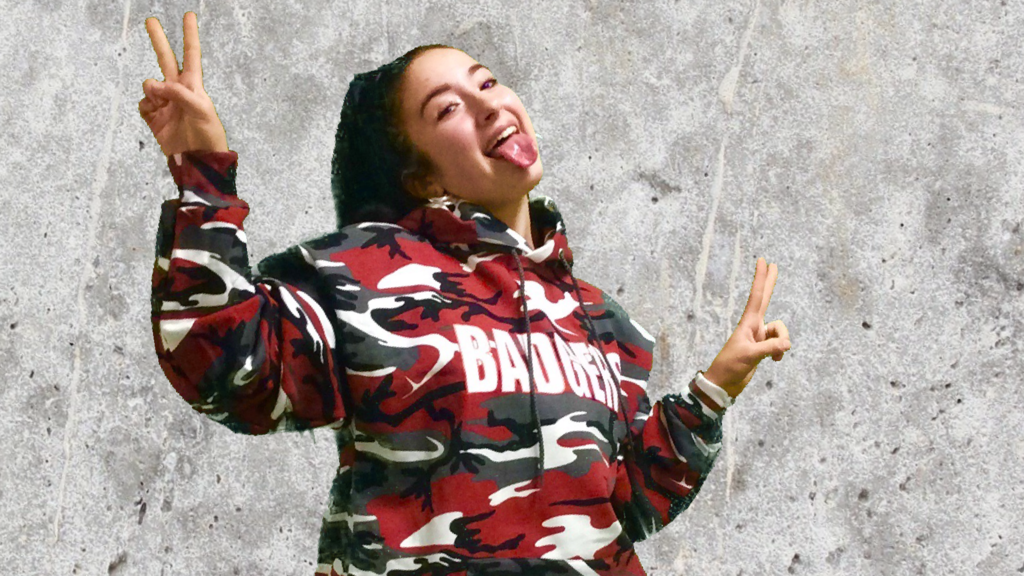 Today's XC Meet in West Holt has been cancelled, due to the amount of rain they have received, and are still receiving.

Fans/Spectators are required to wear masks for next Monday's VB game @ Todd County. Thank you for your understanding.

Tomorrow's MS VB is in Rushville.

Finally! The soft 3/4 sleeve adult tee requested in grey & red has arrived! Be sure to come support our VHS football team for homecoming! The Badger Den will be there to serve you from 6:30 pm through halftime. Pom-poms in red and white are available too!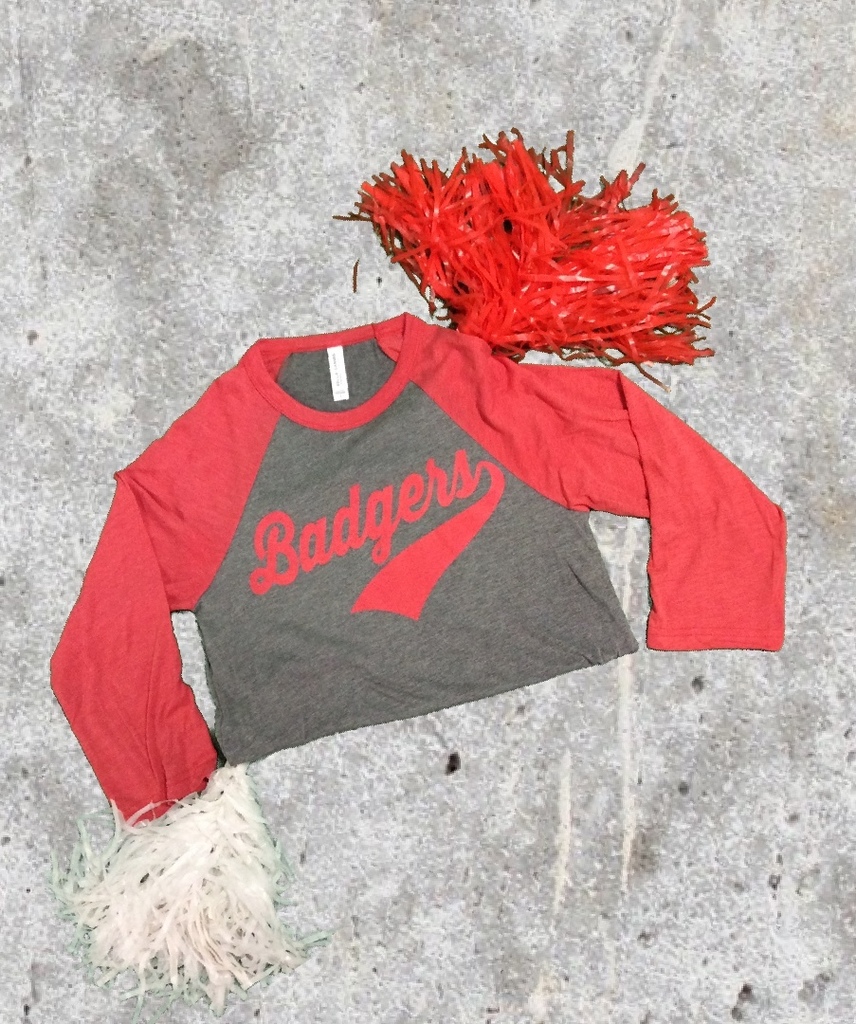 VMS staff and students showing some Homecoming Spirit this week!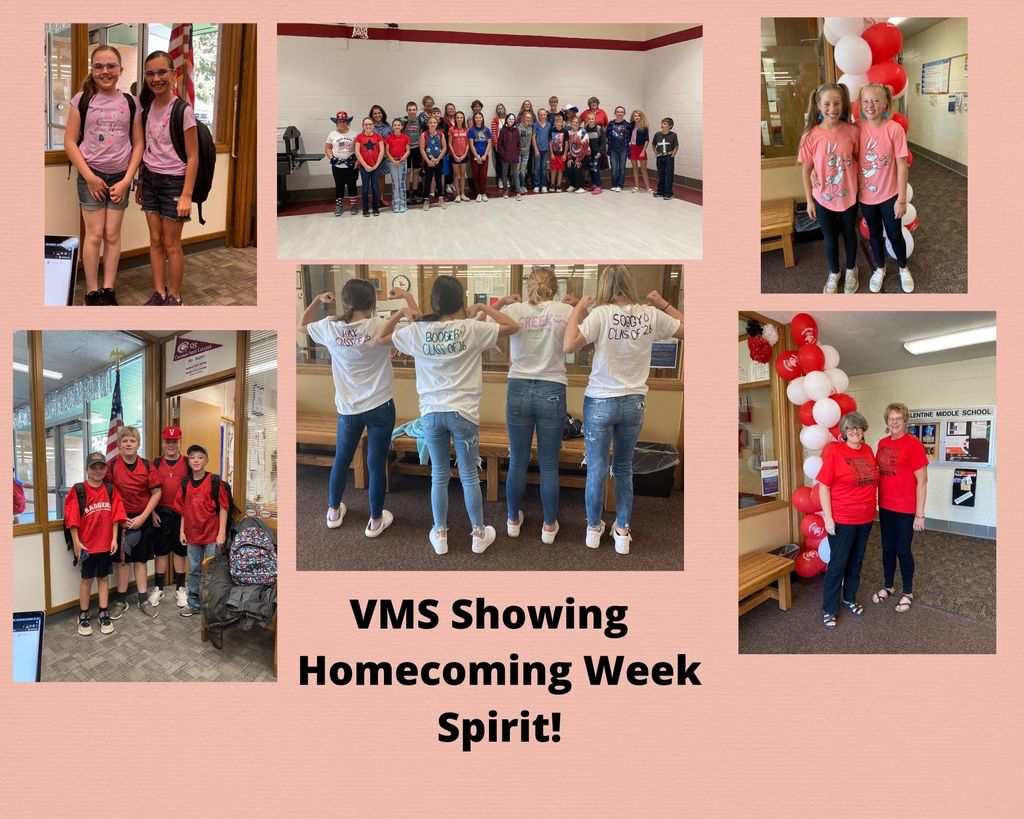 Southwest Conference girls golf tournament held in Gothenburg at Wild Horse Golf Course 9-28-2021 1 Broken Bow   353 2 Valentine   377 3 Minden   388 4 Cozad   390 5 Ogallala   406 6 Gothenburg   450 7 McCook   515 8 Ainsworth   630 Medals 3rd Mekallyn Bancroft 84 -1st team all-conference award 9th  Nicole Williams 95 -2nd team all-conference award 11th  Becca McGinley  -3rd team all-conference award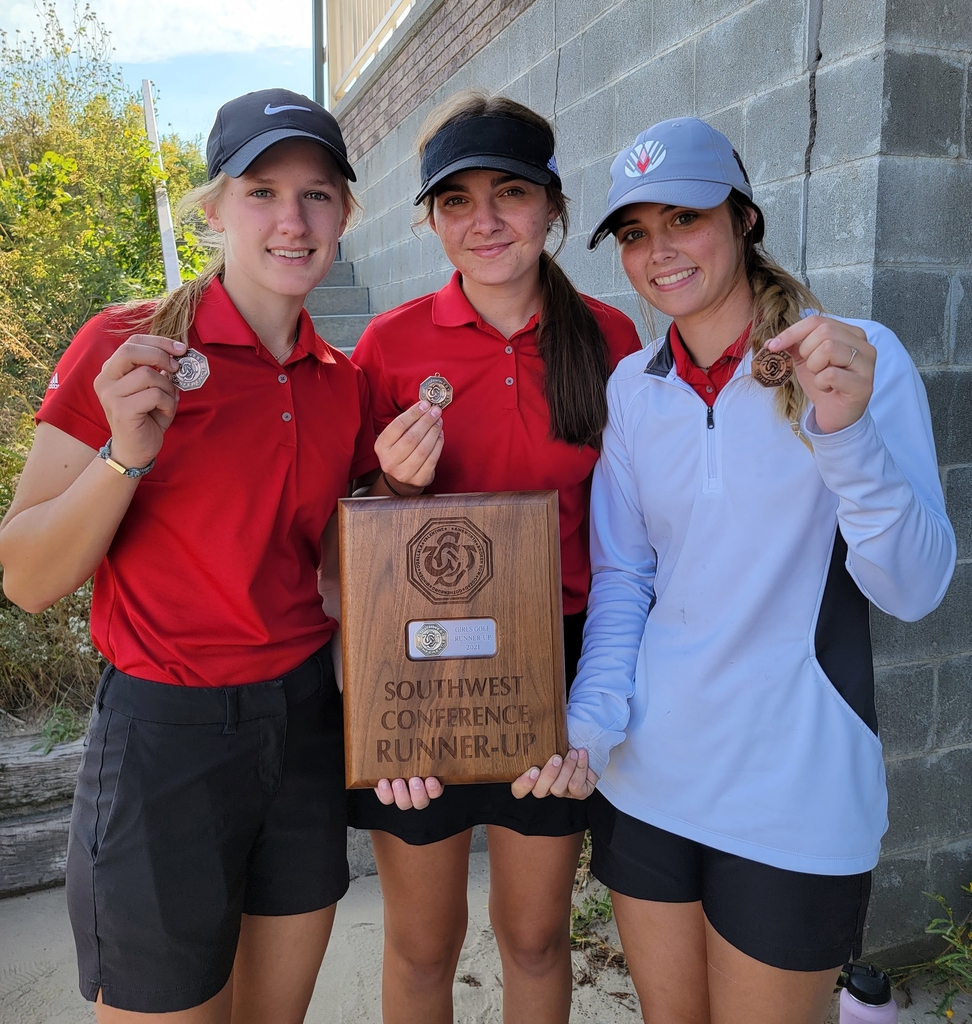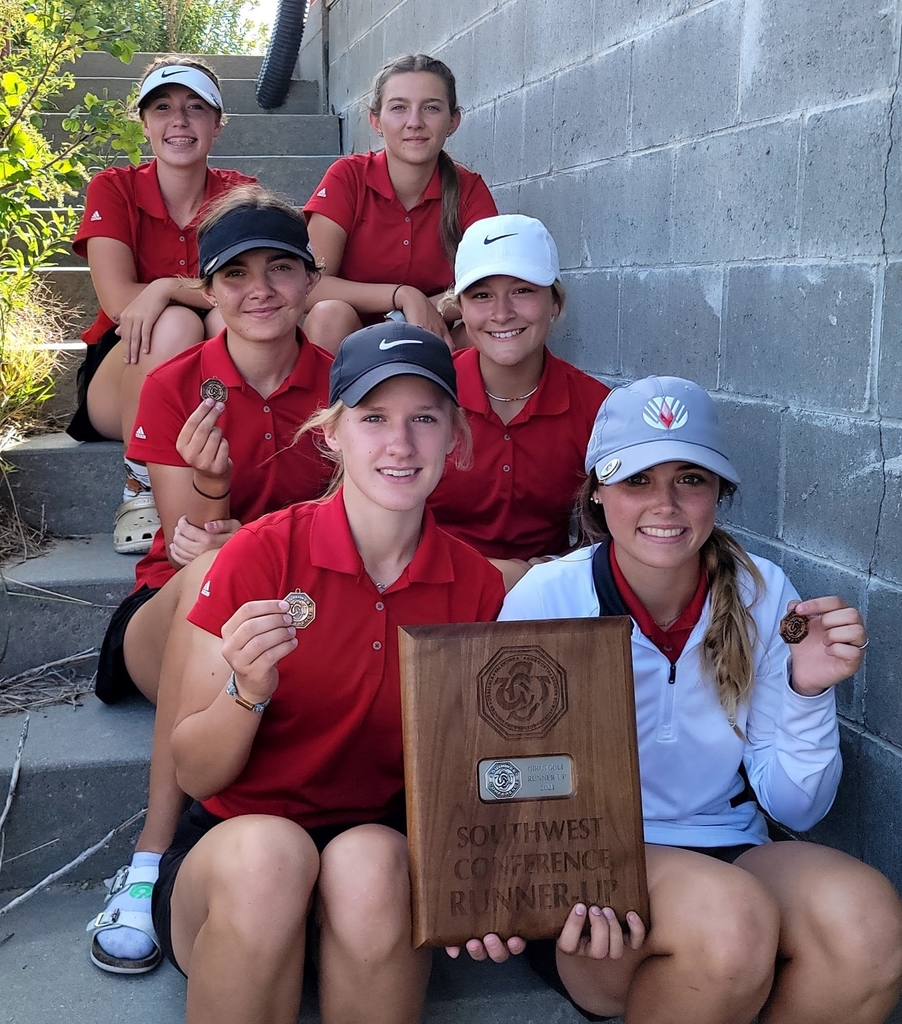 What a great opportunity! Valentine FBLA officers and guests at Fall Leadership Conference in Kearney! #NE1kFBLA @NebraskaFBLA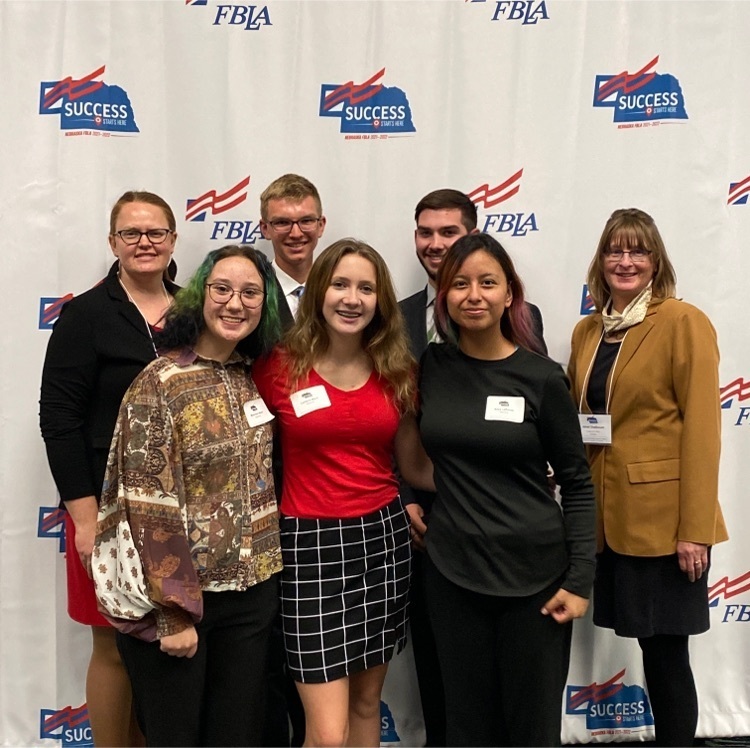 VALENTINE COMMUNITY SCHOOLS FOUNDATION wants to thank all those who contributed to the Split-The-Pot Fundraiser to help raise money for scholarships. This weeks sponsor is NAILS BY BECKY. Becky Pettigrew will donate an additional $200 if the total pot reaches $300! Thanks so much for your generosity, Becky!

Krispy Kremes for sale today…we are at VHS, Scotty's, and IGA until sold out! Raspberries are almost gone! See you soon! Thanks for supporting FBLA!