We are so proud of Hayden Larabee! He has his Ducks in a Row to attend Northeast Community College in Norfolk and study horticulture and golf course management.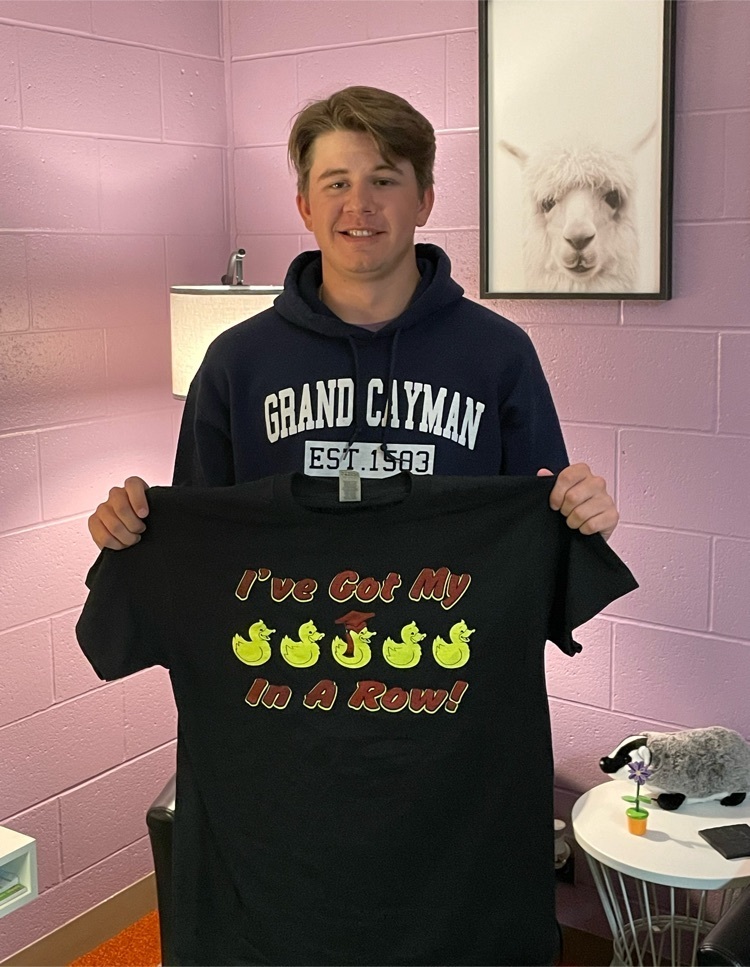 ***VMS 6th Grade Parents*** There will be a short meeting on Monday, May 9th in the VMS multi-purpose room at 6 p.m. regarding the field trip. If your student is going on the trip, please make plans to attend this meeting!
Mental Health Awareness Month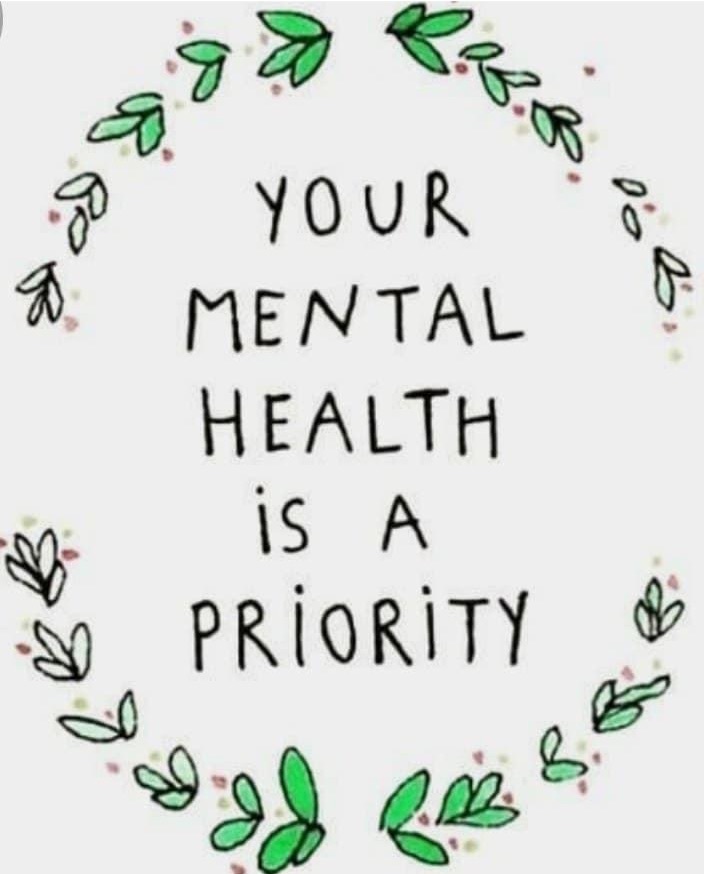 Valentine Rural Schools had their track meet yesterday on a perfect cool and sunny day! With guidance from their teachers, students from Simeon School and Cutcomb School participated in a jump rope contest, softball throw contest, running long jump, relay races, sprints, and long distance running.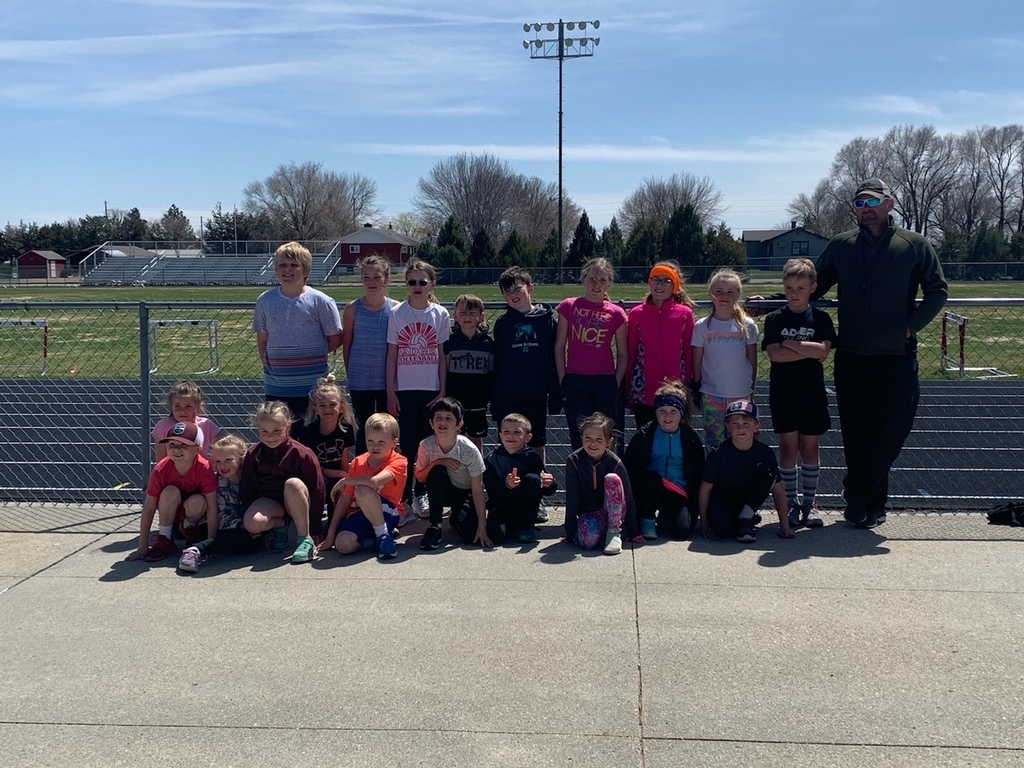 Congrats once again to our awesome VMS Golfers! 9 of our Badgers placed in the top 10 yesterday in their dual against Ainsworth! 1st Tanner Two Strike (40), 2nd Kanzas Kellum (40), 3rd Reeves Witte (40), 4th Kyron Monore (49), 5th Thurston Ravenscroft (50), 6th Madi Pitts (51), 7th Joni Cox (51), 8th Caden Stankoski (52), and 10th Robinson LaDeaux (56).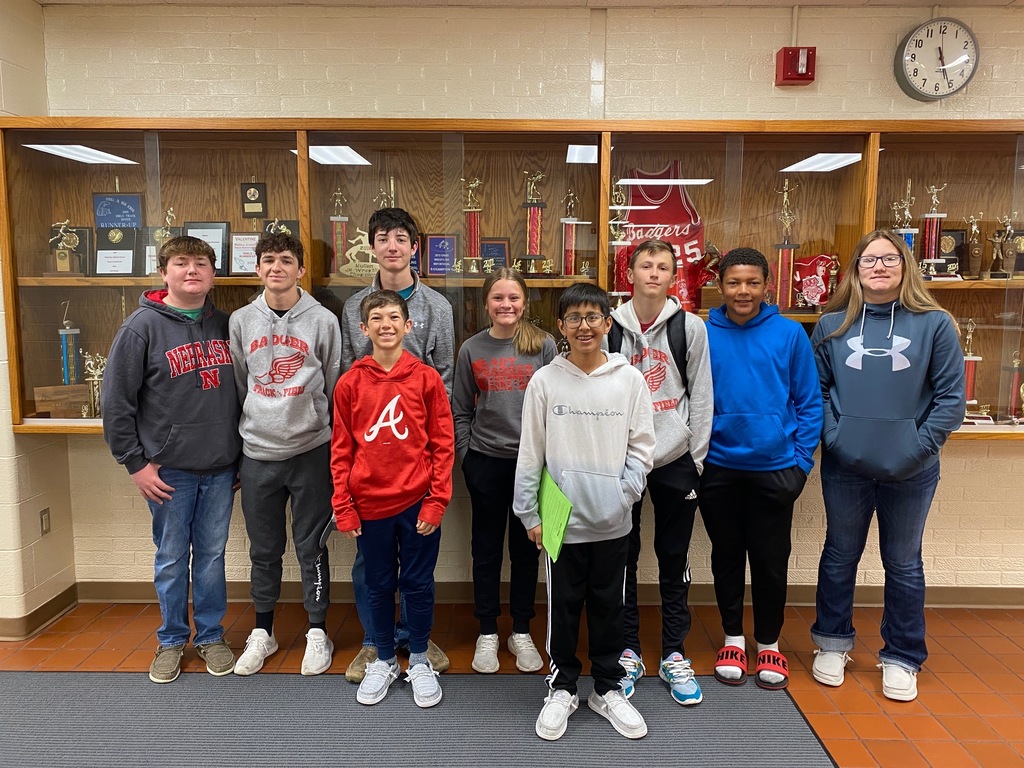 Thank you Sandhills Family Dental and Union Bank & Trust!
Break the Stigma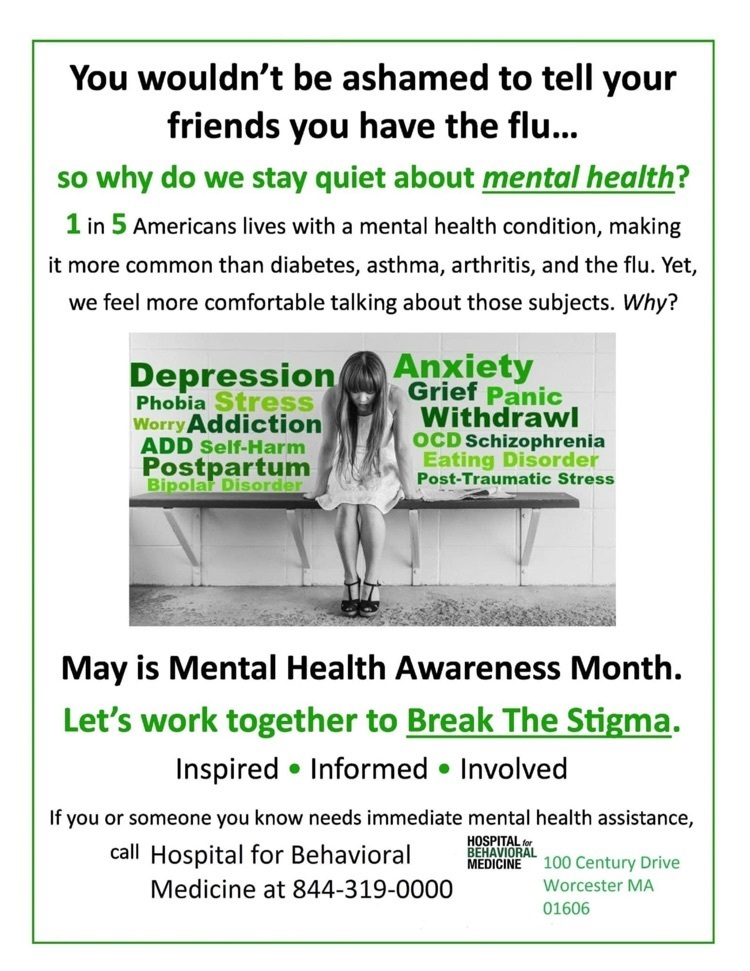 Valentine High School had 10 students inducted into the Spanish Honor Society on Tuesday, May 3rd. Ms. Kelly Garcia from ESU 5 conducted the ceremony.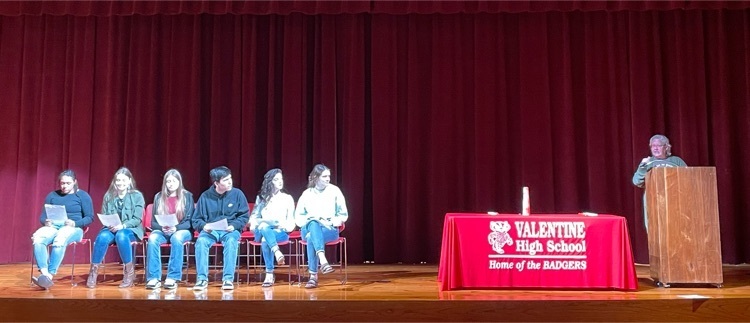 Thank you Valentine PTA & VHS Student Council!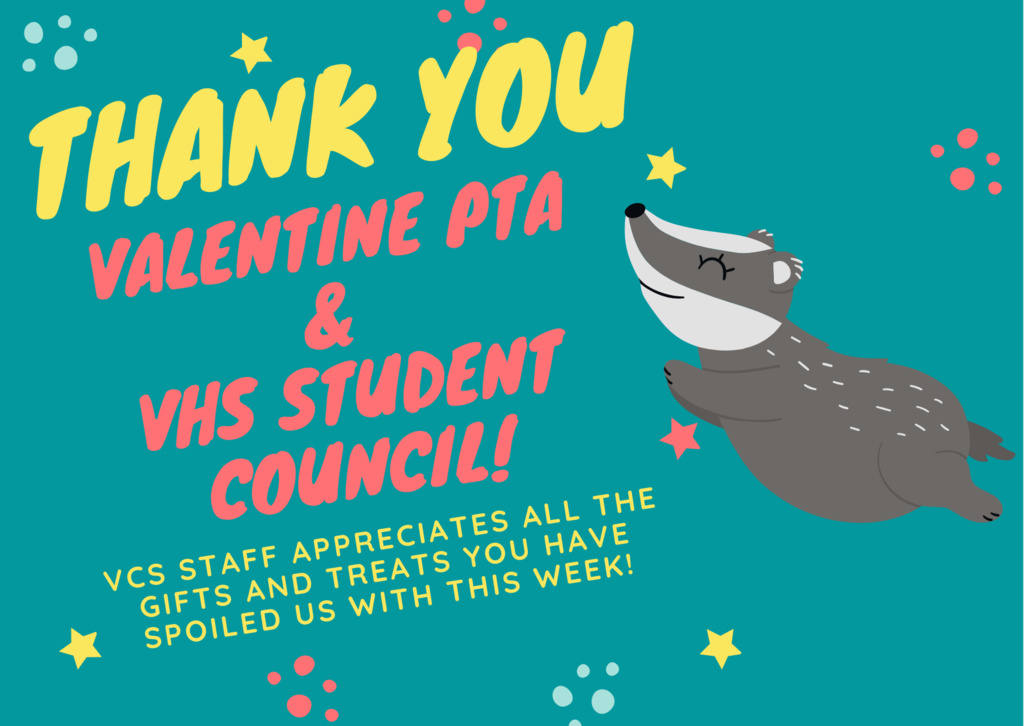 Thank you Valentine PTA for spoiling us with all these goodies!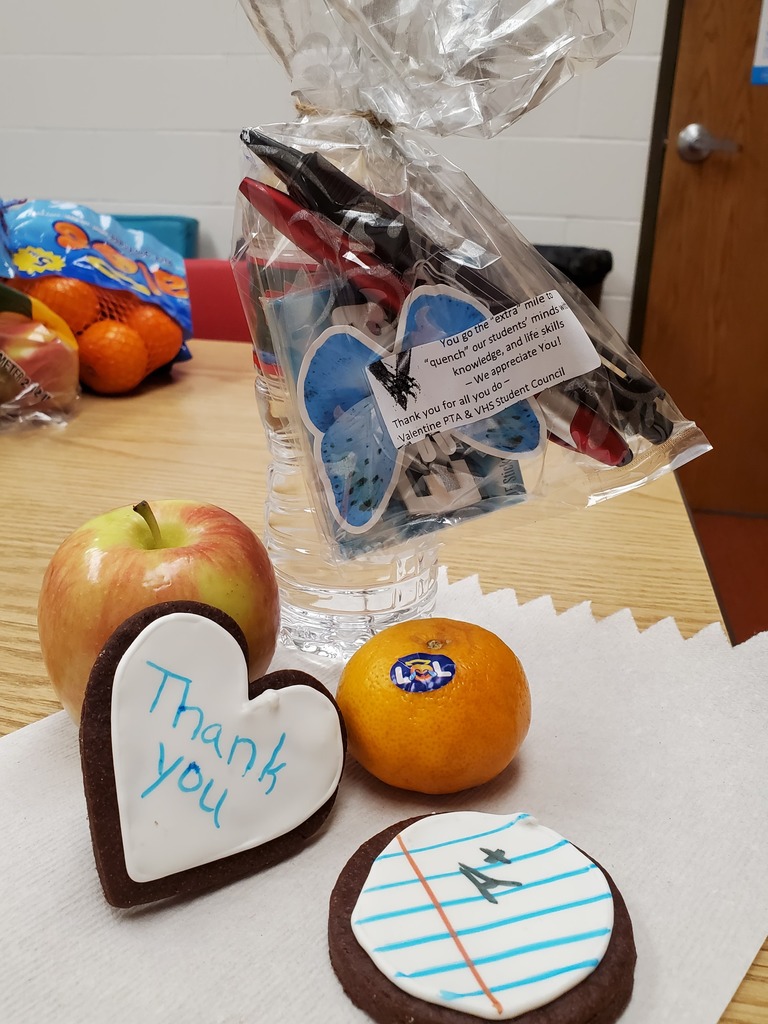 Order of Events for SWC Track Meet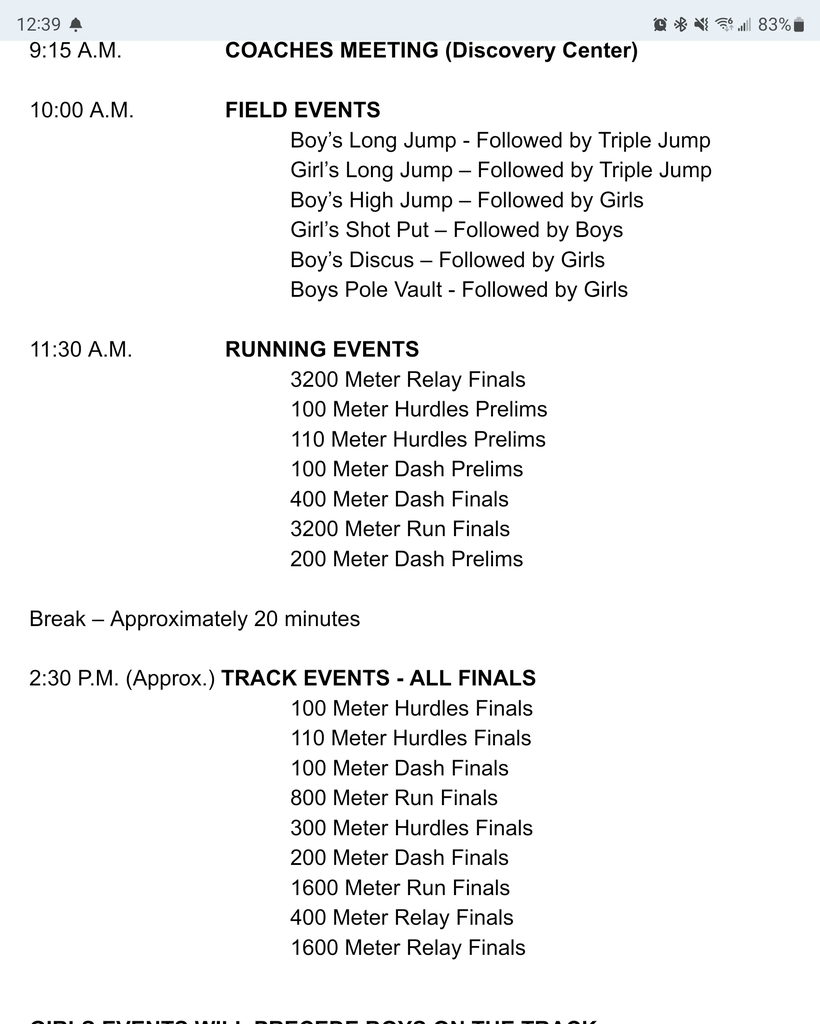 Parents Night for Senior Track Athletes, Managers, and their Parents will be @ our Track Invite, this Friday, before the 3200m relay, approximately 12:45 pm. Parents, please meet in front of the bleachers then.
Valentine Community Schools will be wearing green tomorrow (Tuesday) in support of mental health awareness. We are hoping to have a green-out, district-wide! We would love for our community to join in.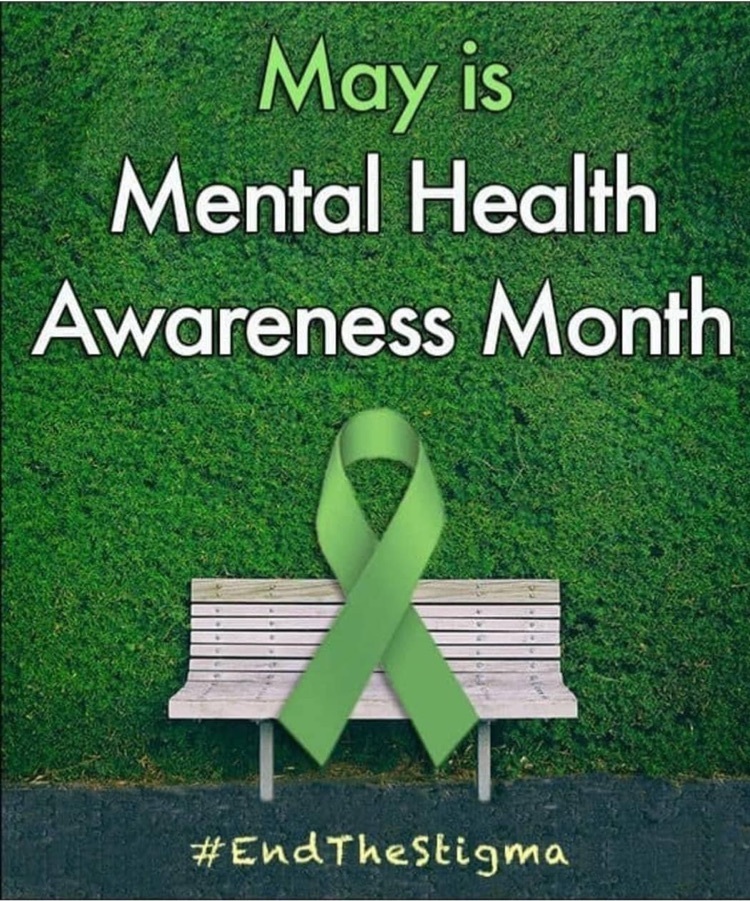 Don't miss Valentine Middle School's Spring Music Concert tonight at 7 p.m. in the VMS Gymnasium!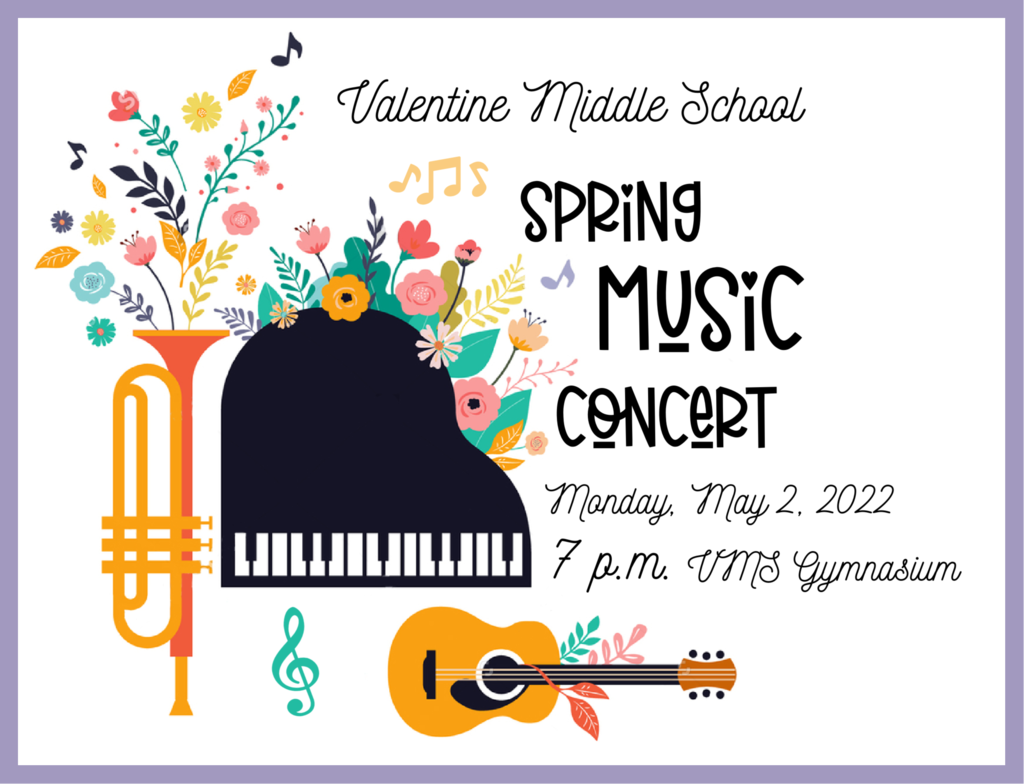 ATTENTION ALL JUNIOR PARENTS Your student should be having a conversation with you about taking dual credit college composition 1 & 2 classes next year through MPCC. The cost would be $138 each semester, for a total of $276 for 6 credits of college english. There are scholarships available for students on free and reduced lunch program You student has a form with all the information. If you have questions call the high school or Carolyn at MPCC.

Monday's Boys Golf Tournament @ Ainsworth has been rescheduled to May 3, and a new start time of 10:00. Boys will depart @ 8:00 am.

1st and 5th place at today's NE Personal Finance Challenge regionals...Badgers rocked it! Our 1st place team also earned the title of 3rd in the state! Thanks for the pics and all the work, Alyse Pflanz, UNK, and NCEE! We had a great day.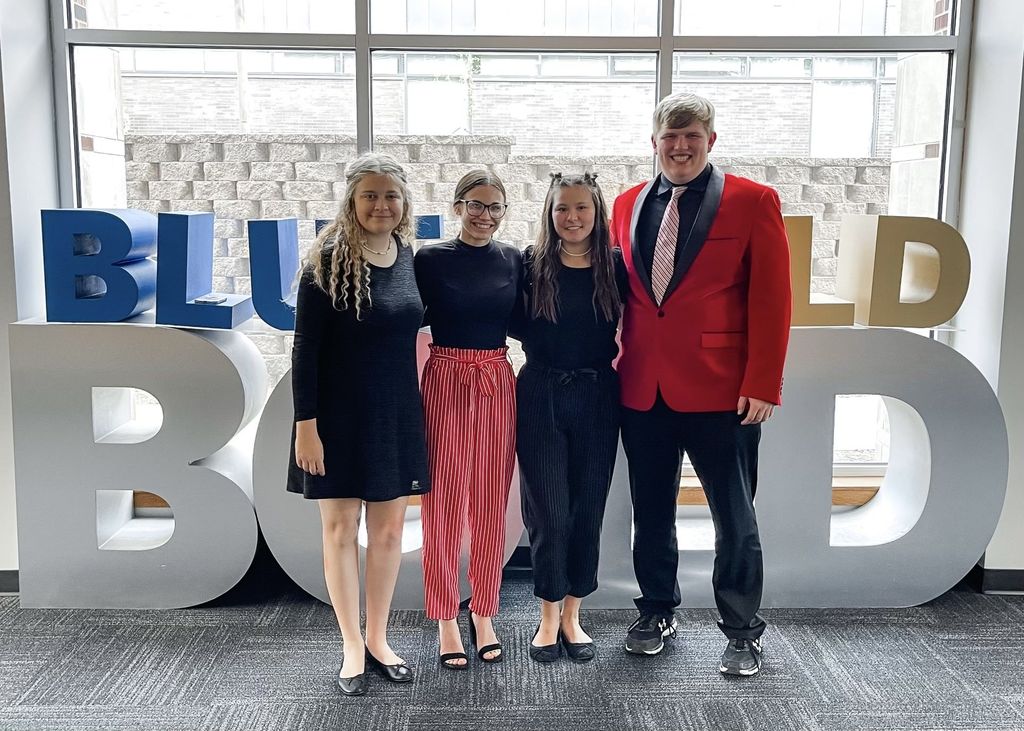 SWC Track Meet has been moved to Tuesday, May 3, with a 10:00 start time. We will now depart @ 6:00 am.

Congratulations to Mekallyn Bancroft for moving up the All-Time Girls Golf 18 hole record board!