Girls State Wrestling tournament has changed their starting time to 10:30 a.m. on Friday.

The boy's first round SWC game in Ogallala has been postponed until tomorrow at 5:15 CT.

Today's SWC girls first round game with Ainsworth has been postponed until tomorrow starting at 6:45. We will be determine if the boys game will be played or not later this morning.

Broken Bow (Virtual) Speech Meet Results Varsity: James - 4th Inform Taylor - 10th Poetry Grace - 11th Extemp Novice: Caitlynn - 8th Hum, 6th Ser Bella - 6th Hum Finley - 6th Extemp Kaylee - 10th Ser Makenzie - 11th Ser

VMS NWEA Winter MAP testing starts Monday, Jan. 25 for the next few weeks. You are encouraged to talk to your student about ensuring a healthy breakfast, prioritizing a good night's sleep, along with a positive attitude to give their best effort!

Next Week in Badger Nation: Monday SWC 1st Round Boys Basketball @ Ogallala 5:15 - will be live-streamed at:
https://www.youtube.com/channel/UC4htdBIEkyMyYdzUFzEdypA
No attendance restrictions Girls Basketball@ Ainsworth 6:45 - will be live-streamed at:
https://youtu.be/Mbg1kPS7z6k
No attendance restrictions Tuesday MS Basketball @ O'Neill @ 5:00 - Live stream will be on O'Neill High School Facebook page. No attendance restrictions Wednesday - Mock Trial - virtual Thursday - MS Boys Basketball @ Ainsworth @ 6:00 pm. Will be live streamed at:
https://youtu.be/Mbg1kPS7z6k
No fan restrictions. Basketball - SWC Consolation Games - TBA Friday Basketball SWC - Semifinals in Kearney - TBA Girls State Wrestling @ York - 4:30 pm - attendance TBA JV/V Wrestling Dual vs Sidney - 6:00 - Parents night - No attendance restrictions. Saturday Basketball SWC Finals - TBA JV/V Wrestling @ Ainsworth 10:00 - Livestream @
https://youtu.be/Mbg1kPS7z6k
Attendance to be determined closer to the tournament. MS Boys Basketball Tournament - 10:00. "A" team at MS and "B" team at HS. Speech @ Gordon Rushville - TBA

The Badger Den will be open Friday, 1/22/21 at VHS from 5 - 7 pm during the Broken Bow basketball game. Treat yourself to some Badger gear. Remember...Valentine's Day is only 3 weeks away!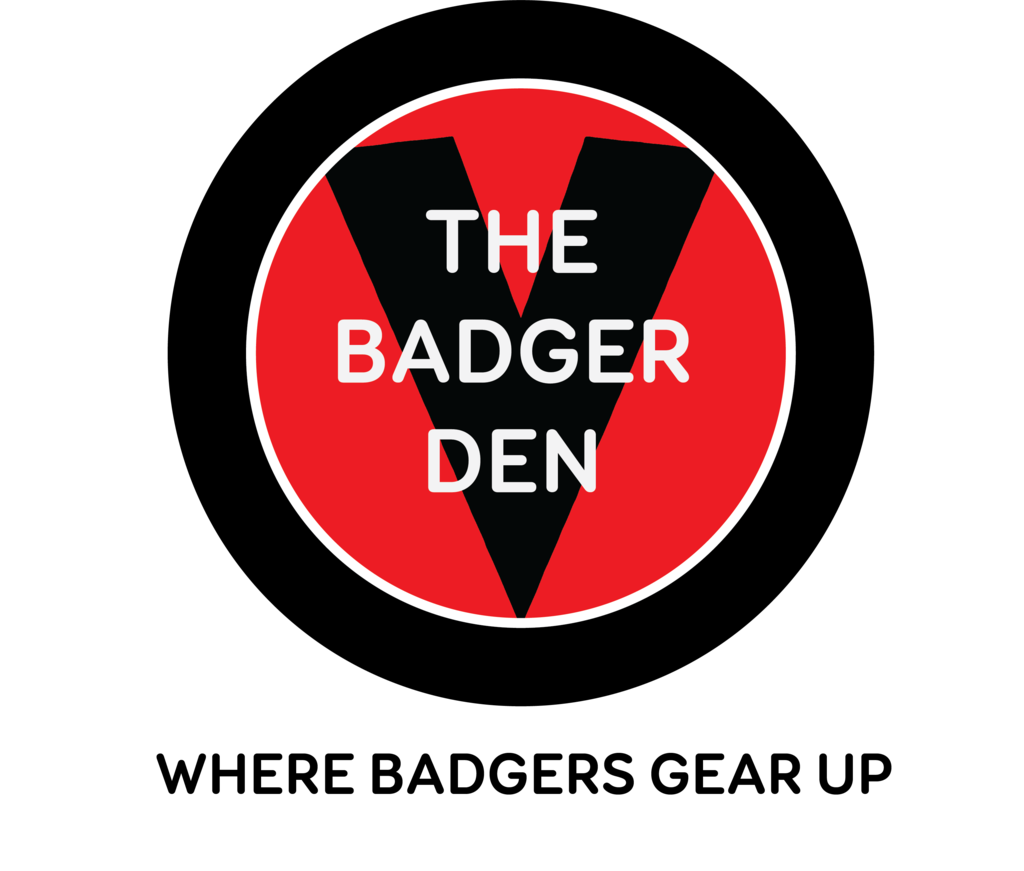 Today's girls JV game with Stuart has been canceled due to lack of numbers for Stuart. The girls varsity game will start at 6pm with the boys to follow.

SWC Basketball Tournament: Monday Jan 25th Girls will play at Ainsworth at 6:45 Boys will play at Ogallala at 5:15 CT Full brackets will be posted soon.

Since the Southwest Conference Wrestling tournament was changed to Saturday, January 23, Valentine high school will now be having all students in session on February 5 with a normal class schedule.

Valentine Speech Meet Results: Varsity Extemp: Shyanne 5th Poetry: Taylor 5th Duet: Grace & Josiah 1st Ent: Calvin 3rd Inform: James 4th Per: Shyanne 4th Hum: Lindsey 4th Novice Ser: Caitlynn 3rd, Kaylee 4th Extemp: Finley 2nd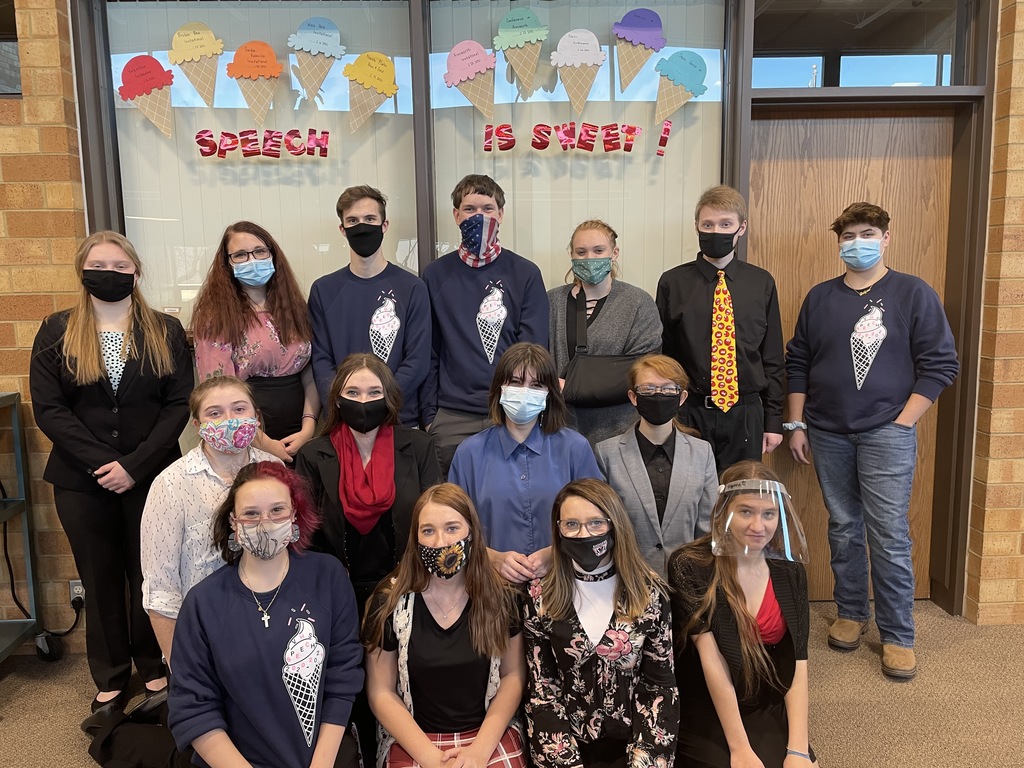 The JV Wrestling Invite in O'Neill has changed venues and will n ow be held in their old gym. With this change they are now going to allow fans without restrictions. You will need to check in at the gate.

A cold couple of days at recess, but these 2nd grade students found a way to stay warm!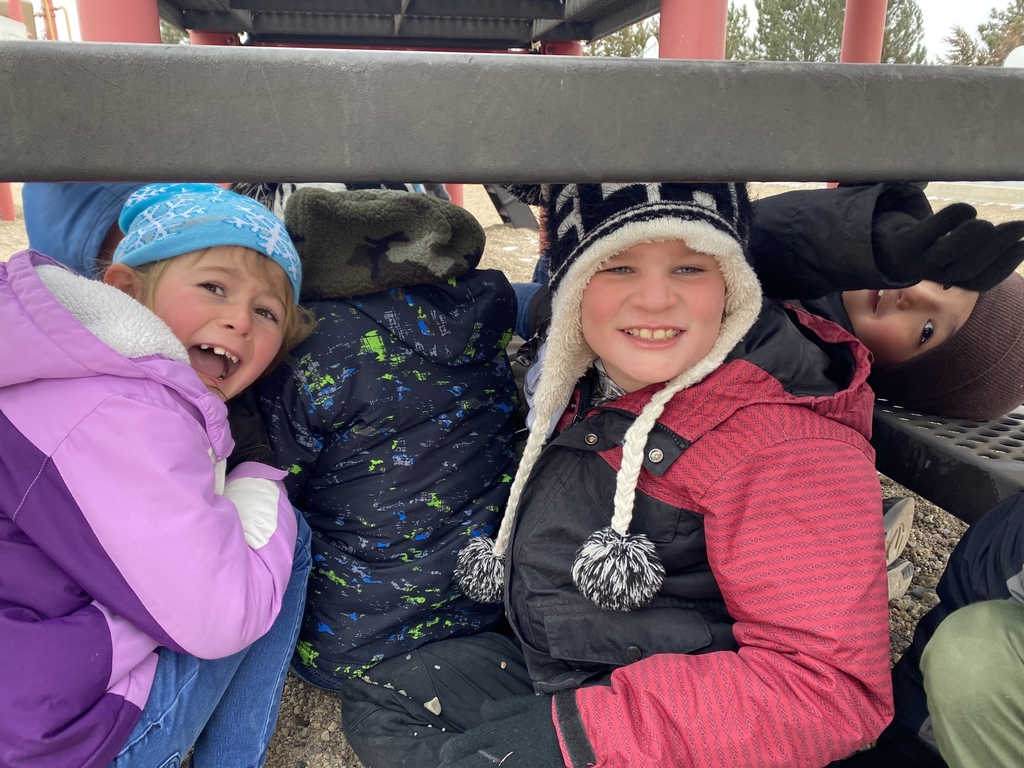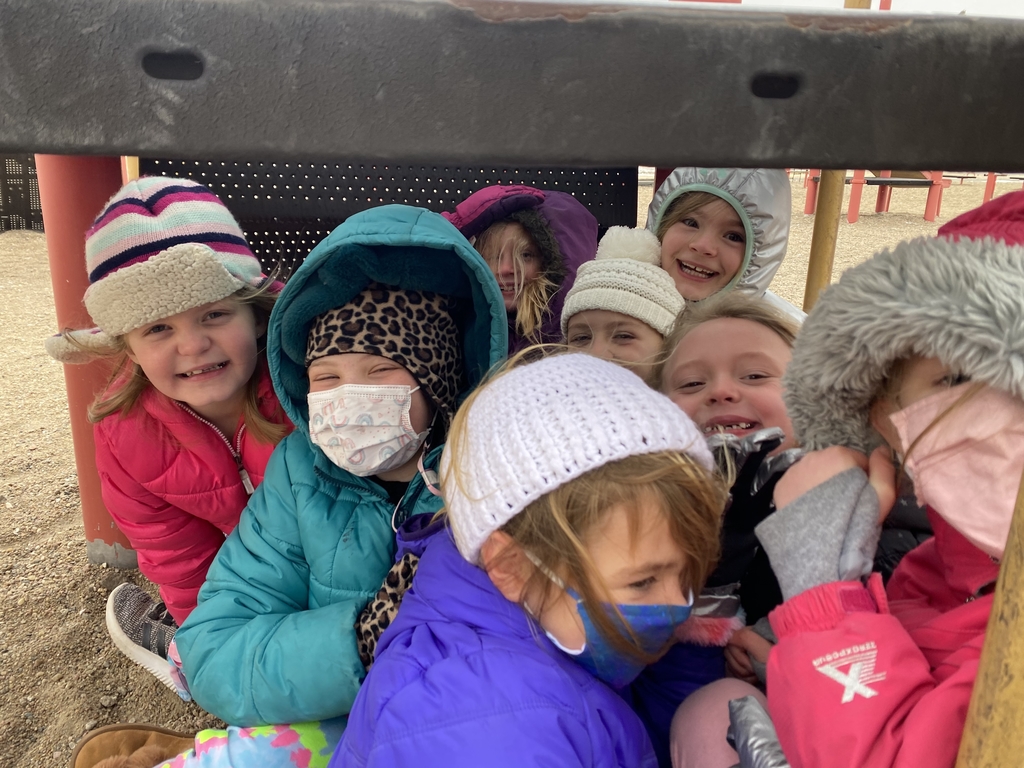 AMERICAN LEGION AUXILIARY CORNHUSKER GIRLS STATE WHO: Any girl who has been a member of the junior class for the 2020-21 school year. WHEN: June 13-19, 2021 WHERE: Virtual for 2021 HOW: Applications can be obtained from any American Legion Auxiliary Unit in Nebraska.


THE AMERICAN LEGION CORNHUSKER BOYS STATE applications are in the office. WHO: Any boy finishing his Junior year of high school WHEN: June 13-29, 2021 at University of Nebraska Lincoln HOW: Pick up an application in the High School Office or scan the QR Code on the poster.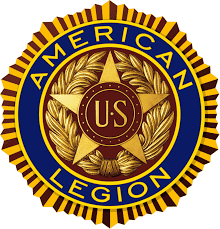 The Girl's wrestling meet in Battle Creek today is being postponed to a later date due to weather in their area.

The fifth-grade students have been learning about alchemy in Mrs. Krolikowski's science class. Mr. Sayer conducted a demonstration on changing a copper penny into silver and then into gold. Trickery or not? The copper penny was coated with zinc when liquid sodium hydroxide was heated with the zinc and penny. Then when the zinc-coated penny is heated in a flame it forms a common allow known as brass. Alchemy at its finest.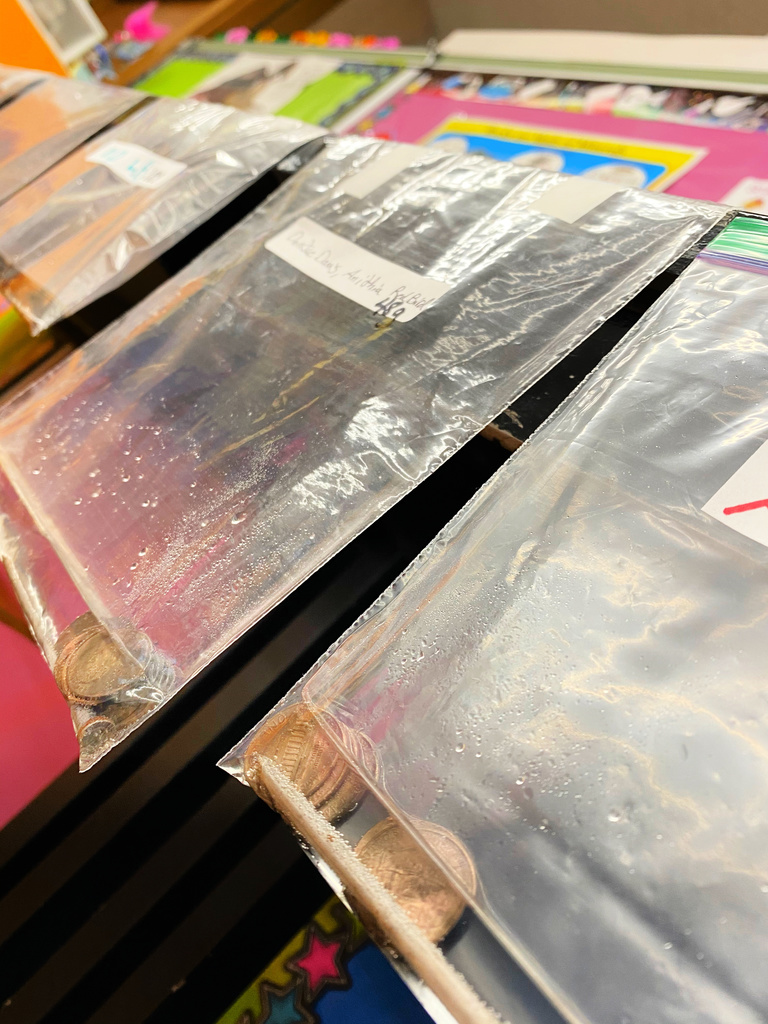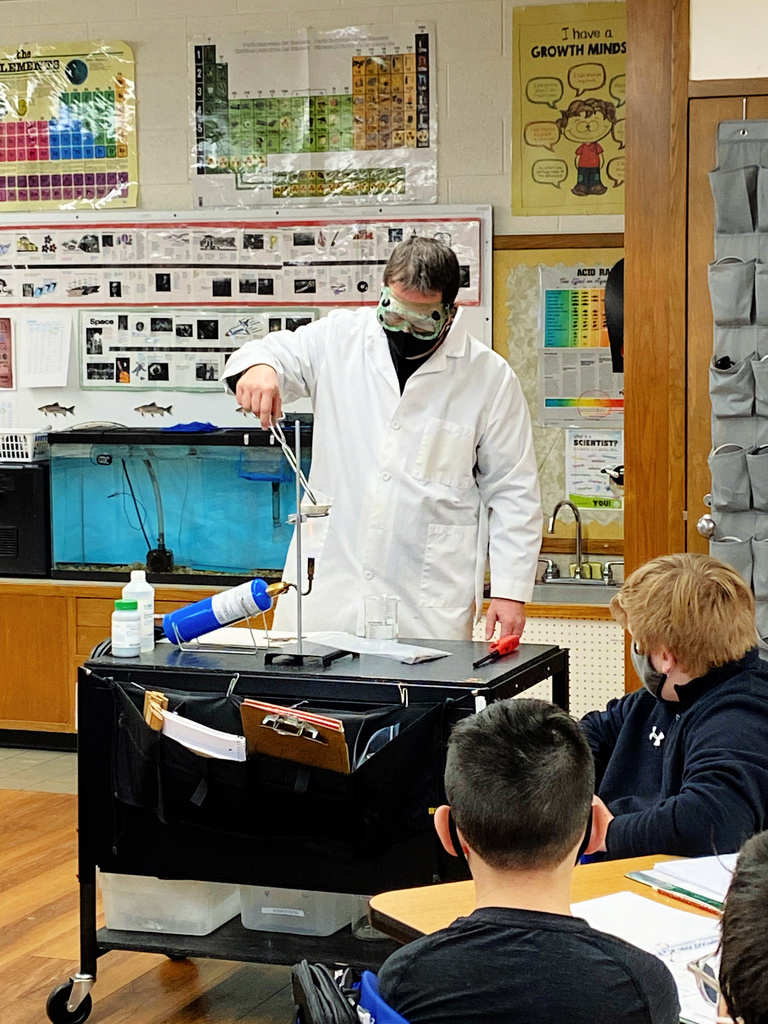 VMS Student Council Graham Cracker Drive & Challenge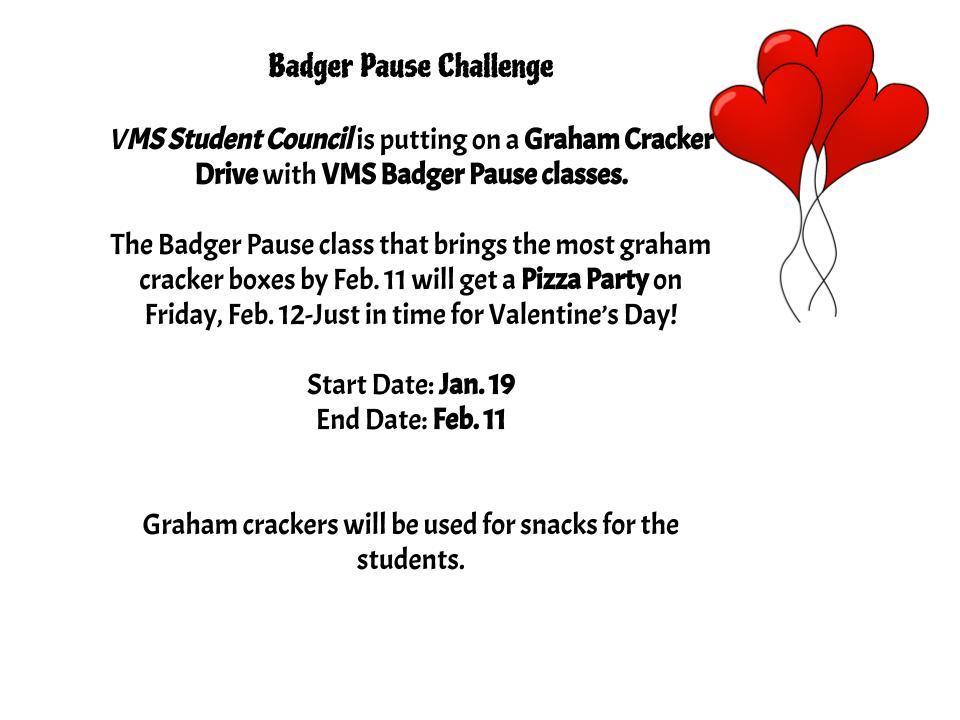 On 12/17/20, VHS students, staff, FFA, STU.CO, & FBLA worked with NCAP to deliver 28 complete holiday dinners to Valentine families! We hope these baskets brought cheer this holiday season. Thanks to all who were involved. #NE1kFBLA @NebraskaFBLA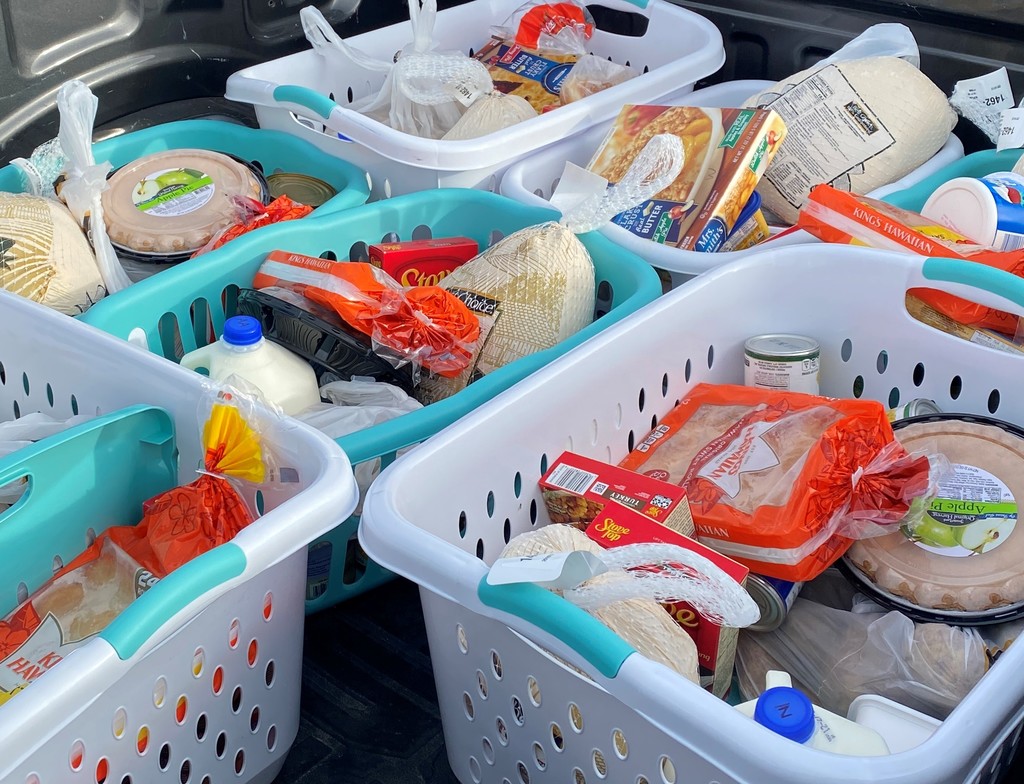 Attendance Update for the week. Remember basketball tonight vs Cody Kilgore you have to be on the list of a player or we are allowing the first 250 fans in. Thursday - Wrestling Triangular - you must be on the list of the athlete or we are allowing the first 250 fans. Friday Girls Wrestling at Battle Creek - 4 fans per athlete and they are doing tally marks at the gate. Basketball @ Hershey - allowing all visiting fans. Saturday Valentine Speech Invite - No spectators allowed. MS Basketball @ Chadron - Pass list has been submitted with names to Chadron. You must check in at the gate. HS Basketball @ Ogallala - allowing all visiting fans.