It's Tuesday! Here is the sale of the day for The Badger Den.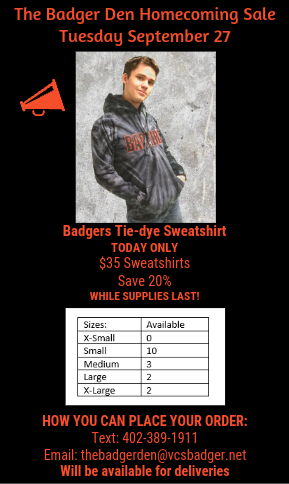 Tomorrow's VB schedule will be the following: MS-North Central Reserve vs. Valentine Reserve. North Central JV vs. Valentine JV. HS-Valentine vs. North Central. North Central vs. Cody-Kilgore. Valentine vs. Cody-Kilgore

Next Week's (Oct 3) JV Football game vs. O'Neill is cancelled due to low numbers on both teams.

Link to live results at UNK meet: rmd.me/j8.tM02Zkzd Boys run 12:30 Girls run 1:30

Valentine Rural Schools, Cutcomb Lake and Simeon School visited the Valentine Fire Department last week on a field trip to town!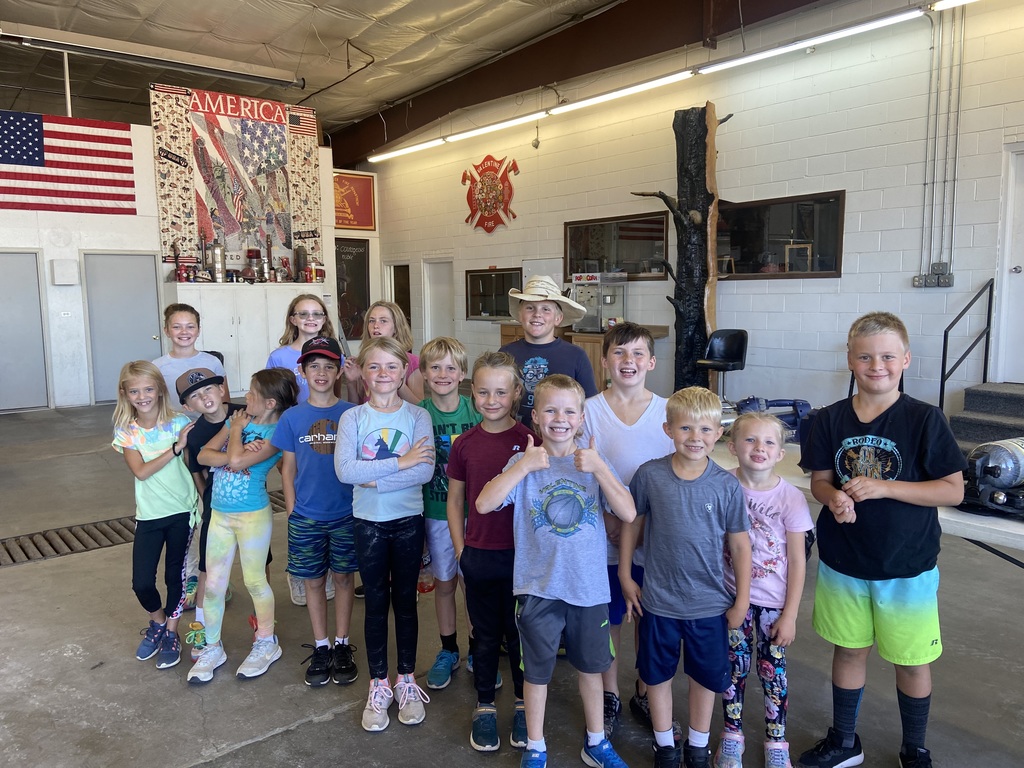 It's homecoming week! The Badger Den is having a special sale each day this week - quantities are limited, first come, first served. One item each day. Grab yours while you can!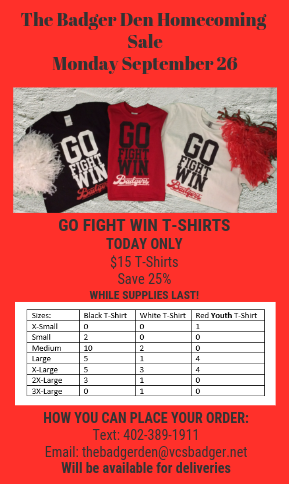 For streaming of tonight's Football game @ O'Neill you will need to go to YouTube and search for Eagle Eye Broadcast

Next Monday's JV FB game vs. Todd County, SD has been cancelled due to low numbers and injuries.

Come out tonight, 9/22/22, and support the VHS volleyball team. The Badger Den will be open from 4:30 - 6:30 pm. We have a ton of new merch including these Valentine Badger joggers and Badger crewnecks. Come and get them while they last. Go Badgers!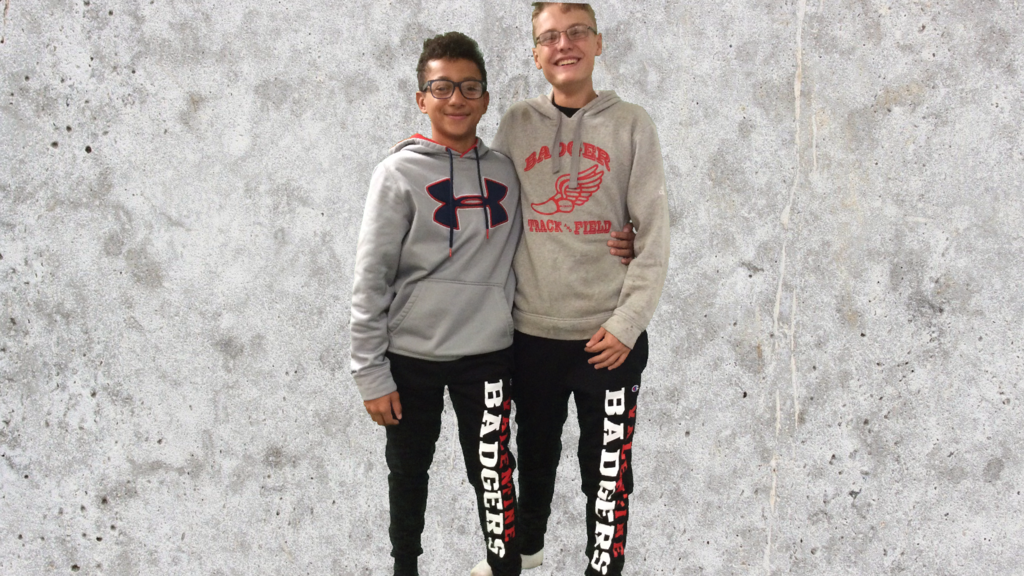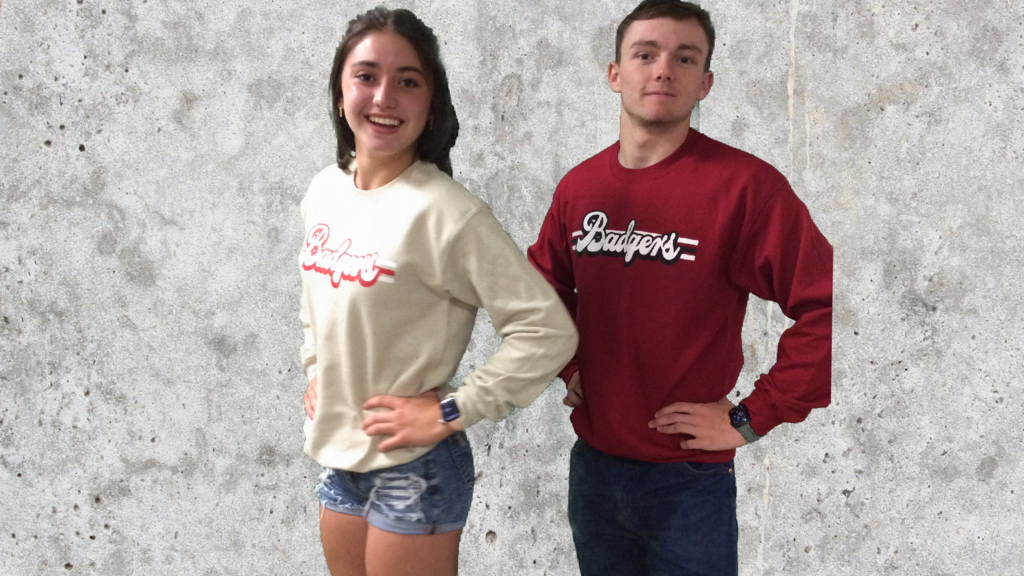 Tonight's VB vs. Stuart will begin @ 5:00pm with the Varsity playing before the JV, being played @ the HS.

VMS School Photos 9/23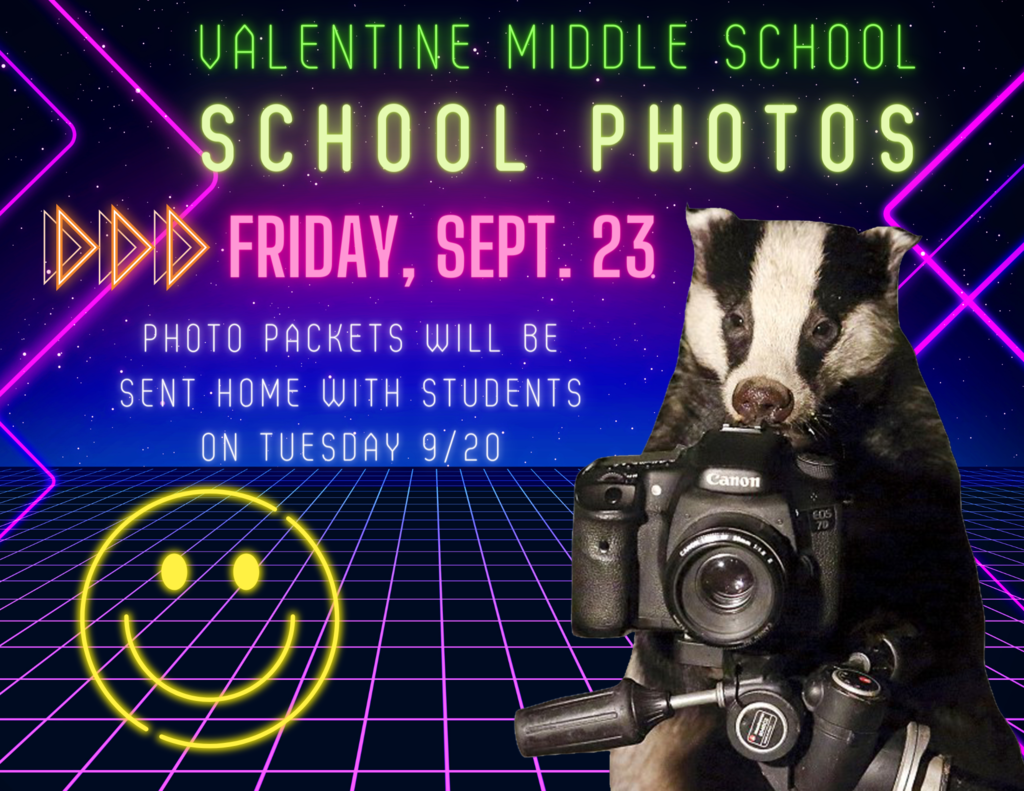 Next Tuesday (9/27) the R/JV VB team will play North Central @ the MS. Varsity VB will play C-K and North Central @ the HS.

Just a reminder that TODAY all VHS students will be released after announcements are read and attendance taken during 9th hour (approx. 3:05) due to MTSS/Staff meeting. The next day we will do this will be Oct. 7 for teacher grade level collaboration.

Mondays JV FB game @ West Holt is cancelled due to low numbers

Tonight's game start has been delayed due to lightning

MS Girls VB will depart tomorrow 7:15am from the HIGH SCHOOL

​Due to the forecasted weather, The Badger Den will not be at tonight's game. You can still visit and support FBLA by stopping by the concession stand! Stay tuned for our upcoming online sales. We will be at the volleyball triangular on Thurs 9/22. Sorry for the inconvenience!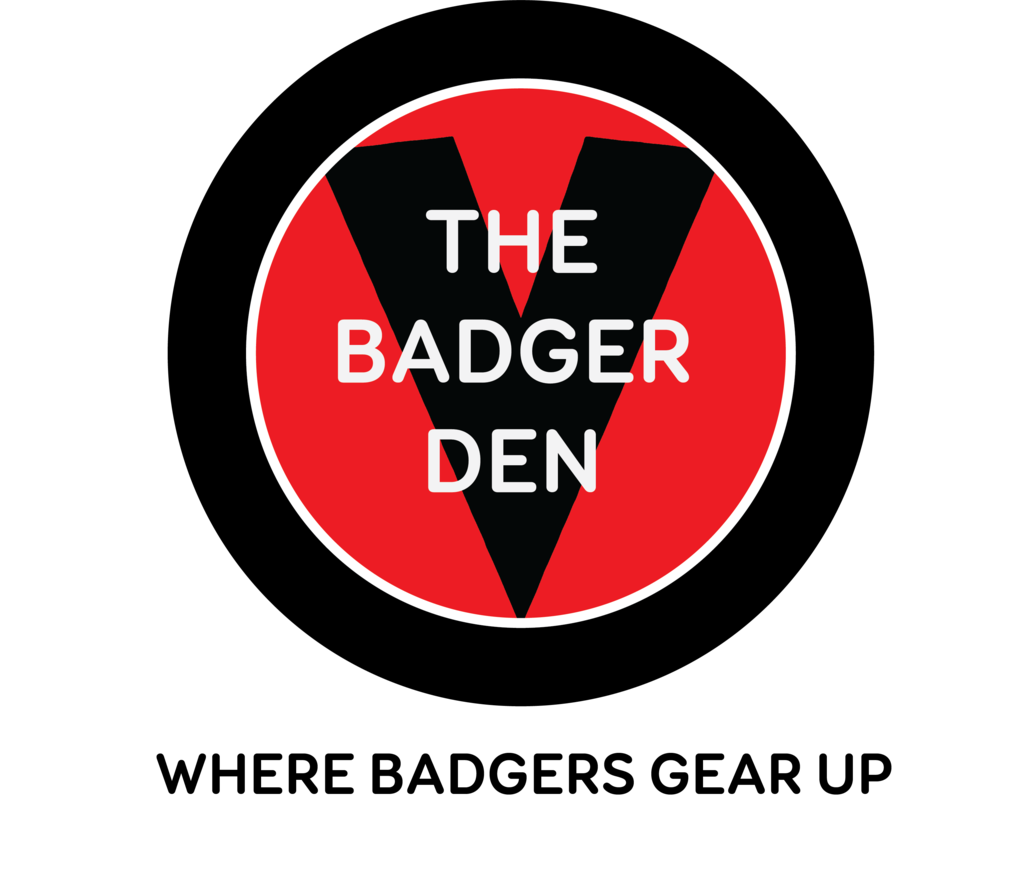 In case of possible inclement weather this evening: Lightning strike-fans will need to vacate the bleachers and seek shelter in their vehicles (an announcement will be made). Teams/coaches will vacate the field and enter the HS gymnasium. Play is suspended 30 minutes with each lightning strike.

Reminder of the Free Will Donation Food @ tonight's football game served by the Hog Trough, provided by Nielsen Insurance and Valentine Dental Clinic

VHS football game tomorrow night. These Badger blankets and stadium seats would ensure your comfort while you support our team. Swing by The Badger Den from 6:30 pm through halftime and grab yours before they are gone!