VMS 6th graders in Mrs. Krolikowski's Science class are dissecting and examining rainbow trout today!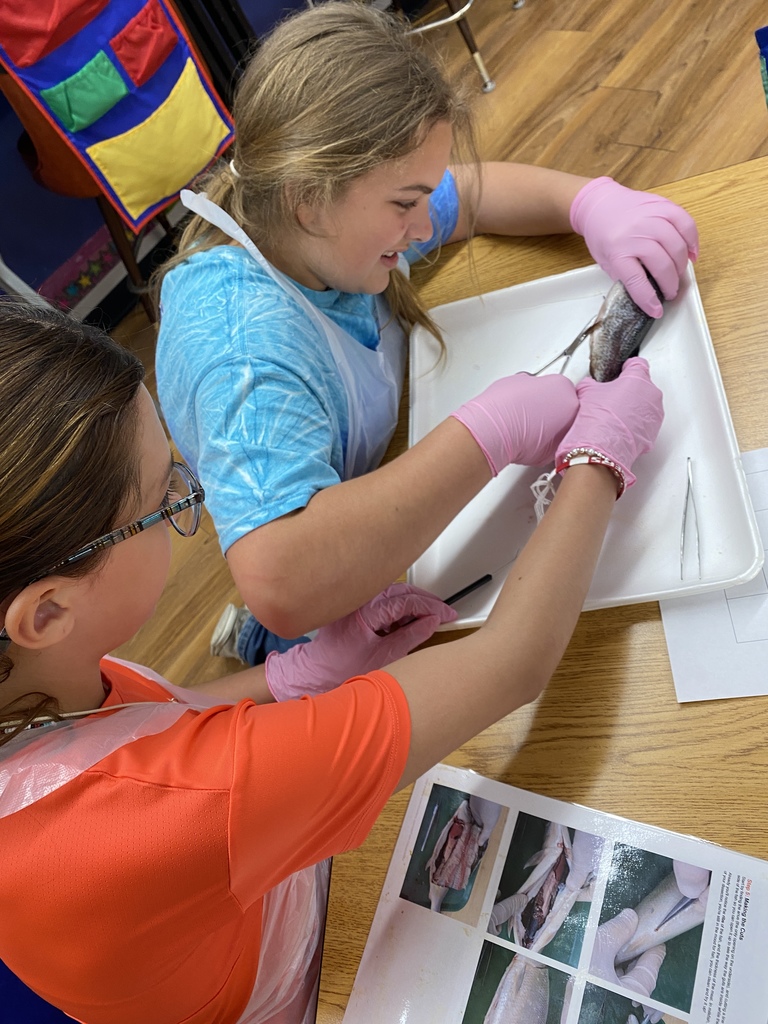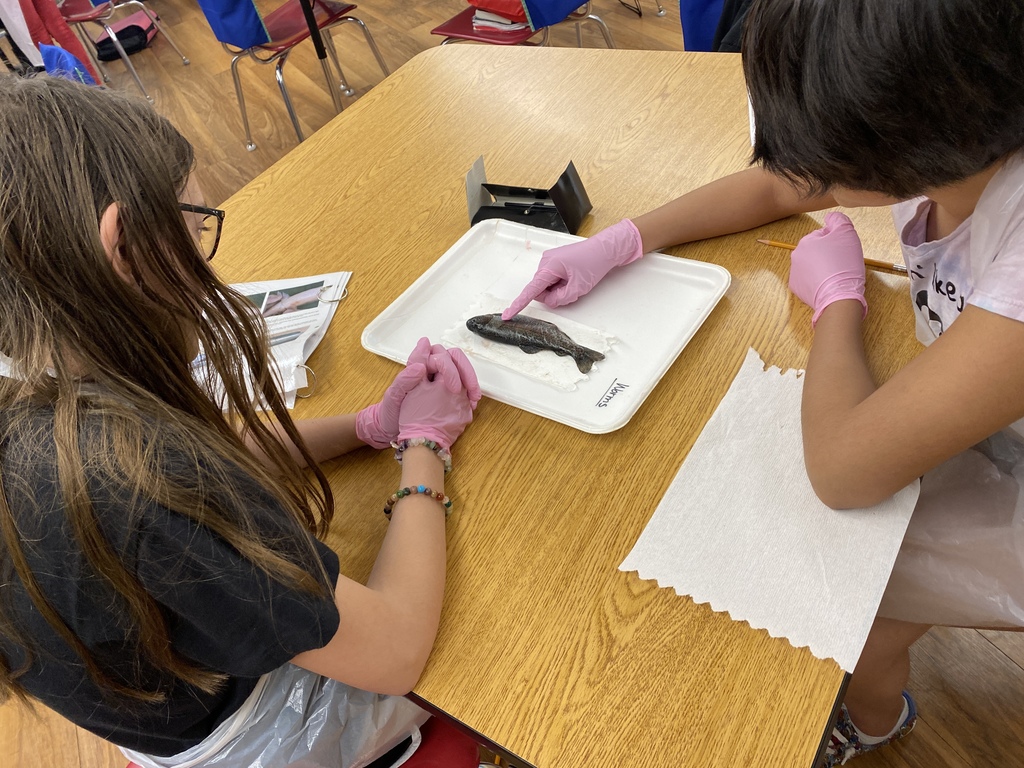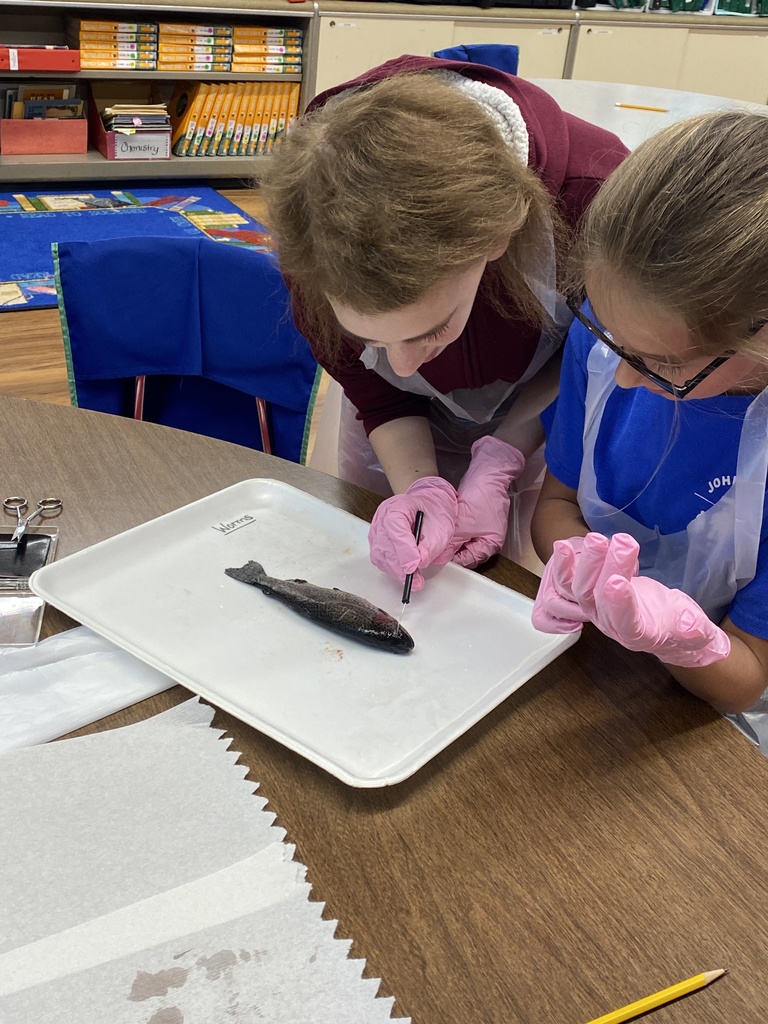 Running events could possibly start before 12:30 today. IF Field Events end early, they will start 20 min after Field Events end.

VMS Rocketry Club students ended the year with launching their hand made rockets the other day! Rocketry Club was new this year to VMS and led by Principal Sayer.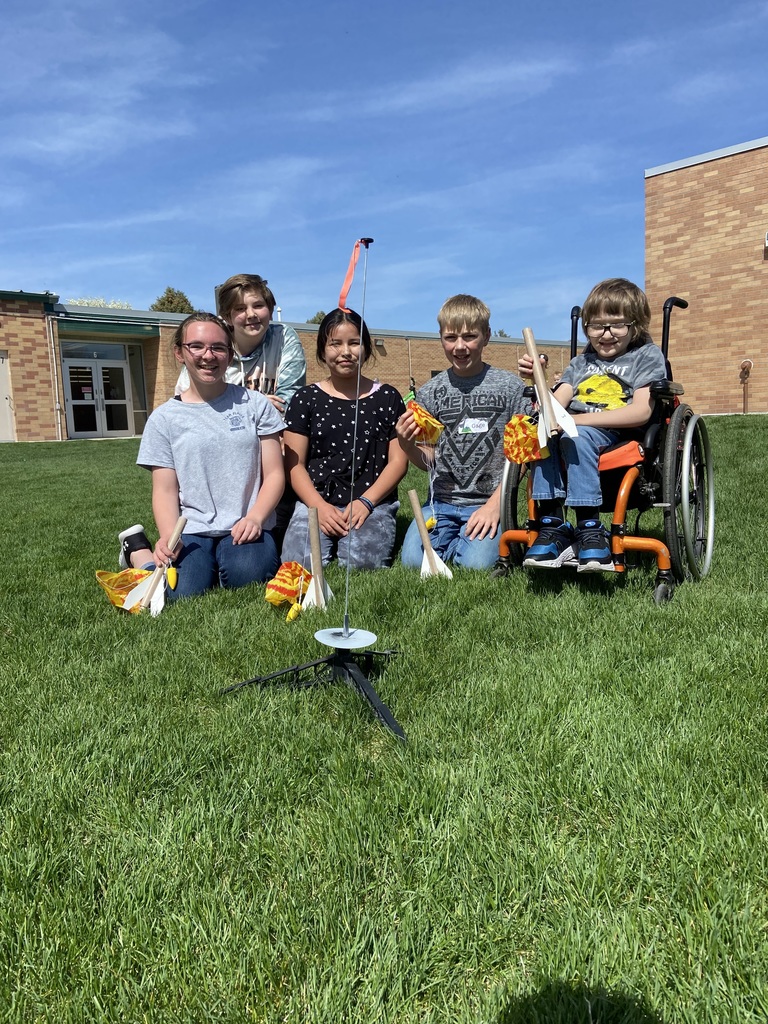 Mr Allison introduced a hiking unit to his freshman PE and Health class. They hiked the Ft. Falls trail Tuesday.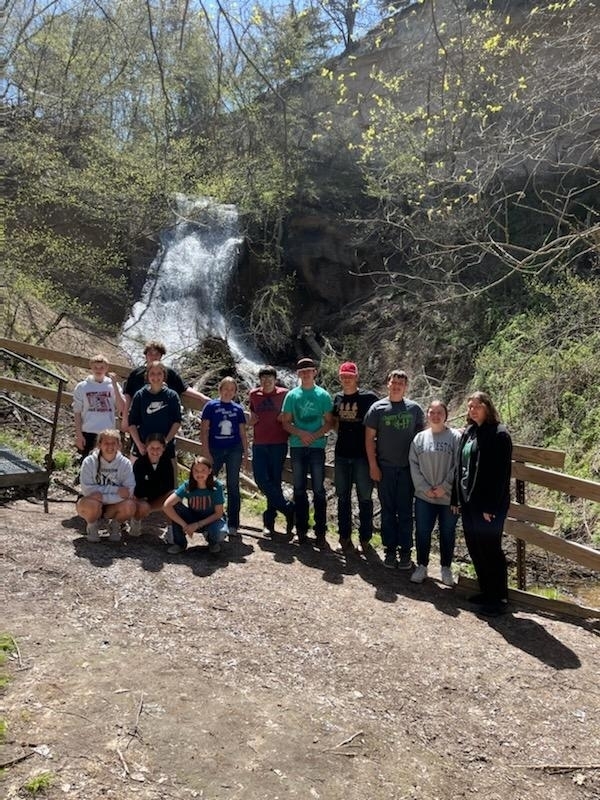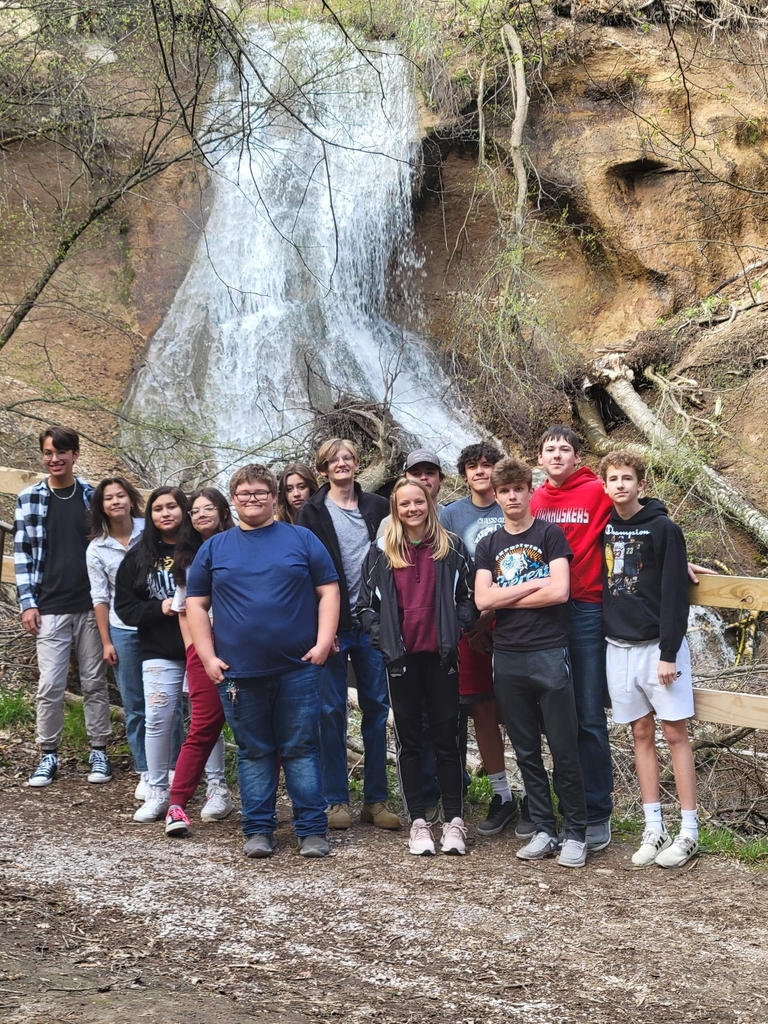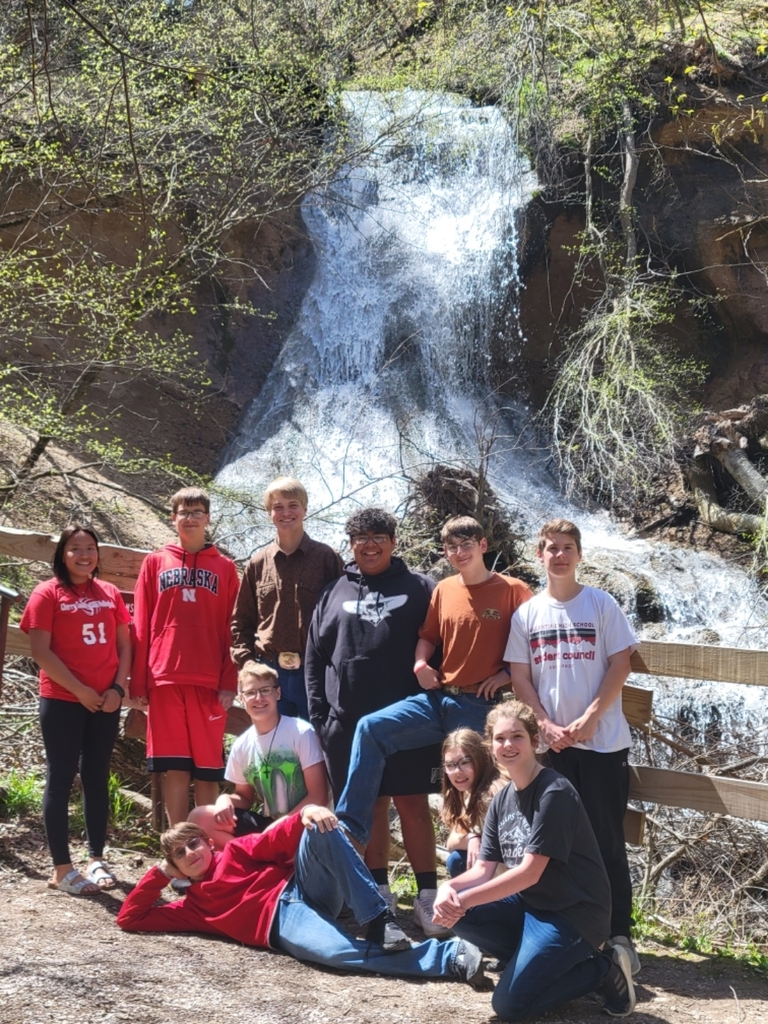 It was a sunny, hot and perfect day for the VMS 7th graders to go on their annual trip to plant trees! This year, 7th graders along with the Middle Niobrara Natural Resources District planted trees along the City Park route on the hills.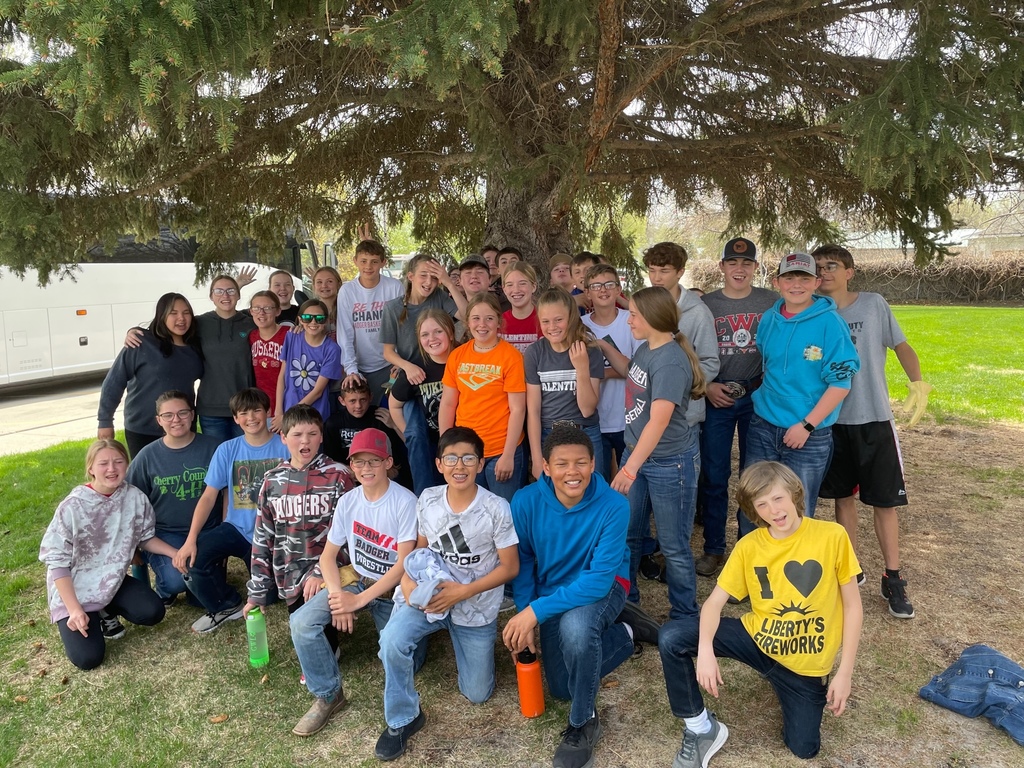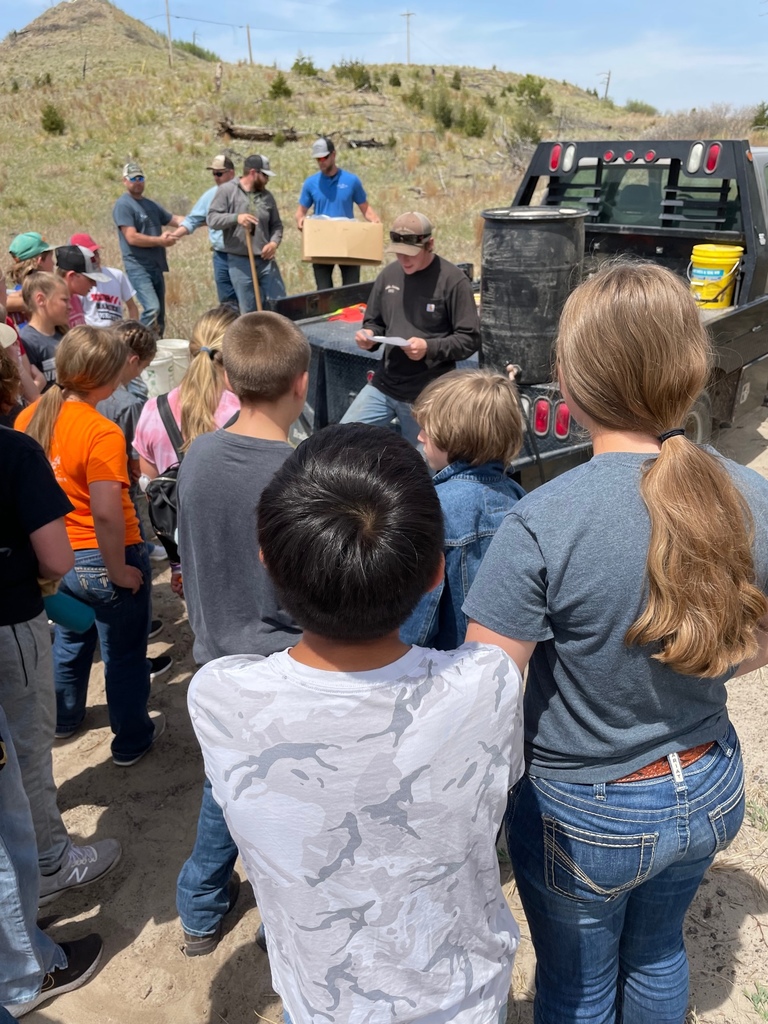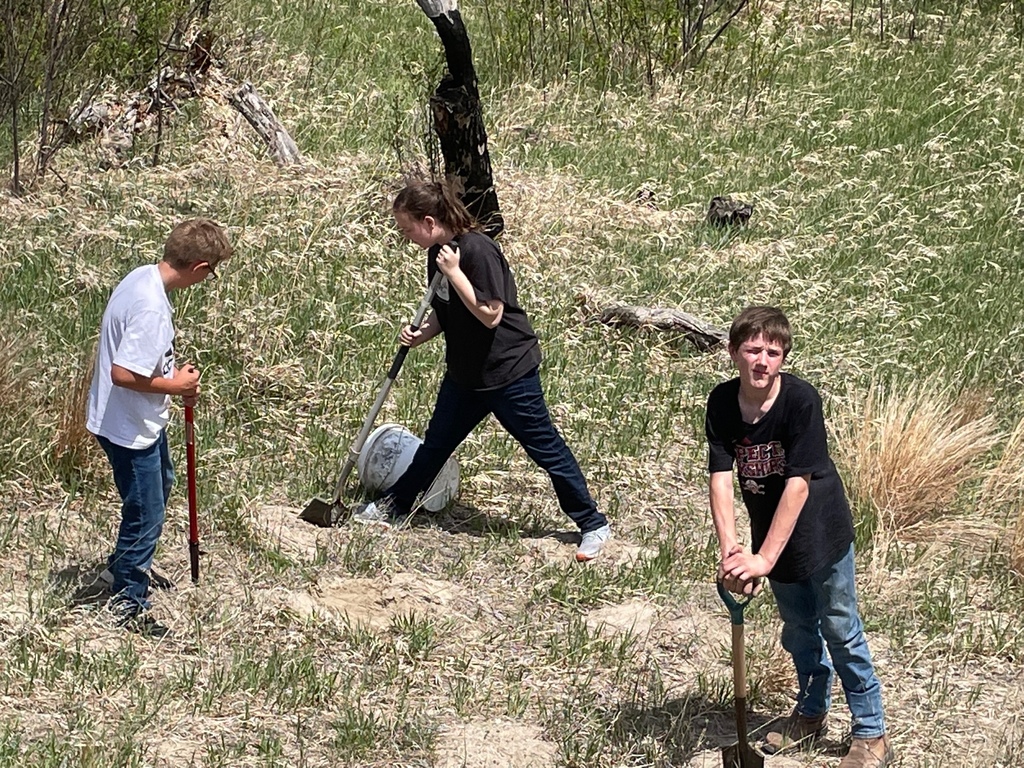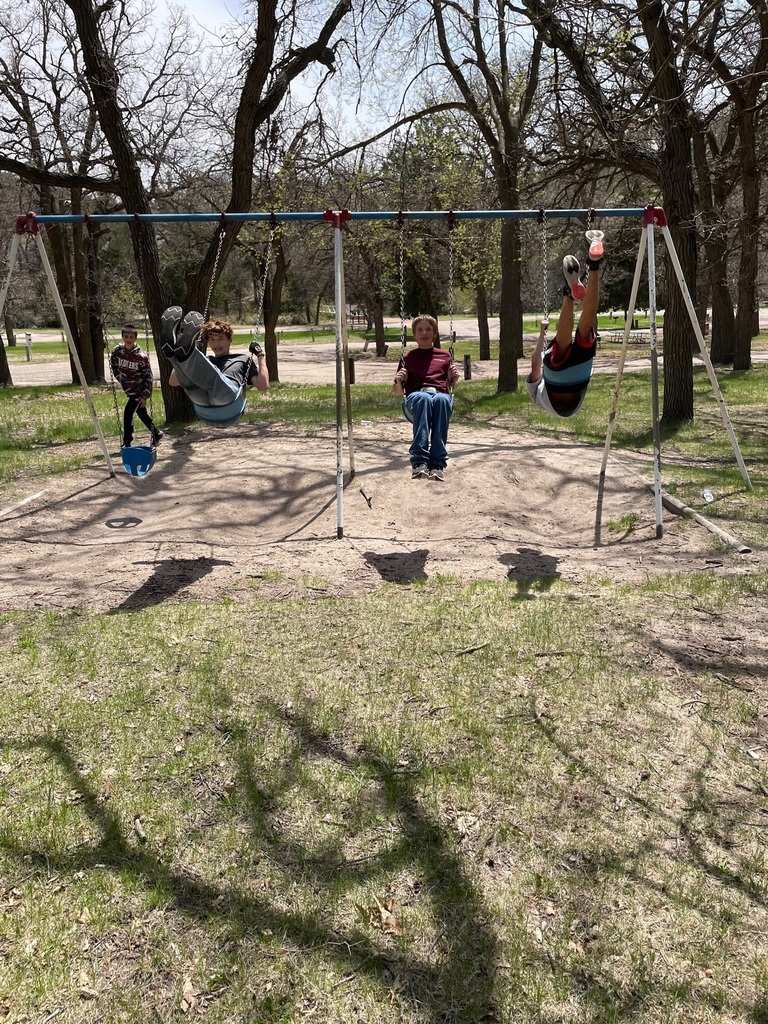 Valentine Middle School fifth graders recently participated in the Niobrara Valley Naturefest at the Fort Niobrara Wildlife Refuge where six different biomes converge. The students engaged in activities to learn more about diversity of the ecosystems along the Niobrara River, the water cycle, bird identification and habitats, as well as products obtained from trees. A one-mile hike gave students the chance to view beautiful Fort Falls, the Niobrara River, and interesting flora and fauna.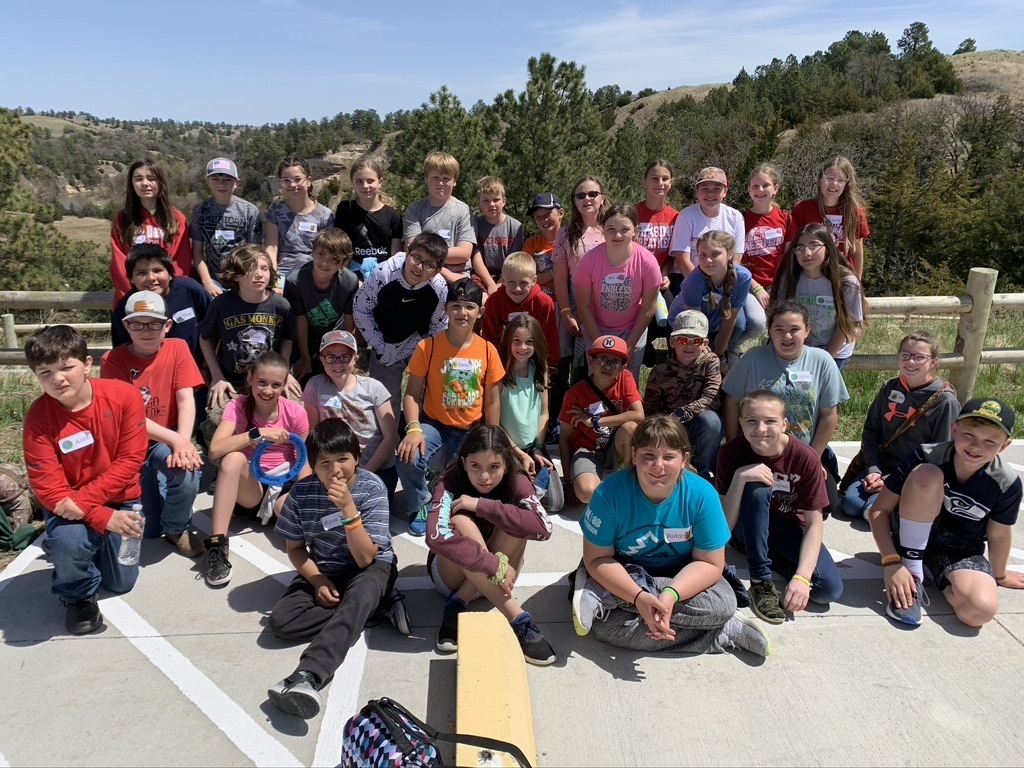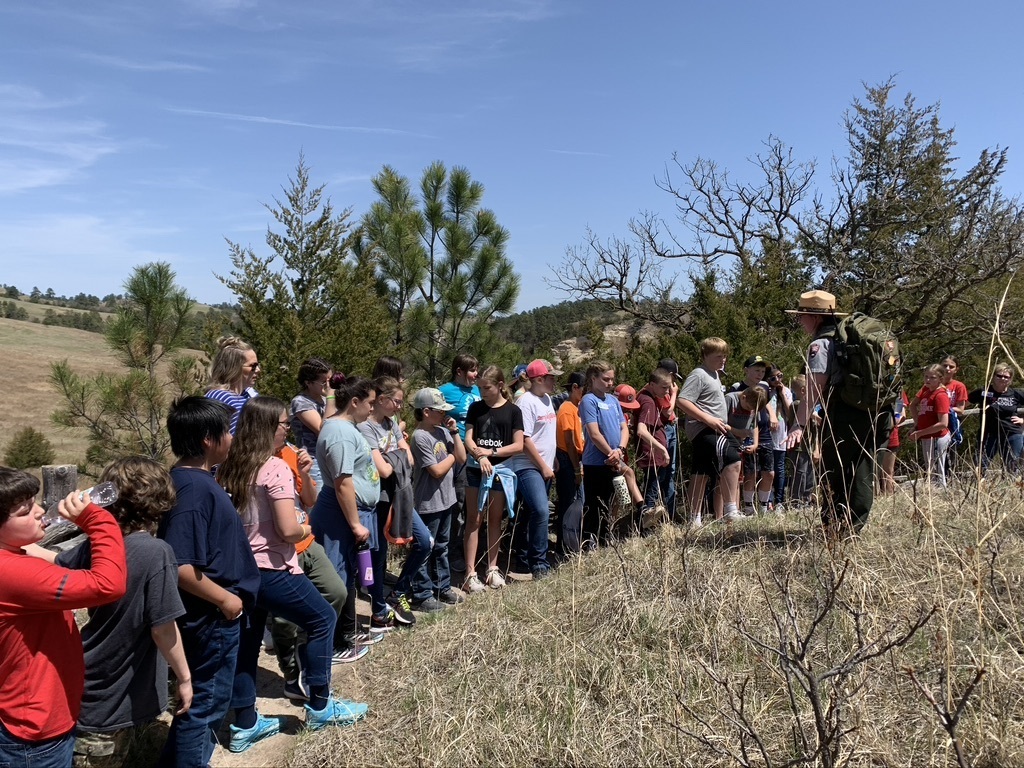 Due to forecasted thunderstorms, tomorrow's track meet has been moved up to a 9:00 am start. We will depart @ 6:00 am

Valentine Middle School records were meant to be broken! Congratulations to both our Boys and Girls 1600 Relay teams and to 8th grader Isaac Cronin in the 200 Hurdles for placing new records. Isaac holds the new record at 28.35. Boys Relay team of Dominic Beebout, Deklin Titus, Trace Buechle, & Isaac Cronin clocked 4:01.61, Girls Relay team of Maeli Patterson, Aubrey Benson, Wrigley Greenough, & Christen Larson clocked 4:36.86. GREAT JOB BADGERS!!!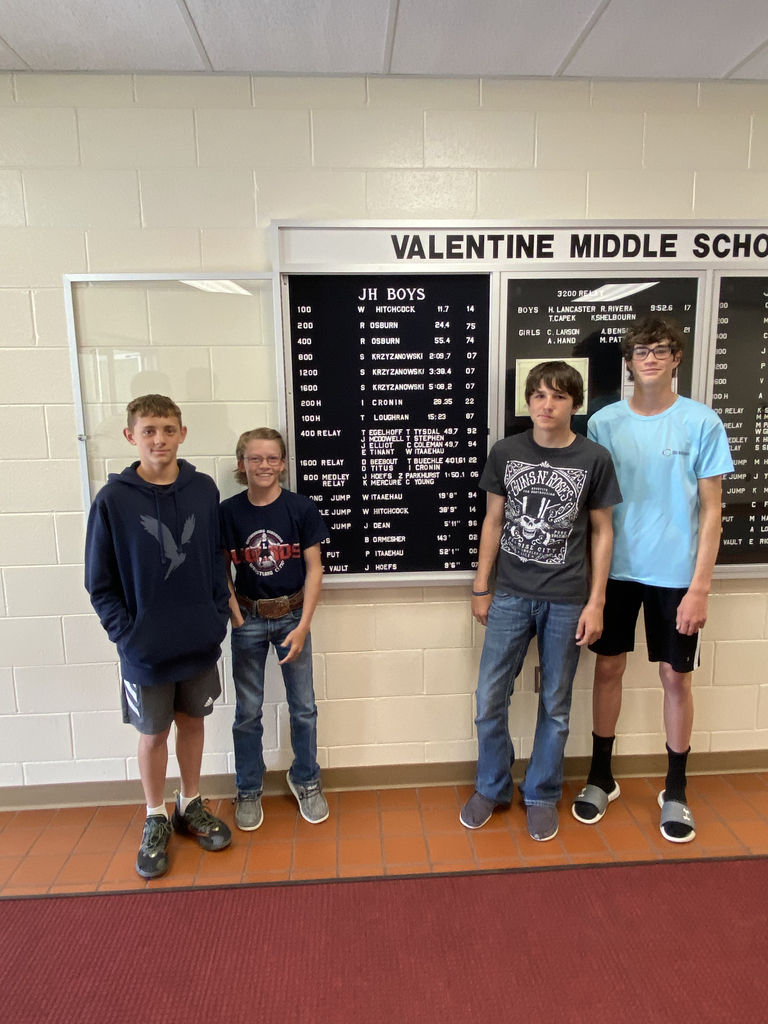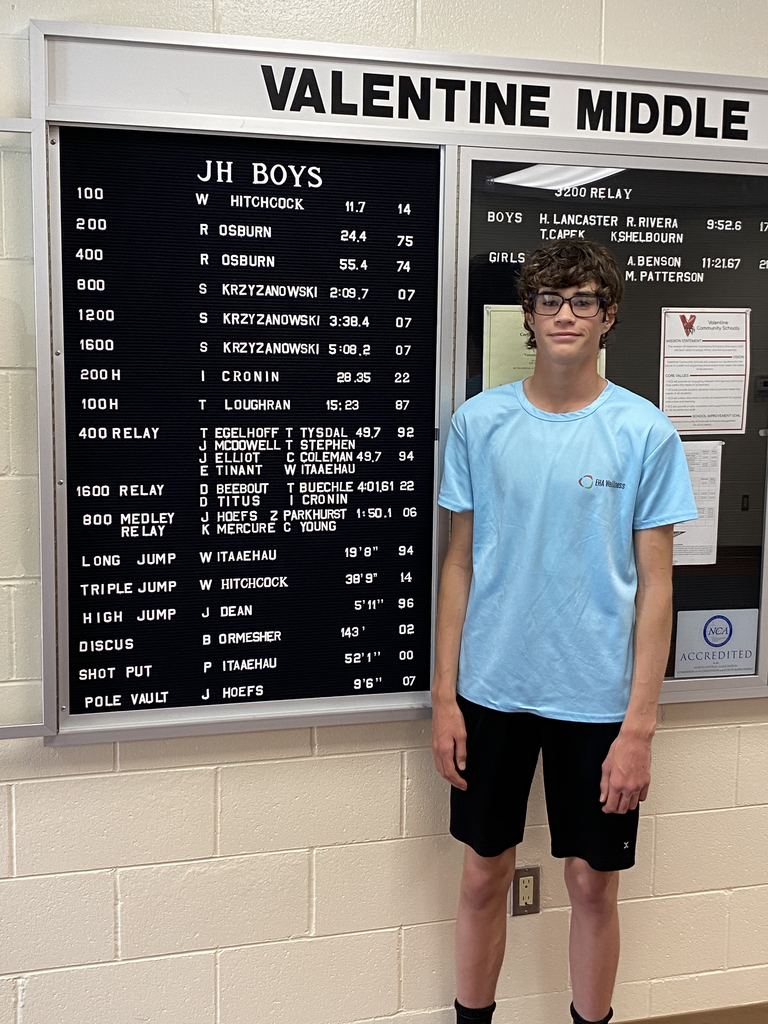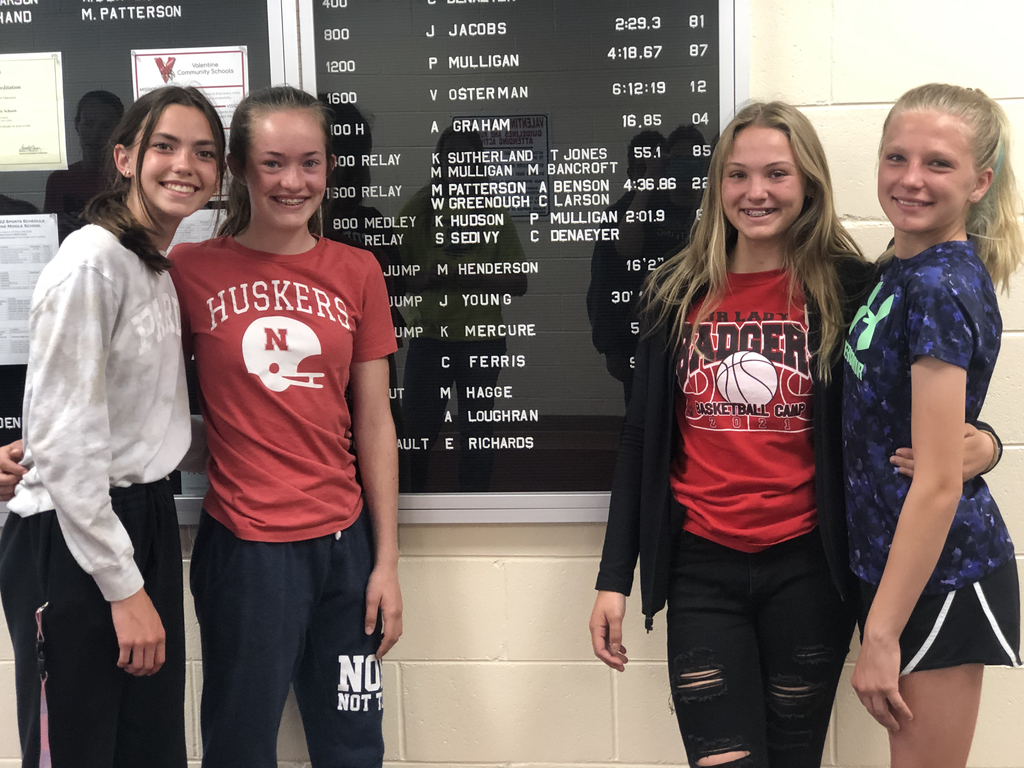 District Order of Events -4x100 and 4x400 follow after the 1600 on Thursday.
Another VHS senior has their Ducks in a Row. We are so pumped for Ava Reagle, who will be attending Joseph's College of Cosmetology in Lincoln!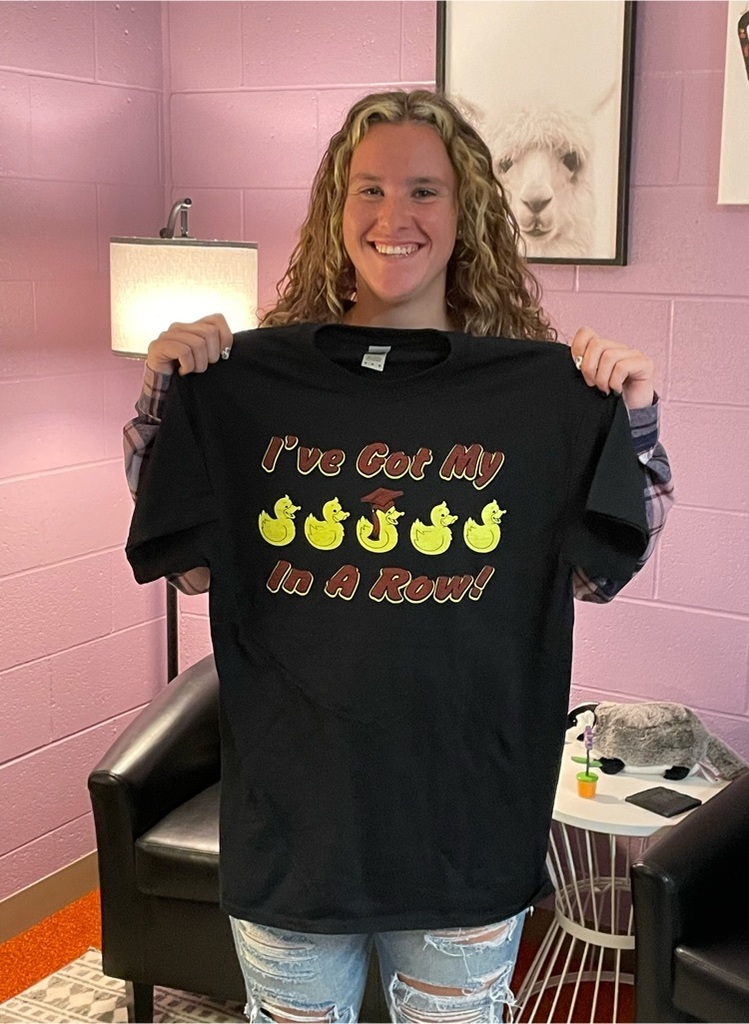 District Track Schedule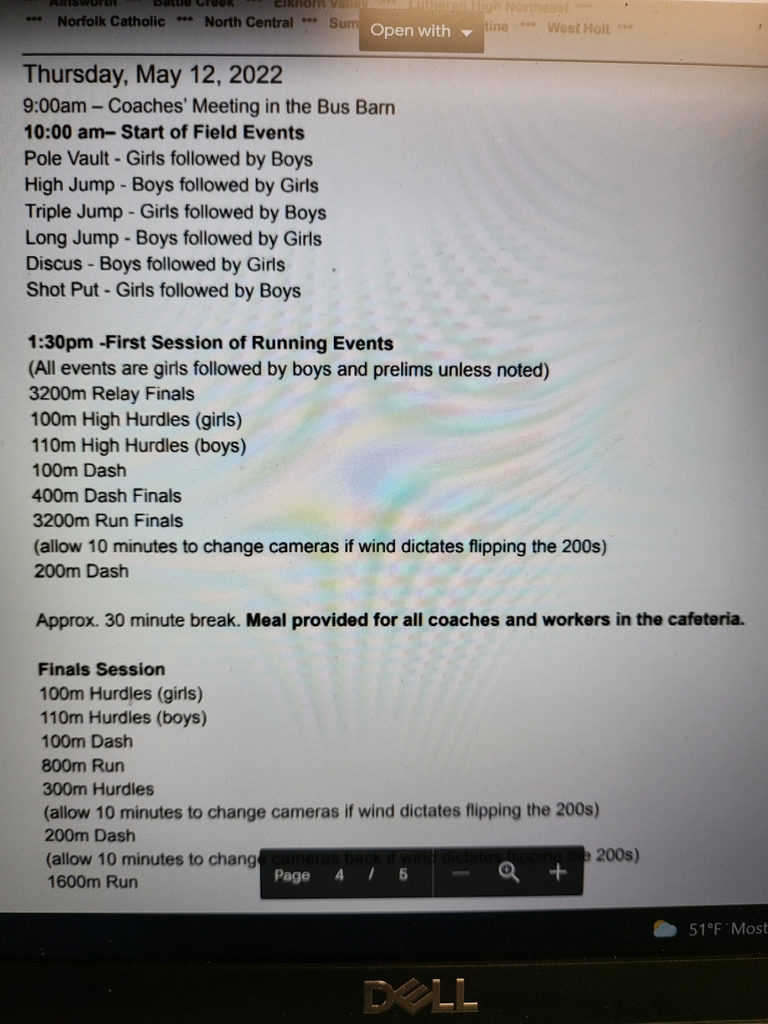 Congrats to Boys Golf Team! Team 2nd out of 15 schools Medals 8th Cameron Jordan 89 T15 Logan Muirhead  Cooper Jordan  96 Jackson Ravenscroft  97 Sean Springer 97

Thank you to everyone for helping make our track meet a success! we couldnt have done it without you! Thank you to all our custodial help!


If you are going to be at the Valentine track meet on 5.6.22, why not stop by and shop at The Badger Den! Our last big sale of the school year includes many new styles on your favorite soft tees for summer! We will be located in the big brown football shed by the track 9am-3pm!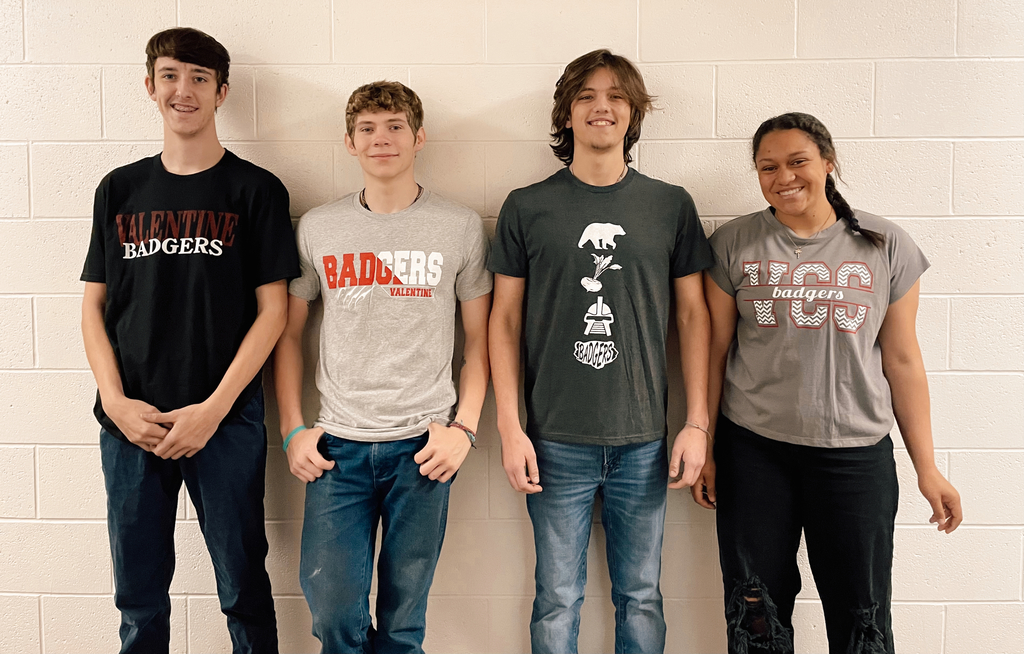 All of us at Valentine High School would like to say thank you to Valentine PTA, Union Bank & Trust, VHS Student Council, Sandhills Family Dental and Sandhills State Bank for all the goodies you provided us with this week. We truly feel appreciated!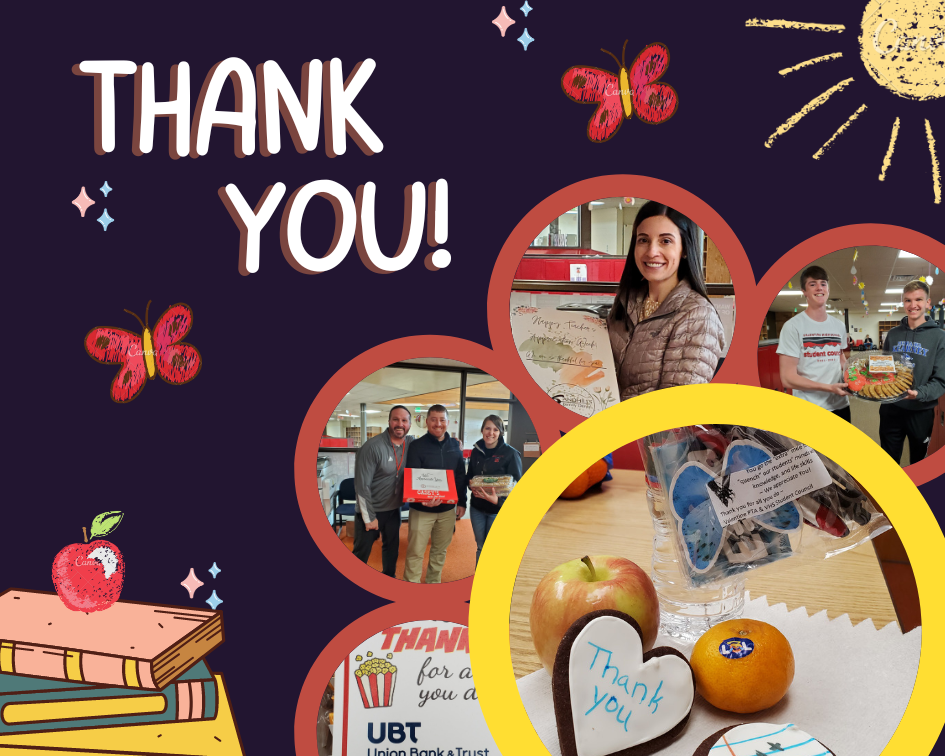 Aerodynamics was one of the topics explored in Mrs. Perrett's 7th grade Science Tech lab this semester. It culminated with the students launching their pop-bottle rockets, hoping that their fin design was the best for laminar air flow!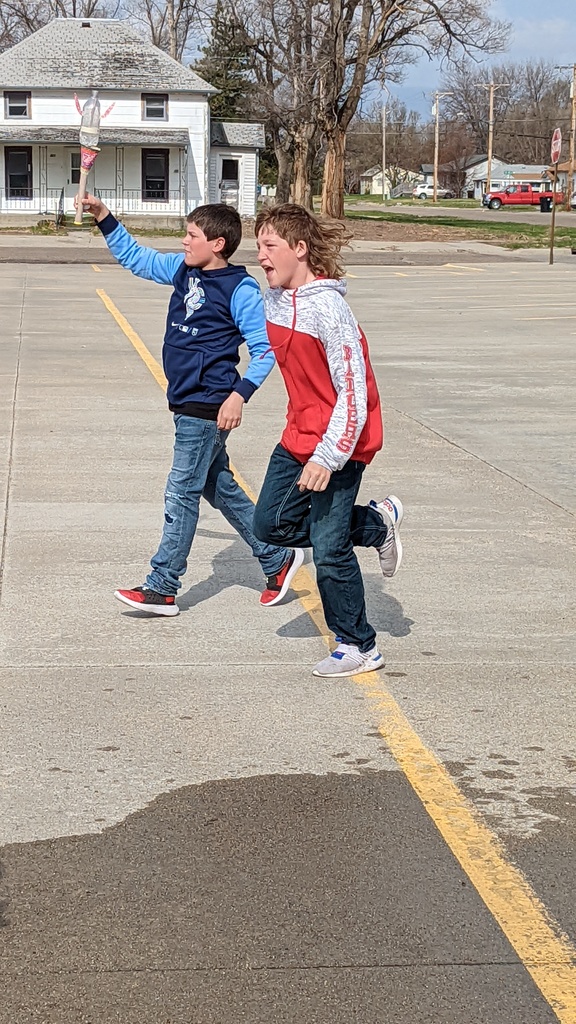 Congratulations to Fayth From for signing to play basketball and run track @ Mount Marty College!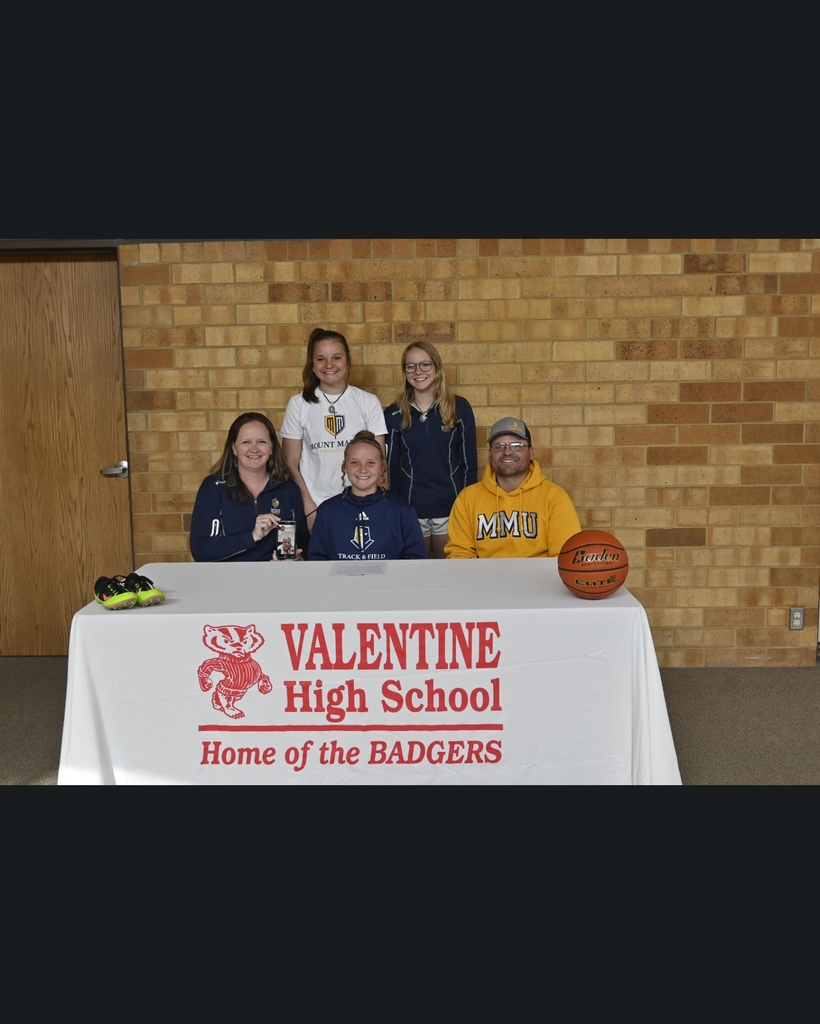 Order of Events for tomorrows track meet