Our phone systems are back up and running. Thank you all for your patience the last couple of days!

Valentine Community Schools phone system is down still today. If you need to contact the school, please send us an email. Email addresses can be found on the school pages of our website.

Congrats to Reserve VB for placing runner-up @ Gordon this weekend!

Congrats to Girls Golf Team for placing 5th @ State today! Also, Mekallyn Bancroft placed tied for 14th! Congrats Girls!

Due to the internet still being down, we will be unable to Livestream tonight's VB games.

Just a notice that with the internet out there is a chance we will not be able to livestream the volleyball games tonight. We will do our best and keep trying but making no promises! Go Badgers!🦡

Parent's Night VB match vs. Todd County, today, Reserve/JV/Varsity will be in the high school. Parent's Night will be before the Varsity match

VHS, VMS & VES phones and internet are down this morning. Our tech department is working on getting this fixed ASAP. Thanks for understanding.

Are you coming to support the VHS Lady Badgers tomorrow night? The Badger Den will be open from 4:30 - 6:00 pm. Check out our new unisex crewneck sweatshirt...perfect for this cooler weather. We will be set up by the concession stand. Come, visit, and scope out the merch!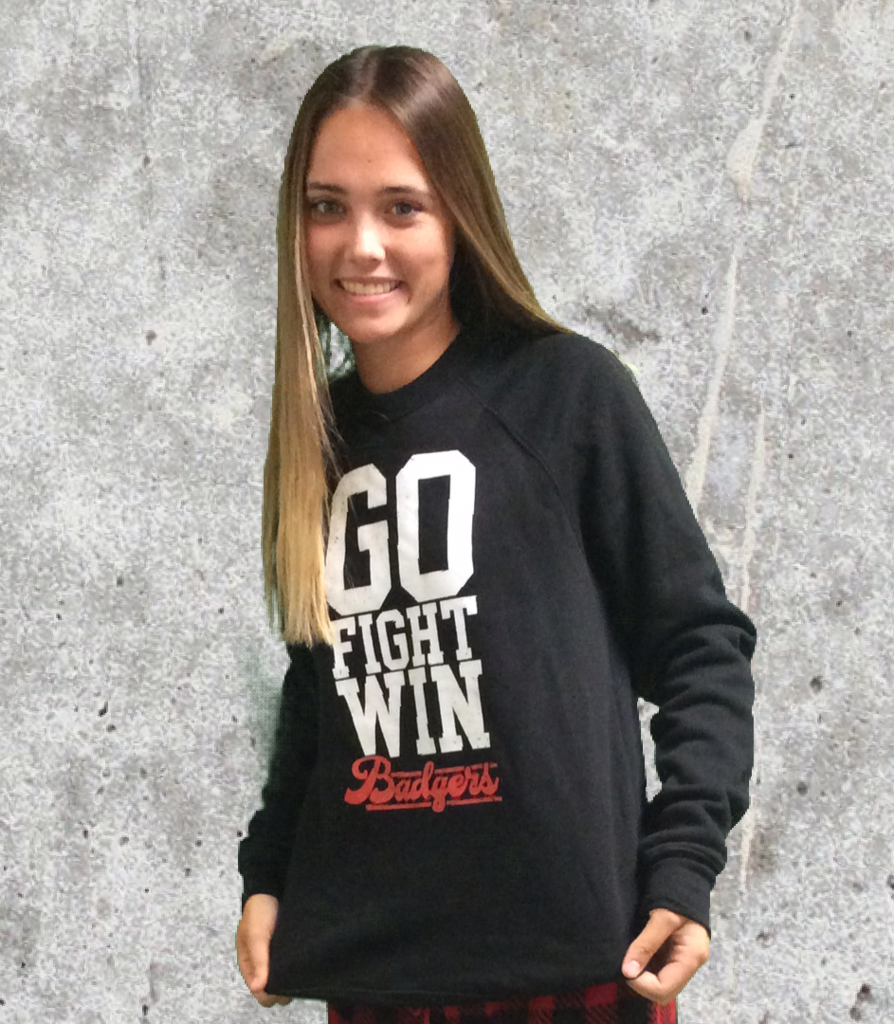 VES was fortunate to have guest speaker, Bonnie LaDeaux, talk to our K-4 students about Native American culture and values. She brought beadwork, moccasins, sage, and other items and had a great lesson to share with our students. Thanks, Bonnie!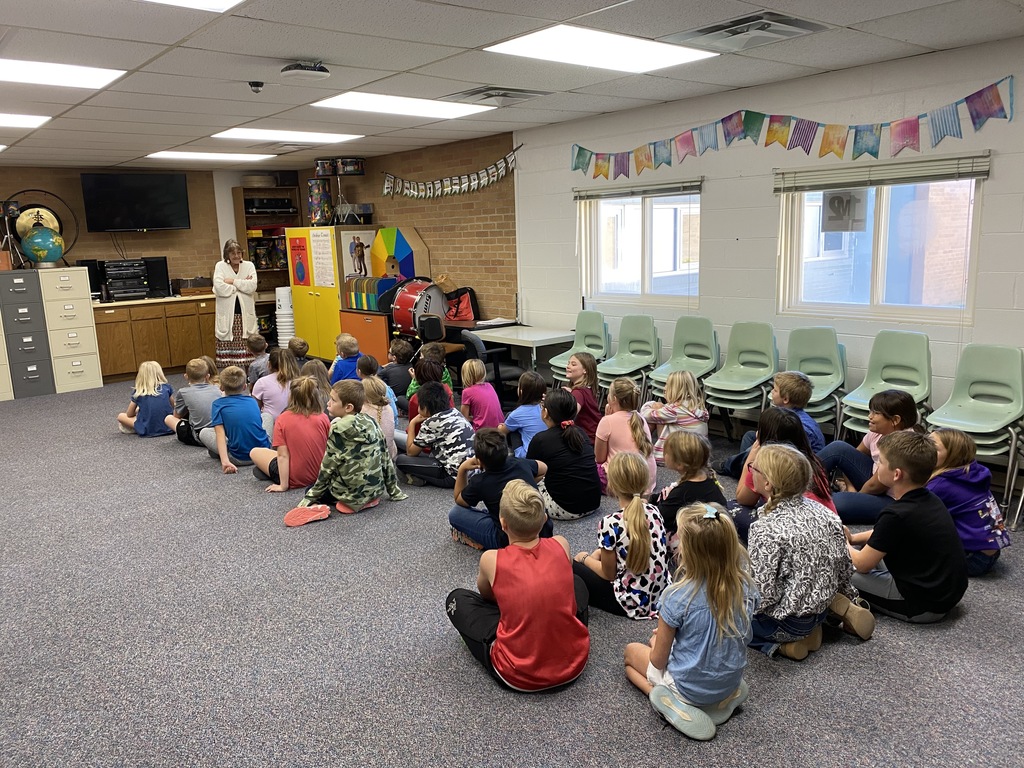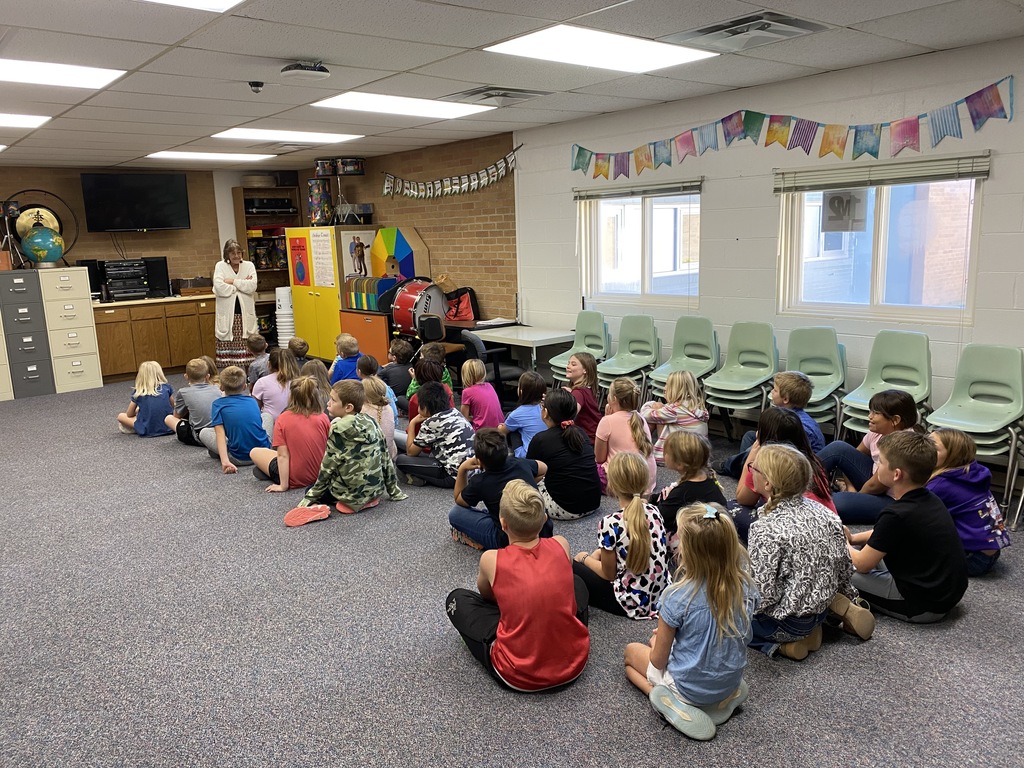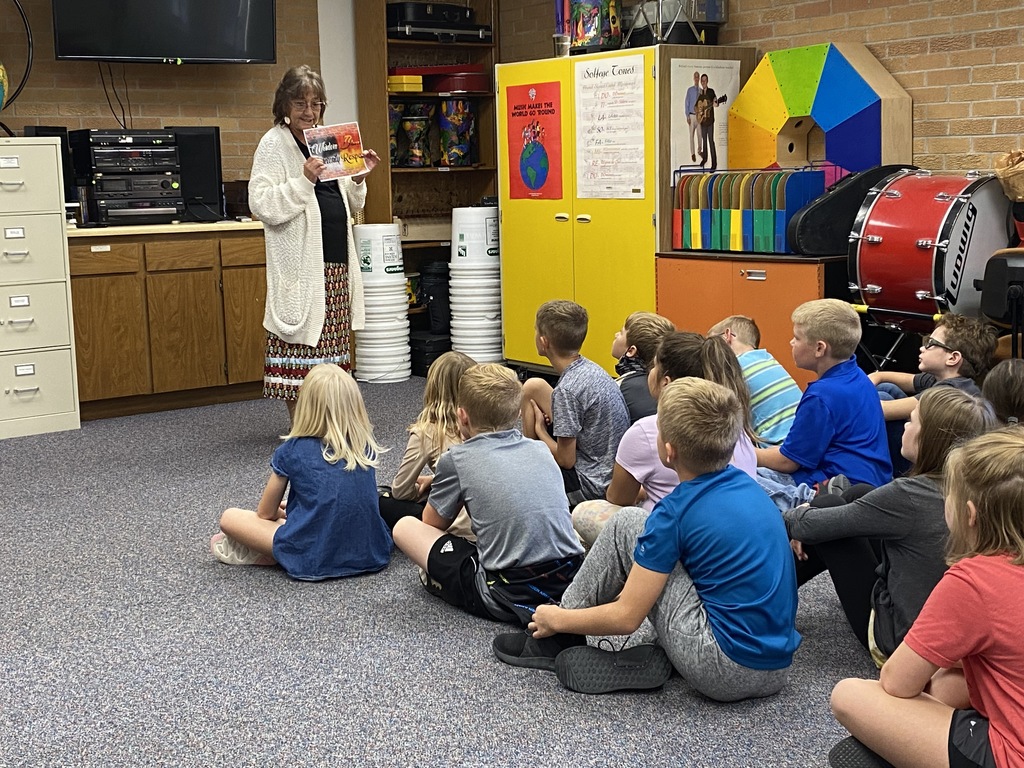 VES presents the 1st/2nd grade concert!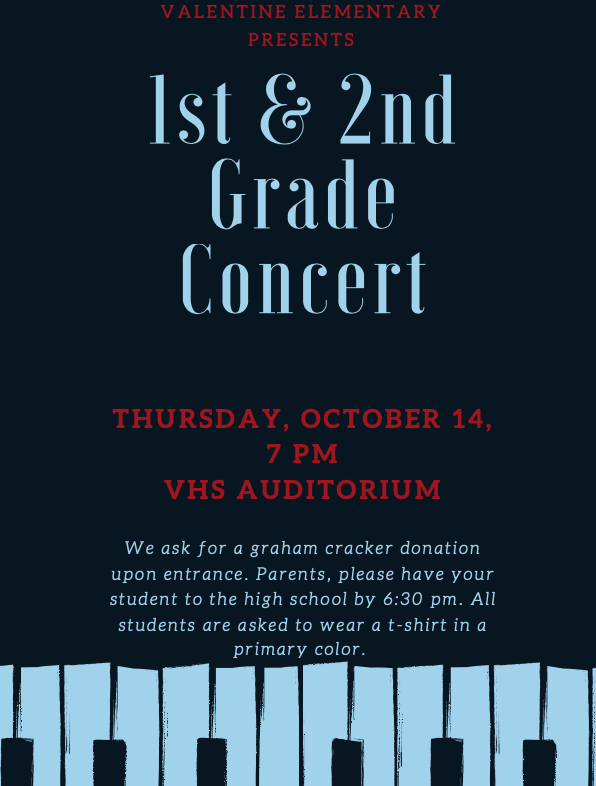 VMS Hats, Scarves, Mittens, and Gloves Drive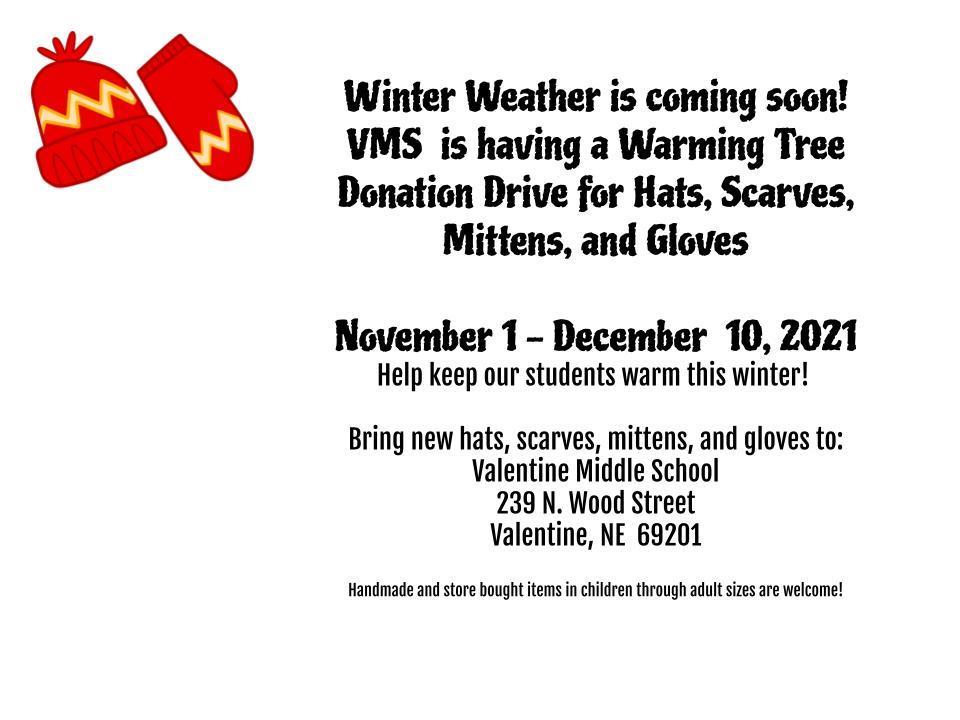 Girls Golf send-off for State will be @ 9:30 tomorrow am.

Attached is MS VB schedule for Sarurday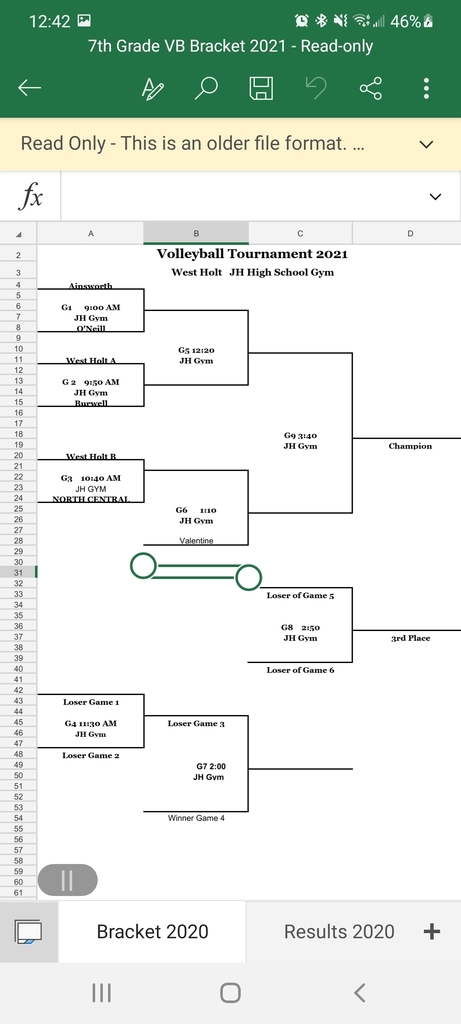 Attached is Reseeve schedule for Saturday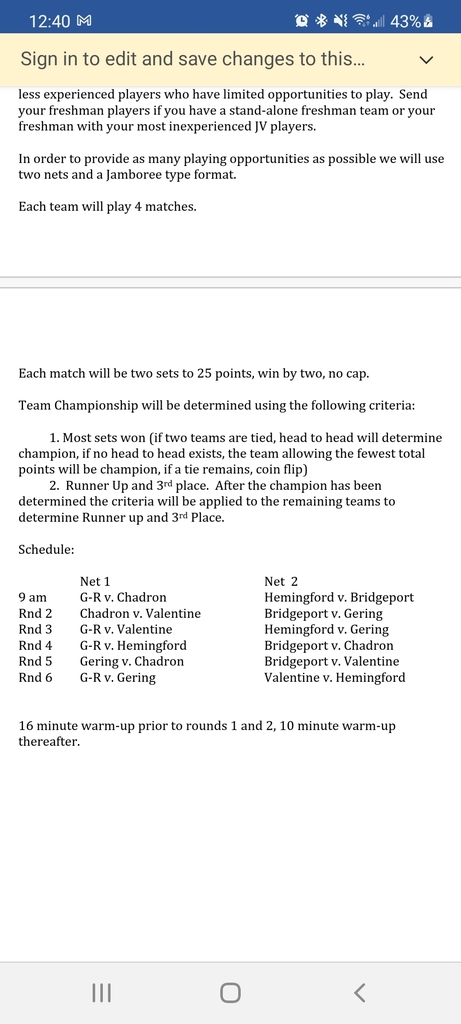 The upcoming JV Football game vs. Gordon-Rushville, on Monday, 10-11-21, is canceled due to low numbers, as the result of recent injuries.


B Team Volleyball in West Holt this weekend is scheduled to start their first game @ 1:10 pm in the Junior High Gym.

Reserve VB in Gordon this weekend will start @ 10 CST. Valentine's 1st match will be the 2nd match of the day, Net 1.

Parents / Guardians...The Badger Den will be open at Parent-Teachers conference tomorrow at VHS from 8:00am - 4:00pm in the Commons. Is it too early to start shopping for Christmas?