Congrats to VHS FBLA's officers for 21-22! President-Grant Springer, VP/Treasurer-Nicole Williams, Secretary-Makenzie Ward, Public Relations-Caitlynn Mack!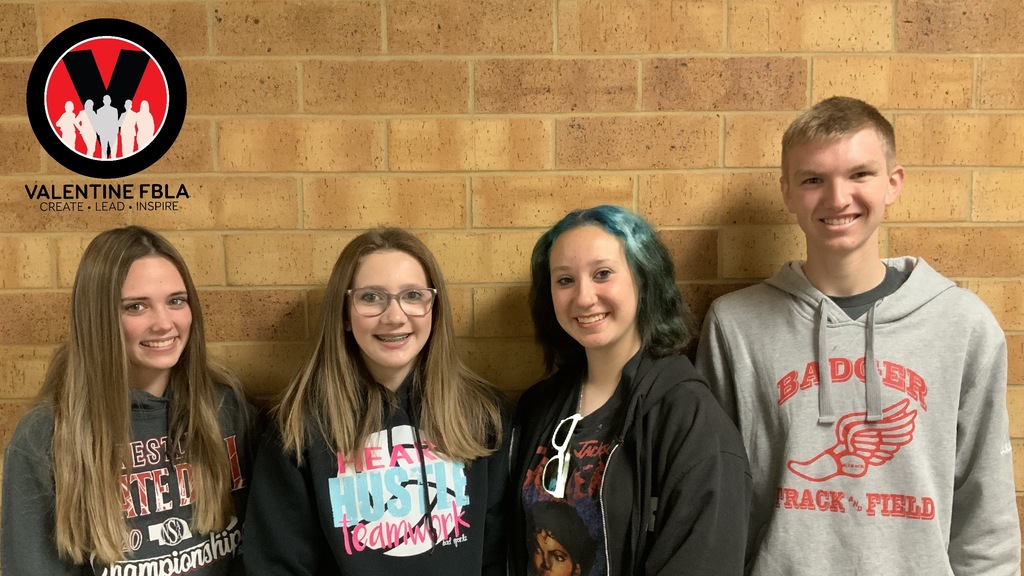 We have several changes with our events over the next couple days: Thursday - Varsity Golf will be at O'Neill starting at 10 am right now. JV Golf in Thedford has been moved to Friday. Track meet in West Holt has been moved to Friday starting at 2 pm. Friday: District Music @ West Holt Varsity Track @ West Holt 2 pm JV Golf @ Thedford

Tomorrow (April 21) is the day for our TeamMates Mentoring Program Fundraiser! Remember proceeds go towards local college scholarships for our mentees!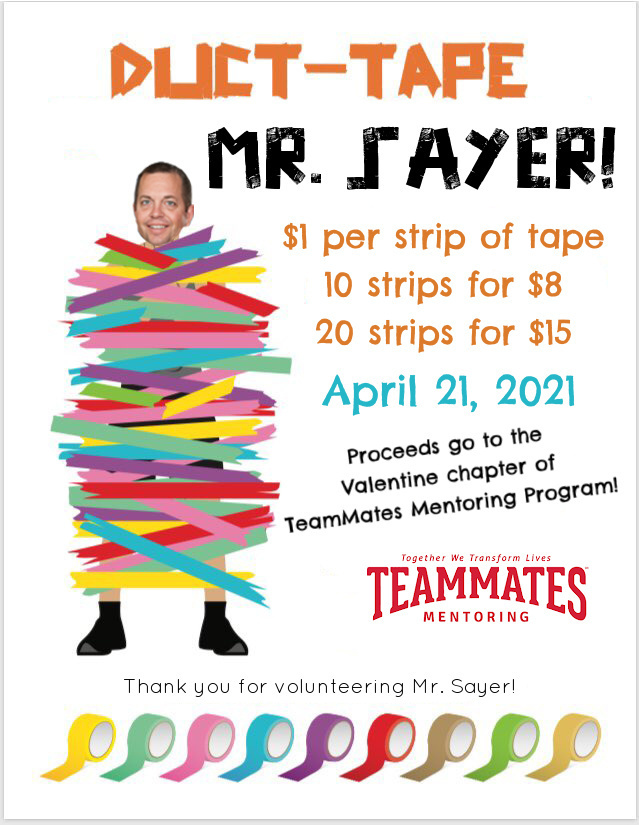 The golf meet on Thursday in Hershey has been canceled. We are working with O'Neill to try to get back into their invite. We will update as we find out.

One of our Student Council's favorite activities during homecoming week has been the Color War! 🎨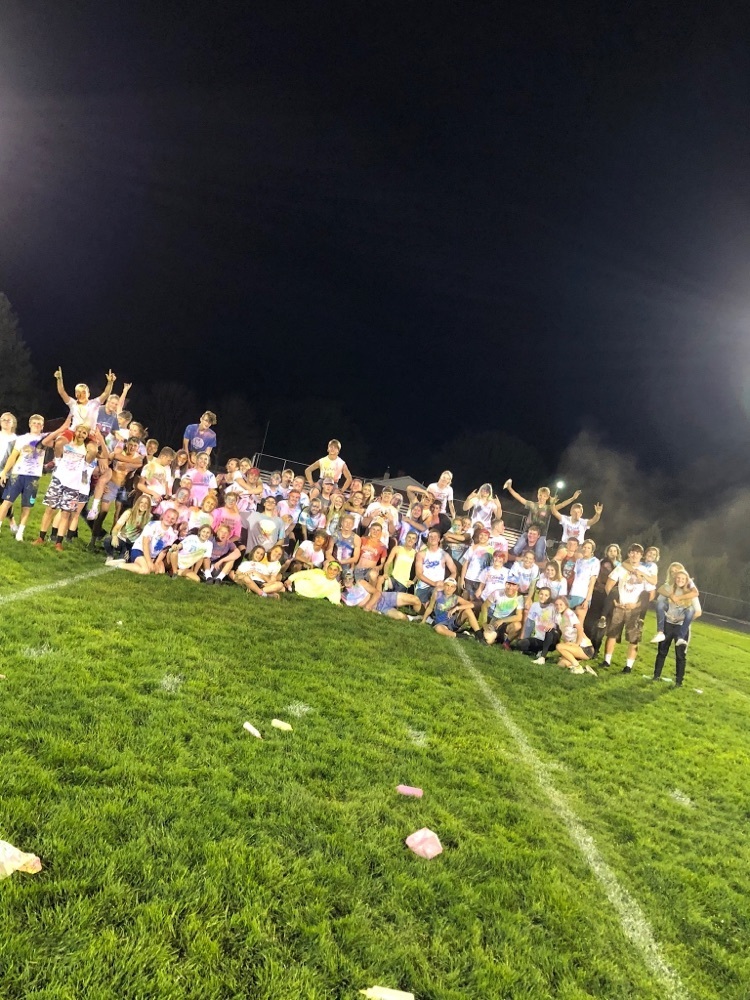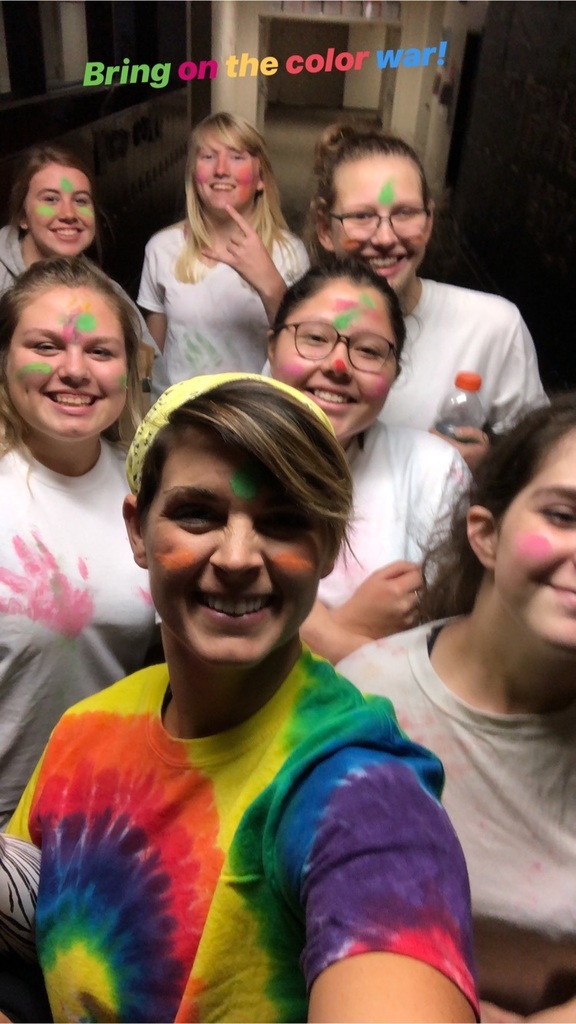 VMS Tracksters are on their way to O'Neill this morning for some snowy action today! Good luck Badgers! Remember, records were made to be broken!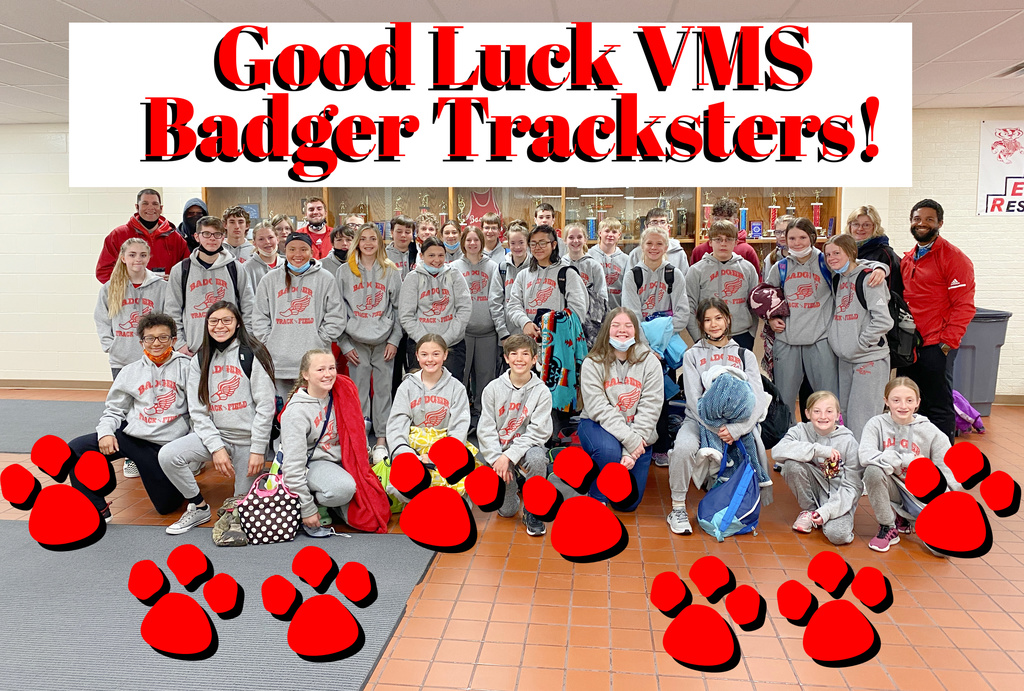 Valentine Elementary, Middle and High Schools. will have a regular dismissal today due to the 10:00 start.

Did you know that the Student Council members do all the planning for the homecoming week festivities!🦡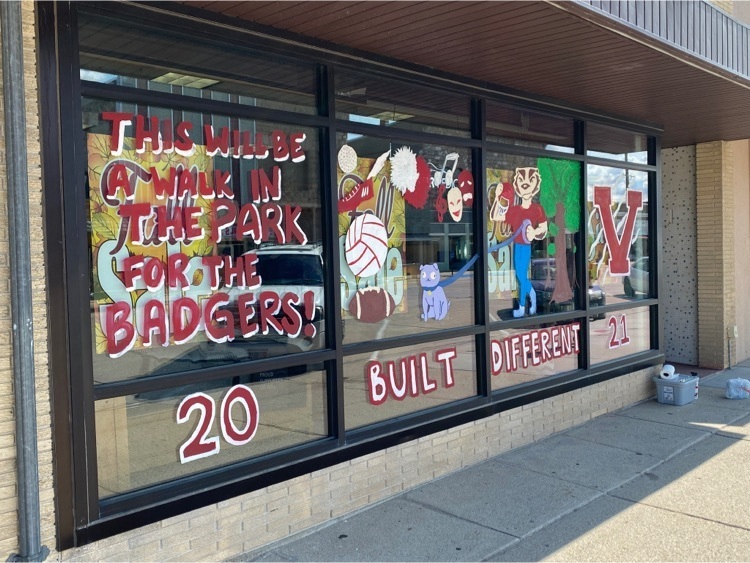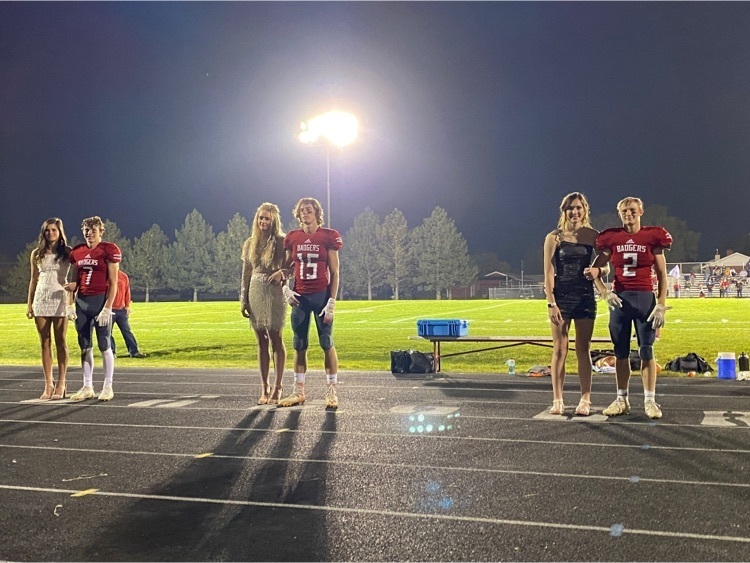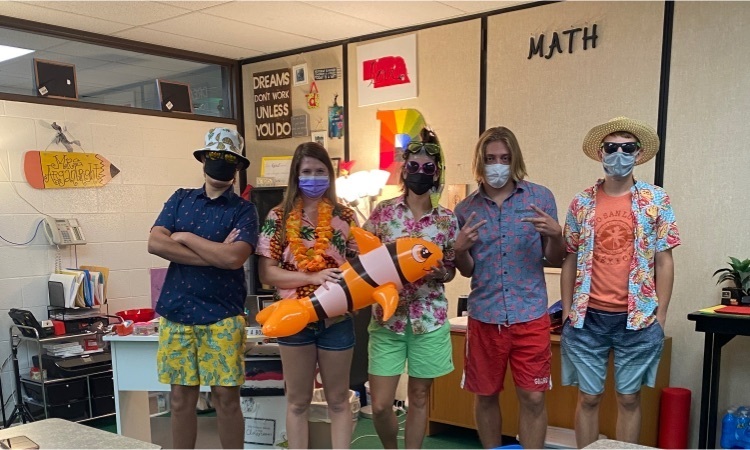 Valentine Elementary,Middle & High Schools will start at 10am, today, April 19. Morning preschool will start at 10am with no breakfast served.


PROM INFORMATION: Just a friendly reminder that masks are required for everyone that plan on attending and/or taking a part of the promenade tomorrow evening. Doors open at 7:00pm and close at 7:30pm with the promenade beginning at 8:00pm.

The 6th, 7th, and 8th grade PE classes will be completing an archery unit this Friday. Students have learned the correct shooting form and whistle commands for using compound bows through the NASP (National Archery in the Schools Program) program. Wendy Murphy from the Niobrara Council has been helping all the grades shoot these past two weeks.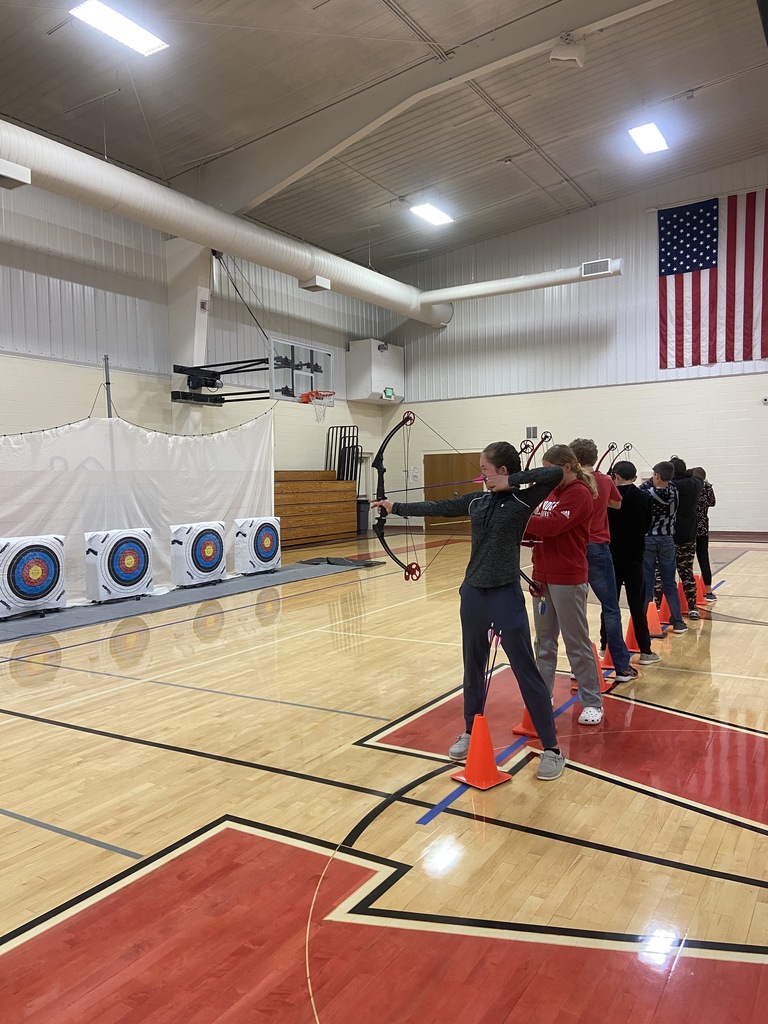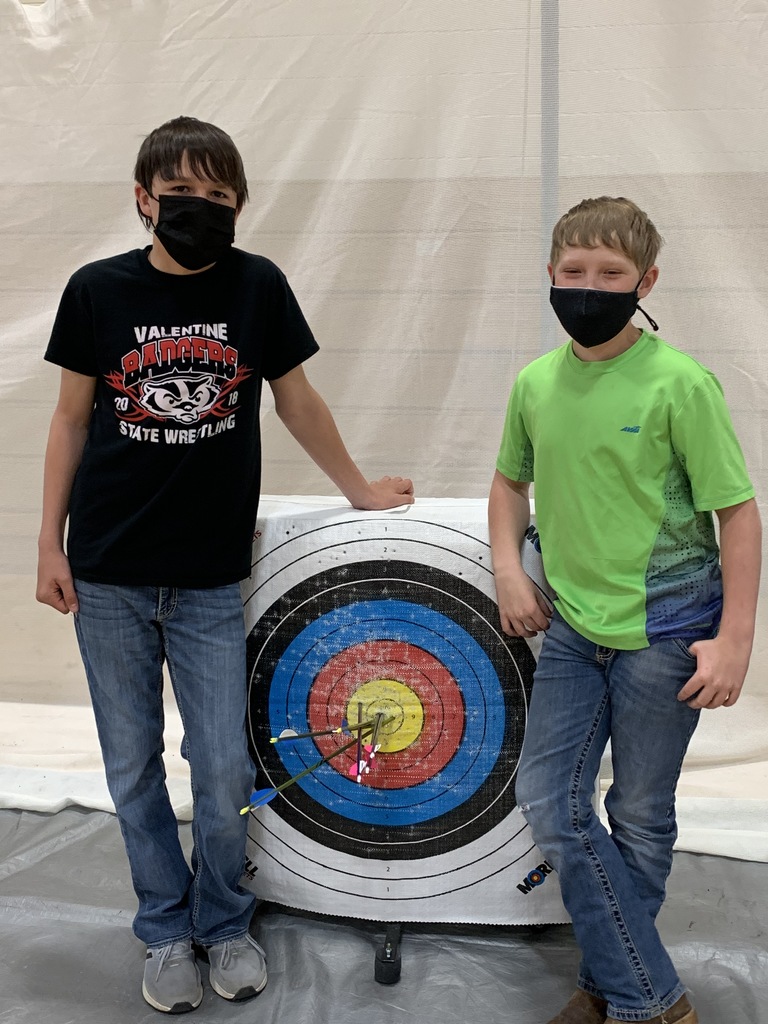 7th & 8th grade science DINO DAYS at VMS with Mrs. Perrett!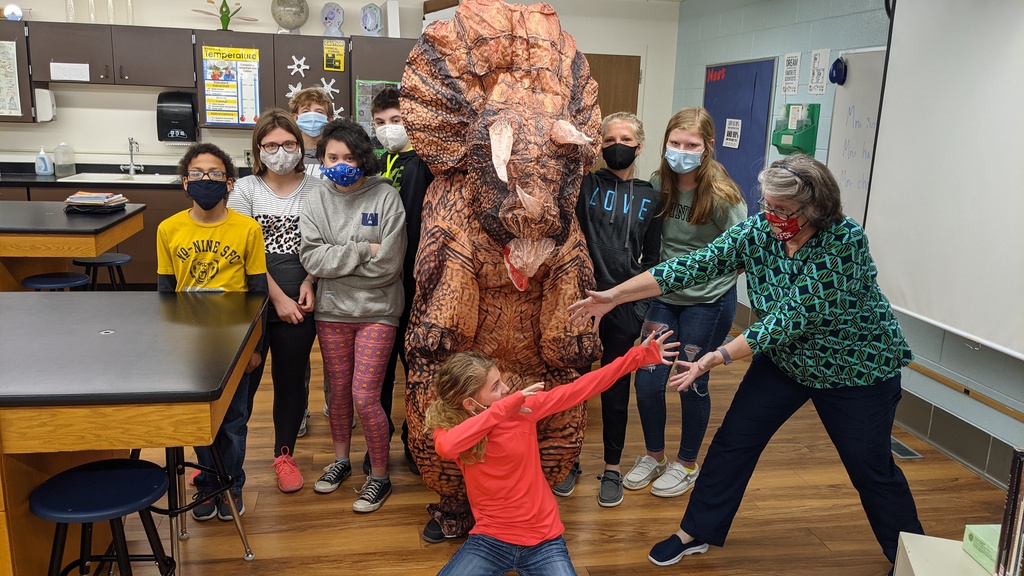 VMS 8th grade science students are learning about the Jurassic era this week!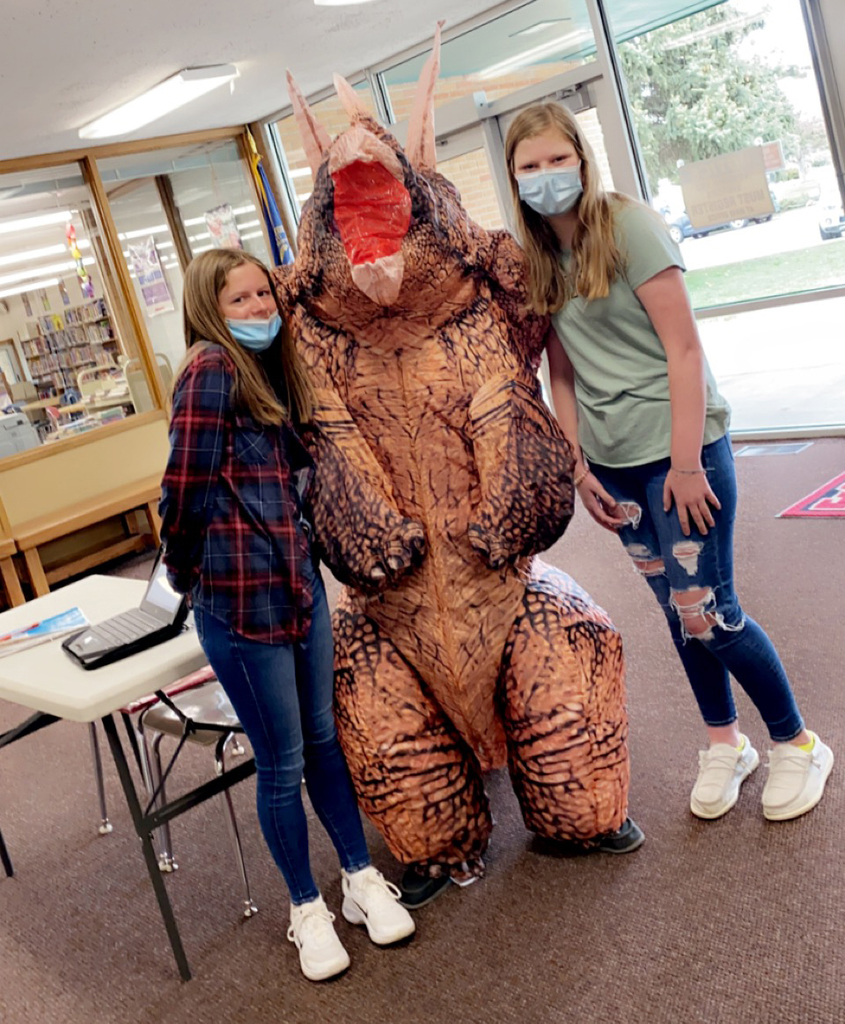 Mrs. Deb Jeffers shared her new ducks, Waddles and Earl, with students in Ms. Harte's 1B classroom! They had a quackin' good time!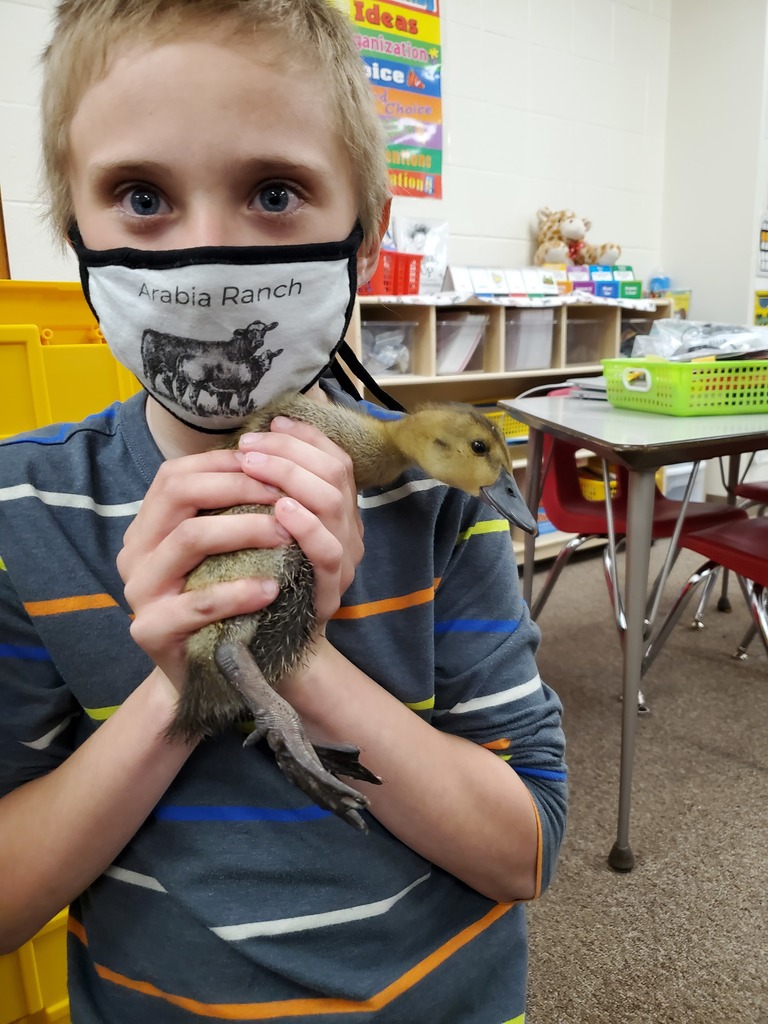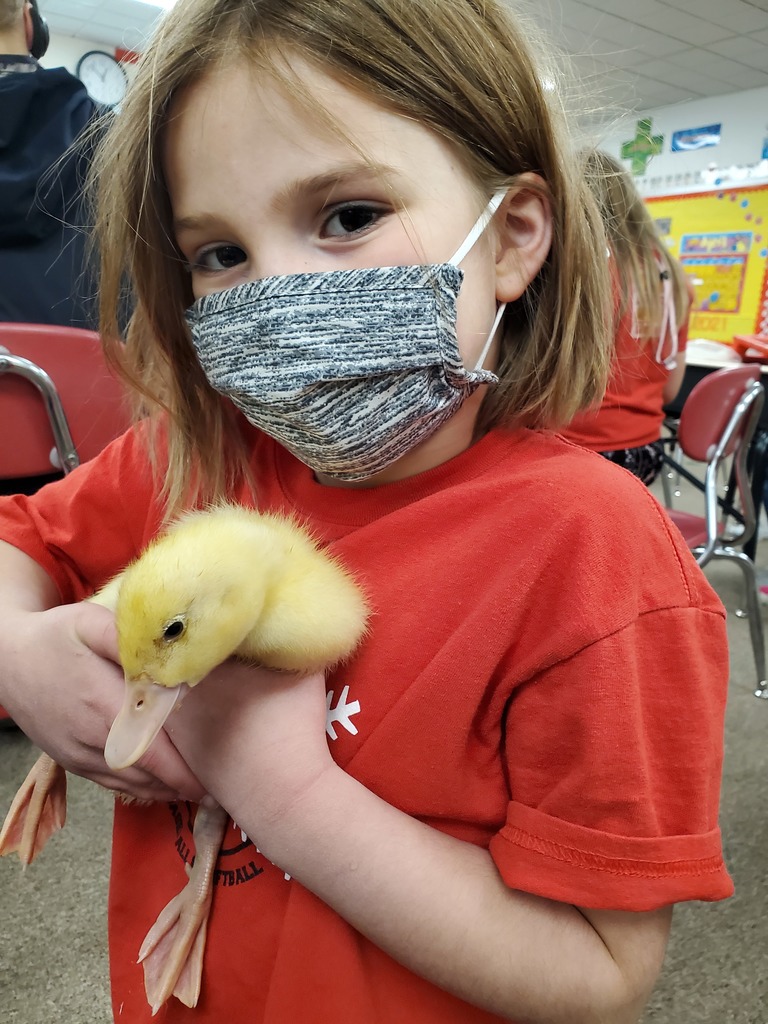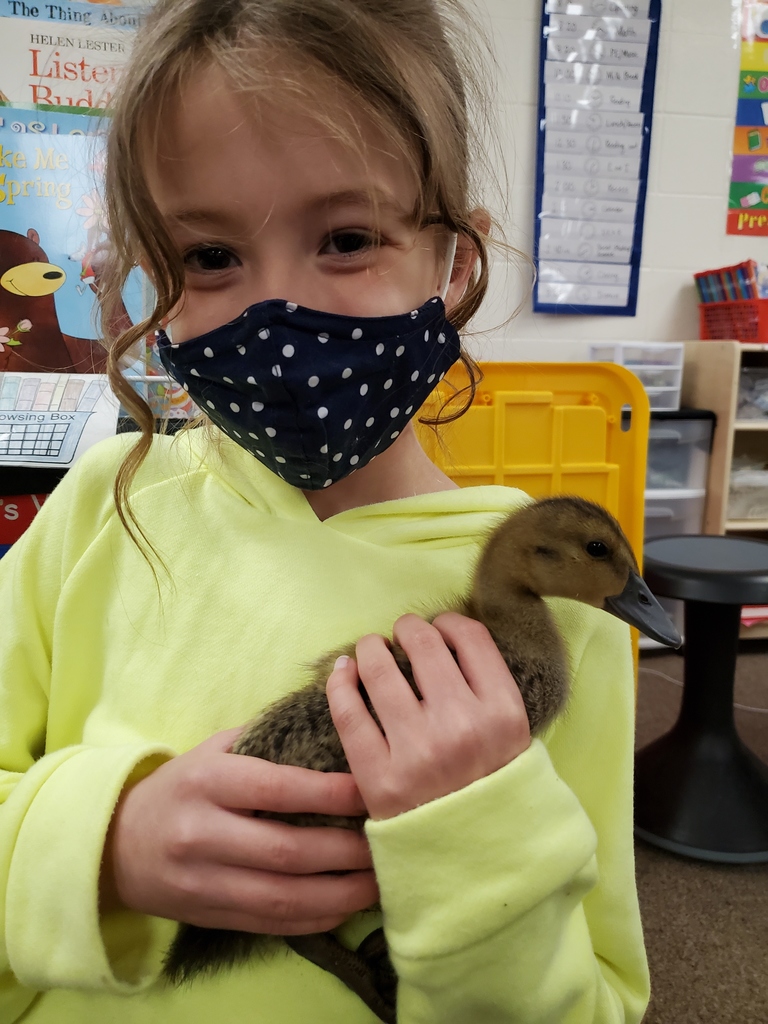 Congratulations to Badger track athlete, Isabelle Salters. She received female track athlete MVP at the 2021 Sandhills Track Invitational. She earned first place finishes in long jump, 100 meter and 200 meter runs, as well as a 2nd place finish in the 4x100 relay. 🏃🏻‍♀️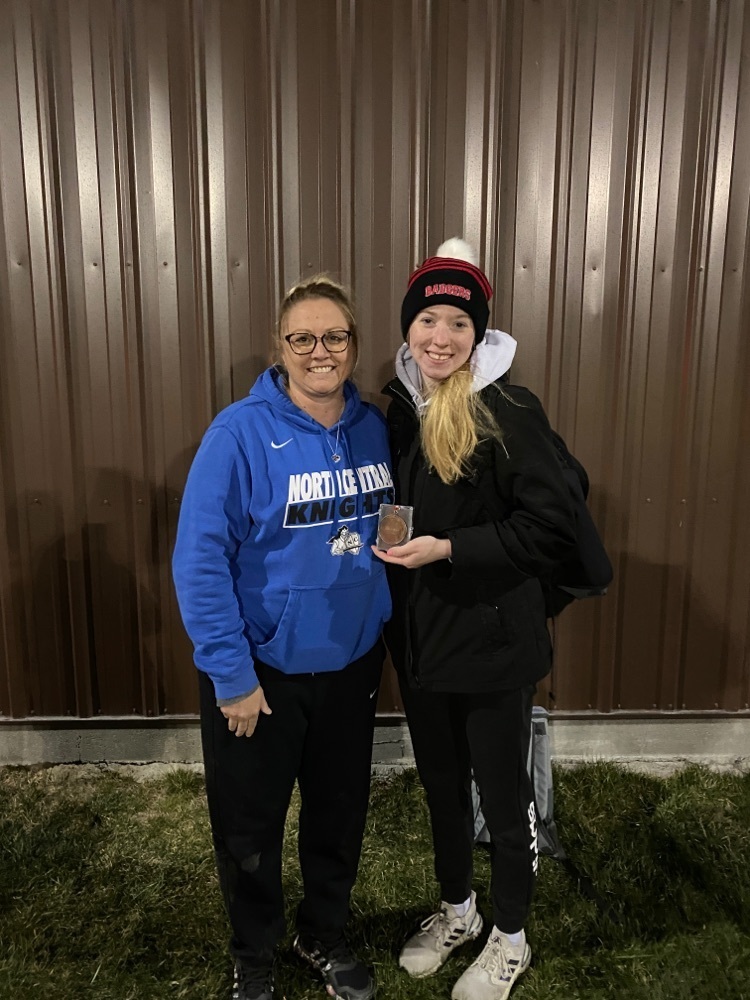 The golf tournament in Hershey tomorrow has been postponed until next Thursday the 22nd. We are opting to go to the Hershey meet rather than O'Neill so we can see district competition.

Congrats to Chris Williams for updating the record board. Chris was a 4 time placer at the State Wrestling Meet!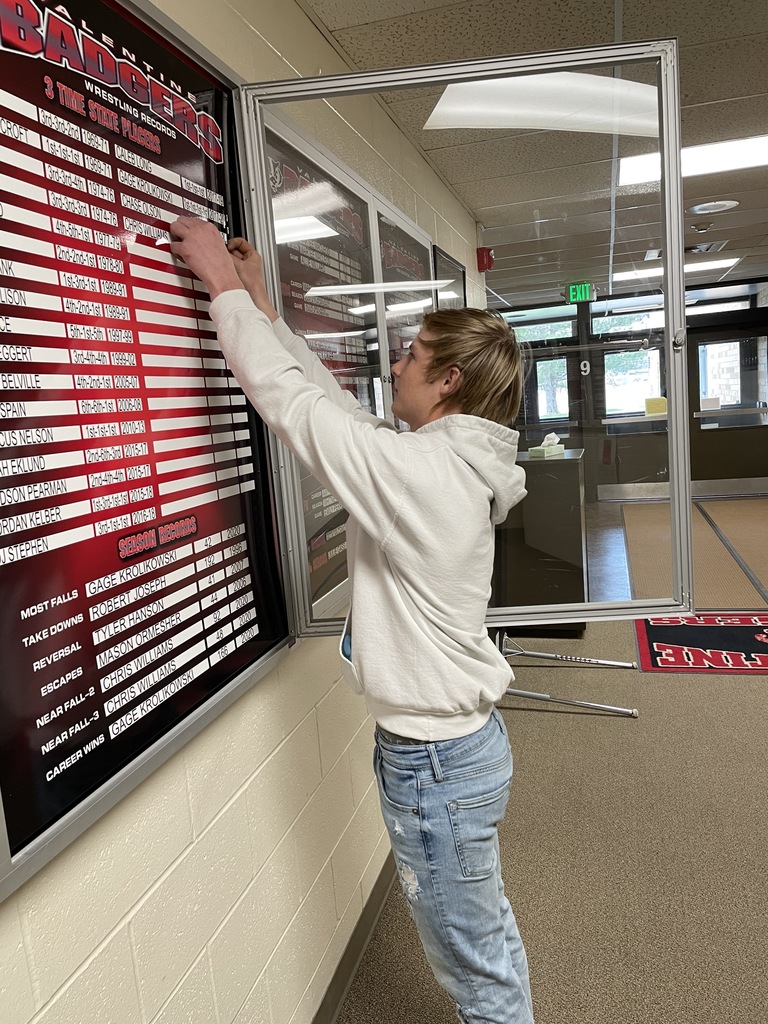 VES 3rd and 4th grade students attended an NSCAS (state assessment) pep rally today! Assessments start tomorrow, and our students are ready. Parents, help them get to bed early on nights before tests, eat a good breakfast, and send them off with positive thoughts. Thanks to Mrs. Jordan for pulling this pep rally together!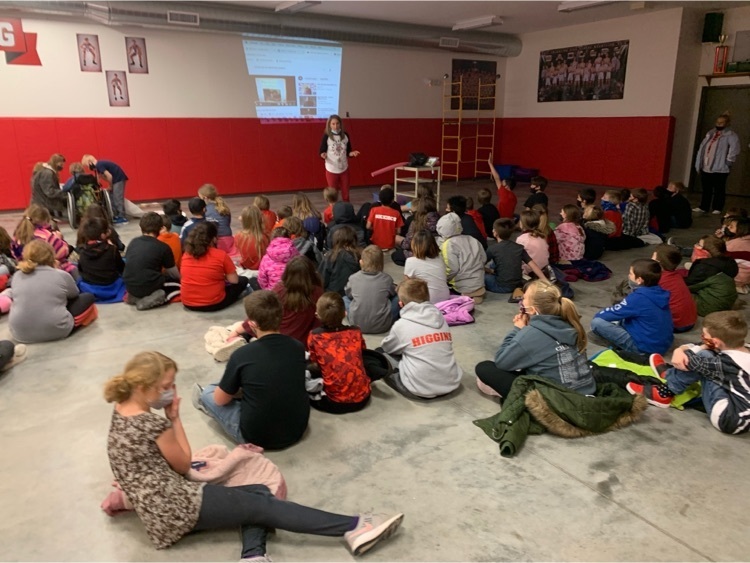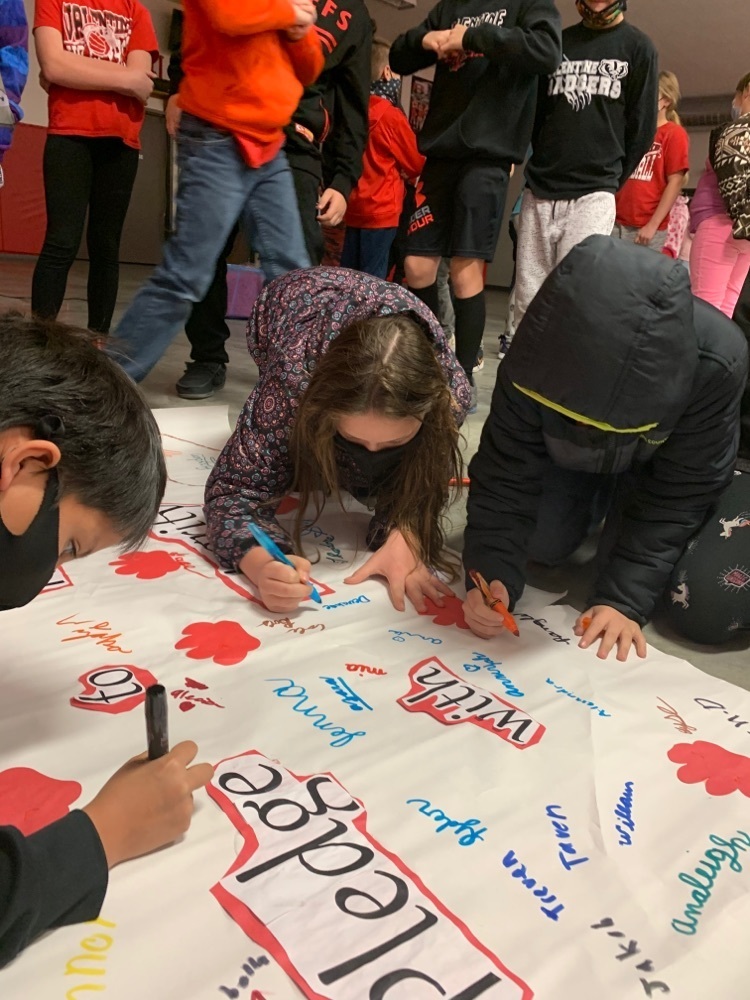 Kindergarten enrollment information!