Alyssa Schubauer has her Ducks in a Row! She plans to study Elementary Education at Wayne State College. We know that she will do amazing!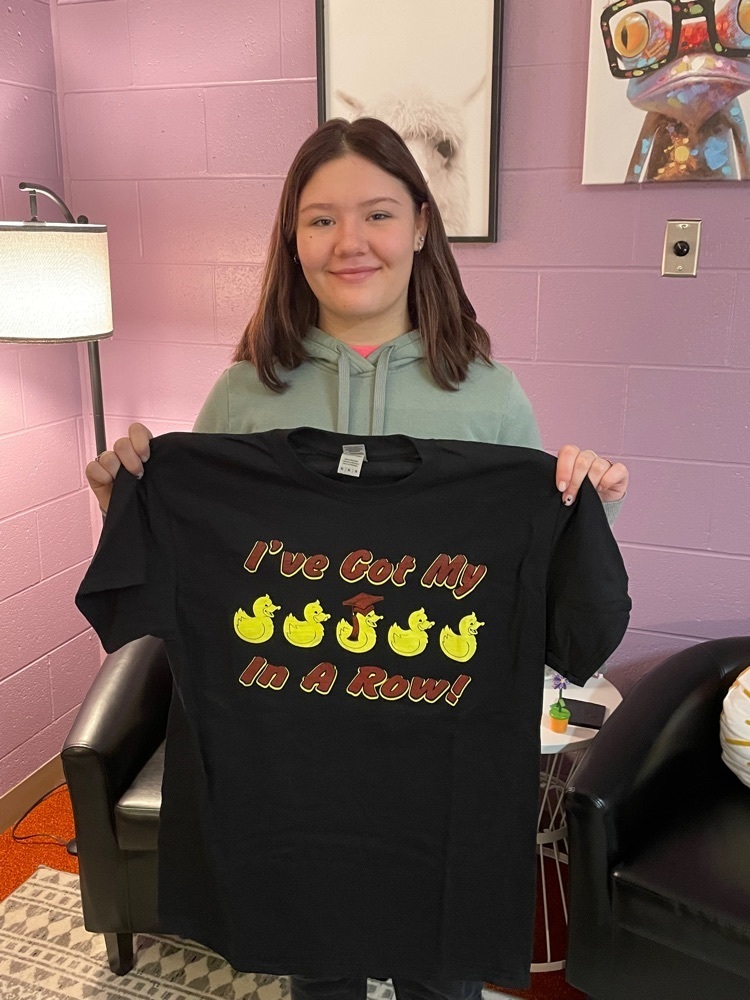 VCS will start at regular time today, Monday, January 30th. Wind chills will remain dangerously cold, so please take all precautions by dressing appropriately with layers, cover exposed skin, and limit time out in the cold. Any time a parent is not comfortable sending your child to school due to weather, we encourage you to keep them home and contact your school's office.

Speech Team will NOT be traveling to Gordon for tomorrow's speech meet, due to forecasted weather.

Tomorrow's (1/28) MS BBB Jamboree has been cancelled. Several teams have, understandably, decided not to travel due to weather forecasted.

Due to forecasted weather, Ainsworth has cancelled their HS Wrestling Invite. We are waiting to receive more information before making decisions on other activities for this weekend. We will hopefully have decisions before the end of the school day.


Next Monday's (1/30) Reserve BB games vs. Gordon-Rushville are cancelled due to low numbers for both schools.

Artsonia, our online art gallery has nominated art student, Jenalee Garwood as one of the 12 high school artists world wide, as potential artist of the week. You can vote for her photograph at the link below or artsonia.com and view all the high school photography and art
https://www.artsonia.com/museum/aotw/vote.asp?group=3
We are so pumped for Casey Miller! Casey has his Ducks in a Row to study Progressive Welding at Mitchell Technical College. You are going to do amazing!

Valentine MS Girls Wrestling will not be attending the Wrestling Invite in Mitchell, tomorrow, Friday the 26th, due to inclement weather forecasted.

The Badger Den will be open at VHS from 4:30-6:00 tonight at the basketball game. Come get some gear and support your Badgers! It's time to use those Christmas gift cards!

Just a reminder, your activity passes are not valid for tonight's SWC basketball games. Only SWC Passes or cash will be accepted.

JV/V GBB/BBB February 9, vs. North Central will be as follows: ALL @ THE HIGH SCHOOL (Notice different schedule) JV Boys - 2 quarters JV Girls - 2 quarters Varsity Boys, followed by Varsity Girls

Just a reminder about our daily sales posted on The Badger Den's Facebook page. Here is yesterday's sale…which we will extend through today so you can grab one. We have new sales dropping each school day at 10:30 am! Text McKenna at 402.388.1911 to order.
Saylor Biltoft has her Ducks in a Row! She plans to attend Wayne State College and study Forensics and Criminal Justice. We are so proud of her!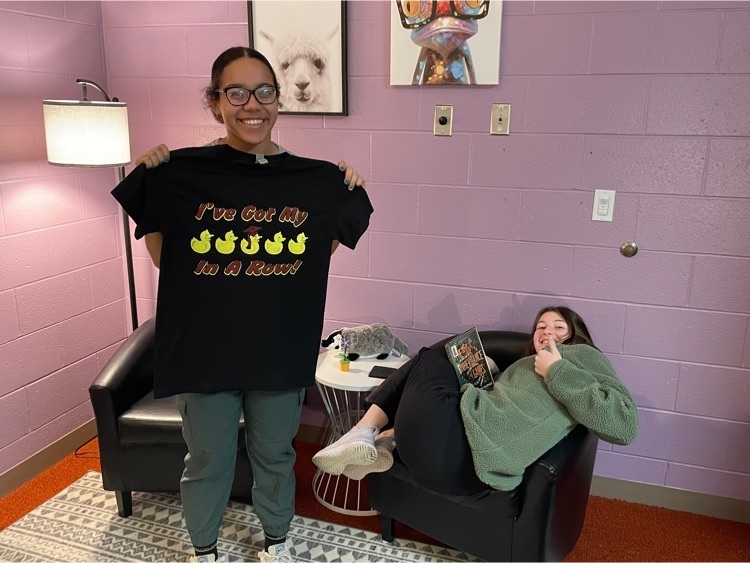 VHS students participated in CSC's Best of the West business challenge on Wednesday. Armani Koltz brought home 5th place in Personal Finance and Landen Mooney earned 3rd place in Intro to Business. Way to go, Badgers!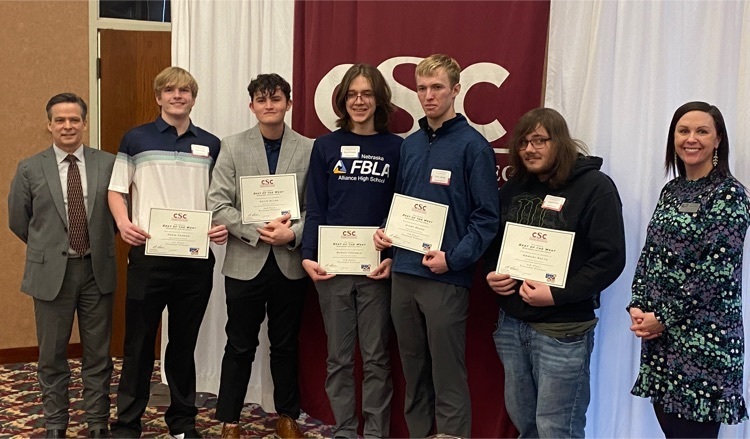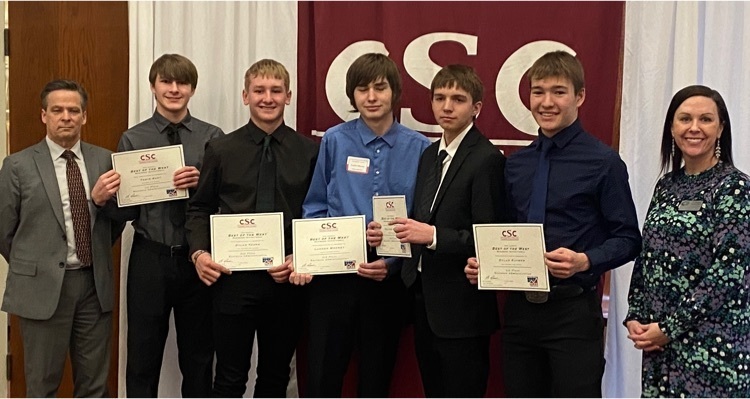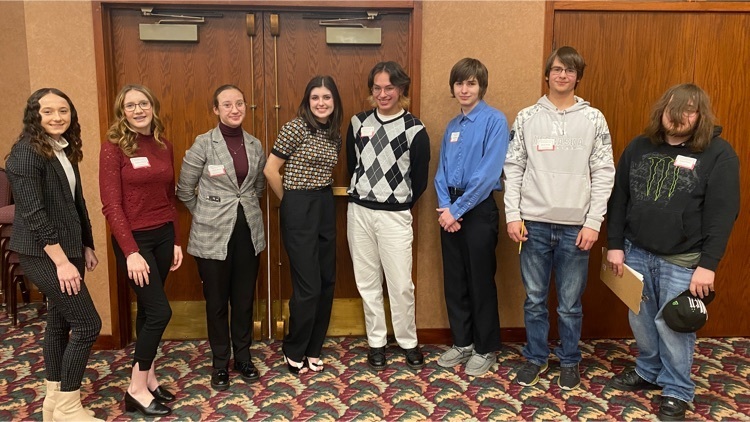 Wrestling Dual vs. Sidney, this Friday, has been cancelled. Sidney, understandably, has chosen not to travel with the possible hazardous weather forecast.

SWC Boys/Girls Basketball games vs Ainsworth will be in Valentine on Thursday 1/26. Girls will start at 5:00pm, Boys at 6:45pm