We were treated to an office visit by the kindergartners who were showing off the "thankful sight word and number" vests they created!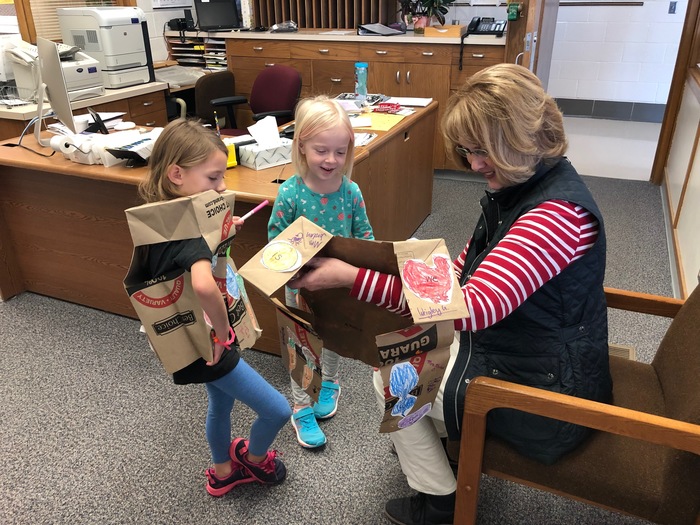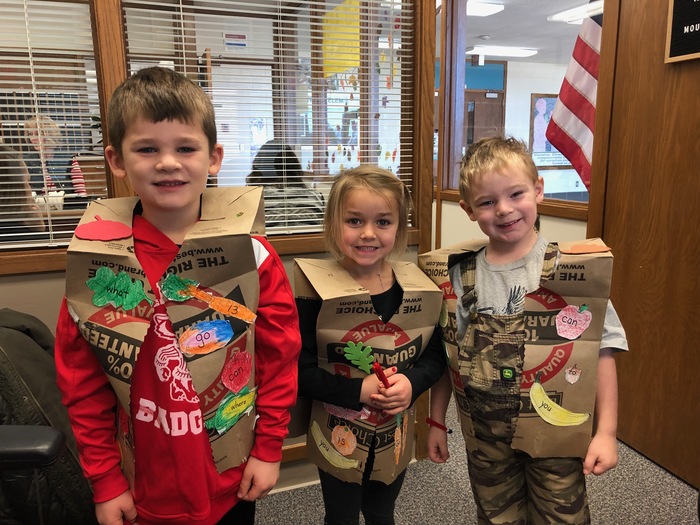 One really neat program at VES is our 5th grade reading buddies for our kindergarteners. We're not sure who is learning more and having more fun from these experiences!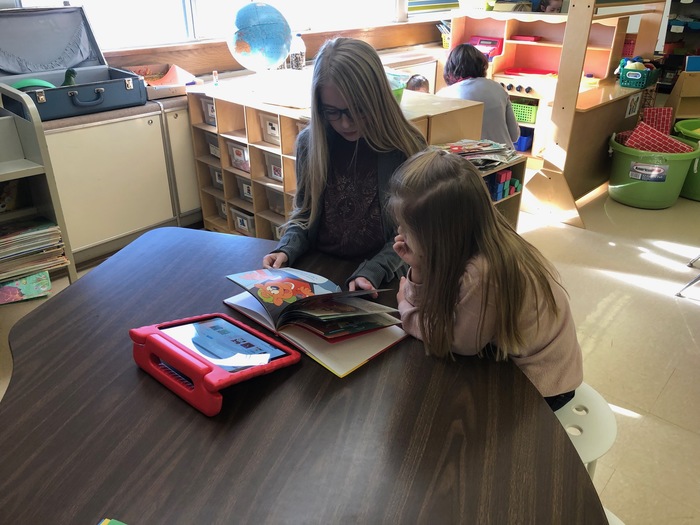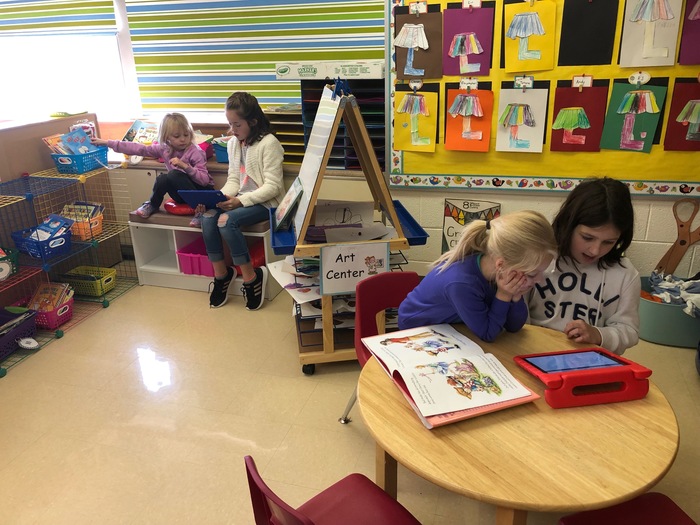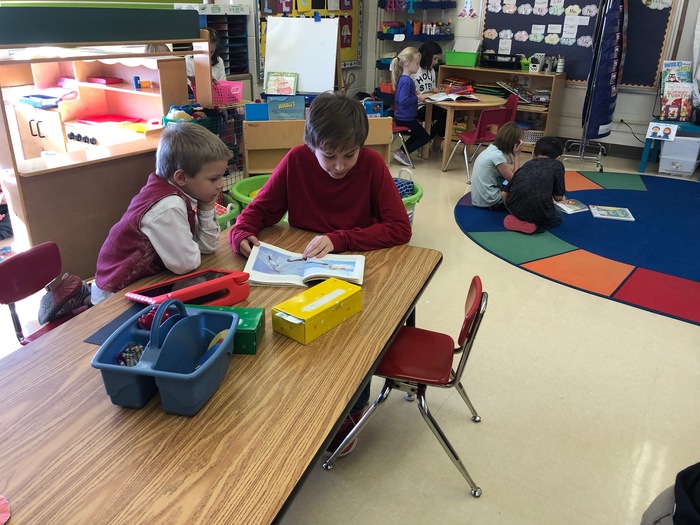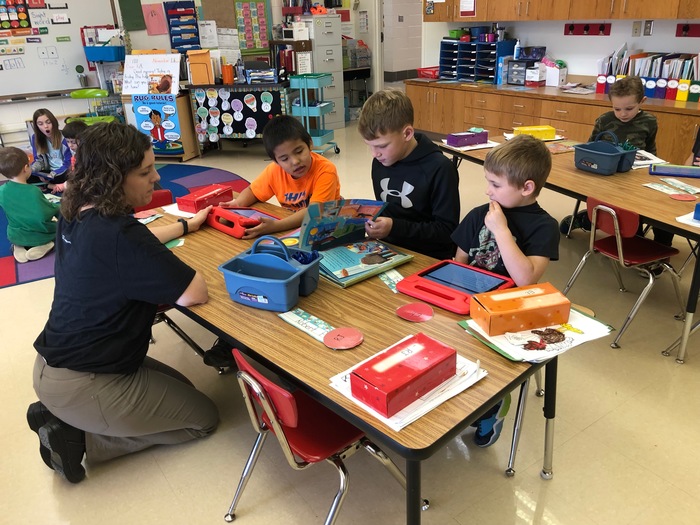 Hope everyone had a great Thanksgiving. We are thankful for incredible students. 4th grade students are seen here trying to solve a Breakout EDU in science with Mr. Macziewski!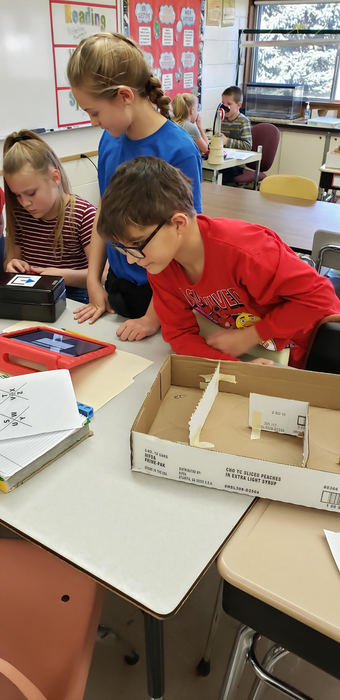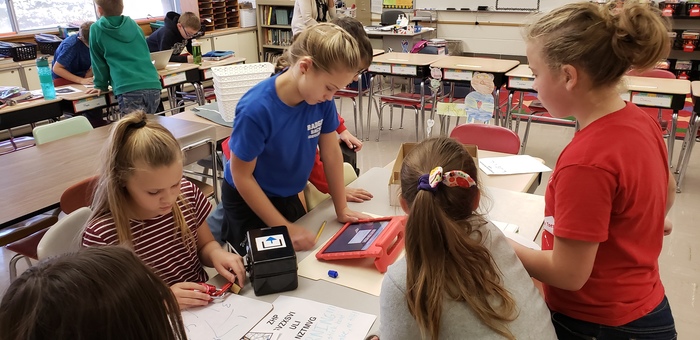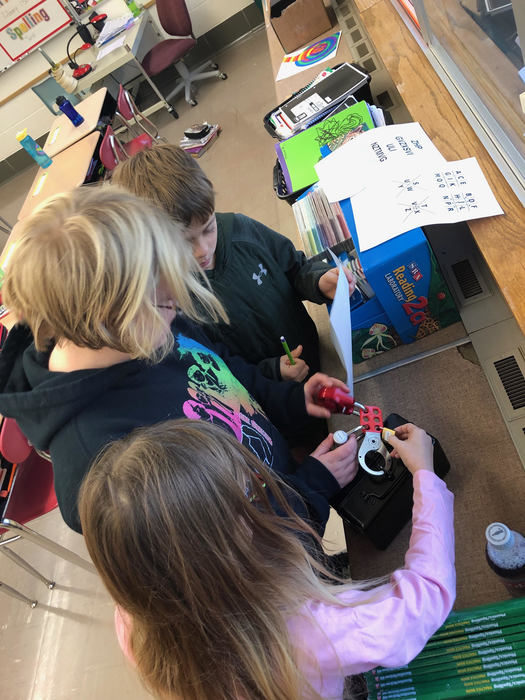 VHS Mock trial team qualified for the state trials! State Trials are in Omaha on December 3rd and 4th!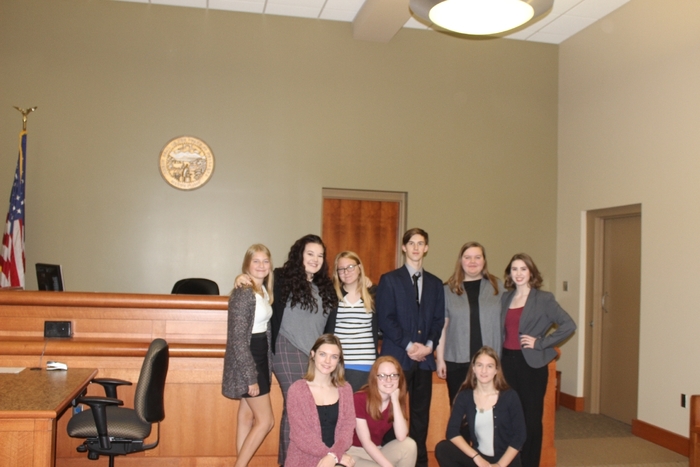 Reach. Educate. Inspire! Thank you to VCS for our gifts during American Education Week! We ❤️ our School.

Congrats to Allison Hitchcock (2nd Team) and Skyler Reagle (Honorable Mention) who was selected to the All Southwest Conference Volleyball Team!!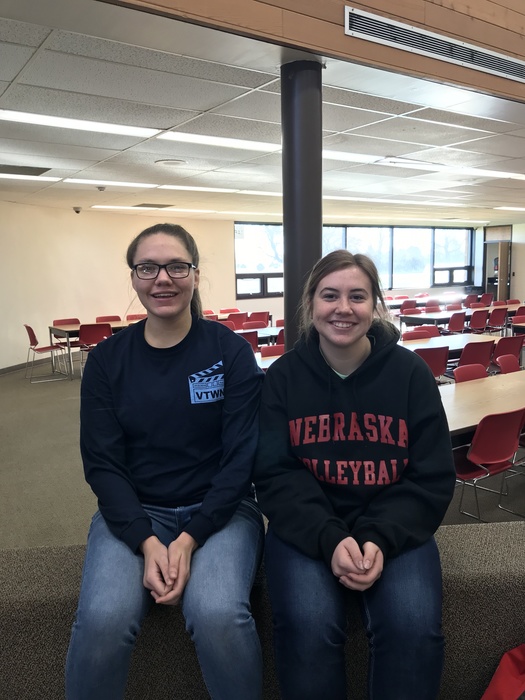 VMS speaker, Mike Donahue, founder of Value-Up, spoke to the Middle School students today about helping them find a purpose and define themselves as they navigate the often-difficult transition from childhood to adulthood.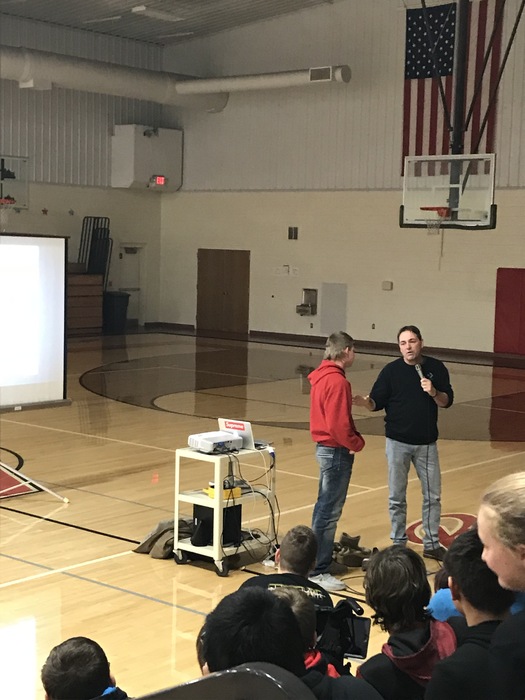 Mike Donahue of Value Up productions was at VHS to talk and have discussions about drugs and alcohol with students.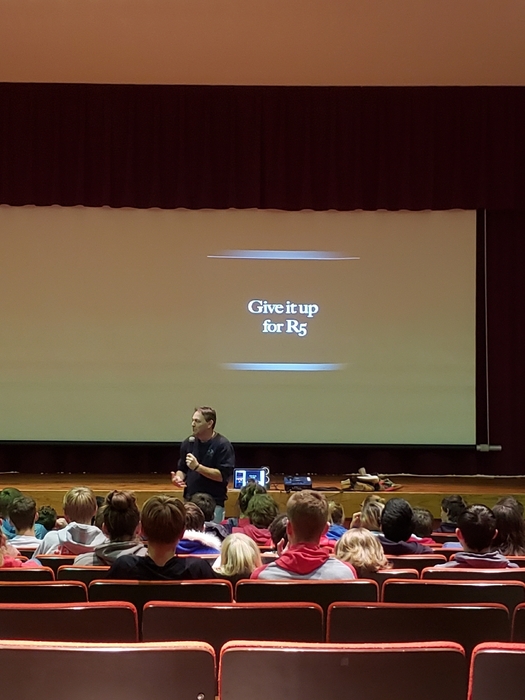 Congrats to Caleb Long for signing his Letter of Intent to wrestle for Iowa State University!!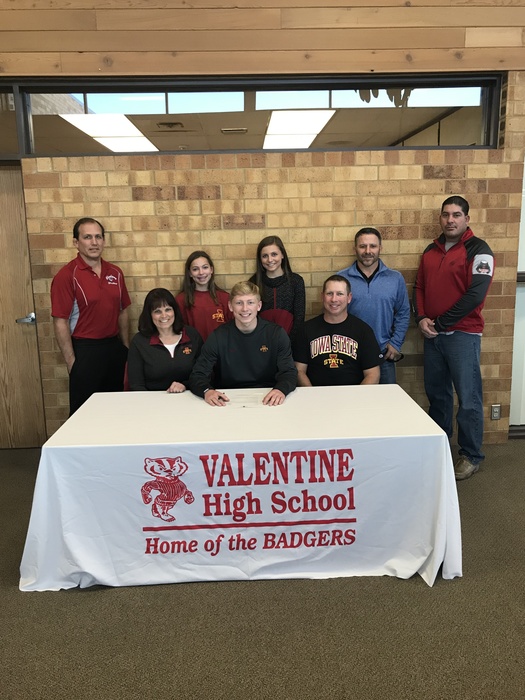 VHS Seniors went to the court house fo County Government day. Thanks to all those who made this happen, especially Monte Kruger.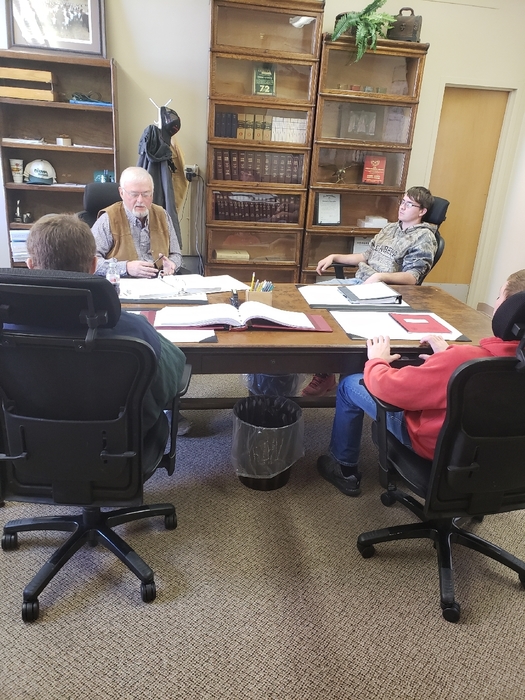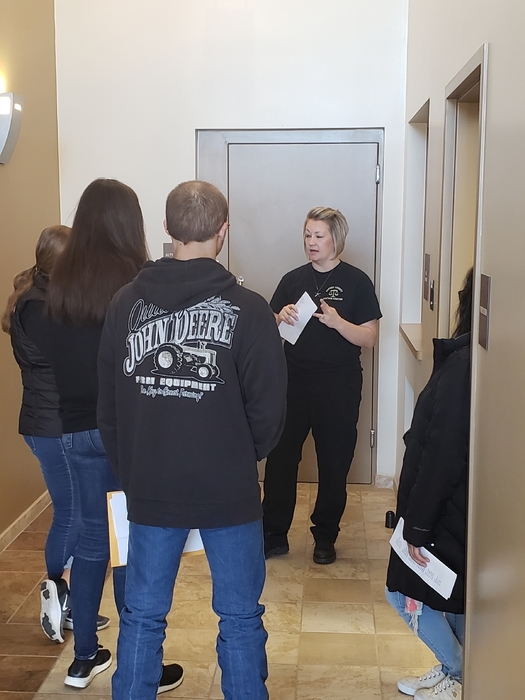 Thank you to Mrs. Steskal and Mr. Fulton for putting on another amazing Veteran's Day program at VMS. Also, a special thanks to all our past and present Veterans for all you do!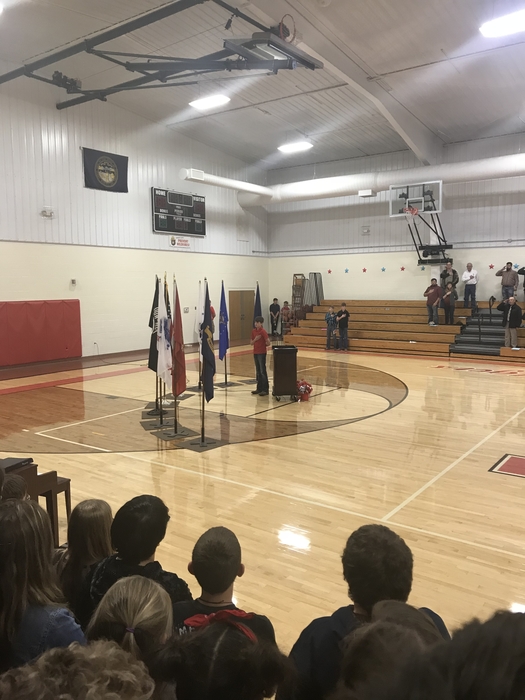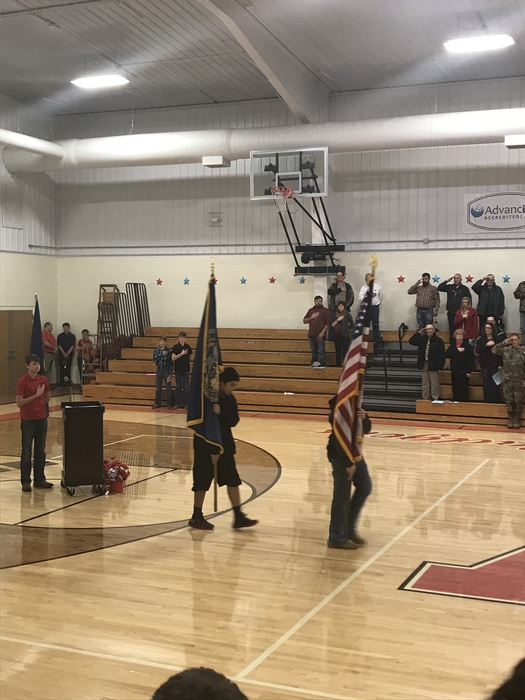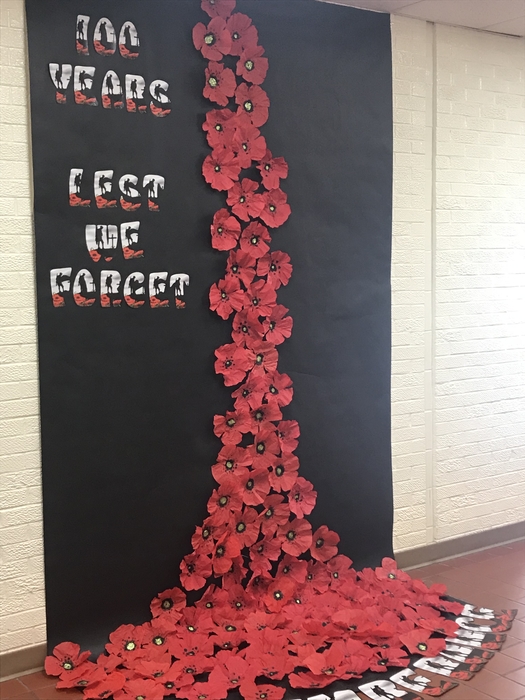 Valentine Elementary hosted a Veterans Day program this morning. Thank you to Mrs. McQuistan and our incredible students, particularly the 5th graders, for their roles as well. As always, THANKS to all Veterans for their service and sacrifice! They truly walk the walk.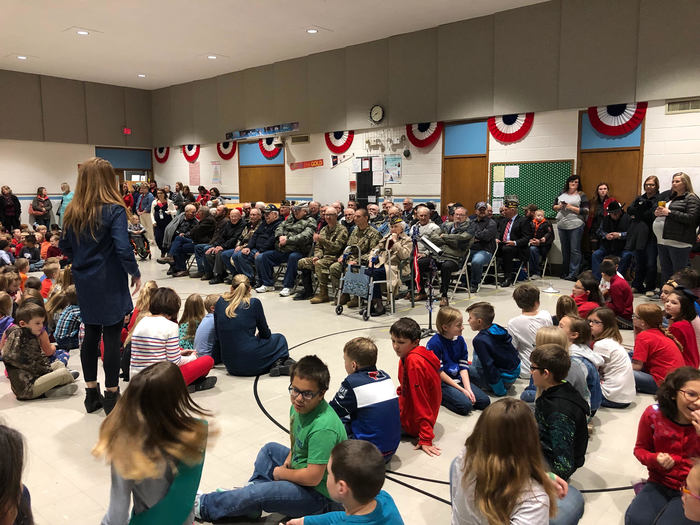 In observance of Veteran's Day Mrs. Arganbright & Madison Brackeen, a broadcasting student, made a video highlighting those that have graduated from Valentine High school or are from the community. Thank you to all our Veterans.
https://youtu.be/tCglmu5yoeY

Students and staff took part in Kindness Week activities at VHS. Writing kind notes and decorating the school with positive vibes are just a couple of the man opportunities Mrs. Arganbright created for this week.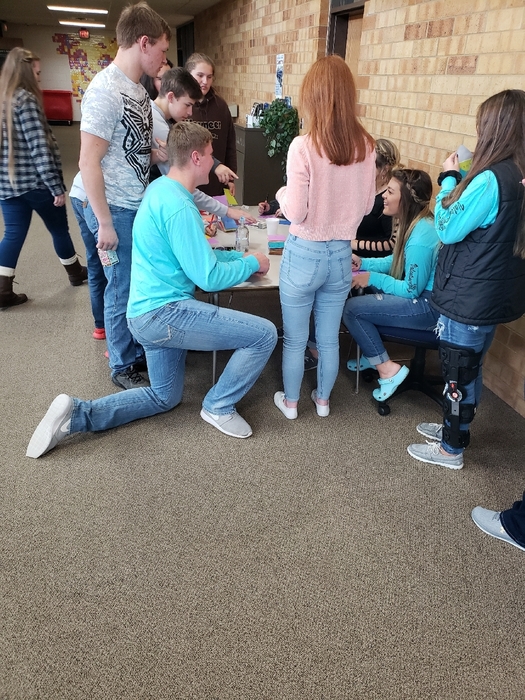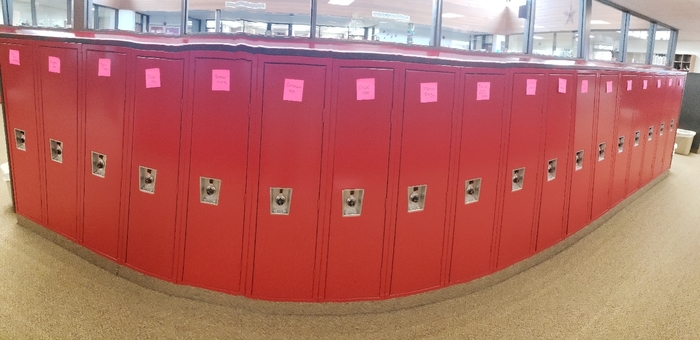 Support our Veterans! Valentine Middle School Veteran's Day Program on Monday, November 12 at 2:00pm at the Middle School gym. Veterans, active military, and public are all invited.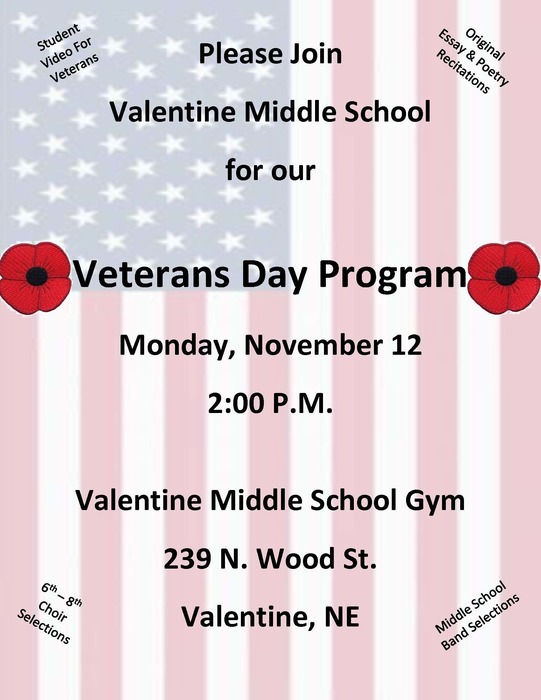 Get in the holiday spirit! The VMS Student Council St. John's Food Drive is up and going. Bring any non-perishable food items to the VMS before December 1 and feed the turkey!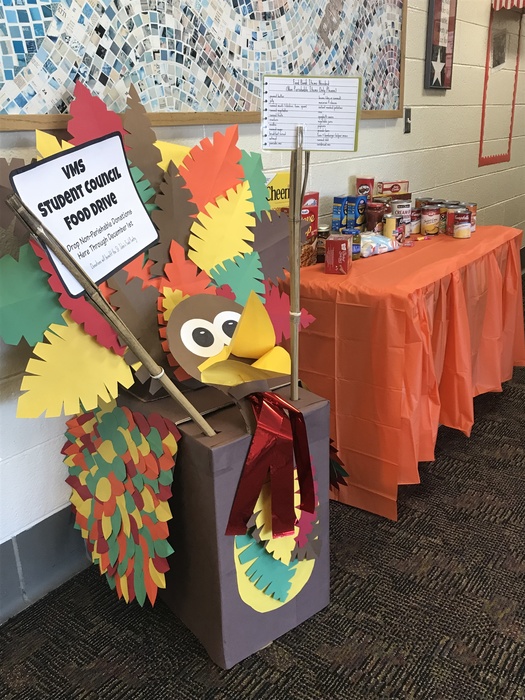 Health science students went through rotations and had hands on opportunities with tech equipment and procedures at WNCC.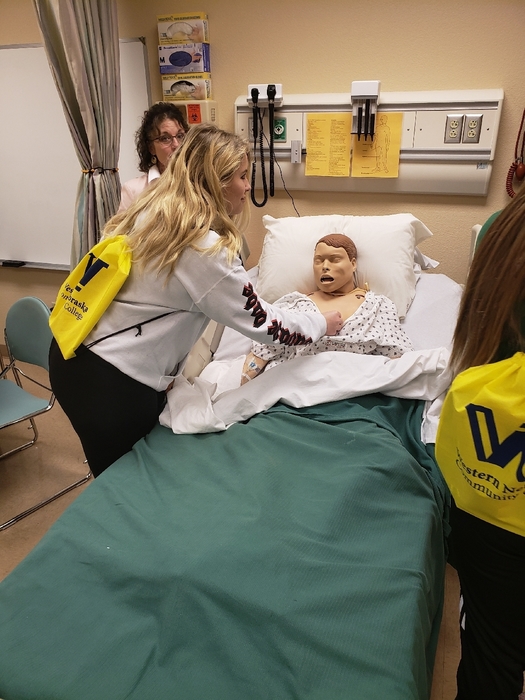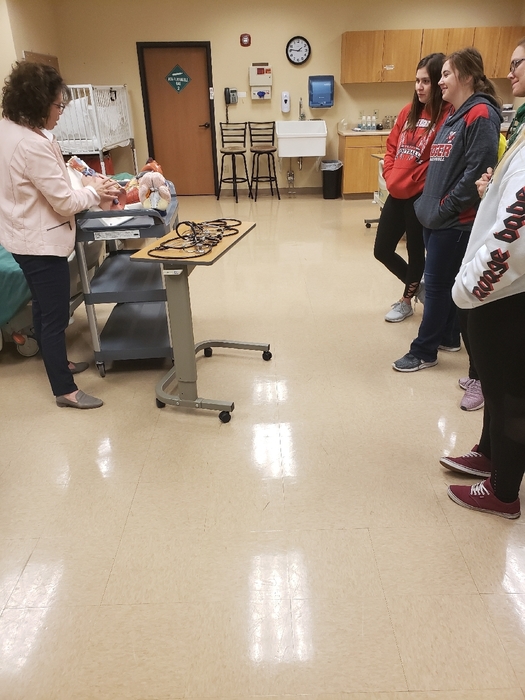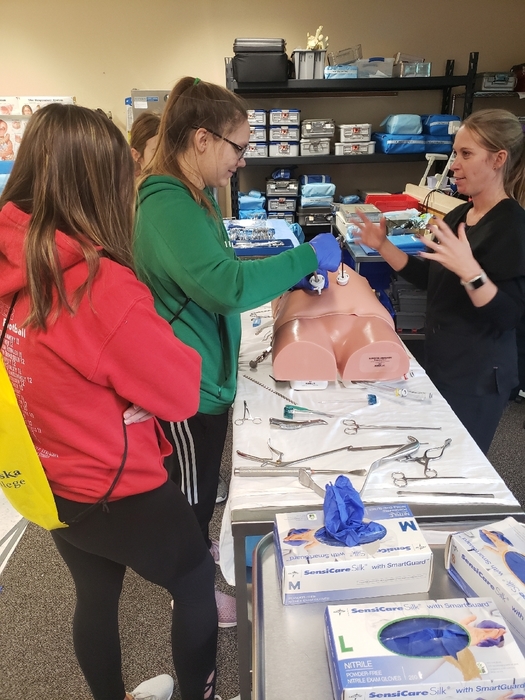 Health science students went through rotations and had hands on opportunities with tech equipment and procedures at WNCC.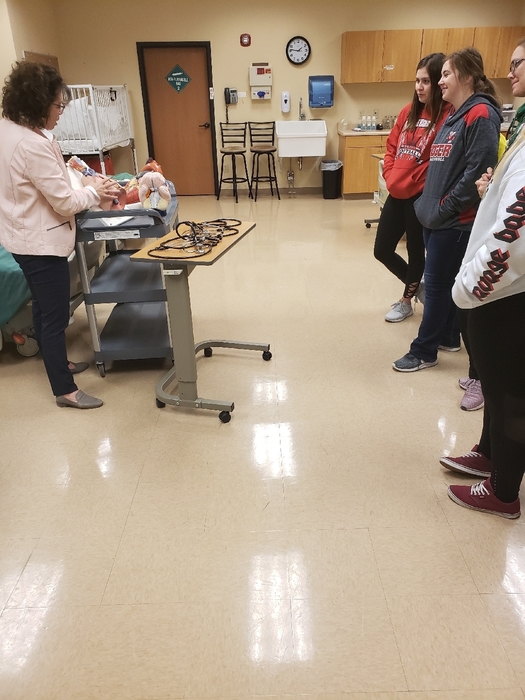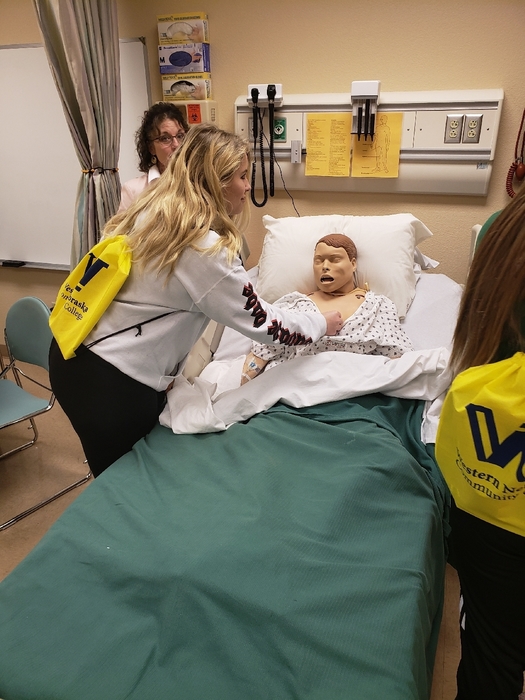 Juniors and Seniors arrived at Western Nebraska Community College in Scottsbluff.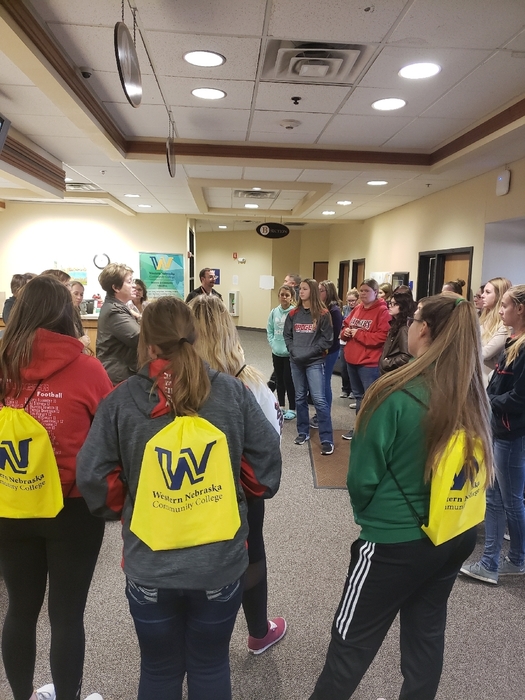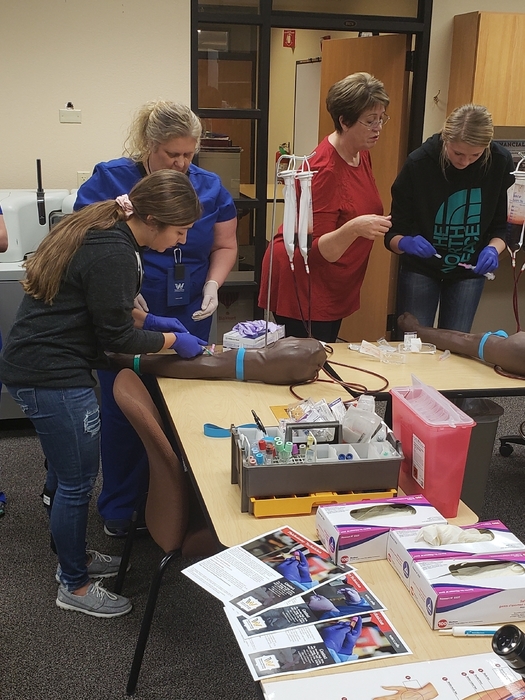 30+ Juniors and Seniors made the Chadron St./WNCC college visit trip today.