VES students worked together at recess to build a snow fort. We are glad someone is smiling about all the snow!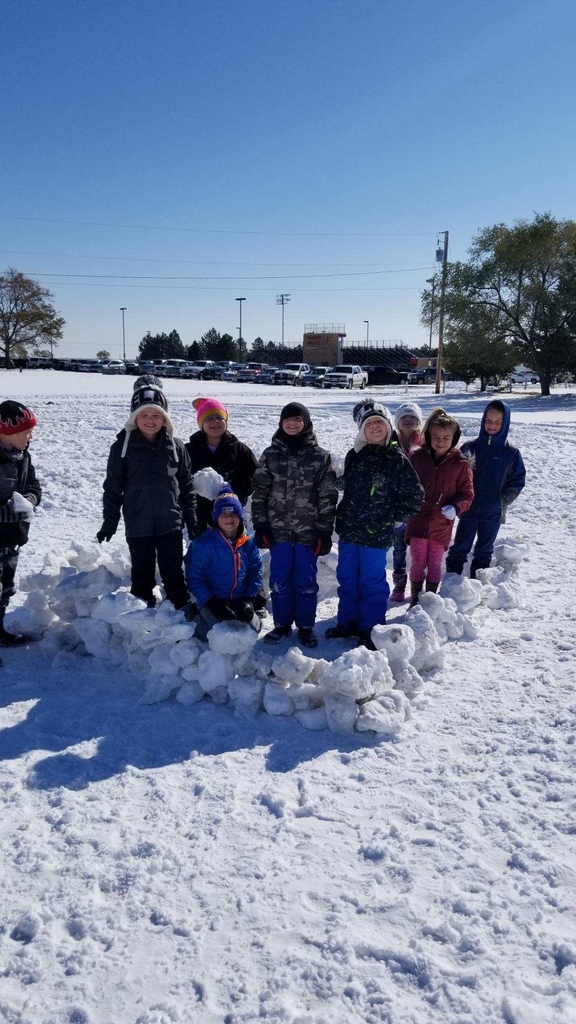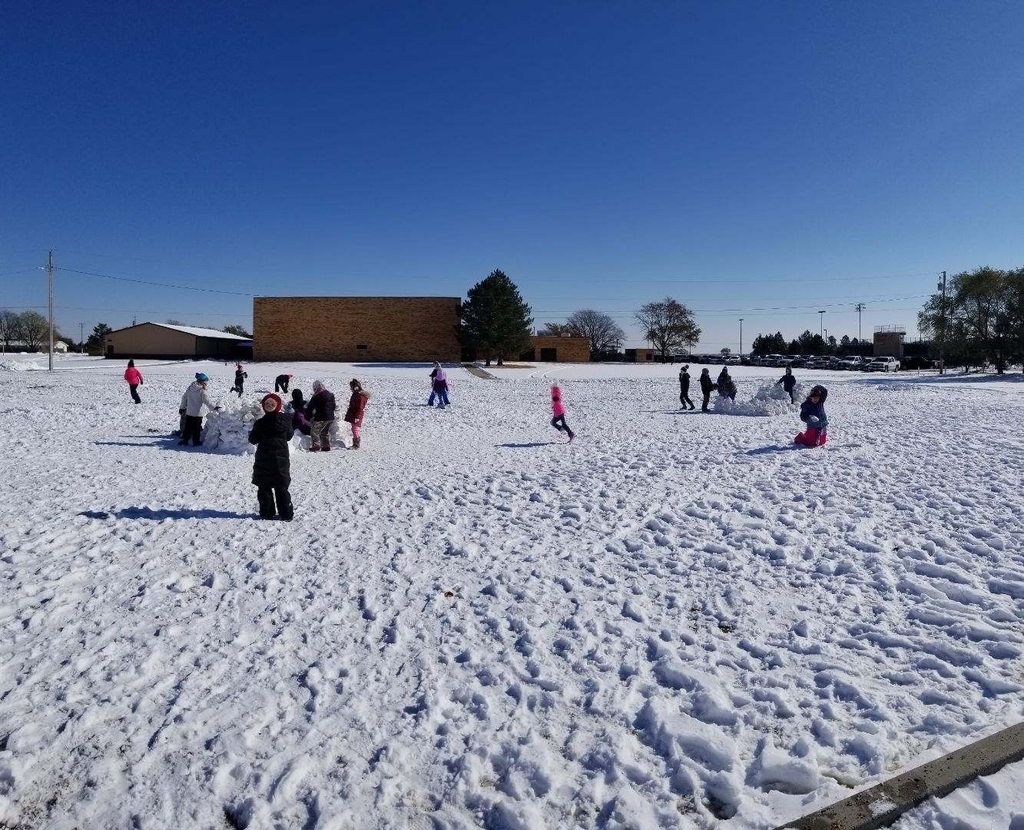 VMS Student Council is having a Holiday Warming Tree and Graham Cracker Drive from November 2-December 1, 2020.

Valentine Elementary, Middle & High Schools will start at 10am, Monday, October 26th. There will still be morning preschool at VES, but will start at 10 am with no breakfast served.

The Advanced Chemistry class provided the fourth grade with demonstrations of some common science concepts using household items. Thank you for visiting, VES!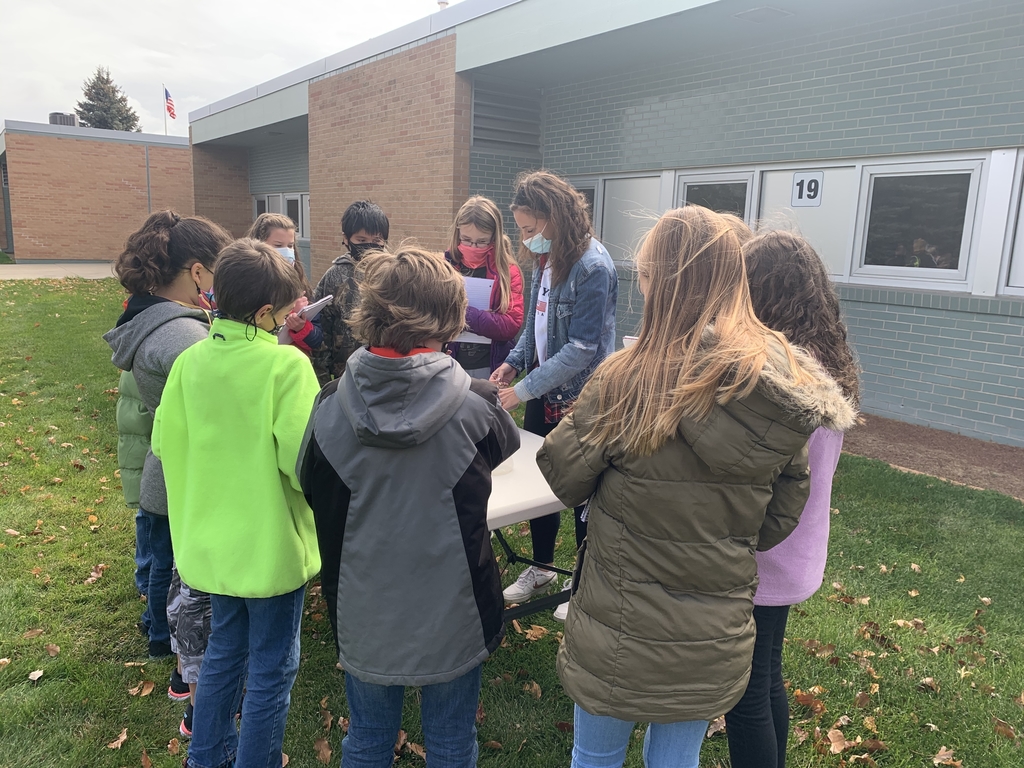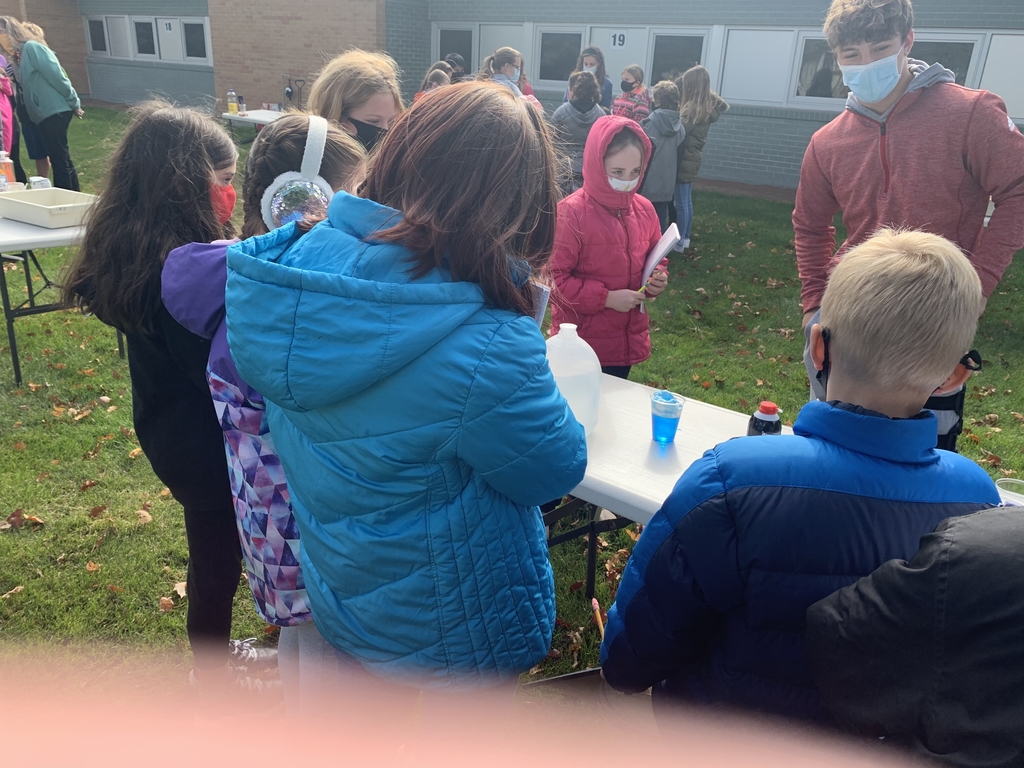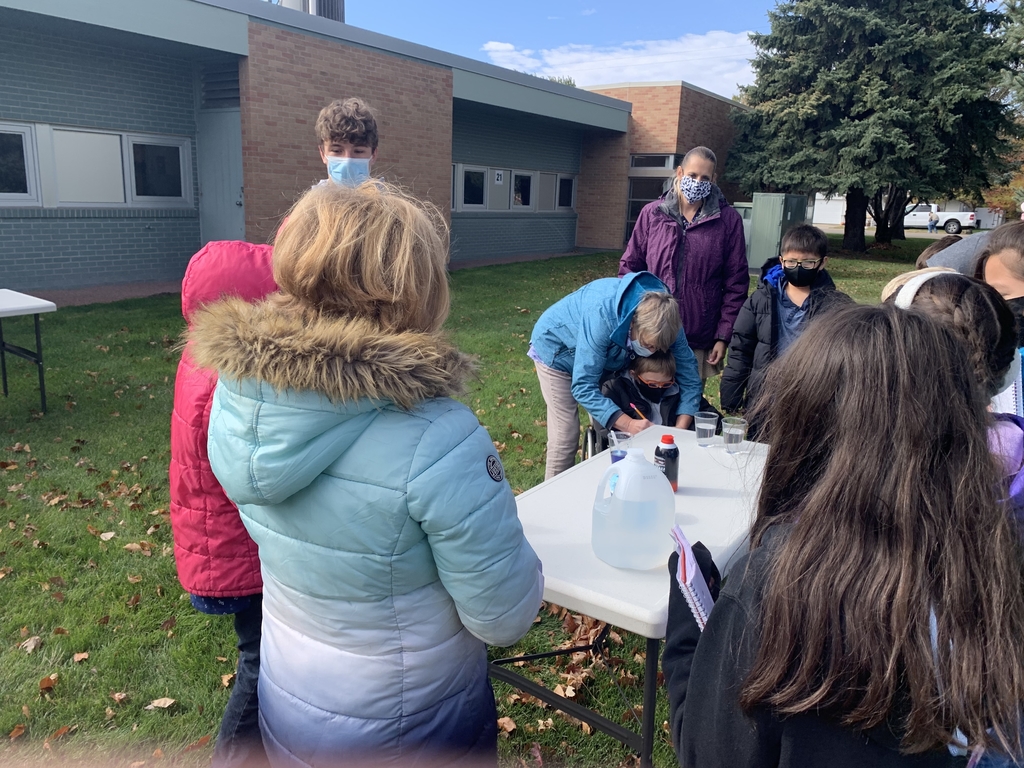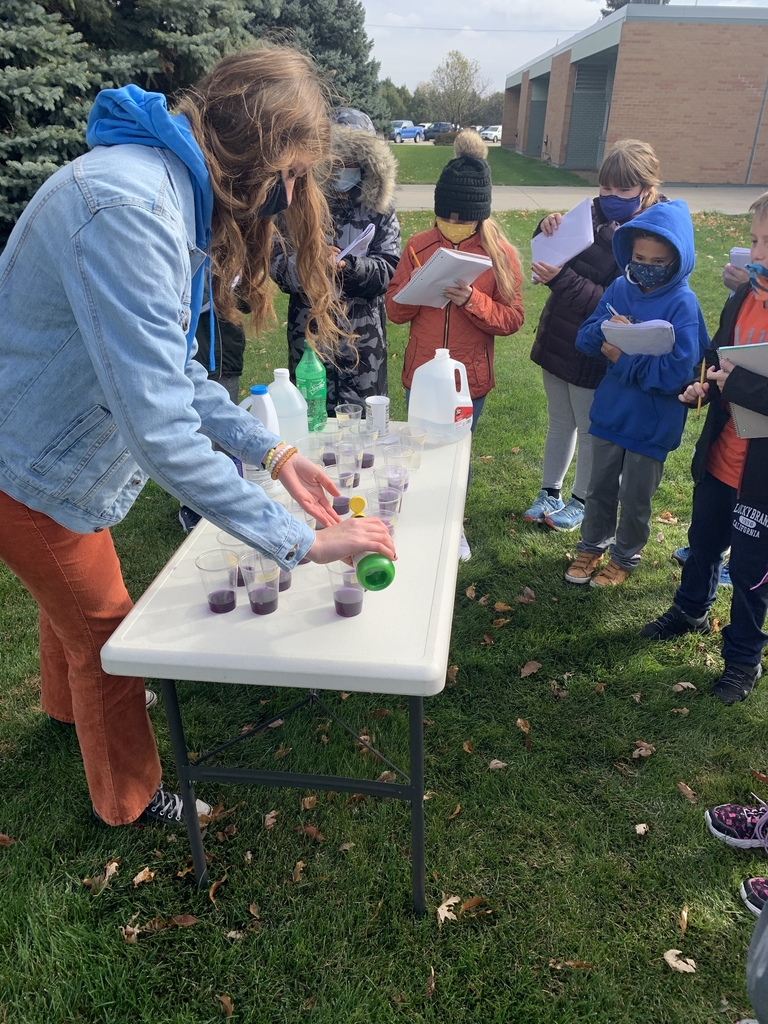 VES Parents and Guardians, please send your students to school in a heavy coat, hat, and gloves each day. From now until the end of the school year, there are very few days left when students won't need those three things each day at school. Please contact the school if you need any assistance with this.

McCook Bison TV will be live streaming the Southwest Conference Volleyball Tournament on Friday, October 23. We will only be streaming the winners bracket games, and the first serve will be at 1 pm. You can watch the game for free by going to
www.mccookbison.org
and clicking on the mccookbison.tv link or searching McCook Bison on Youtube. Please distribute this message to parents and staff so they can tune in and support their athletes from afar. The game will be streamed live and announced by students in a professional manner.

NP St. Pats Football Information: -Visiting FB Fans: -Masks are highly recommended for all fans at games. If you have ANY symptoms of COVID-19 we ask that you please stay home. -Gates will open one hour before the contest. Cost of admission is $5 for adults, $4 for children. Visiting fans will use gate located at Southeast side of football field. This is the ONLY entry/exit for visiting fans. Hand sanitizer will be available. -All visiting fans will park in the West or East parking lot by McDaid Elementary/McGahan Activities Center or along Tabor Ave. Programs will be available. -Visitors will sit on the South bleachers. Visitors may bring a lawn chair to sit along track area. Children MUST remain seated with their family. There will be no running/playing around at the game. -Concession stand & restrooms will be available on the visitor side. Wearing a mask is strongly recommended when visiting the concession or restroom areas. Hand sanitizer will be available. -After game-PLEASE depart the field immediately. Do not congregate waiting for players.

In 4th grade science, students did a sugar shake activity using sugar cubes to see how rocks break apart as they fall down a mountain. Engaged and learning!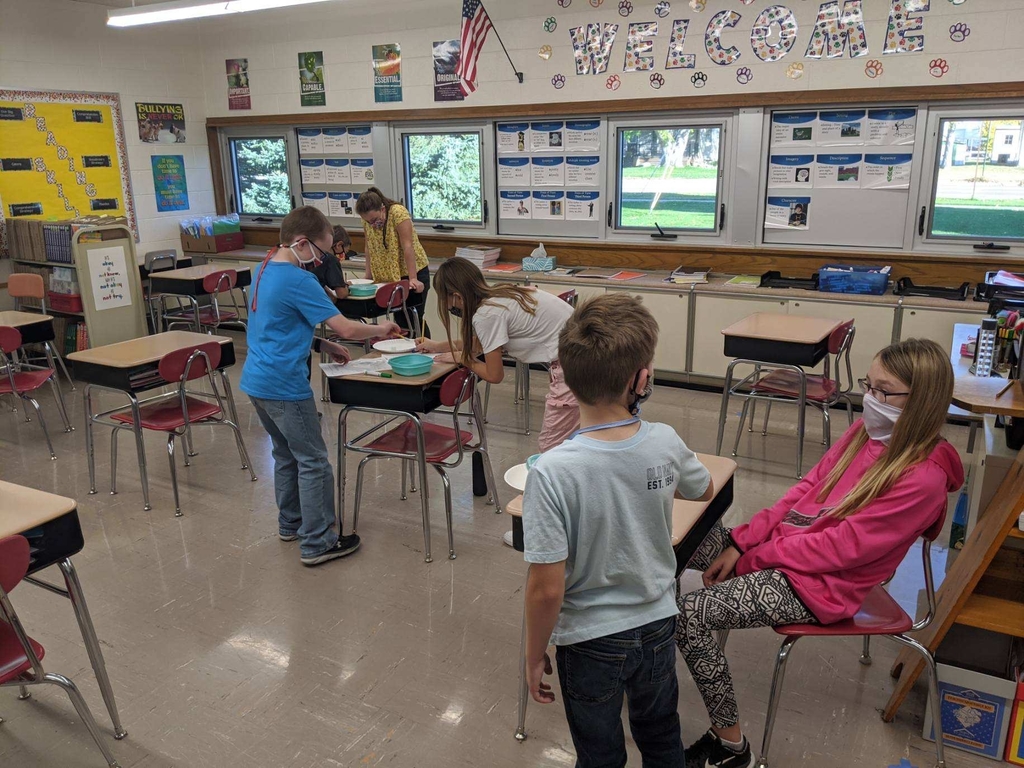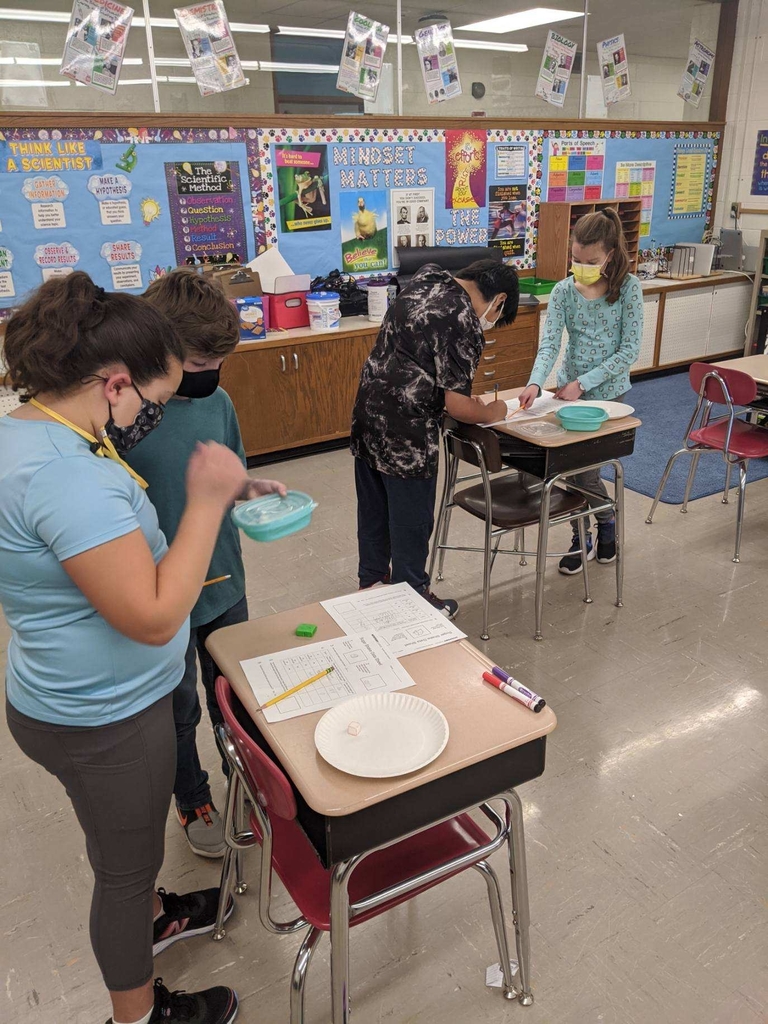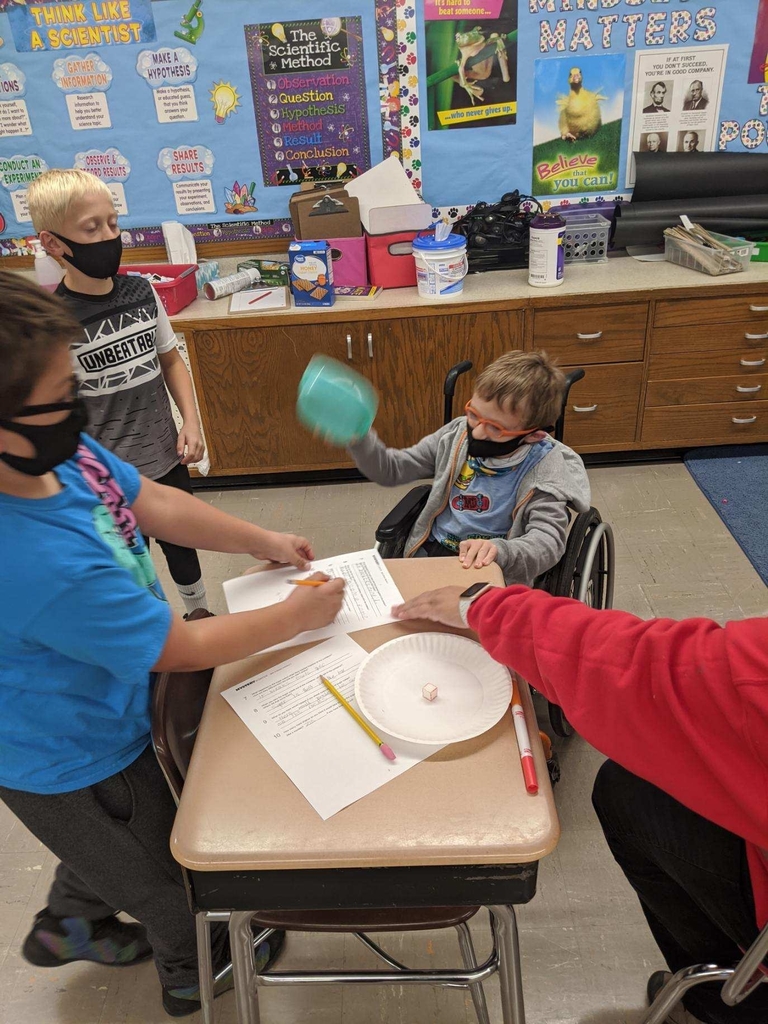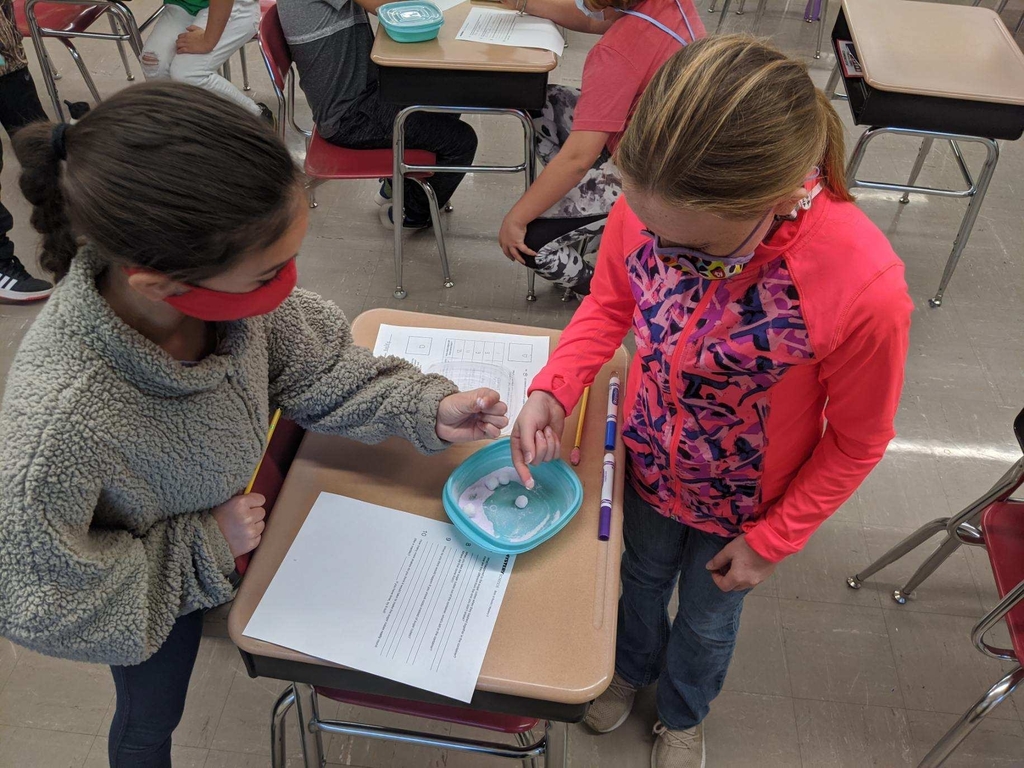 Solving cryptograms together and practicing math facts in 4th grade E & I time!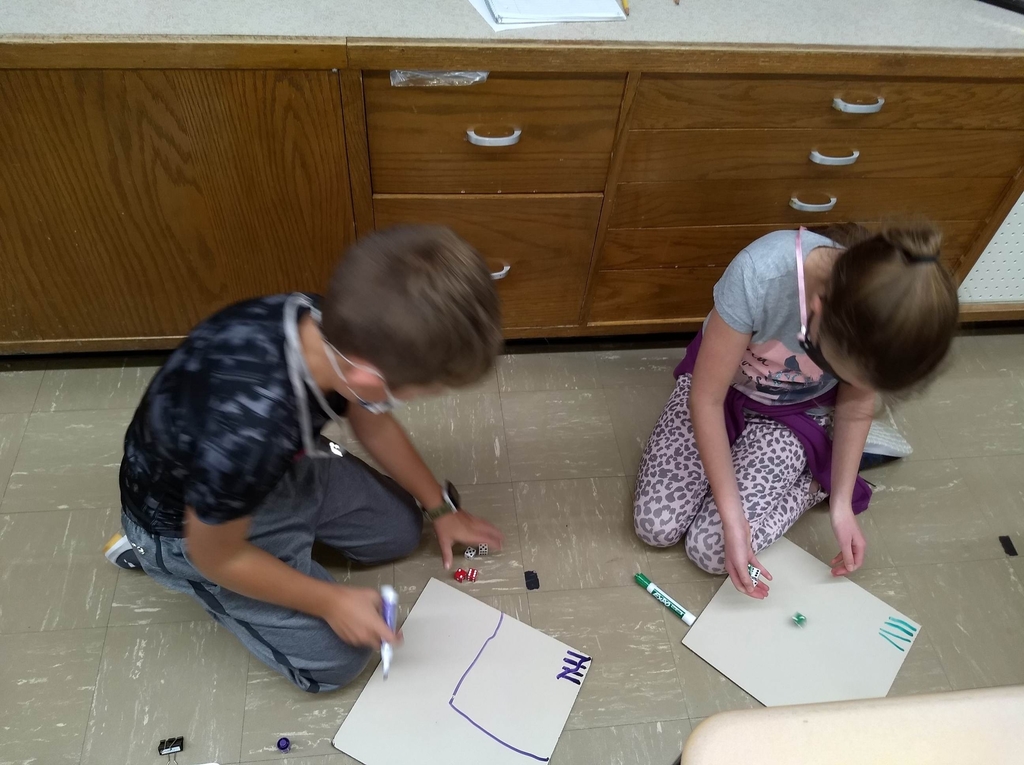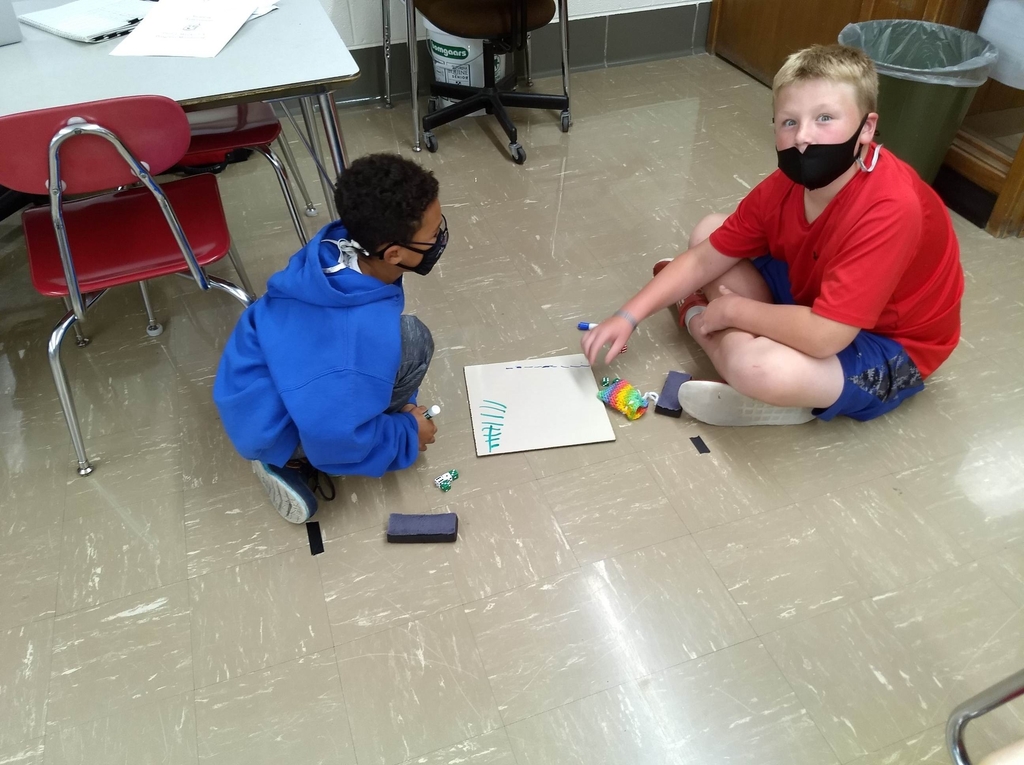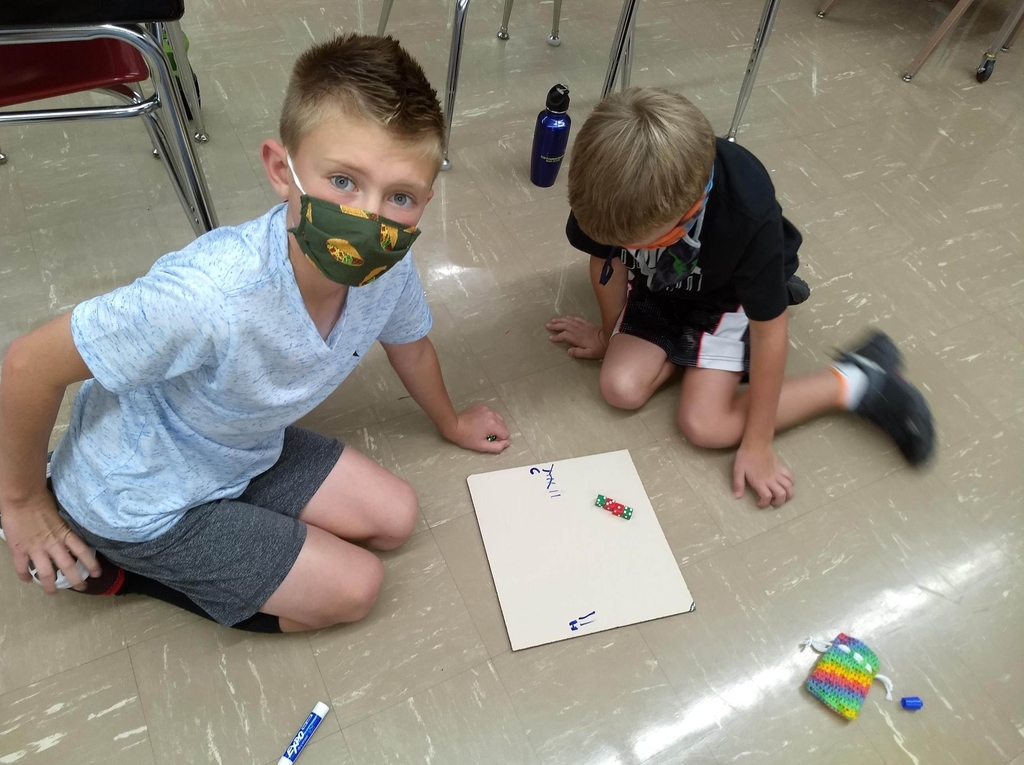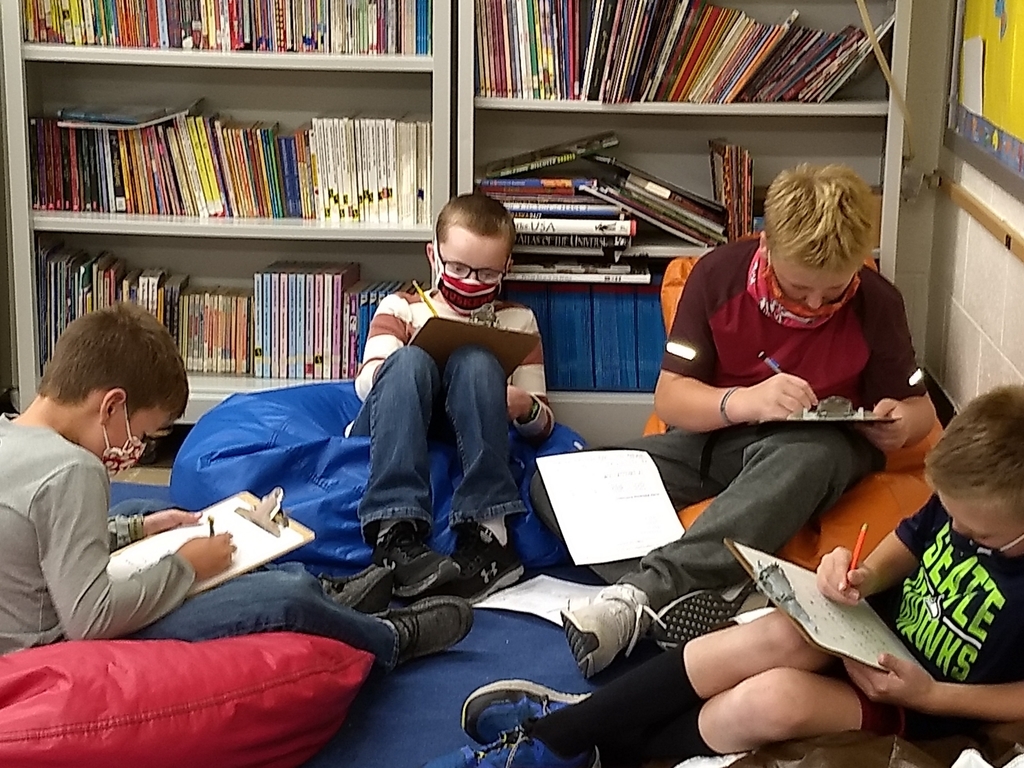 VMS student council placed red ribbons around the trees by the school to promote Red Ribbon Week (Drug Prevention/Awareness.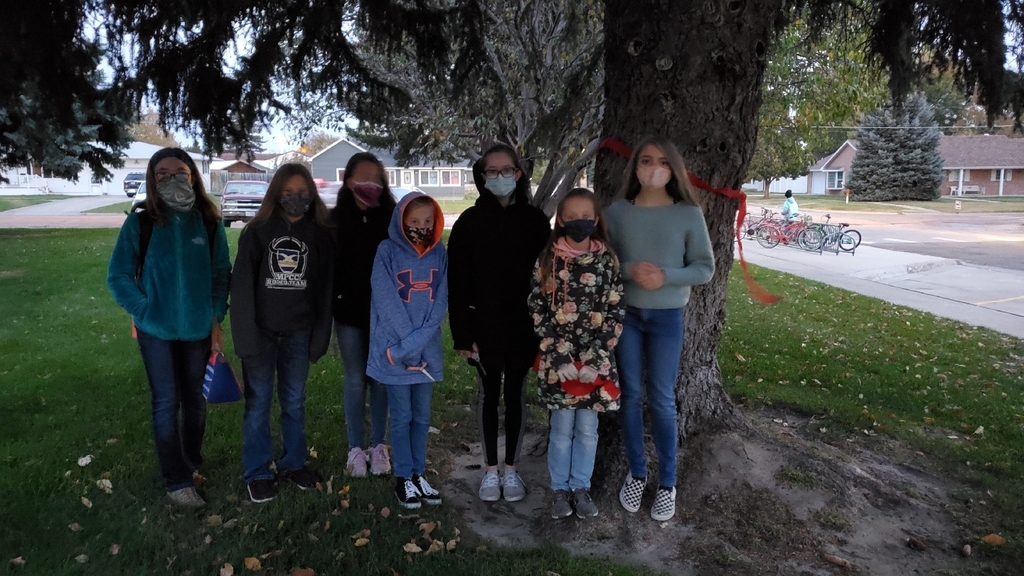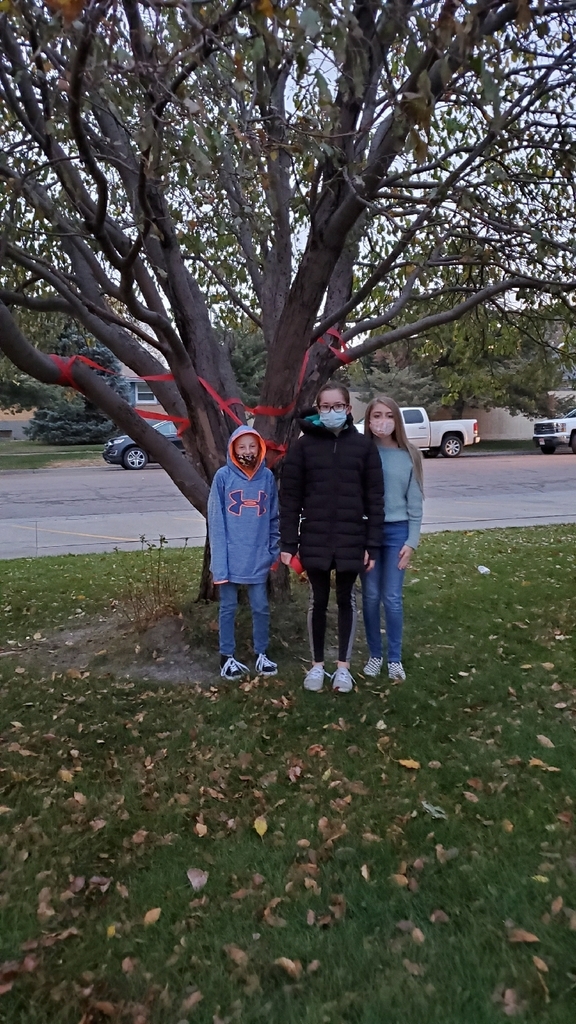 Congrats to the Reserve Volleyball team who won the Ainsworth Reserve Invite.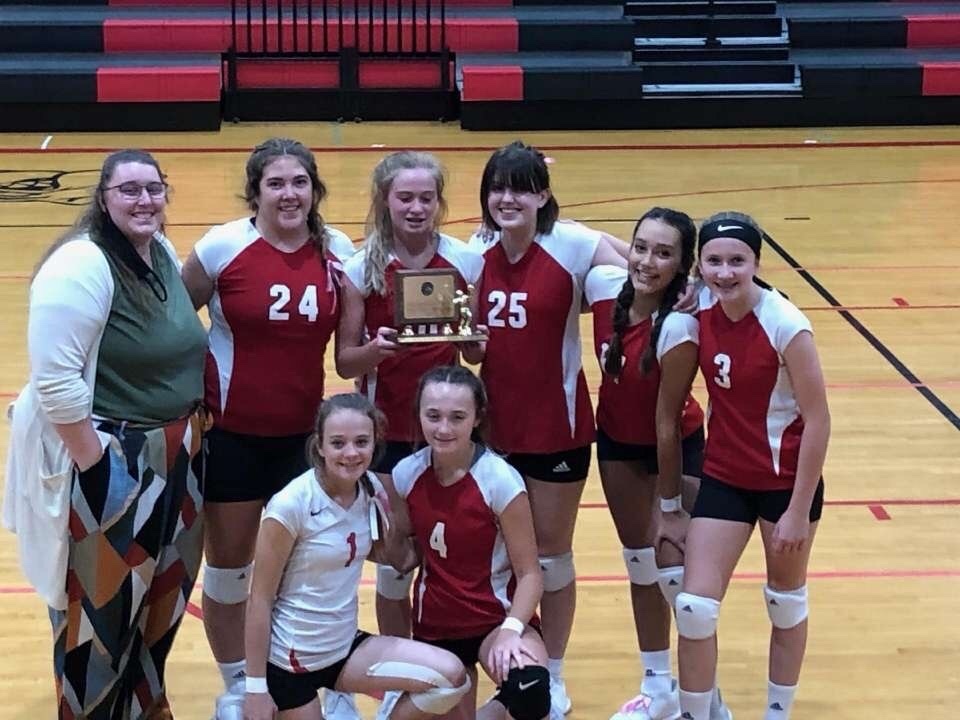 Thank you Runza for sponsoring the hospitality room today for the Valentine Volleyball Invite!!

All basketball games this winter with Todd Co. have been canceled as they have canceled their winter sports seasons due to Covid 19.

VMS Badger Pause groups did some teambuilding with a Pumpkin Decorating contest. Mrs. Hand and Mrs. Galvin's Badger Pause groups were the winners. Thank you to PTA/Lurz for the pumpkins!!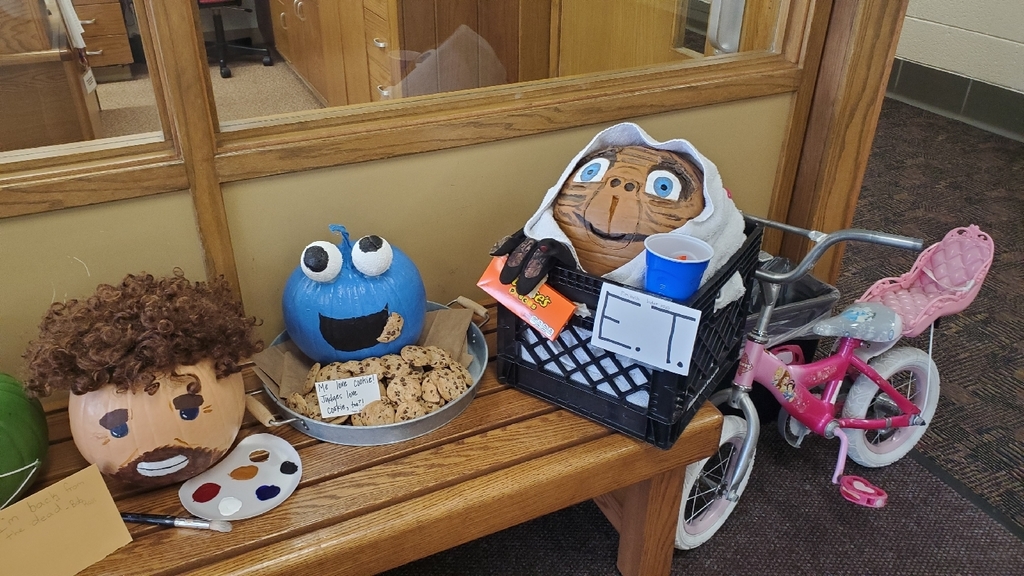 4th graders had a blast finding the culprit who took the puppy! Having fun while doing math is a WIN!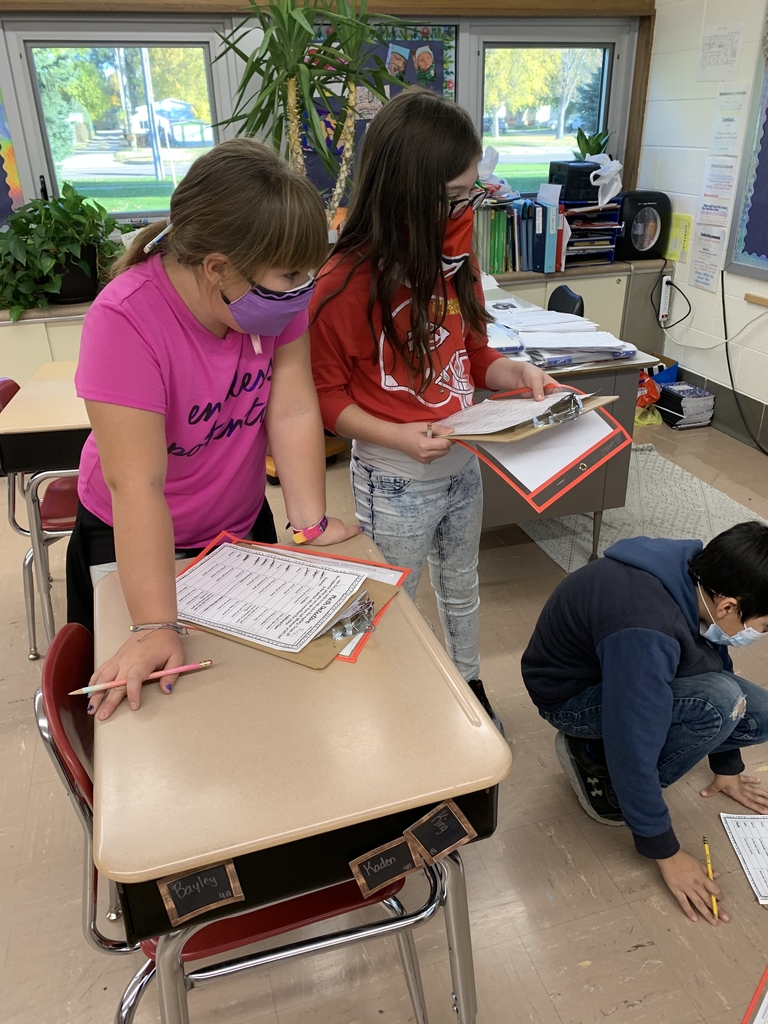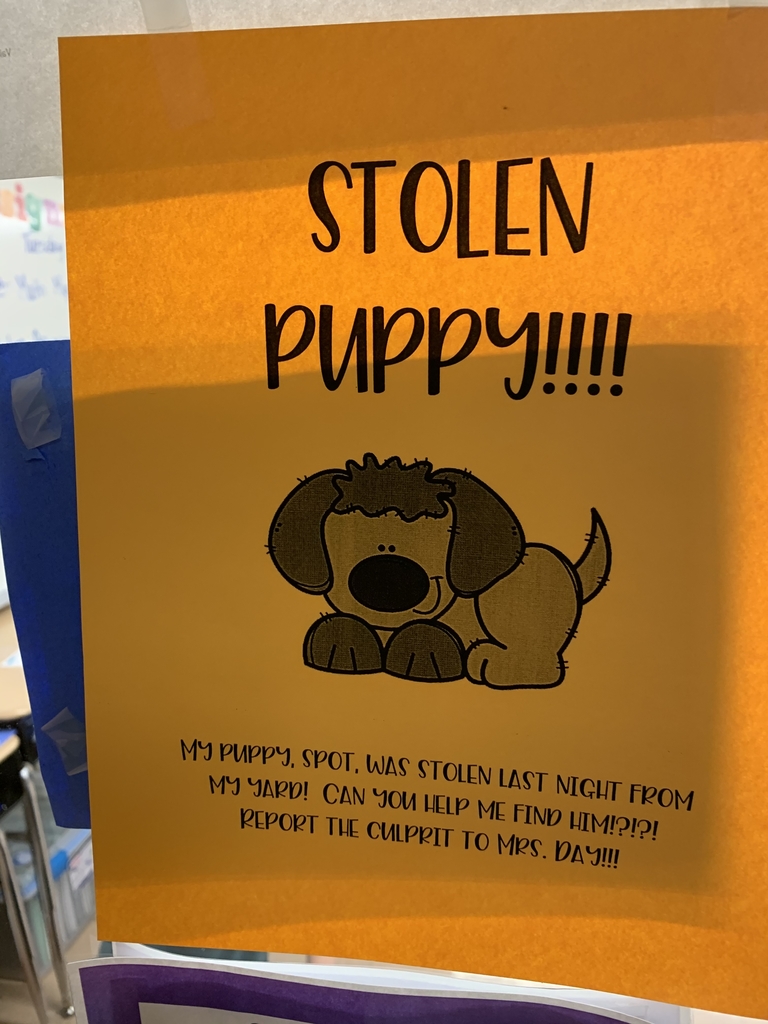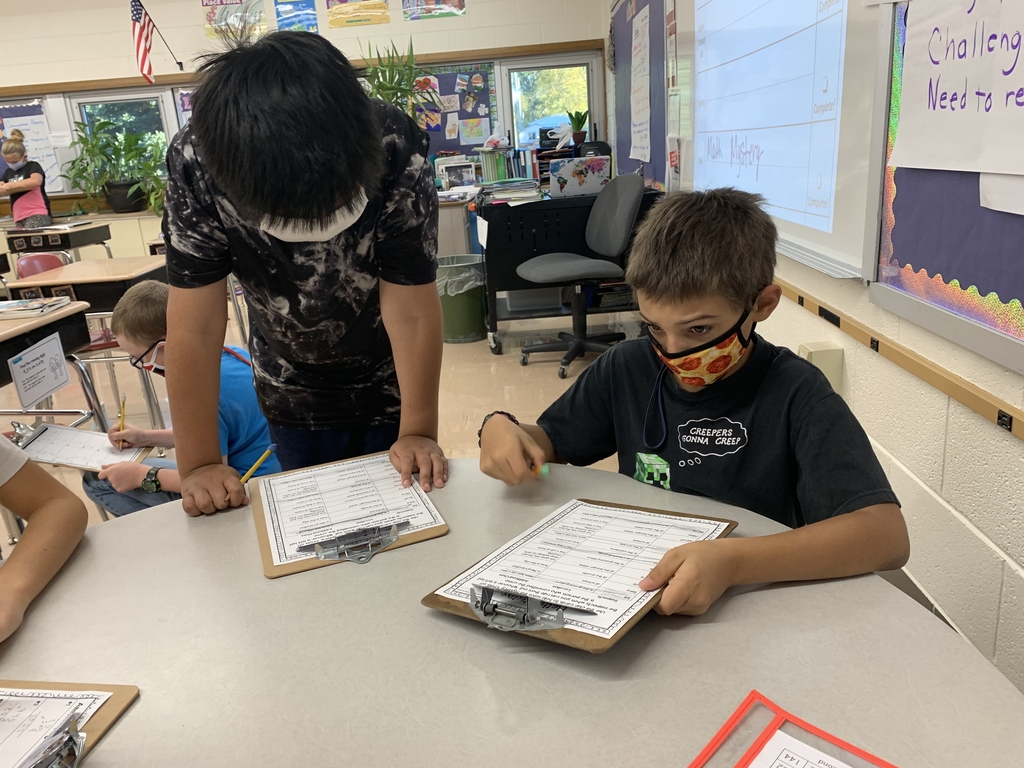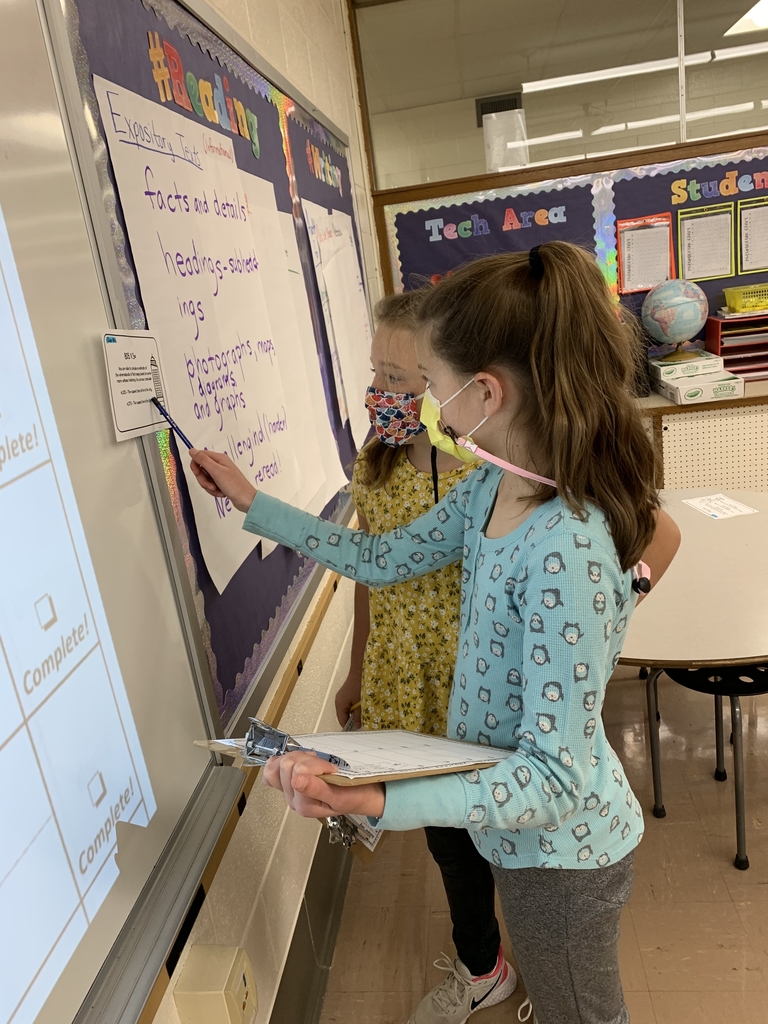 At VES, we focused on hallway expectations for the month of September. We had many students earn badger paws for being safe, respectful, and responsible in the hallways. Three students' names were drawn for an extra prize, and those students are pictured, Eli Ormesher (2nd grade), Cooper Connot (1st grade), and Sarah Burge (1st grade). Way to go, students!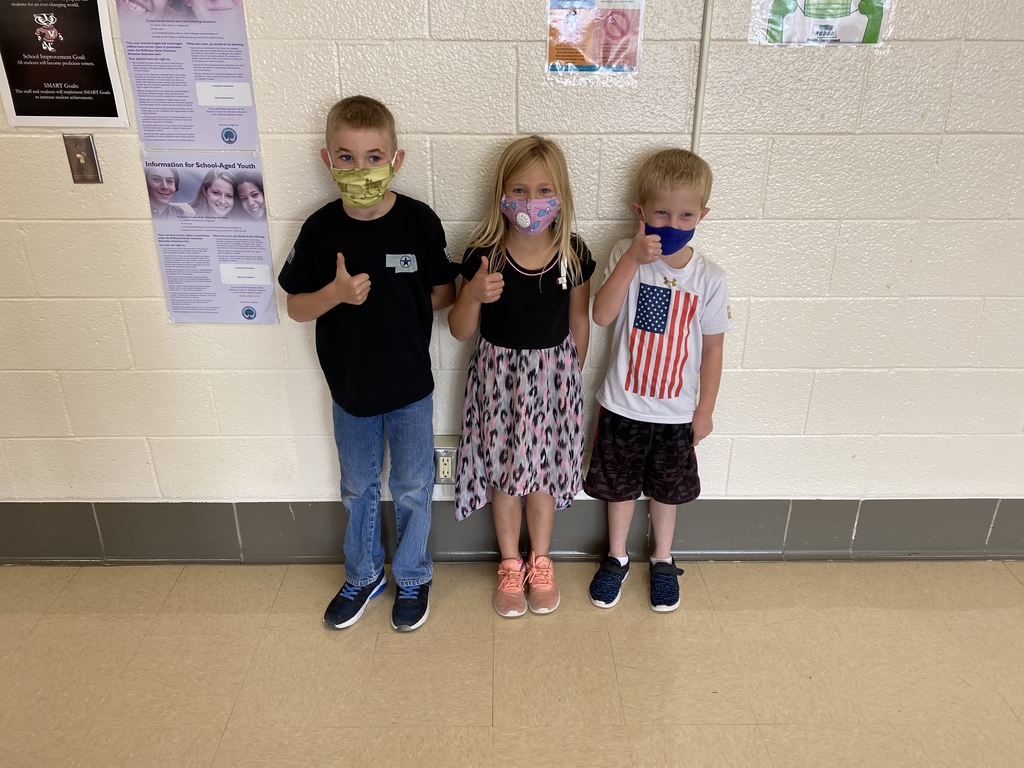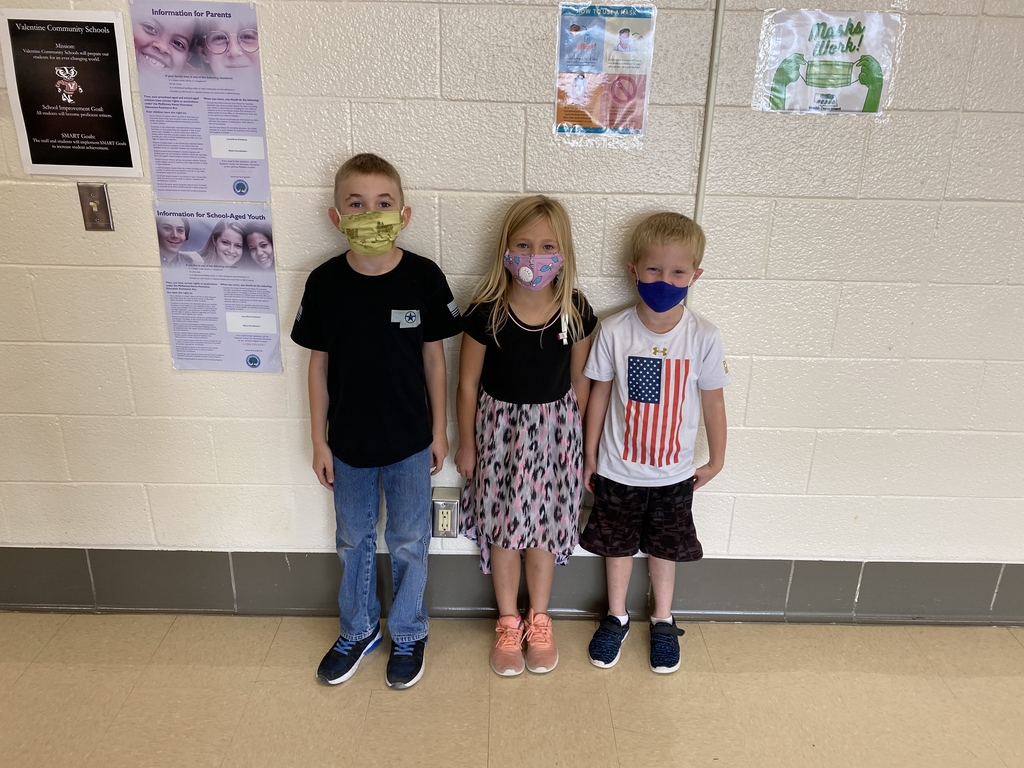 Tonight's JV Football game in Gordon has been canceled due to low number of players for Gordon.

Valentine TeamMates Float entry. Dog Days Are Over! Go Badgers!!

Fourth grade student Cole Boes earned a perfect score on the EasyCBM Math Benchmark Assessment this fall! Way to go, Cole!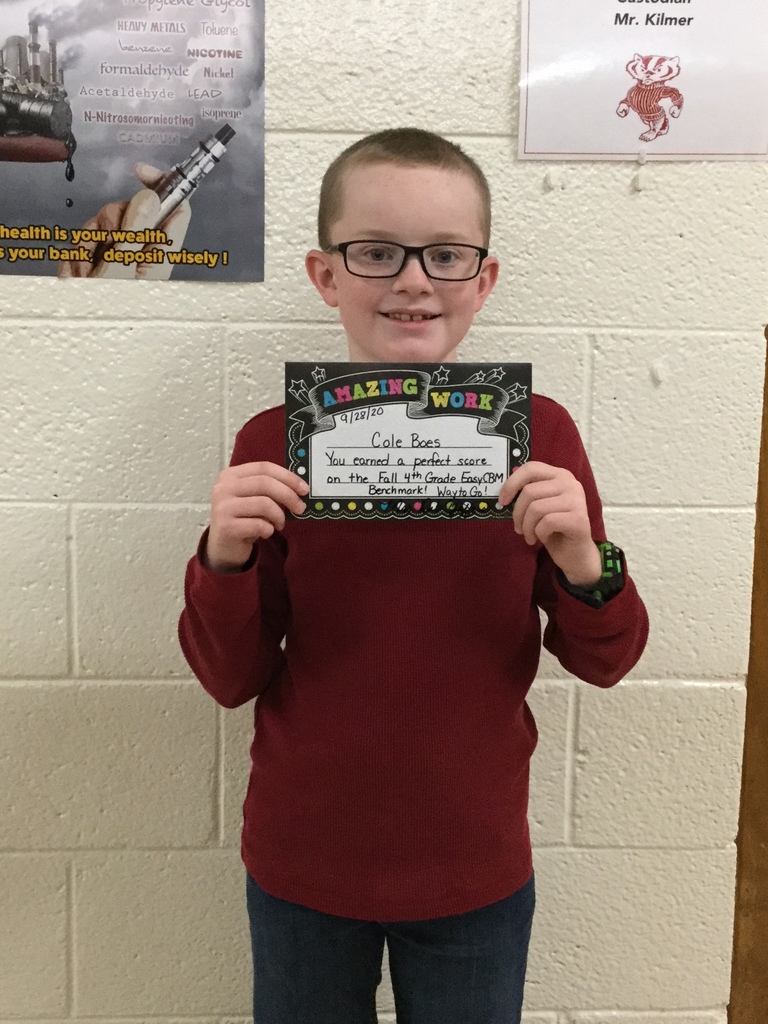 A little recap of the VMS Spirit Days and the fun the Student Council planned for Homecoming Week! Go Big Red!