VCS threat assessment team met today in cooperation with VPD to adopt a process which evaluates the level of a threat.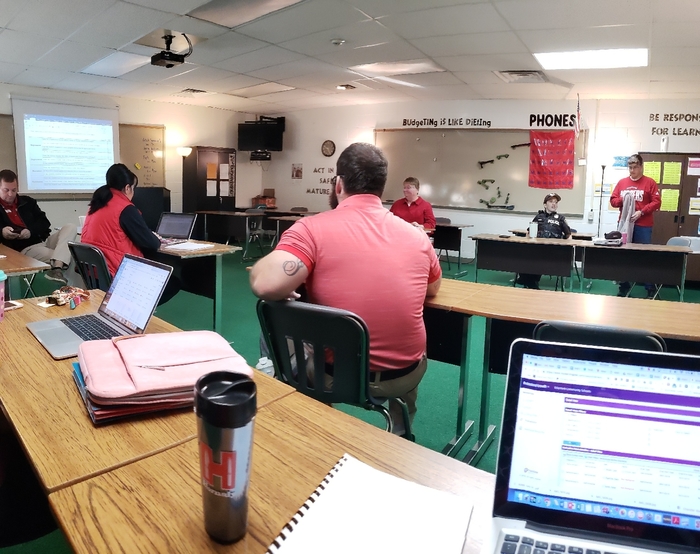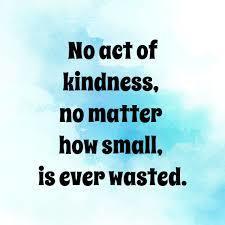 Mrs Kilmer had a VERY successful Financial Aid night. 92 students and parents attended! Great job Mrs Kilmer and families!!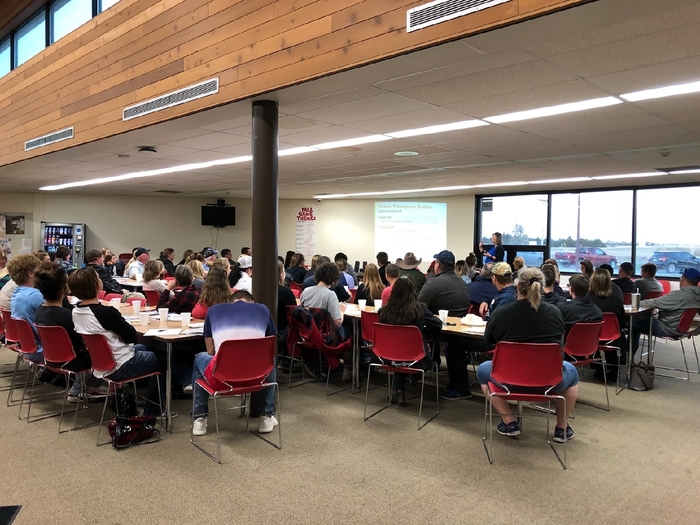 The ESU17 staff provided presentations on Danielson Instructional Model, math curriculum, MANDT training, etc. At the in-service on Oct. 17.