Covering an area of over 6,000 square miles, Cherry County is the largest land county in Nebraska. It is large enough to include two time zones and could fit the state of Rhode Island easily within its borders. Helping to educate students in rural Cherry County are two Rural Attendance Centers, each drawing students from several miles away.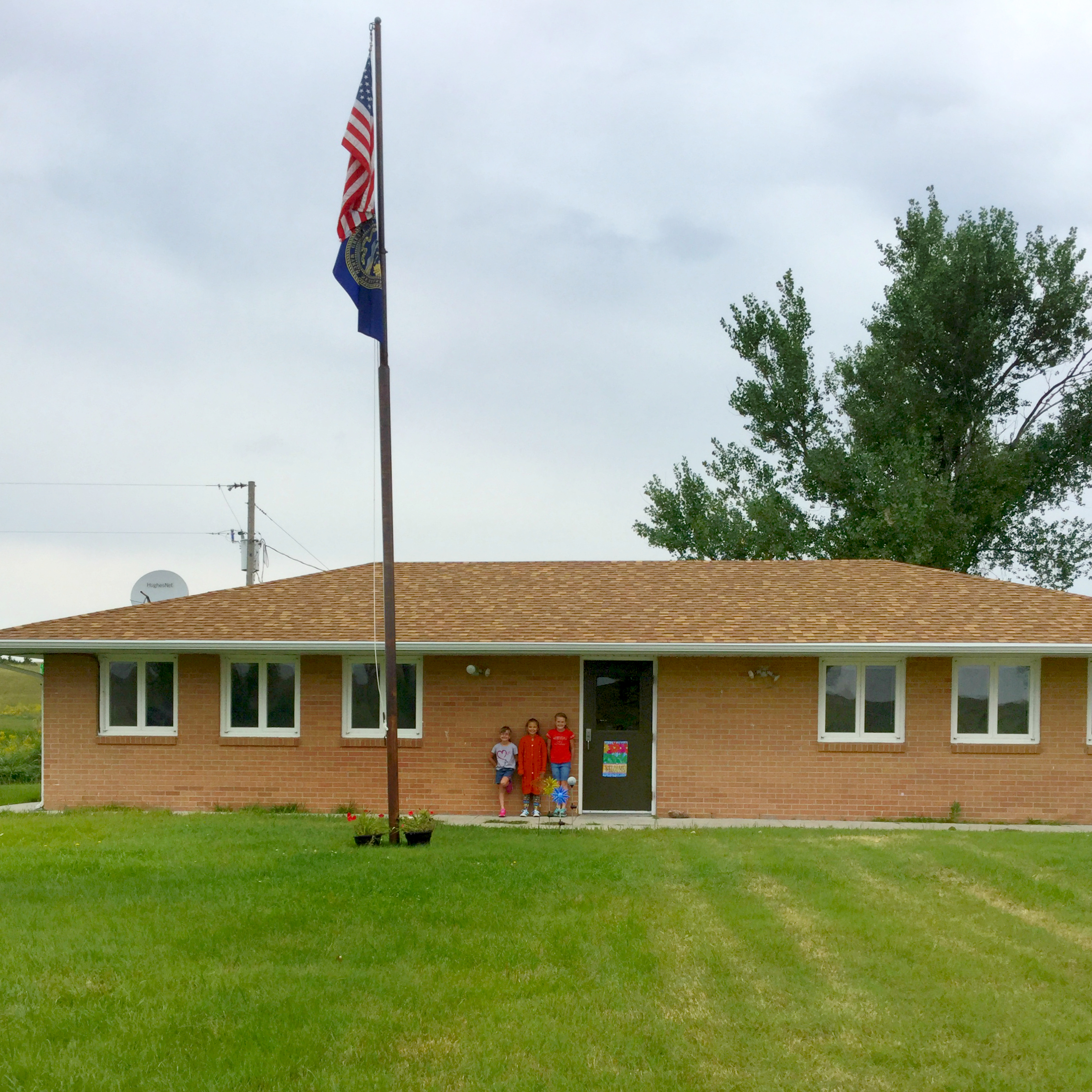 Cutcomb Lake School
35591 Medicine Lake Road
Cody, NE 69211
402-823-4208
Cutcomb Lake School is located 58 miles southwest of Valentine, just past the "You're in Cow Country" sign, right in the heart of the Sandhills.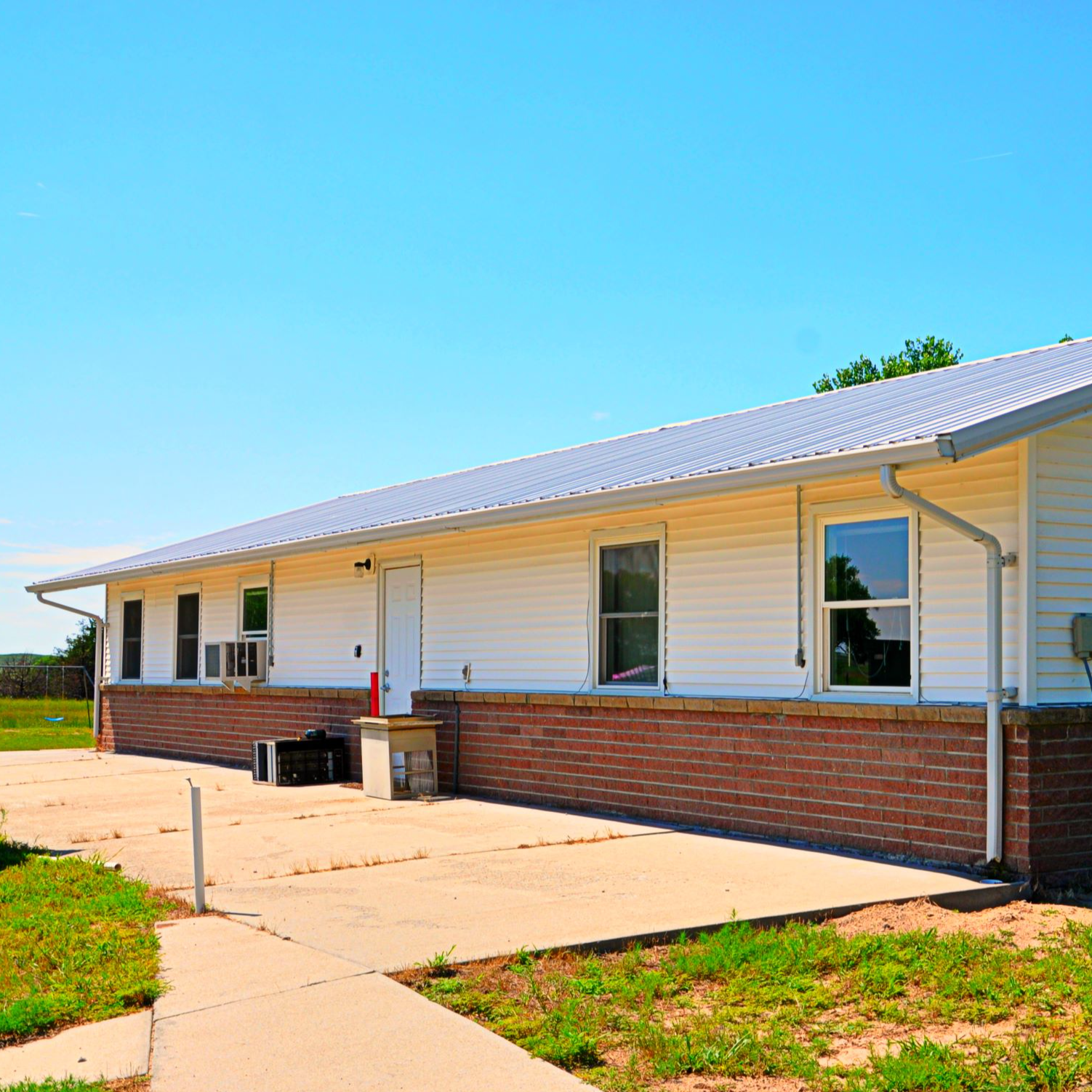 Simeon School
88709 Simeon Road
Valentine, NE 69201
402-376-5995
Simeon School is located 16.5 miles south of Valentine on Highway 83; turn west on 16B Spur for 5 miles; north of the road.