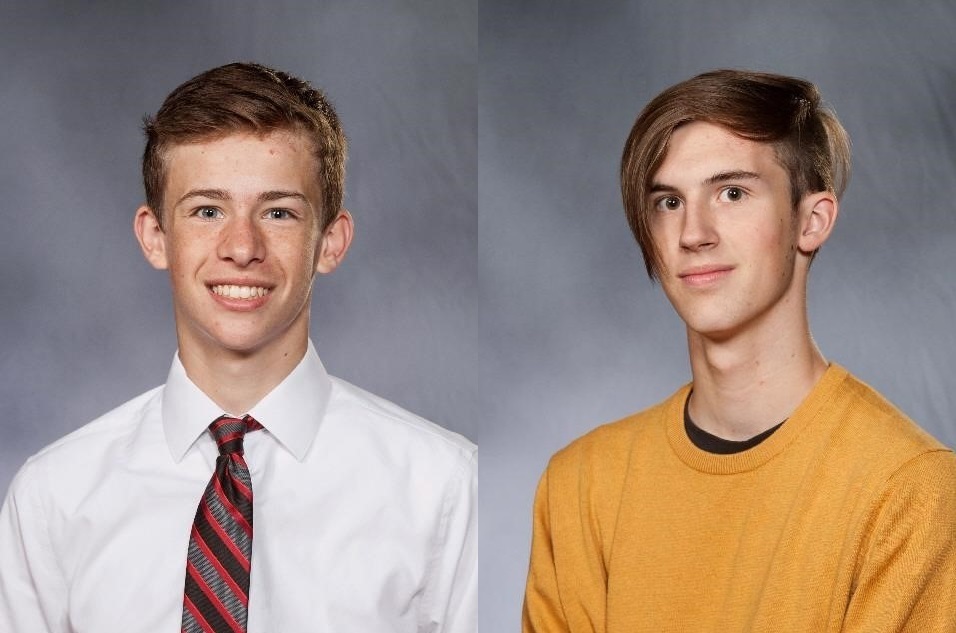 Scholar of the Week/Badger of the Week
Jamie Seipel
Monday, March 25, 2019
SCHOLAR OF THE WEEK
Logan Cate, Junior
Logan has been a joy to have in class all year. Along with having a high grade he always turns in assignments on time, is well prepared for tests, is willing to speak up in class discussions, and will help classmates.
- Levi Loofe, BMIT Instructor
BADGER OF THE WEEK
Calvin Stoeger, Sophomore, Speech
This sophomore earned state qualifying berths in both entertainment speaking and in duet acting (along with his partner, Kaylee Vavra). He has to balance speech practice, track practice, and part-time work, and Calvin finds a way to succeed in all three.
- Melissa Pilakowski, Speech Coach/Language Arts Teacher