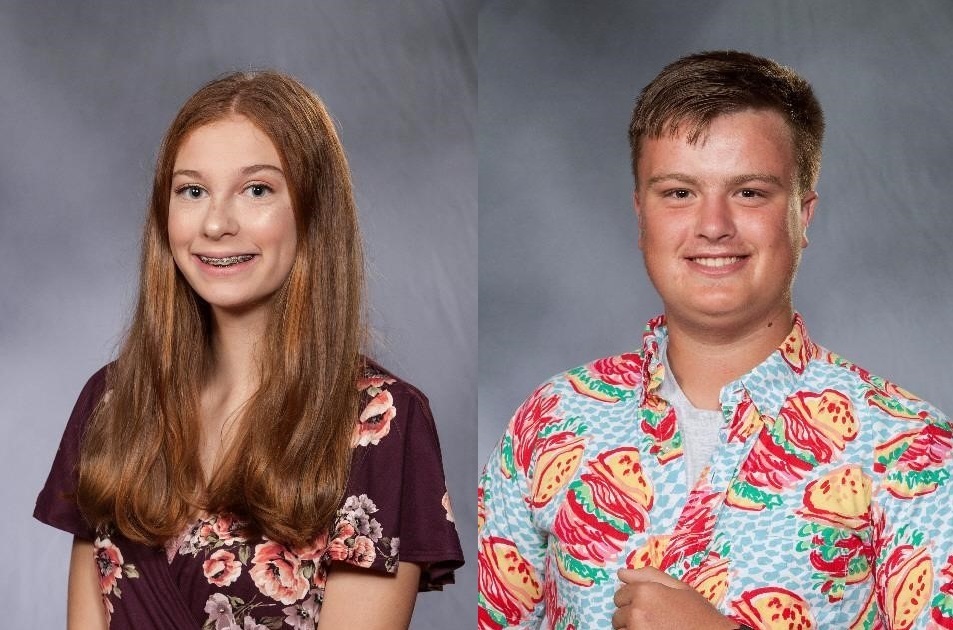 Scholar of the Week/Badger of the Week
Jamie Seipel
Monday, February 11, 2019
SCHOLAR OF THE WEEK
Renee Fisbeck, Freshman
Renee is having a great year in choir! She goes above and beyond in class and has awesome leadership skills!!
- Mike Fulton, Music Teacher
BADGER OF THE WEEK
Brennann Jackson, Senior, Basketball
Brennann has not seen the amount of playing time he would have liked to see this season but that has not changed his attitude or mindset. Everyday he comes to practice ready to work and with a smile on his face. He does everything that's asked of him and never complains about anything. He's always willing to help a team mate or the coaching staff. It has been a joy being around such a great person the past 4 years. We could all learn a thing or 2 from him and his attitude on life. Be like B-Jack!
- Levi Loofe, Business Teacher/Head boys basketball coach