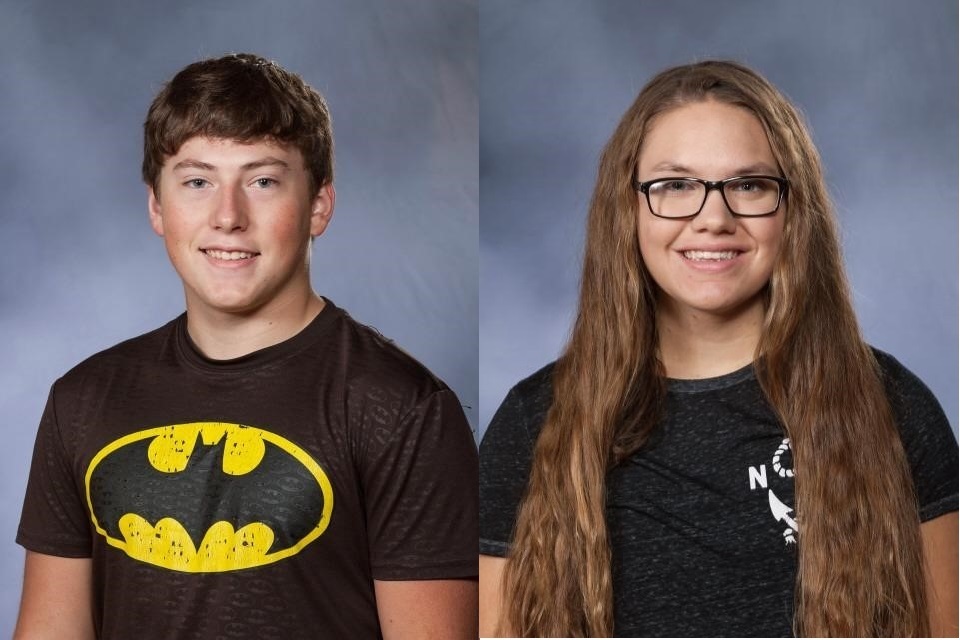 Scholar of the Week/Badger of the Week
Jamie Seipel
Tuesday, October 23, 2018
SCHOLAR OF THE WEEK
Brandon Whiting, Senior
I have been so impressed with Brandon's commitment in the college-going process. He is excited about his future and is planning ahead to ensure his future success. He completed each of his college applications early and then made several visits to help narrow his decision. It is important to him that his college is a good fit for him. He has his FAFSA completed already, and he just came in today to visit with me about scholarship opportunities. Additionally, he has been a fantastic help with the one-act set: designing, building, staining, and painting. The best part is that he always offers to help; I never have to ask. I can't wait to see what his amazing future holds.
- Ronelle Kilmer, School Counselor
BADGER OF THE WEEK
Ali Hitchcock, Junior, Volleyball
Ali works hard and tries to make every situation game like. If she makes a mistake she wants to keep working at it until she gets it right. Through 28 games she has amassed Kills - 123, Digs - 197, Ace Serves - 30, Passing receptions - 278.
-Candi Cronin, Head Volleyball Coach