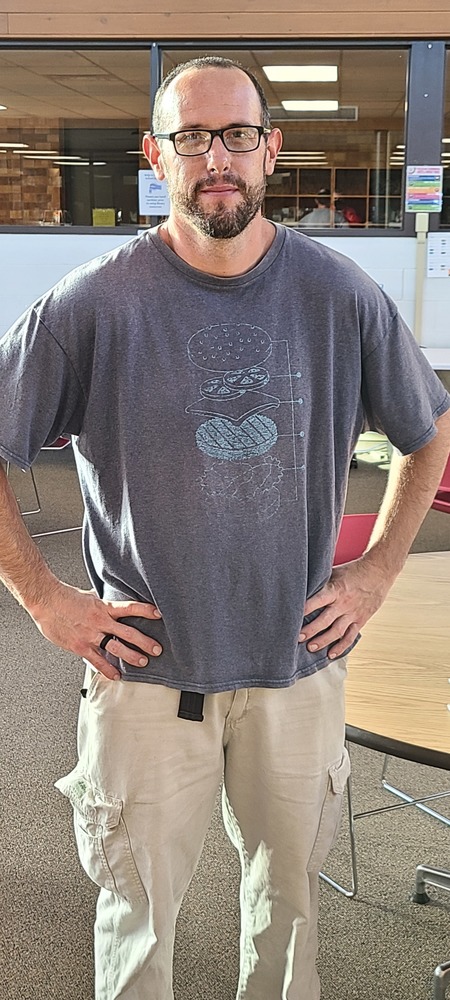 Valentine High School has a deep appreciation for Mr. Cochran
Jamie Seipel
Friday, October 30, 2020
Valentine High School wants to show our appreciation for Mr. Bryson Cochran. Mr. Cochran started off at Valentine Community Schools as a paraprofessional at the elementary school and then came over to the high school and worked with several kids helping them both in and out of the classroom. This summer Mr. Cochran's work ethic and effort that he poured into his responsibilities didn't go unnoticed by other staff members, teachers and administration.
Valentine High School is currently without two custodians and Mr. Cochran has taken the bull by the horns and continues to work and get all the things done that need to be done which also still includes one period a day being a paraprofessional. Perhaps the quality that stands out most is that he not only takes on more responsibility with broader shoulders, but does it with an infectious positive attitude and a smile on his face.
We encourage everybody that the next time you see this man to thank him for all the hard work and dedication to the students of Valentine High School!