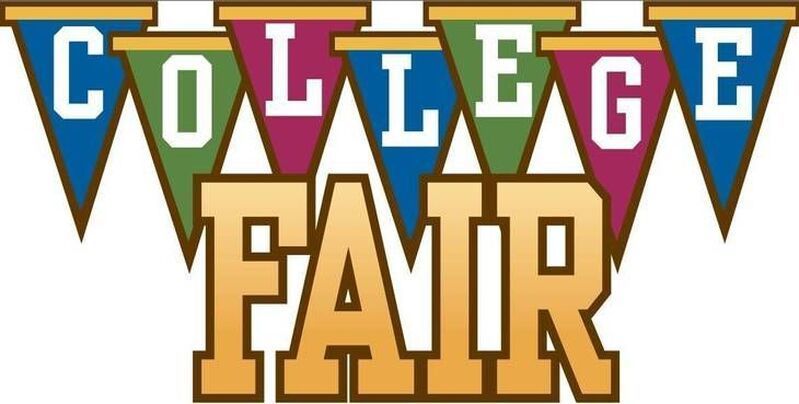 College Fair
Ronelle Kilmer
Tuesday, September 22, 2020
This year's juniors and seniors will have the awesome opportunity to participate in the EducationQuest Virtual College Fair on September 27-30.
Booths
Students will be given one class period on Monday, September 28 to meet with representatives from colleges (2 and 4-year) along with branches of the military. However, students can visit college booths any time during the 4-day event. Here is a list of participating colleges. A search function will allow students to find colleges they wish to visit. After clicking on the booth, students can view informational videos and communicate with college reps via chat.
Representatives will be available to chat as follows:
Sept. 27 – 2:00 p.m.–8:00 p.m. CT
Sept. 28 – 8:00 a.m.–2:00 p.m. CT
Sept. 29 – 1:00 p.m.–8:00 p.m. CT
Sept. 30 – 1:00 p.m.–8:00 p.m. CT
Registration
Students completed their registrations already with Mrs. Kilmer. However, family members can register at eqf.org/collegefair to participate.
$500 Scholarship
Students who visit at least three college booths will be entered into a drawing for a $500 scholarship. Click here for details.
College-Prep Sessions
Live sessions will be held Sep. 27 via Zoom on topics that include college admission, deciding on a major, campus visits, finding scholarships, and how to pay for college. Attendees must register to attend a session – seating is limited. The sessions will be recorded and available for viewing beginning the morning of Sep. 28. A button on the fair homepage will direct participants to the recorded sessions.
College Fair Site Will Be Available Until December 1
The Virtual College Fair site will remain open until December 1 for those who wish to visit college booths and watch recorded sessions.
Thank you for your efforts to encourage your students' participation! Contact Mrs. Kilmer if you have questions.