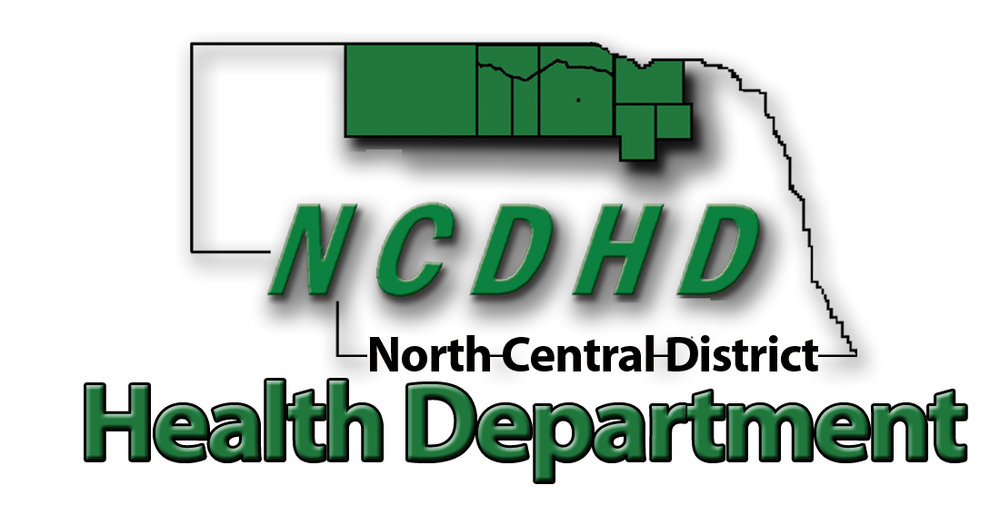 Staying Home is the Best Strategy
Jamie Isom
Friday, March 27, 2020
As a North Central District Health Department community partner, now is a critical time to keep COVID-19 under control in Nebraska. Whether it is allowing employees to work from home or modifying your business model, we appreciate what you are doing to slow the spread of COVID-19 in Nebraska.
Staying home is the best strategy to control the spread of COVID-19. I understand staying home can cause many burdens, thus I wanted to share with you a few of the many resources available to community members for community assistance.
Thank you for doing your part to "Keep Nebraska Flat".
Heidi Hoster, CPH
Emergency Response Coordinator, North Central District Health Department
Office 402.336.246 Toll free 877.336.2406 Fax 402.336.1768