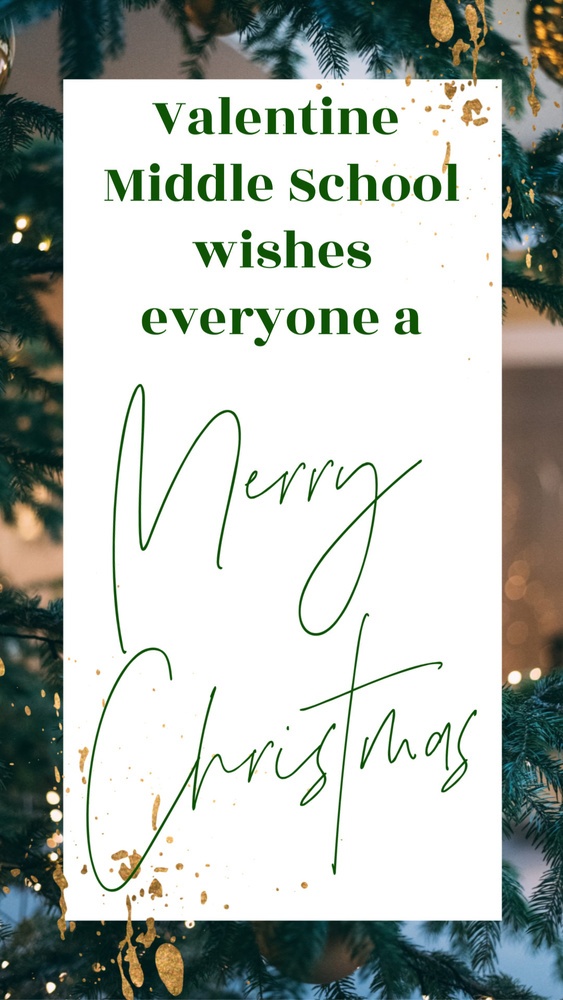 VMS Announcements 12/20/19
VMS
Friday, December 20, 2019
VMS Boys Basketball Practice Schedule over Christmas Break:
•Friday, December 20th - 12 p.m. to 1 p.m.
•Monday, December 30th - 4 p.m.
•Friday, January 3rd - 1 p.m.
We wish everyone a safe and happy holiday break! Classes will resume at 8 a.m. on Tuesday, January 7th - in the new year 2020!!!