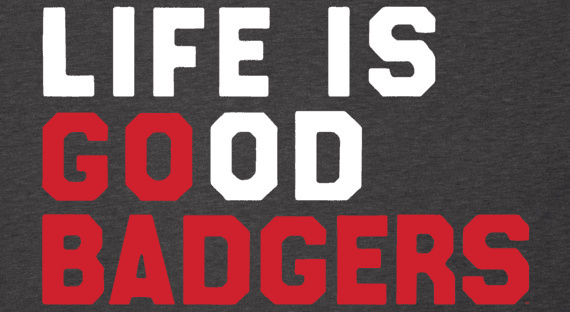 VMS Announcements 10/04/19
VMS
Friday, October 04, 2019
Lunch: BBQ Pork Sliders, Cheese or Pepperoni Pizza, BBQ Baked Beans

There will be a flu shot clinic on Thursday, October 10th at the high school from 9-11 a.m. This is open to school students, staff, families, and the public. The CDC recommends the flu shot for anyone over age 6 MONTHS, with VERY FEW exceptions. They do bill insurance so bring your card and parent permission. If you have any questions, please see Mrs. Clapper.

Congratulations to all our Middle School cross country runners at their meet yesterday. John Gibson was 4th, and Alivia Patterson was 10th. Next meet is the Conference meet in Cozad on October 10, 2019. Good Luck!

No 4th or 6th periods today. 6th grade will have first shift lunch, 7th will have second and 8th will third shift. We will have a Homecoming pep rally at 1:30 p.m. in the gym, you will walk back to your classroom after the pep rally and will be dismissed at 2 p.m.

Homecoming Parade is at 2:30 p.m. on Main Street and the high school football game is at 7 p.m. GO BADGERS!!!!!!