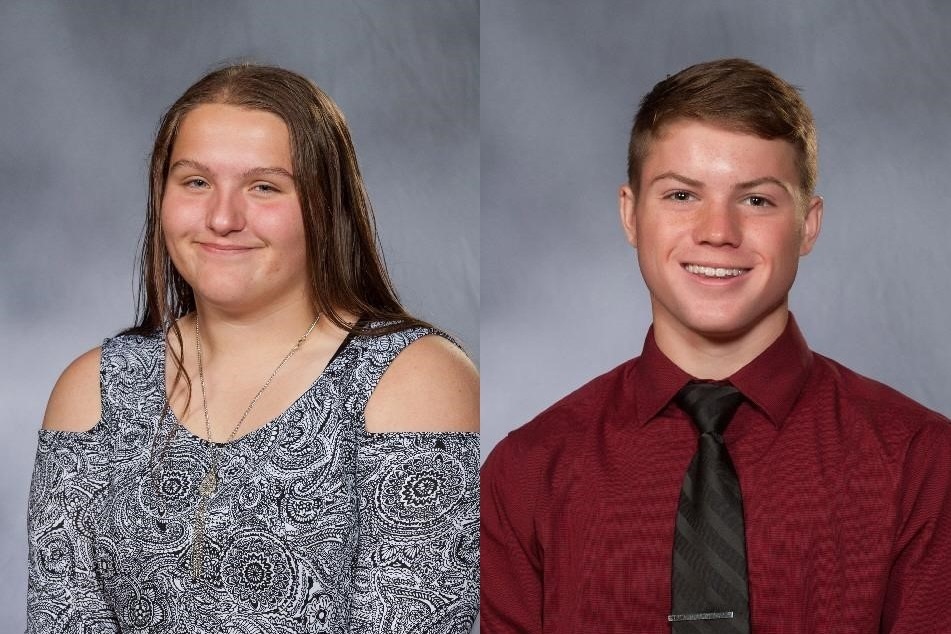 Scholar of the Week/Badger of the Week
Jamie Seipel
Wednesday, May 08, 2019
SCHOLAR OF THE WEEK
Jennifer Sinnett, Sophomore
I enjoy having Jennifer in both Accounting I and Personal Finance! She does a wonderful job with the concepts in both classes. Jennifer does a great job of helping out some of her classmates in Accounting I when they are having a tough time understanding where or how to post a transaction.
-Jennie Manning, Business teacher
BADGER OF THE WEEK
Dillion Muirhead, Junior, Golf
Dillion has had a really good season so far. This last week at the Southwest Conference Golf meet in Cozad, Dillion was the top scorer for the Badgers by shooting an 86 which placed him 13th and earned him 3rd team All-Southwest Conference honors.
-Devin Muirhead, Head Golf Coach