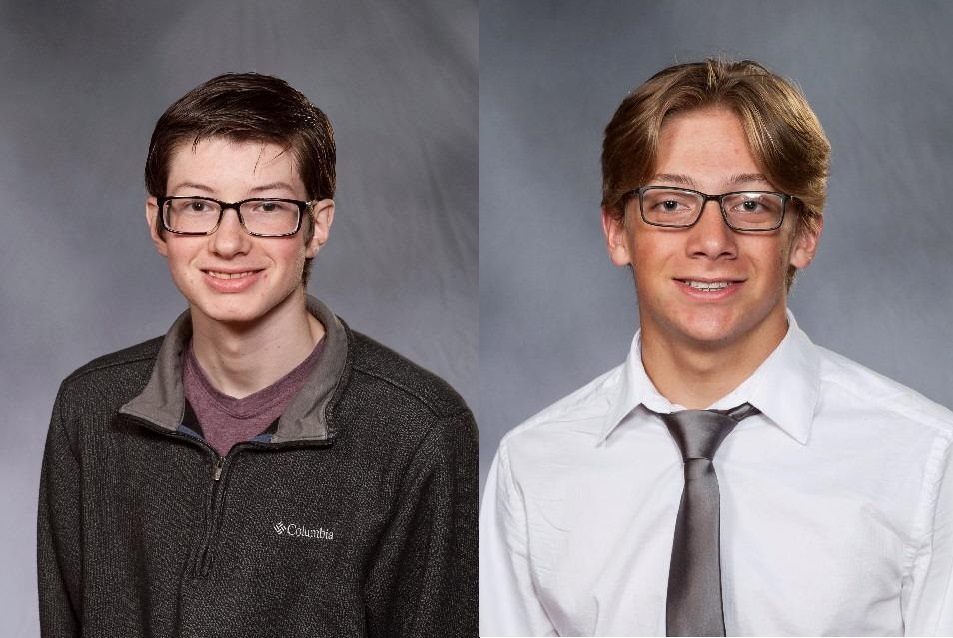 Scholar of the Week/Badger of the Week
Jamie Seipel
Tuesday, April 09, 2019
SCHOLAR OF THE WEEK
Keifer Klabenes, Junior
Keifer is truly deserving to be our Scholar of the Week. He worked hard on his application and was accepted to the Attorney General's Youth Conference in Lincoln on April 16. He will have the opportunity to debate current issues, hear from AGO Bureau Chiefs, expand his understanding of the legal process in Nebraska, and eat lunch at the Governor's Residence. In addition, Keifer is a talented, hardworking, and kind student. He selects challenging classes and carries a high A in each of them.
- Ronelle Kilmer, School Counselor
BADGER OF THE WEEK
Jonah Perrett, Sophomore, Track and Field
Jonah Perrett recently broke his personal record in the shot put by 2 feet. He again broke his new personal record by 2 feet this Saturday in Winner. Back to back weeks of personal records by 2 feet is impressive. Jonah's hard work is really paying off as he as also lowered his times in the 110 and 300 hurdles. It has been extremely enjoyable coaching him and his positive attitude towards track and field.
- Blake Beebout, head track and field coach