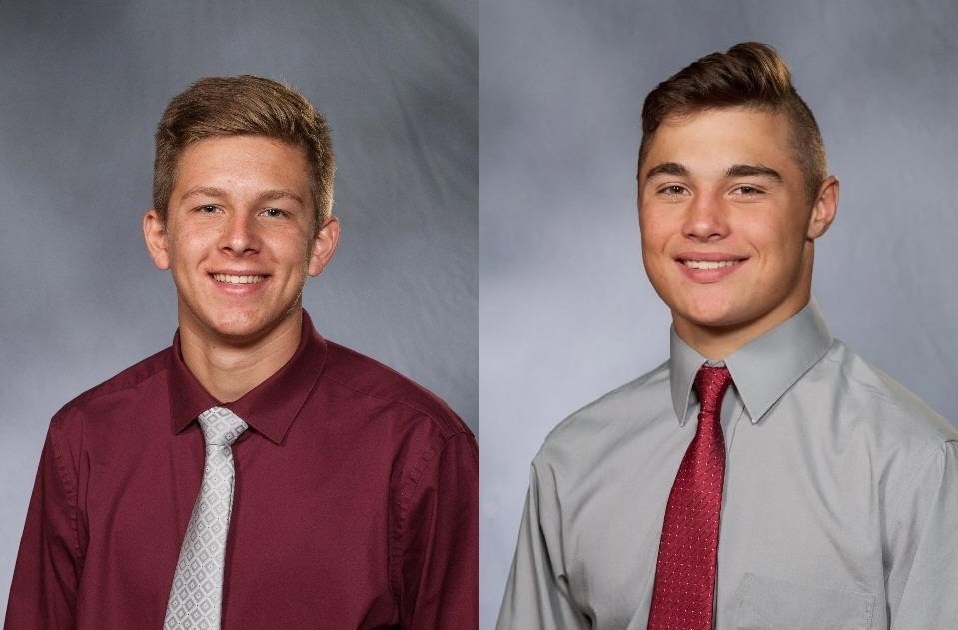 Scholar of the Week/Badger of the Week
Jamie Seipel
Tuesday, March 05, 2019
SCHOLAR OF THE WEEK
Rece Jordan, Senior
Rece Jordan truly deserves to be the Scholar of the Week. Not only is he kind, hard-working, and respectful, he also is completing 17 hours of dual-credit courses through Mid-Plains Community College this year. These courses include Physics, Calculus, Advanced Biology, and College Composition. This is no small feat, and he is doing very well in each of them. He also recently volunteered to help teach workshops during our Victor E. Days all while working hard on his college admissions process through South Dakota State University. I am so proud of you, Rece!
- Ronelle Kilmer, School Counselor
BADGER OF THE WEEK
Gage Krolikowski, Junior, Wrestling
Gage had an amazing year on the mat topping off the year with an undefeated state championship. Last week he helped the Badgers win their 3rd consecutive team title by winning his own 3rd consecutive state title! Gage is also very humble and a great example of what sportsmanship is.
- Shane Allison, Head Wrestling coach/P.E. Teacher