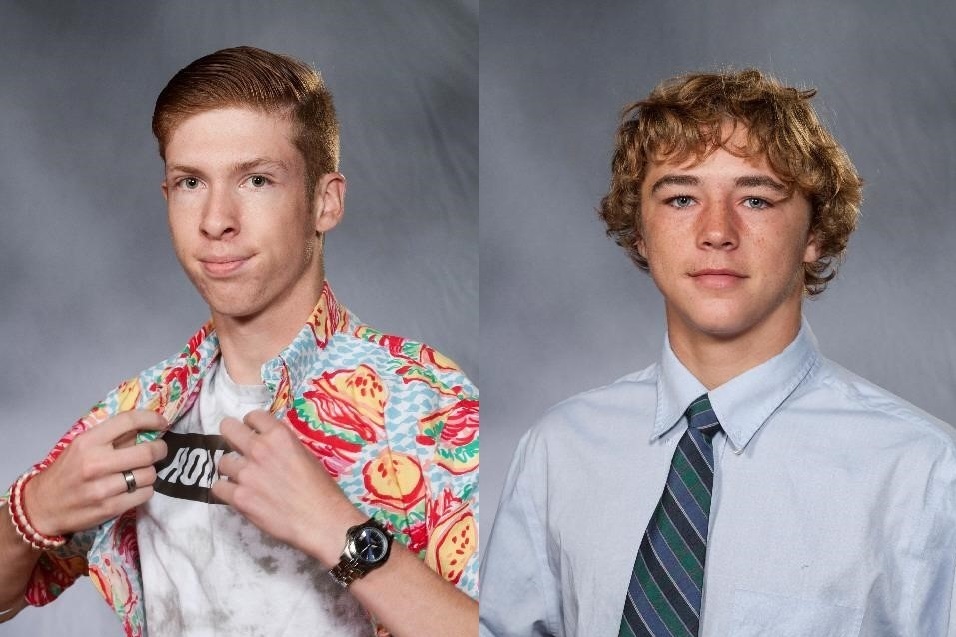 Scholar of the Week/Badger of the Week
Valentine High School
Monday, February 04, 2019
SCHOLAR OF THE WEEK
Nathan Miller, Senior
Nathan is serving as our Chapter FFA President and has been nothing but a great example for our chapter all year long. He has been the lead designer of all FFA t-shirts over the past four years and never backs away from a challenge or competition. Nathan has recently applied for his State FFA Degree which he will receive at the State FFA Convention.
- Brent Nollette, Ag. Ed. Instructor, FFA advisor
BADGER OF THE WEEK
Chase Olson, Junior, Wrestling
Chase has been wrestling great this year he had a great week beating a ranked Sidney opponent in the dual and then again on Saturday. Chase's season record is 22-2 and is currently ranked 2nd in the state in his weight class. Chase was also named MidWest Classic Class C wrestler of the week.
- Shane Allison, Physical Education Teacher/ Head Wrestling Coach