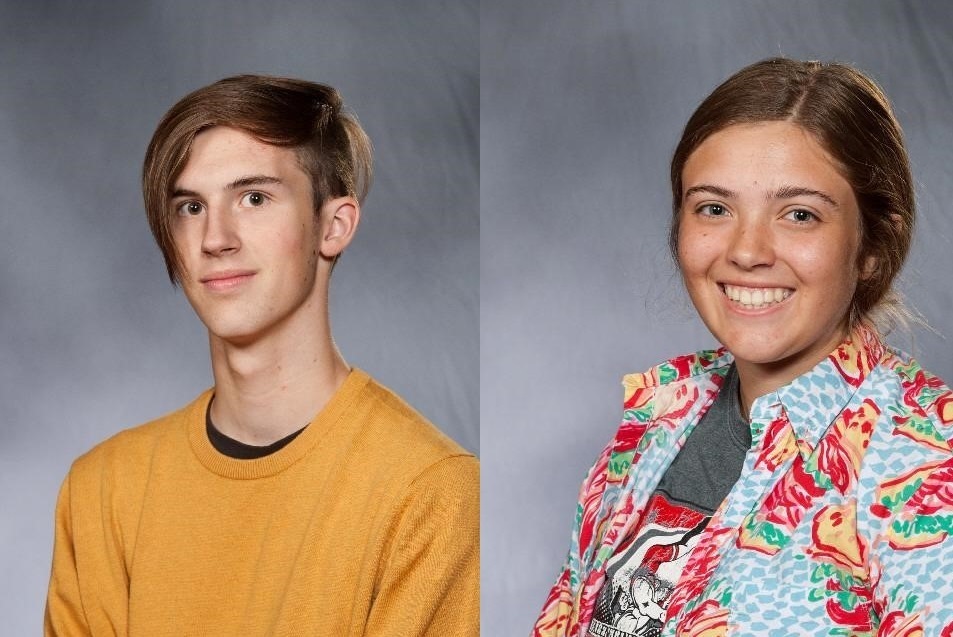 Scholar of the Week/Badger of the Week
Valentine High School
Monday, January 28, 2019
SCHOLAR OF THE WEEK
Calvin Stoeger, Junior
Calvin recently aced his World History Test covering Ancient Rome. Calvin always arrives to class prepared with his work completed and eager to participate in class discussions. He is extremely respectful to both his teachers and peers, while setting an excellent overall example of hard work. Calvin is able pull all of this off, while still working part-time at Scotty's Ranchland foods. Very impressive.
-Blake Beebout, Social Studies Teacher
BADGER OF THE WEEK
Lauren Ferguson, Senior, Basketball
Lauren has been selfless and a great team leader all season long. She continues to work hard in practice and pushes all the girls around her to be better.
- Ian Bish, Head Girls Basketball coach