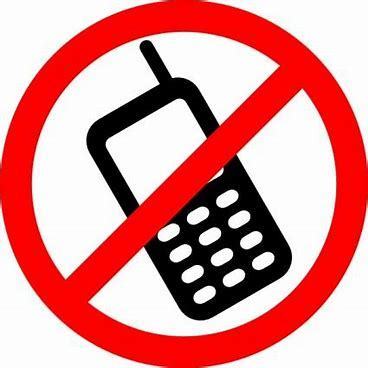 Too Much Time Spent Online
JJ Thorpe
Friday, January 04, 2019
Time To Disconnect
Is your child spending too much time online? Too much technology can prevent your child from interacting with people in real life. It can also lower grades, increase aggressive or depressive thoughts, and interfere with sleep and physical activity according to numerous online studies.
With the New Year and resolutions on the rise, it's a good time to commit to keeping tech time in check. You might consider the following tips:
Make a ratio rule. It could be required for every half hour they spend with technology, children need to spend an hour doing something else such as walking, riding bikes, or playing the guitar.
Declare the dinner table a tech-free zone. Restrict cell phones and tablets at the dinner table or in restaurants.
Require that devices go off at bedtime. Children can turn in all phones/devices for the evening to be charged. This avoids children staying up hours playing games or watching videos, or being awakened by texts, etc.
Encourage family time and events-plan activities and events to do together as a family without any technology involved.