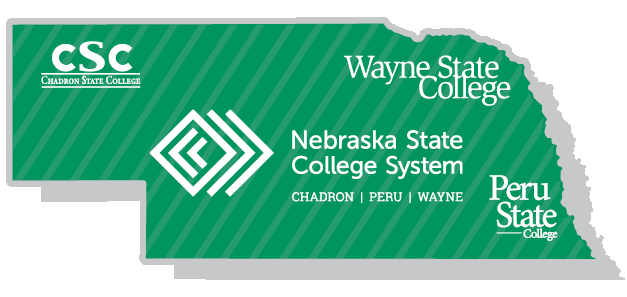 NE State Colleges - Tuition Guarantee
Ronelle Kilmer
Tuesday, October 27, 2020
We have some exciting news to share with you!
The Nebraska State Colleges have announced a new Tuition Guarantee that ensures Pell-qualified Nebraska students can attend Wayne State, Chadron State, and Peru State tuition-free! The program takes effect in Fall 2021 and applies to returning and new undergraduate students.
Qualified first-time freshman and transfer students pursuing an undergraduate degree will receive a combination of federal grants, state or private grants, college remissions, or College Foundation scholarships to fill any tuition gap left after the Pell Grant. The State College Tuition Guarantee does not cover additional costs such as room and board, books, and fees. However, the student's private or community scholarships will not be considered when providing support to cover tuition costs.
To qualify, students must:
· Be a Nebraska resident
· Be a first-time freshman or an incoming transfer
· Be granted Admission
· Be Pell Grant eligible as determined by the FAFSA
· Enroll in a minimum of 12 credit hours per semester, including one or more on-campus classes
Students must complete the FAFSA on or before April 1 to receive priority consideration. The Guarantee is renewable for up to four years as long as the student remains Pell-eligible, in good academic standing, and continues as a full-time on-campus student.