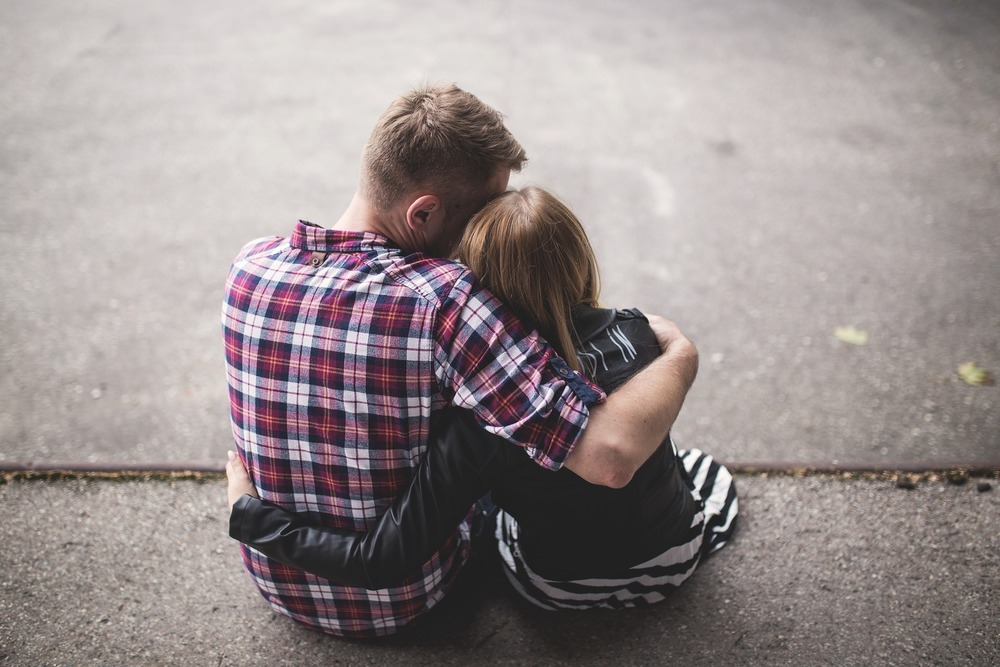 Parent Information on Teen Depression
Valentine Community Schools
Monday, June 01, 2020
Parents: It isn't always the easiest process to distinguish between normal teenage growing pains and depression. But here is help for how you can recognize the signs and symptoms to best help your child.
Understanding Teen Depression
Depression impacts more teens than we often know - around 1 in 5 teenagers suffers from depression.

The good news is that depression is very treatable, but sadly, too many teens never receive help.
How Teens Act Out to Cope with Emotional Pain:
Problems at school: poor attendance, grades dropping, or other sudden changes

Running away

Alcohol/Drug Abuse

Low Self-Esteem

Excessive online addiction - may be escaping problems and increases their isolation

Reckless Behaviors

Aggression or Violence

Self-Harm
"Unlike adults, who have the ability to seek assistance on their own, teenagers rely on parents, teachers, or other caregivers to recognize their suffering and get them the help they need. But that isn't always easy. For one, teens with depression don't necessarily appear sad. Instead, irritability, anger, and agitation may be the most prominent symptoms" (Smith, Robinson, & Segal, 2019).
Signs and Symptoms:
Irritability, anger, or hostility

Sadness or hopelessness

Tearfulness or frequent crying

Withdrawal from friends and family

Loss of interest in activities

Changes in eating and sleeping habits
Restlessness and agitation

Feelings of worthlessness and guilt

Lack of enthusiasm and motivation

Fatigue or lack of energy

Difficulty concentrating

Unexplained aches and pains

Thoughts of death or suicide
Suicide Warning Signs to Watch For:
Talking or joking about committing suicide

Saying things like, "I'd be better off dead," "I wish I would disappear forever," or "There's no way out"

Speaking positively about death or romanticizing dying ("If I died, people might love me more")

Writing stories and poems about death, dying, or suicide

Engaging in reckless behavior or having a lot of accidents resulting in injury

Giving away prized possessions

Saying goodbye to friends and family as if for the last time

Seeking out weapons, pills, or other ways to kill themselves
How To Help:
Don't wait hoping that the situation will just resolve itself.

Talk to your child in a loving and non-judgmental way.

Start the conversation by talking about what you have noticed and why it worries you. Then, ask your child what they are going through, and be truly ready to listen. Don't interrupt with too many questions.

Your best efforts will not come in the form of a lecture, but the assurance that you are there for them unconditionally. Do not be deterred if they shut you out at first.

Acknowledge their feelings. Even if what they share seems irrational to you, telling your child that they "don't have anything to be sad about" or "you shouldn't be worrying about that" will only isolate them further.

Trust your instincts, and get them further help when needed. This can come from your medical doctor, a mental health counselor, or your school counselor.

Consider removal and security of weapons, pills, or other methods in which self-harm could take place.
Coping Strategies:
Encourage them to spend time with friends and family.

Set aside time each day to talk with them. Remember: discussing suicide and depression will not make the situation worse or give them ideas. It can, however, make all the difference in recovering.

Get them involved: sports, art, dance, fishing, or whatever else he/she is interested in.

Physical activity is critical. Get them moving.

Set limits on screen time.

Promote healthy sleep times. Teens need more sleep than we often realize - 9 hours per night is ideal.
For more information, see: https://www.helpguide.org/arti...