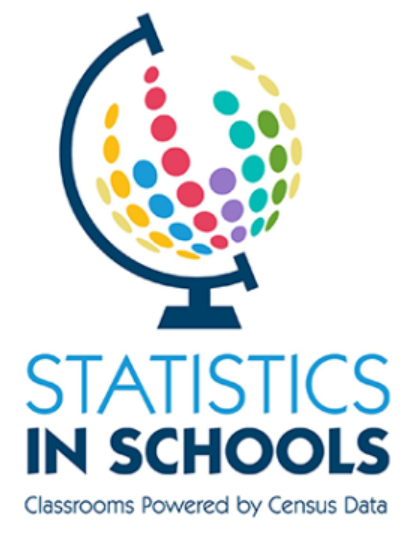 Statistics in Schools & the 2020 Census
Alison Willhoite
Tuesday, March 03, 2020
Now's your chance to help shape their future!
"A kindergartener counted in the 2020 Census this spring will be starting high school when the next census comes around in 2030: That's 10 years of school supplies, teachers, school lunches, and so much more. This is your opportunity to help ensure they have a bright future." - SIS, US Census 2020
______________________

The Nebraska Council of School Administrators was recently contacted by the U.S. Census Bureau and agreed to pass along the following message:
The 2020 Census is upon us and there are $675 billion dollars that the government will distribute each year for 10 years based on the 2020 census count. We want Nebraska communities and schools to receive their fair share of funding for things like roads, health services, parks, and emergency services. Census data determines funding for programs and services like Title 1, special education, school lunches, after school programs, Head Start, and more.

Filling out the 2020 Census is one easy way to provide resources for children and their communities for the next 10 years. The 2020 Census counts everyone living in the United States and its territories.
Please take a look at the attached flyers and visit https://www.census.gov/schools... for more information!