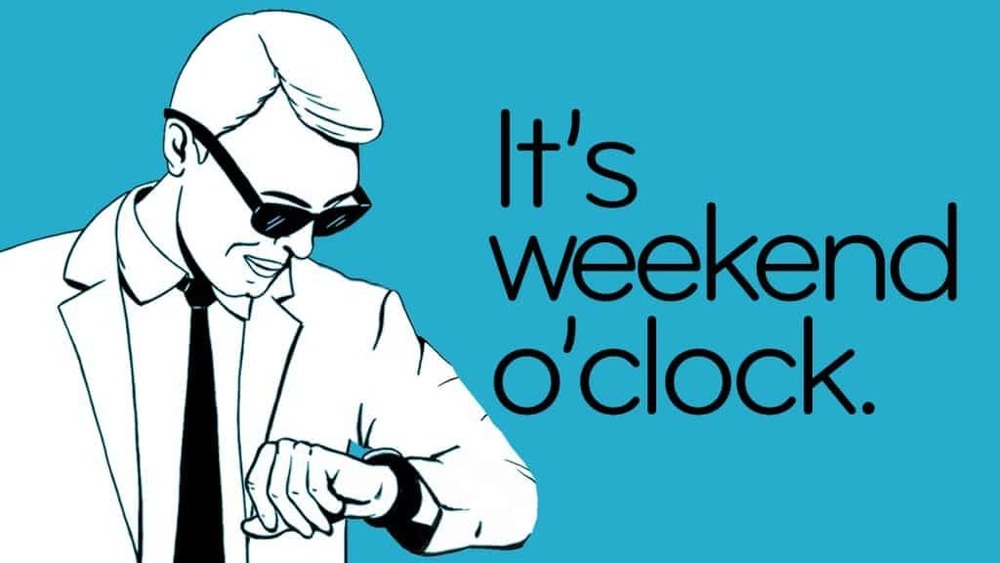 VMS Announcements 11/15/19
VMS
Friday, November 15, 2019
Lunch: Scalloped Potatoes & Ham, Pizza, Black Beans, Fruit & Veggie Bar

The Salvation Army is looking for Bell Ringers for this holiday season. Ringers are needed from November 29th through December 24th. If you can help, please contact Shelley Pier at 402-322-5400 or let the office know and we'll help you get signed up! This is terrific community service that helps so many others, 90% of the money raised through bell ringing STAYS in Cherry County!

Students & Staff: YOU ROCK! The student council sponsored food drive and warming tree look AH-MAZ-ING! Keep the donations coming!!! Last day to bring items will be November 26th.

RIDDLE: What can run but never walks, has a mouth but never talks, has a head but never weeps, has a bed but never sleeps? E-mail awillhoite@vcsbadger.net with your guess!