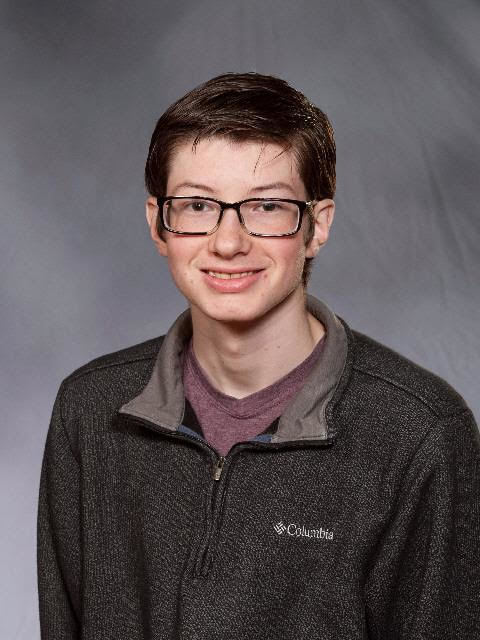 Scholar of the Week/Badger of the Week
Jamie Seipel
Tuesday, October 01, 2019
SCHOLAR OF THE WEEK
Keifer Klabenes, Senior
Keifer aced his Executive/Legislative test last week. He excels in participating in classroom discussions and is very respectful of his peers. I appreciated his friendliness every time I see him at Scotty's. I am excited to have Keifer in my classroom this year.
- Blake Beebout, Social Studies Teacher
I have appreciated Keifer's willingness to step up and help out with the concession stand this year. He delivers the products from Scotty's as well as doing any double checking that may need done.
- Danielle Arganbright, Science, Math, Broadcasting teacher/ Student Council Advisor