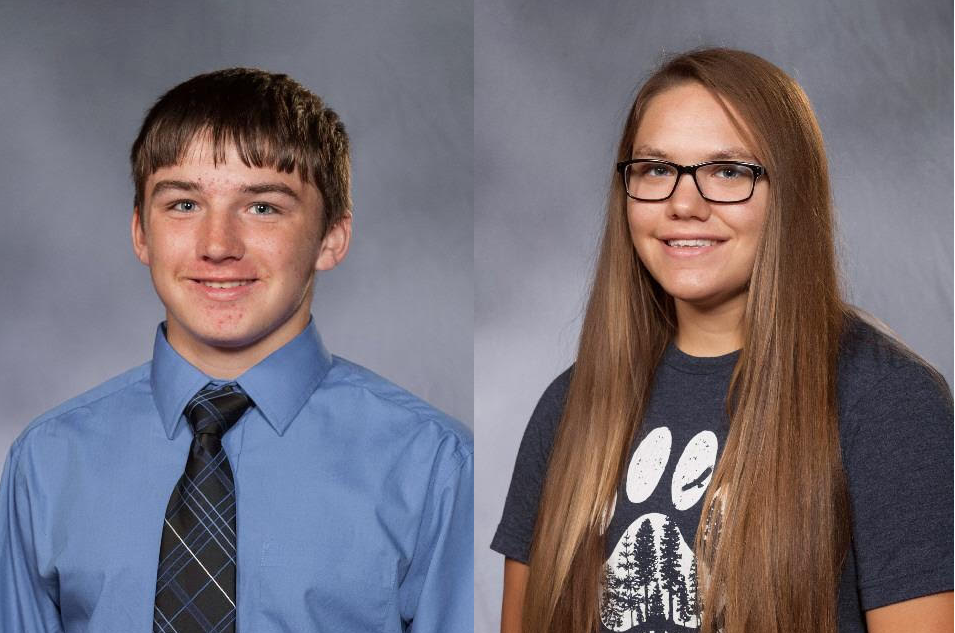 Scholar of the Week/Badger of the Week
Jamie Seipel
Monday, September 16, 2019
SCHOLAR OF THE WEEK
Tagg Buechle, Sophomore
Through the first few weeks of school, I have noticed Tagg multiple times arriving before school to seek help on an assignment or ask questions. To go along with that, it was noticed during our Range Judging Clinic that Tagg was spending extra time by himself walking through and studying plants. Thanks Tagg for setting the example!
- Brent Nollette, Ag. Ed. Teacher/FFA Advisor
BADGER OF THE WEEK
Allison Hitchcock, Senior, Volleyball
Allison Hitchcock is always hustling, working hard, and going for every ball. It doesn't matter if it's in practice or a game, she has the mentality that the ball isn't going to hit the floor uncontested. She is also a great teammate and works with the younger girls in a very positive way. Ali is a competitor and wants to win.

-Candi Cronin, Head girls Volleyball Coach