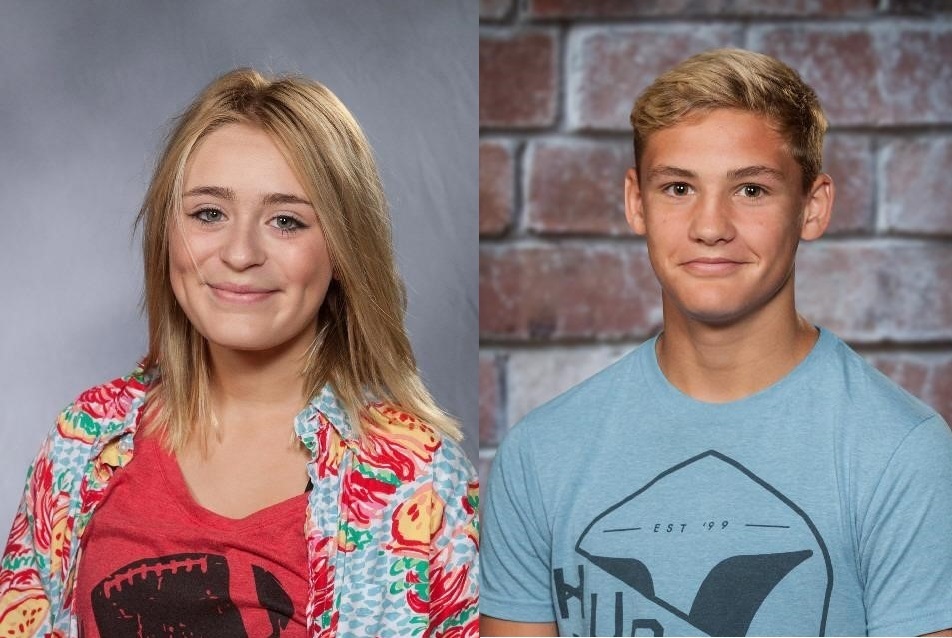 Scholar of the Week/Badger of the Week
Jamie Seipel
Monday, May 13, 2019
SCHOLAR OF THE WEEK
Abbie Sandoz, Senior
We're going to miss Abbie next year. She is always willing to help people. Abbie mentors students and did her internship at the elementary school. She knows every little kid in town and meets them with a huge smile and a hug. Last week when another student dropped their lunch tray, Abbie was the only student who jumped in and helped. Thanks for all you do, Abbie!
- Andy Cronin, Principal
BADGER OF THE WEEK
Drake Janssen, Freshman, Track and Field
Drake has been one of our top male performers this year on the Valentine Track Team. Last Thursday at the C-9 District Track Meet, Drake anchored the champion 4x800 relay team and then won the boys 1600 meter run. Drake is one of the hardest workers in practice and his competitive spirit has helped him consistently lower his splits and mile time. Congrats Drake, we are proud of you!
- Blake Beebout, Head Track and Field