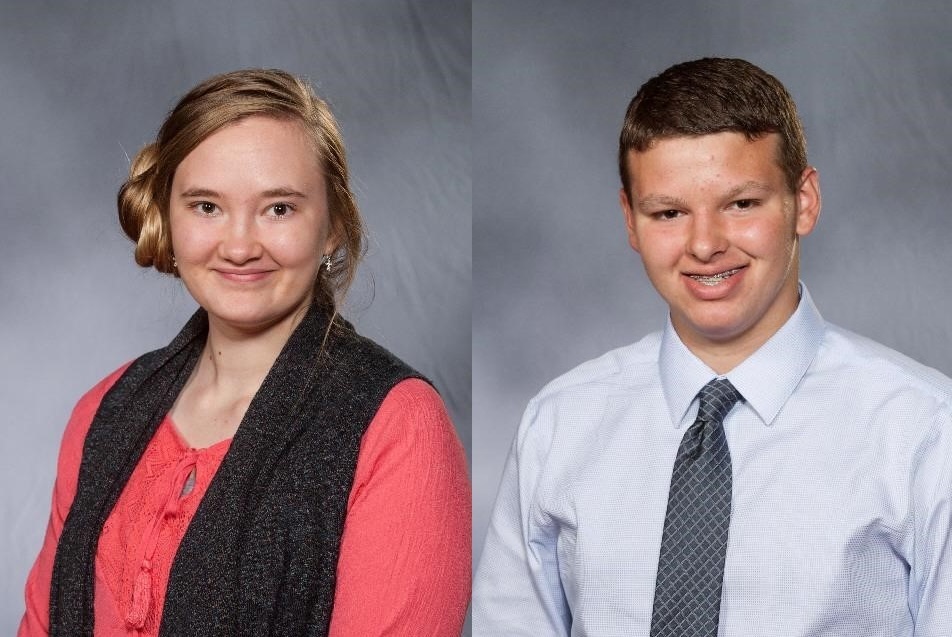 Scholar of the Week/Badger of the Week
Jamie Seipel
Tuesday, April 02, 2019
SCHOLAR OF THE WEEK
Mercy Maunu, Senior
Mercy is always willing to help in any way possible, always ready to go past that extra mile. She is pleasant, kind and truly cares about others in the building. Mercy even takes the time to write other students uplifting notes who have been going through tough times.
Mike Fulton, 6-12 Music Teacher
Andy Cronin, VHS Principal
BADGER OF THE WEEK
Fletcher Larsen, Sophomore, Track and Field
Fletcher started off this track season by setting Personal Records in both the Shot Put and Discus. That is very impressive considering the opponent Mother Nature has been playing during the beginning of the season. Fletcher is also extremely helpful to his teammates, always looking to help out any of them in need of assistance.
- Blake Beebout, Head track and field coach